Most e-commerce developers agree to the fact that Magento is the most flexible and versatile eCommerce platform with a robust marketplace of plugins and extensions that allows endless opportunities for adding values and tweaking customer experience. Magento is also known for a performance savvy global ecosystem. Moreover, Magento offers both premium and managed editions as well as community edition as per the specific needs.
All those developers who want to create a highly customized solution from scratch will find the Magento Community Edition as a more perfect solution with a lot of flexibility. This addition allows you to change the code partially and incorporate custom features and functions as per the specific requirements. Magento Development Company over the years brought many valuable extensions. Thanks to this huge flexibility, Magento developers can also incorporate the benefits of other e-commerce solutions. Swell Commerce which is already known as a well-equipped platform for intelligent branding can now be integrated into the Magento platform thanks to the Swell extension for Magento.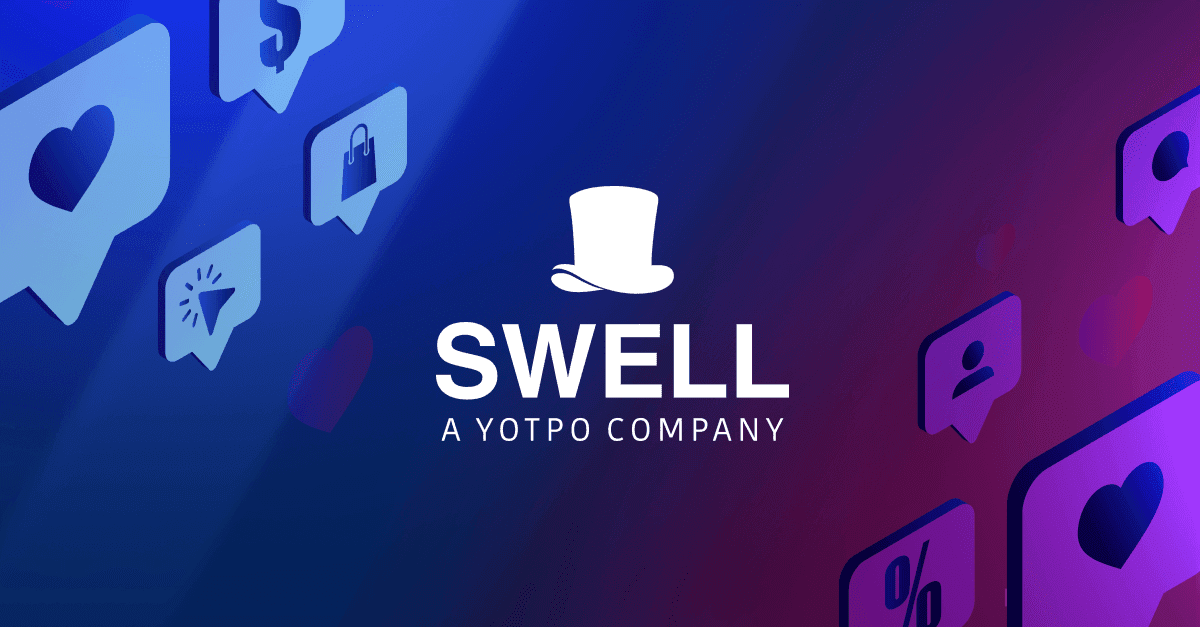 Swell is popular because of its unlimited scope of design, a highly intuitive dashboard, and workflow management for the modern developer teams. On the other hand, the global ecosystem of Magento never loses its appeal from the e-commerce businesses around the world. This is why the Swell extension in Magento provides the developers with a flexible way to bring together the power of both the platforms. The Swell platform also comes with a global standard API and headless eCommerce perfect for start-ups and enterprises across all niches.
To understand how this Swell extension boosts the performance and output of Magento, we need to have a comprehensive idea about the key features of both the platforms.
Key features of Magento include the following:
Inbuilt analytics engine and reporting feature.
Customized product browsing with various filters.
Detailed catalog browsing with high definition product images.
Read more: 8 Extensions Every Magento Ecommerce Store Should Know About
The Swell Commerce platform comes with the below-mentioned key features.
Swell commerce prioritizes shaping a service by using various APIs.
Swell allows headless eCommerce.
Swell comes equipped with inbuilt custom checkout features.
Though Magento is a complete platform well equipped with everything that any online store needs, the value proposition of Swell is awesome enough for e-commerce developers to take them into consideration. This is why the new Swell extension for Magento actually offered the developers a comprehensive package comprising the best of both the platforms.
The Value Proposition Of Swell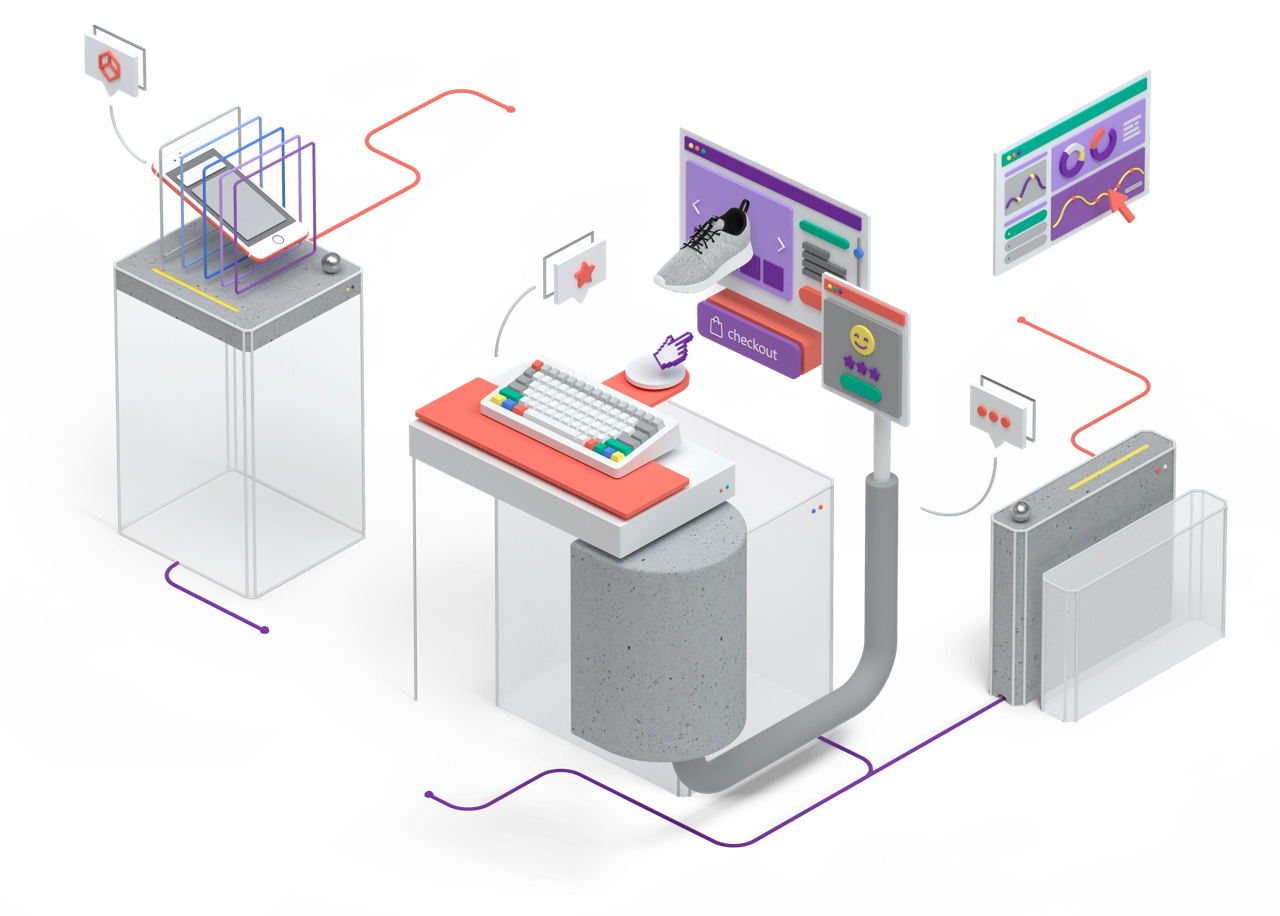 For knowing the importance of the Swell extension for Magento developers we need to have a solid and comprehensive understanding of the value proposition of the Swell platform. Swell helps the e-commerce brands to build stronger relationships with their customers and reach out to new customers and wider sections of the target audience.
The Swell platform offers a bounty of features for promoting the e-commerce business through various loyalty and referral programs. The platform allows developing a completely customized program to promote the business by utilizing campaigns of point-earning, referral marketing system, various perks based upon achieved bonus points, etc. With so many marketing-focused features, Swell easily appears to be a perfect solution for e-commerce marketers across niches and categories.
Apart from the basic features that are unmistakable for any e-commerce store, Swell also offers more than a thousand different loyalty and referral programs including the leading ones such as MVMT, ThirdLove, and Soko Glam. All these value offerings and features made Swell a premium technology partner of Magento. Swell brought to the Magento based eCommerce platforms a more brand-centric marketing approach to deliver a more seamless and streamlined customer experience. In the end, Swell can help business brands to acquire more high-value customers and create higher lifetime value for each customer by using a lot of integrated marketing and promotional tools.

Let us have a quick look at the key marketing and promotional features offered by Swell extension for Magento.
A lot of innovative campaigns for customers to earn points as they shop online. These innovative promotional campaigns are bound to drive more customer activities with a higher impact on the business outcome.
A highly effective and efficient referral marketing UI for boosting new customer acquisition.
Inbuilt capability to create VIP tiers for customers and use the tool to boost the incremental volume of purchases.
Effortless and easy points redemption and rewarding mechanism for the customers.
Inbuilt analytics engine with all key and valuable metrics to analyze customer behavior and interactions for better decision making on future promotions, marketing, and product display.
Easy way to tweak the look and feel of the e-commerce store by tweaking the fonts, location, product descriptions, product images, and everything in between.
Engaging customer onboarding mechanism to leave no scope for your customer to leave the store without attending the deliverables.
Creating Account And Pricing Options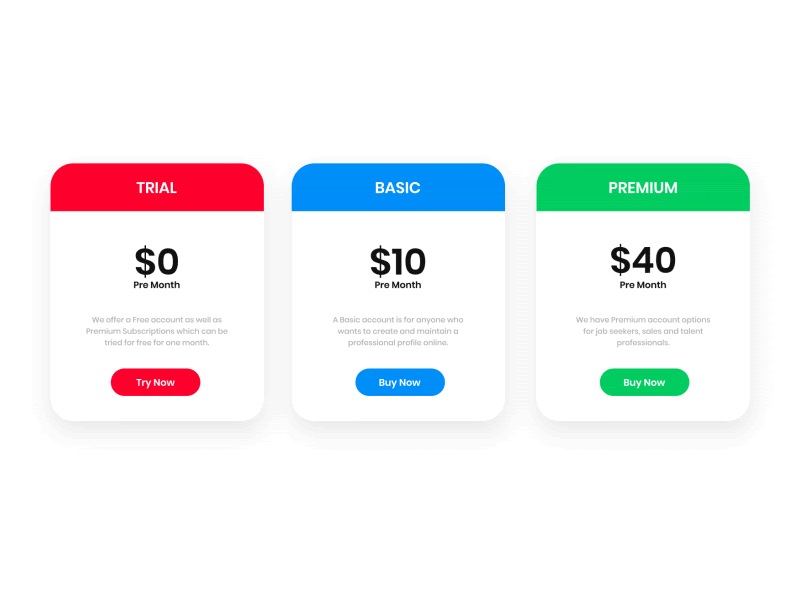 For the Magento e-commerce stores to use the Swell extension, they have to open an account with the platform. The platform offers several plans with different pricing and categories. Initially one can just start with the flexible free plan and this plan allows access to all features up to the first 100 orders for the e-commerce store. Even after reaching 100 orders, you can use the extension for another month for free just as a trial period, and thereafter the monthly pricing starts at $29 if you opt for a self-service option. The same service with the enterprise support you have to pay higher prices.
For all the e-commerce stores receiving higher than 800 orders every month, the enterprise version is more suitable and for having a first-hand experience of this version you can always opt for a demo. The expert team of Swell will show how various programs can be customized for your specific business requirements.
Swell As Magento Premier Technology Partner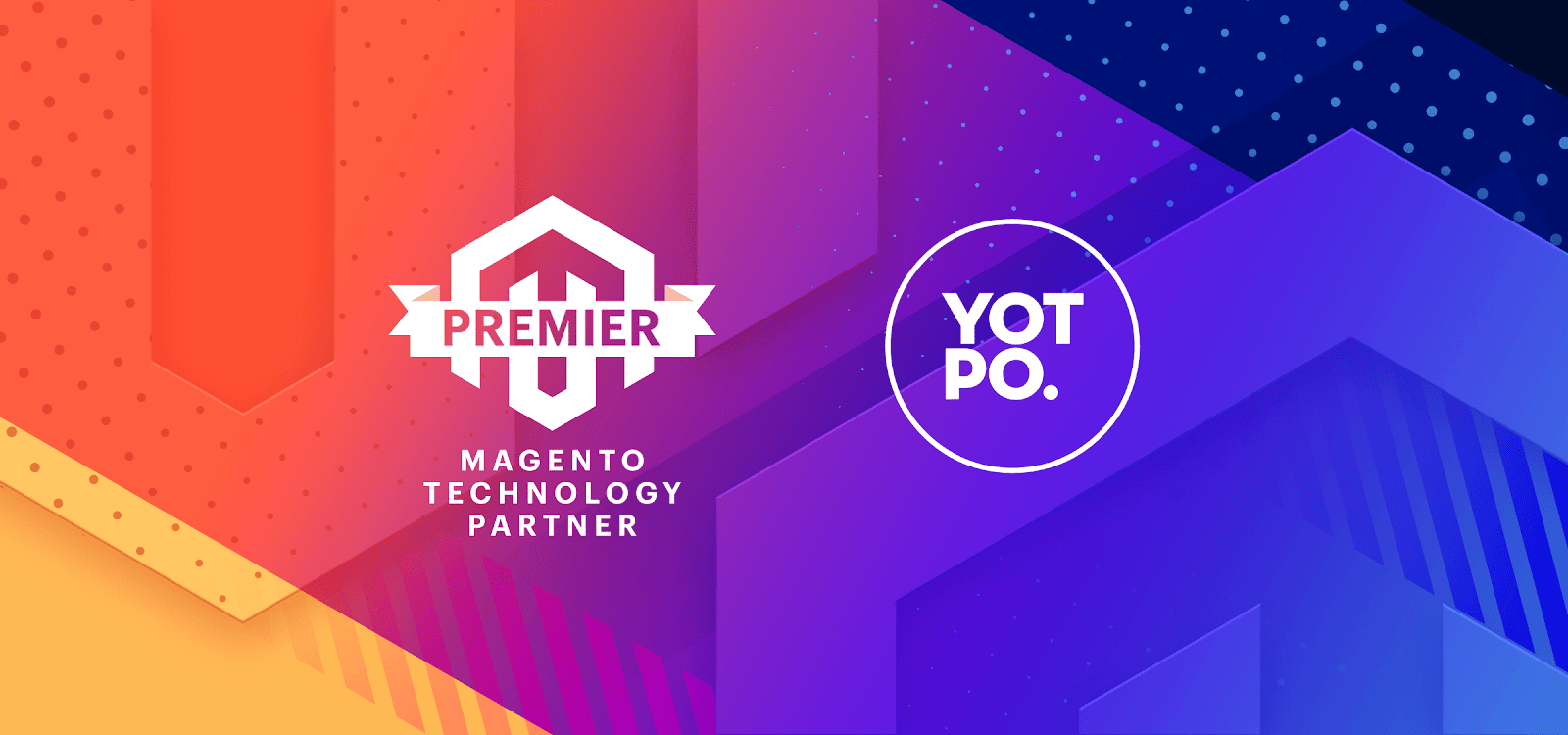 Swell has now become a certified Magento Premier Technology Partner and consequently many of the top Magento-based eCommerce stores use the Swell platform. Swell offers unlimited abilities of customization, easier setup, support for choosing the right program, and designing the UI.
The best thing is, Swell allows easier integration with many key technologies for running an e-commerce store by using unique brand-specific promotional campaigns. The Swell extension also helps Magento e-commerce stores to utilize gamification and multiple VIP tiers to generate more high-value sales from the high lifetime value (LTV) customers.
Conclusion
Magento is the most well-equipped e-commerce platform to this day. Almost all major web and e-commerce services are added to Magenta as extensions. Naturally, the addition of Swell extension is quite obvious. The extension has actually empowered the platform with an array of helpful tools and integrated features.