React Native is the first framework to fully meet the promise to develop native apps across the platform. Although relatively recent, companies and startups of several sizes and different industries have already successfully utilised this method by getting in touch with the country's top React Native App Development Company. Are you looking for the best open-source framework to develop your mobile app? Then Facebook offers a robust React Native framework, whose interface is super easy to use.
The best attribute about the React Native platform is that they can manage the native views easily and directly according to the JavaScript threads instead of HTML or CSS. A developer has the ability to write the native code himself using Java for Android and Swift or Objective-C for iOS applications. A developer will also report the native code. With all the easy usage of codes, it helps in creating a highly flexible and robust React Native app development platform.
List of Companies Working With React Native
Some of the world's top leading companies are working with React Native. Checkout their list:
Facebook
Whatsapp
Bloomberg
Microsoft
Pinterest
Google
Uber
Instagram
Pixar Animation Studios
LinkedIn
GitHub
Twitter
Airbnb
Uber Eats
Discord
Skype
Salesforce
Baidu
Walmart
Wix
Discovery VR
Gyroscope
Myntra
Soundcloud Pulse
Huiseoul
Adidas Glitch
Tesla
Whym
WalkSafe
Shine
Tips to Choose the Best React Native App Experts
1. Take Time & Fulfill Company's Requirements :
Never rush while selecting the most fitting service provider. While choosing the best React Native App Development Services, you should meticulously search for several providers, compare their offerings, and follow the other steps cautiously. Only then, after careful speculation, should you pick the most suitable one. Keep in mind that you are striving to achieve a business goal through these app development services.
2. Setting Up the Budget :
The cost of services varies from company to business, so it is good to start with the selection process and determine your budget. Your budget determines your selection since you choose a company whose services fall within your budget bracket. The decision for funding these services will be taken according to the owner or the stockholder's convenience. In addition, ensure that other organisational costs are taken too carefully into account, as this prevents you from spending more than your estimated budget and prevents your capital from being impaired.
3. Always Check the Portfolio of the Service Provider :
It is imperative to check the portfolio of the service providers to keep track, as this will give everyone an insight into their previous working experiences and performances. The portfolio will also help you learn about previous projects' success rates and help you select if your previous customers are happily satisfied with their services
4. Reputation Checking of the Service Provider :
The background check introduces you to credibility. You can also assess how reputable these companies are by carefully checking user reviews on their websites. Positive evidence is greater than the number of negative reviews, and it can even be true vice versa! Ask your family, colleagues, friends, or other acquaintances for recommendations who had previously used any of the React Native App Development Services.
Advantages of React Native App Development
A Common Base for Development:
Both iOS and Android use distinct codebases. As a result, firms tend to hire developers that can operate on both platforms. However, with React Native, you no longer need to create separate apps for iOS and Android. This framework enables developers to reuse the standard layer of functionality across the web and various operating systems. To develop outstanding react native mobile apps, the Mobile App Development Company San Francisco uses react-native tools.
Native Apps are Indigenous in Nature:
React Native is a code structure that allows developers to create native apps that support all native platforms. At the same time, it enables your application to share its codebase across several platforms quickly. The native characteristics minimise the expenses of developing two different applications, which would have resulted in an extra react native app development cost. The react native app creation mostly tends to create apps that are native to any operating system.
Read more: Hybrid Apps vs React Native: Why Startups Find the Later as More Effective?
Lucidity on its Framework:
One of the primary reasons most firms seek React native Outsource Services India for its vast readability. As a result, even developers who are inexperienced with this framework may work on it with ease. On the other hand, other frameworks require developers to be well-versed in a wide range of topics.
The Statement of the Programming Style: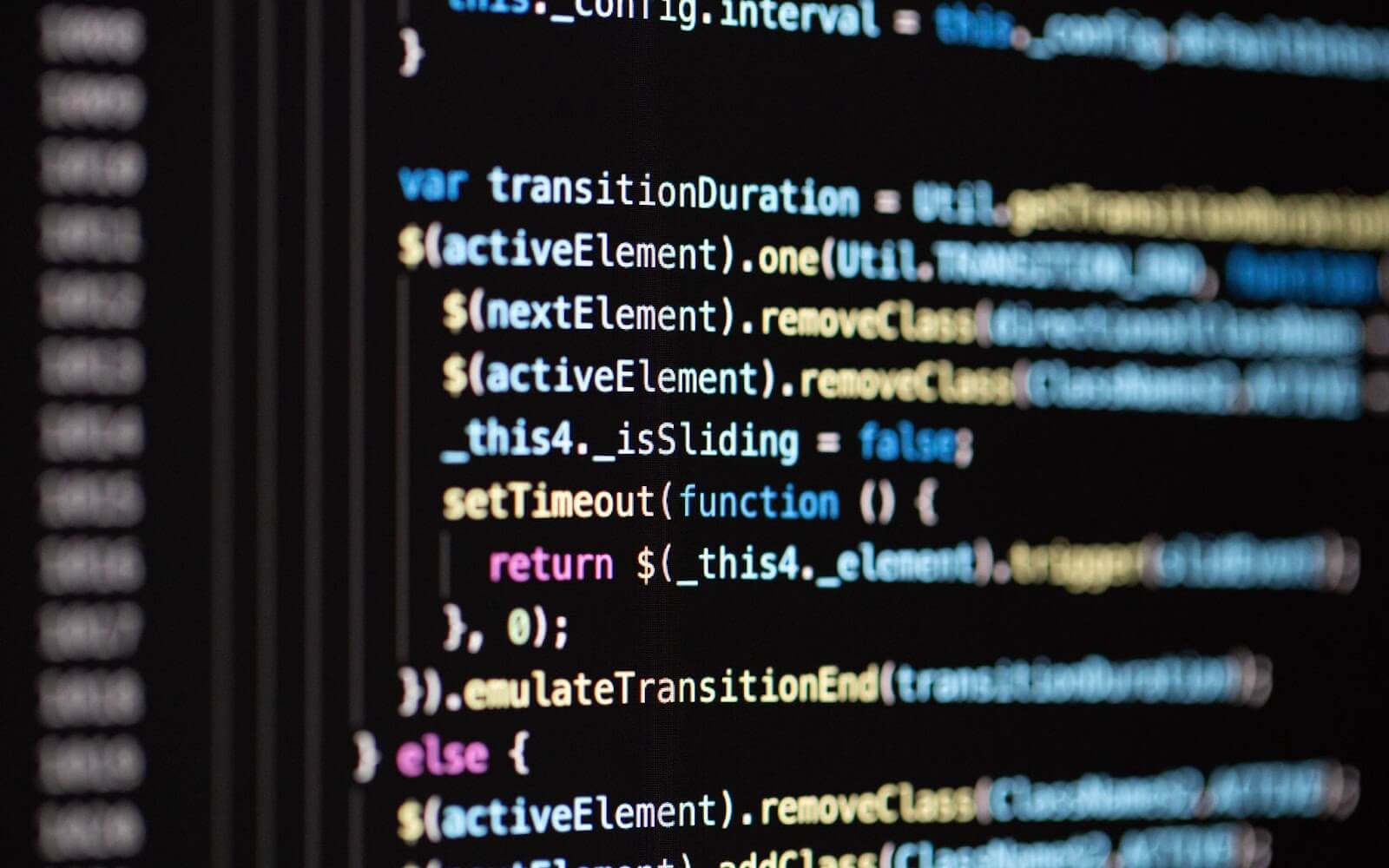 React Native uses a declarative programming paradigm. In this situation, the developers inform the application of everything they intend to accomplish. On the other hand, Imperative programming necessitates the developers to define how things will get accomplished. Such a programming methodology tends to restrict overall flexibility in the occurrence of events.
Structure Based on Component:
This structure facilitates the construction of the mobile app with a web-based reaction-based method. The component-based framework allows developers to construct even more detailed apps. As a result, React Native apps production is crafted on a web-based approach and agility.
Achieves your business goals in no time by choosing to React Native App Development Services in India. React Native allows you to reload the application fast rather than re-compile it to achieve all your business goals. Two types of alternatives for reloading are offered: One is Live Reloading. Here after each edit, you can reload and backup on your app. The other one is Hot reloading. It allows you to reload only the edited file instead of the entire application.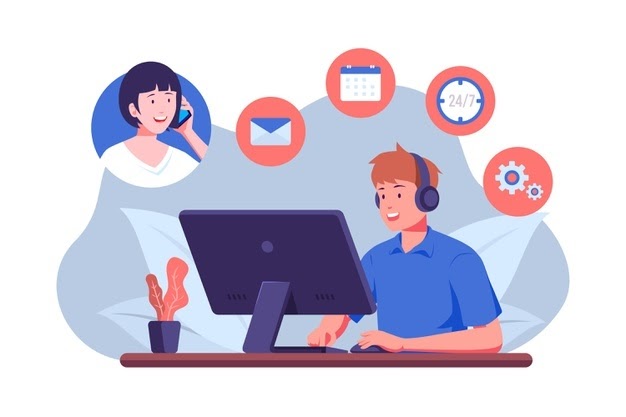 Another key feature of many enterprises opting to engage with React Native App development companies is that JavaScript is the most significant part of the code. It allows leading firms to take advantage of all updates and language advancements. Also, you can find React Native pretty straightforward to learn if you have a decent knowledge of JavaScript. Benefits such as this allow even developers at the front end to develop a mobile app. You just need to know about JavaScript, a few UI items, platform APIs, and a couple of additional platform design concepts.
Conclusion
The React Native App development may not always be a perfect answer. The result of native solutions is the most significant necessity of sophisticated apps. It is a usual reason for any reacting native app development agency to employ many reacting native app developers. Or the process of development could slow down in the end. In the end, React Native is the best option for applying less sophisticated UI applications. You will undoubtedly gain remarkable efficiency with a native application with the use of this platform.