There has been a never-before increase in the popularity of grocery and food delivery apps for the past few years. Several traditional retail giants and brick and mortar stores are also coming with their own on-demand app solutions to meet the demands of doorstep food delivery. Especially after the breakout of the Covid-19 pandemic, on-demand food delivery apps experienced never-before demand as lockdown measures kept shops closed and their buyers indoors.
Are you considering grabbing this opportunity of entering into the on-demand food and grocery delivery business? Well, opportunities are endless but you need to sail through the competition by embracing some time-tested measures that other successful apps followed.
Here we are going to explain the key considerations and step to shape a successful e-commerce food or grocery delivery app.
Select The Right Food Delivery Model
Let's start with the various models that are existing for food and grocery delivery businesses around the world. Let us explain these models one by one.
Order-Only Model
It is the commonest model and the vast majority of food delivery solutions actually follow this model. These apps only receive orders from customers and the delivery of food is carried out by the local stores. These services are connected with a network of local stores in every city and after receiving the orders from the customers they just facilitate delivery by these stores. Based upon order value the app takes a 5% to15% commission on each sale.
Aggregator Model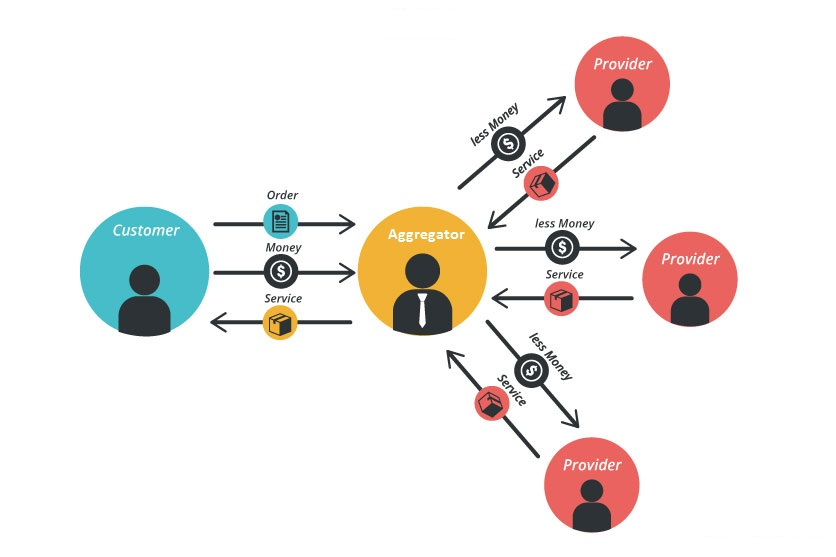 This model is also called order and delivery model as the service handles both orders and delivery of the food while the restaurants and grocery stores prepare and supply the food for delivery. Such apps have tie-ups with local restaurants and food chains in every city and upon receiving the orders pick the food items from restaurants and deliver the same to customers through a network of delivery valets. Swiggy, Zomato, UberEats and several other apps follow this aggregator model.
Integrated Business Model
There are food and grocery manufacturer brands who directly receive orders from customers and deliver the products at the doorstep. As per this model a restaurant that prepares food, handles orders through a back office team and delivers food through its own delivery boys has an integrated business model. Similarly, a packaged food or grocery item manufacturer brand can take orders and deliver the goods to the customer's doorstep.
Build a Food Delivery Website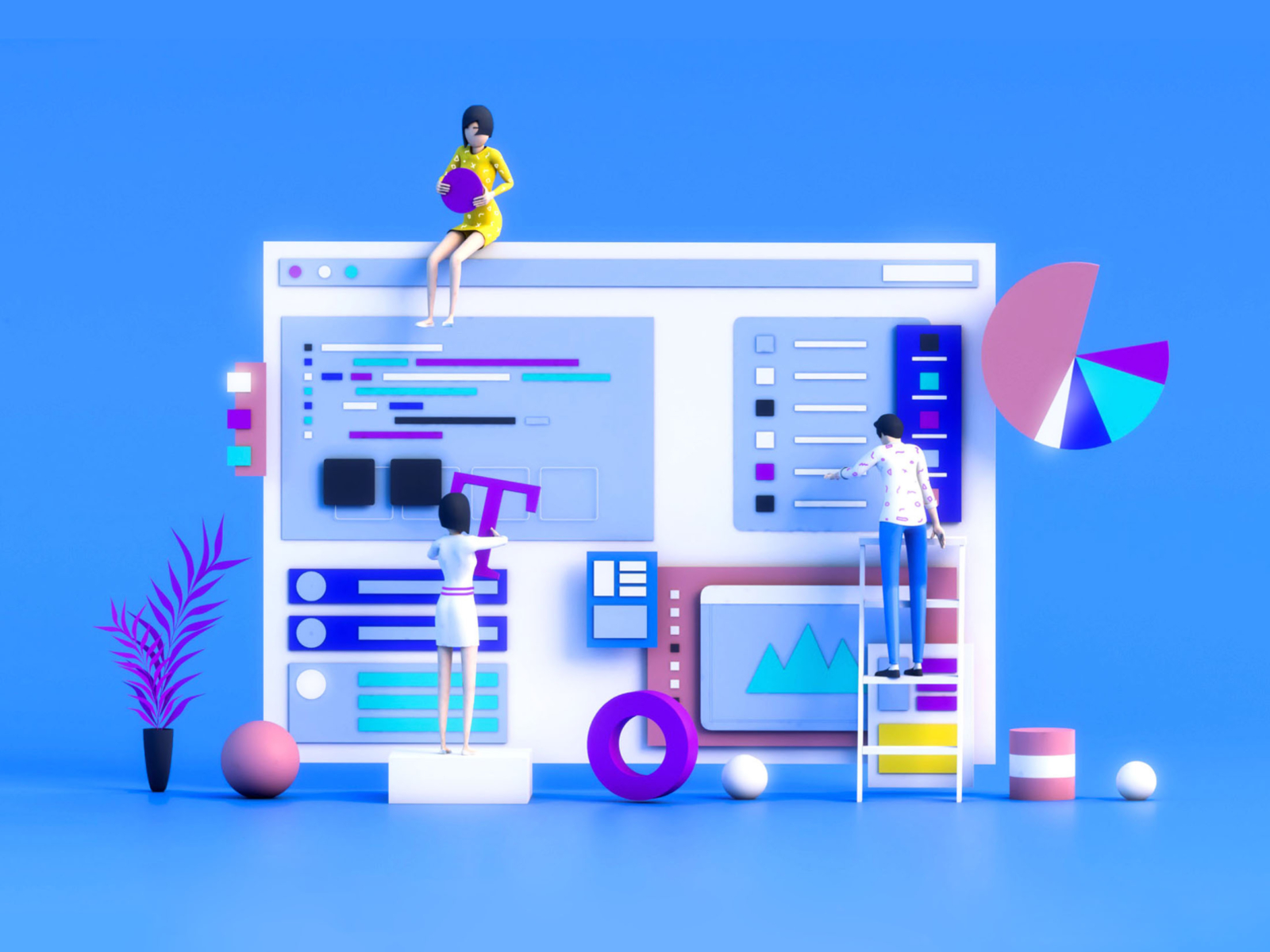 To start your food delivery service, begin by building a website facilitating food and grocery orders from customers. To build a website for the service you need to select the right ecommerce CMS platform, take a domain name and hosting, select the features and user interface, organising the delivery service through last-mile delivery agents.
Choose an eCommerce Platform
When choosing a good platform, two of the most credible and trusted eCommerce platforms are Shopify and Magento. Both are equally feature rich and offer great support. While Shopify is a managed solution with integrated hosting service that helps new startups to begin their business easily, Magento is more customisable and flexible with a lot of options for integrating features.
Get Domain Name and Hosting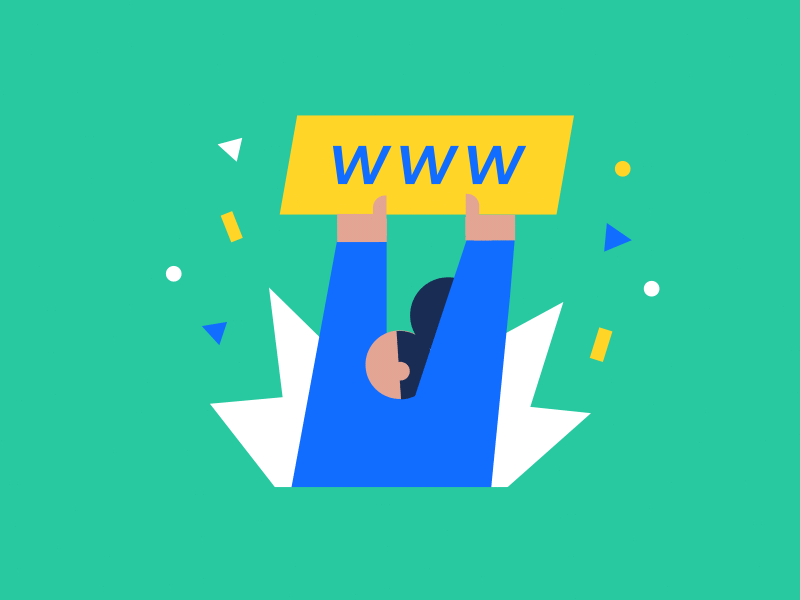 Now you need to book a domain name for the business which will also be your business brand name. If you have decided to go for an integrated business model, go for the domain name representing your restaurant name. For services following other models, they have to choose their preferred domain and brand name.
Now when it comes to hosting, you have several different choices like shared, VPS, dedicated, and cloud hosting. Initially you can always go for a hosting plan ideal for moderate traffic but then can be scaled up quickly as your traffic grows. It is advisable to take a high-performance hosting plan from a reputed provider who is relied upon by most successful e-commerce stores.
Ensure a Great UI and UX
This is one of the uncompromising aspects for any e-commerce store. Your store front should offer a simple, minimalist and visually appealing user interface. It is advisable to hire a food app development company with credible experience in developing successful food delivery apps. Your store with the help of easy and intuitive navigation, easy search options and filters and simple checkout process should deliver an enjoyable shopping experience to the customers.
Remember, most e-commerce stores face a tremendous rate of cart abandonment that could potentially turn into sales. A majority of such cases happen due to bad customer experience. Using quality product images, offering easy search options and multiple filters, minimalist registration process along with guest login and social login option and faster checkout process are some of the aspects of a great e-commerce shopping experience.
Payment Processing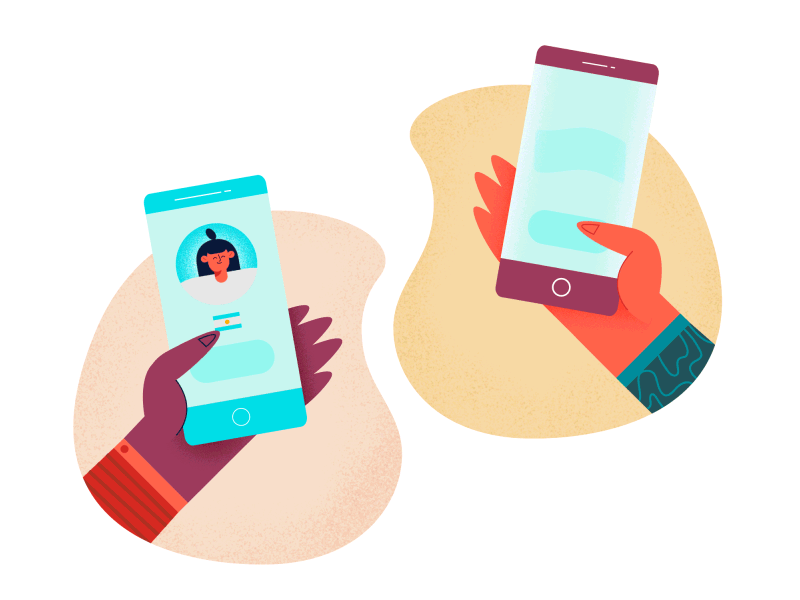 You need to offer optimum flexibility by providing a whole array of payment options. First of all, always allow customers to pay using Cash on Delivery (COD) mode to boost the number of orders. Since many customers hate to pay in advance, this mode can bring them in. Secondly, online payment allows customers to avail digital and e-wallet apps, netbanking, credit and debit cards and other payment solutions as applicable.
Organize Delivery
As the last step of all the building blocks of your e-commerce business you need to organise delivery through a network of delivery valets in every city. Unless you have opted for an Order Only model, organising delivery is a crucial responsibility that you can't mess up with.
As per customer demands and the popularity, food delivery businesses can customise delivery options. From allowing high-speed priority delivery to contactless delivery, self pick-up, there can be a variety of options. Since the outbreak of the pandemic contactless delivery is getting popular as people avoid exposure to the contagion through touches. In this respect, food packaging is a key consideration as well.
Conclusion
We have only provided here an outline of the food delivery e-commerce business and the way to take the first steps. Obviously, there are several key features of a food delivery app that need to be discussed separately.