Customer Relationship Management (CRM) software solution is a key component of modern business processes. The CRM solutions help safekeeping, accessing, and managing sales information in an accessible and actionable manner. There can be hardly any high profile business brand that didn't consider building a custom CRM software for their businesses.
Most businesses tend to hire dedicated developers from services companies for building CRM software without knowing how it is going to enhance their existing processes. This is why we are here to explain a few things. Before explaining the steps to create custom CRM software let us mention the key benefits of a CRM solution.
Key Benefits of Custom CRM Solution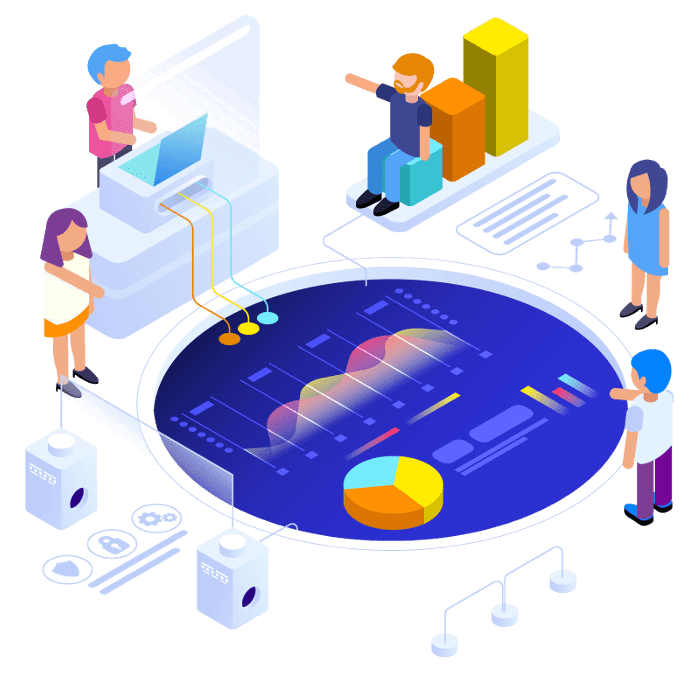 There are many benefits to building custom CRM software for businesses. The key benefits of custom CRM software include the following.
Any CRM software looks to be good initially, but over time as the business growth shoots up or when the business needs to handle more diverse kinds of data, the software starts showing negative output. This is where custom CRM software developers win the game.
The custom CRM software developers integrate out-of-the-box features and solutions with an app. Thanks to these additional features the CRM software solutions can also meet the requirements of a larger audience.
A custom CRM software solution can also come with a load of features that are most appropriate for your target audience. Custom software can also meet typical organizational requirements.
A custom CRM solution also helps you to integrate with your existing tools and applications that you are already using. For instance, a custom CRM software can be built to keep in mind the accounting suite that is being used in your company. The new CRM solution can be designed to work in sync with these software tools and applications.
Different Types of CRM Systems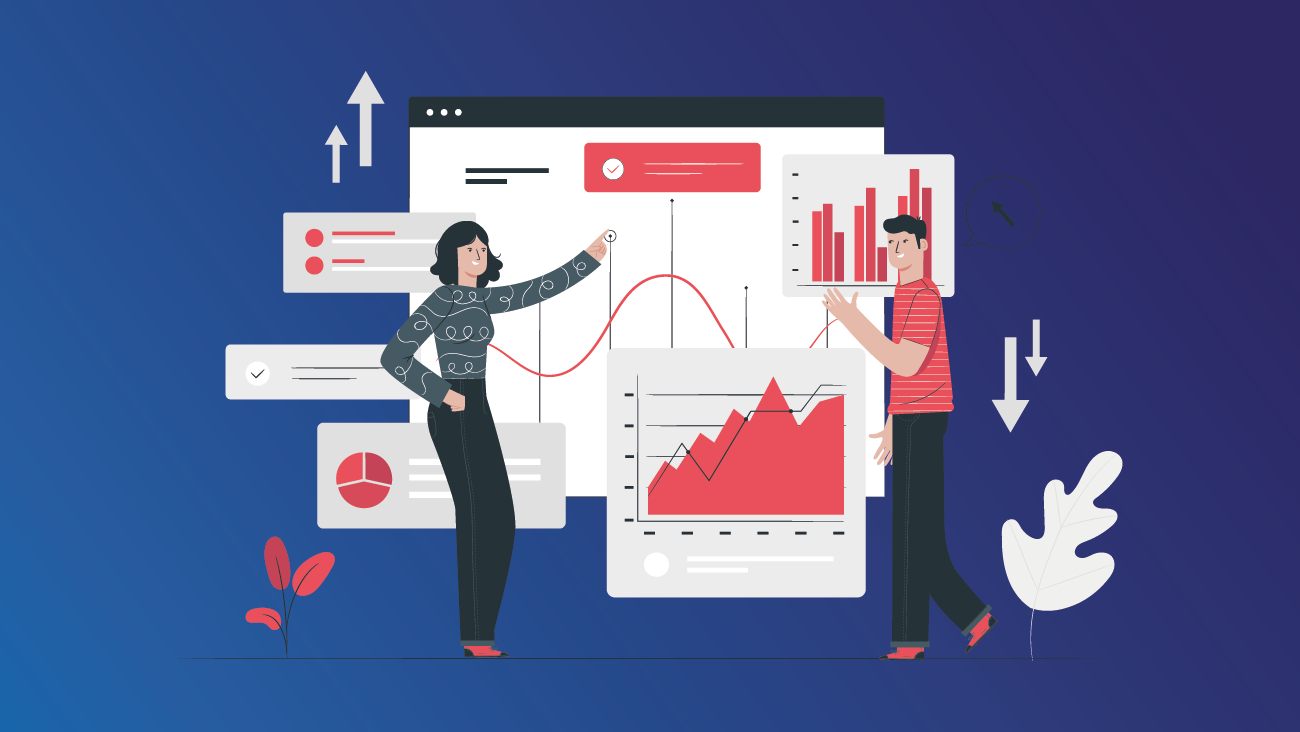 In this respect, you must know that there are various types of CRM software solutions. While some are about automating sales processes, some are focused on customer service, and there are still many that take care of marketing workflows.
The CRM for business operation should have the following features:
Lead management
Contact management
Sales pipeline
Helpdesk
The core CRM software features across all types should be the following.
Manage contacts
Set reminders
Edit calendar
Manage tasks
Generate reports
Some of the niche CRM features widely considered as important include the following.
Touchpoints tracking
Email marketing
File sharing
Mobile version
Pipeline view
Invoicing
Social media integration
A CRM solution for sales processes should be loaded with invoicing features like this:
Traceable invoice history
Fast invoice generation for clients
Tracking status
Advanced Features and Functionalities of Custom CRM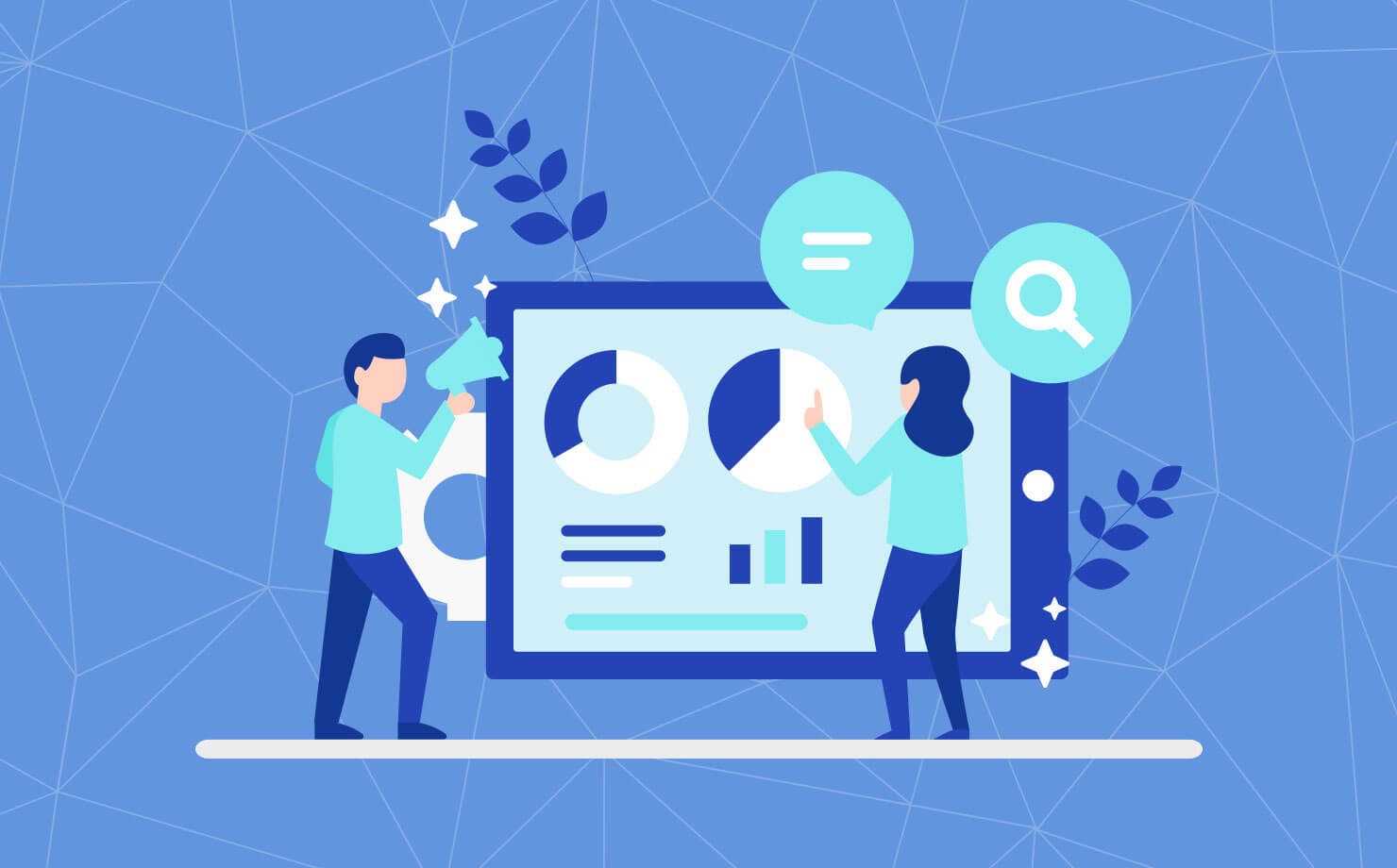 Now that we have finished briefing the key and elementary CRM features across different niches and types, it is time to take a closer look at the advanced features and functionalities of custom CRM software. We would try to understand creating the advanced CRM functionalities that large enterprises often require.
Some of the advanced features of custom CRM solutions should include the following.
Integration with third-parties
Unity with other internally created software
Call center management
Tracking referrals
Customer scoring
Chatbots

Third-party Tool Integration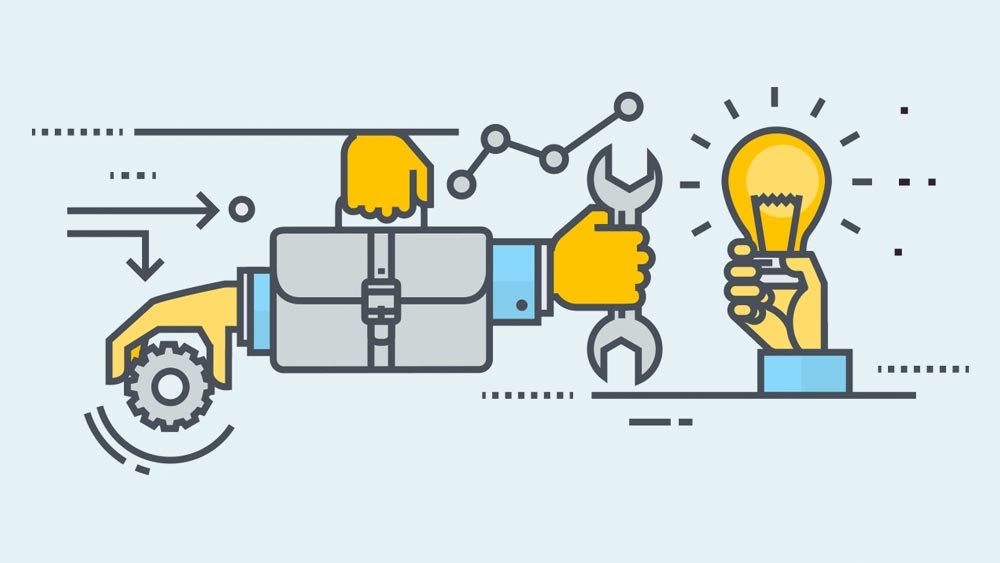 Several departments or branches of an organisation may go for a variety of third-party tools and applications as required by their manpower or work processes. G Suite referring to various tools from Google including Google Docs, Hangouts, Google Drive and Google Sheet appears to be a highly popular toolset. Now when a vast majority of CRM software solutions want to integrate G Suite, the CRM developers need to design the software accordingly. The developers should make sure that the tools used by the company perfectly fit into the software solution.

Compatibility with Other Applications
CRM solutions are not the only type of software system used by any business. Large and medium businesses often use a plethora of software applications to get many things done. Enterprises can build solutions like the following.
Enterprise Resource Planning (ERP)
Warehouse Management Software (WMS)
Logistics Management System
All these Enterprise CRM solutions should be able to work with the new custom CRM solution built by the company. When such multiple applications and solutions work together maintaining close collaboration, a frictionless workflow can be guaranteed. Developers should ensure the smooth collaboration of different software applications used by the company.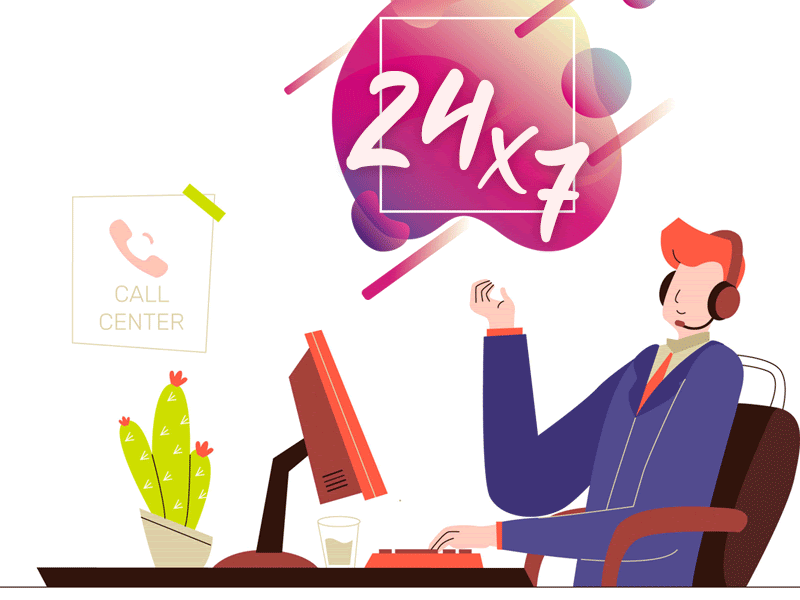 Call center management is another custom feature that can really make a difference in the company's business processes. Since a company needs to handle a plethora of incoming and outgoing calls, this feature enabled with automated tracking can make things easier for managing calls from different sources.
Many companies use referral programs as part of their marketing strategy. Now, the call center management feature will allow them to track calls generated from such programs and evaluate the effectiveness of them. Thanks to this feature companies can track the leads created by referral programs and track the business conversion.
Such a feature can create a scoring system that can help sales representatives in prioritising various tasks required for sales conversion. The customers can be given scores by such a program on metrics such as age, domain background, website user behaviour, income, and location.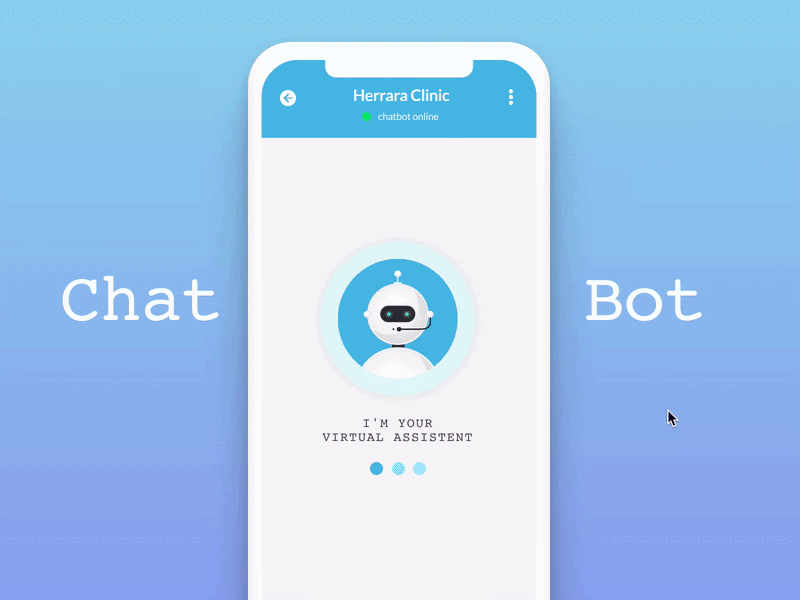 Chatbots have already emerged as the key feature for advanced custom CRM solutions. The chatbots by automating communication with the users can perform a lot of crucial tasks for any business that includes the following.
Providing answers to FAQs
Creating reminders
Arranging internal meetings with colleagues
Getting onboard new employees
Conclusion
Finally, we must admit that a CRM solution however custom focus is given to it cannot be comprehensive enough to take care of everything that businesses need. But if a custom CRM solution is designed right, over time new features and capabilities can be included. Here we have explained the key and elementary features and attributes that today's custom CRM solutions should focus upon.