Magento, the world's most popular platform for business and e-commerce websites now embraced the Progressive Web App (PWA) technology and for implementing the PWA in existing Magento websites also to build Progressive Web App e-commerce stores on the platform, Adobe now launched Magento Studio. To help you understand precisely, Magento Studio PWA implantation will help your regular Magento-based web store appear with an array of mobile app features and user experience attributes.
In many ways, this is likely to bring a revolution to the Magento e-commerce stores and transform the shopping and browsing experience for the eCommerce shoppers and new promises for the Magento Development Services in India. This will also help a lot of new avenues for business conversion. Here through the length of this post, we are going to explain how Magento Studio PWA implantation is going to revolutionize e-commerce shopping and business websites.
What is Progressive Web App (PWA)?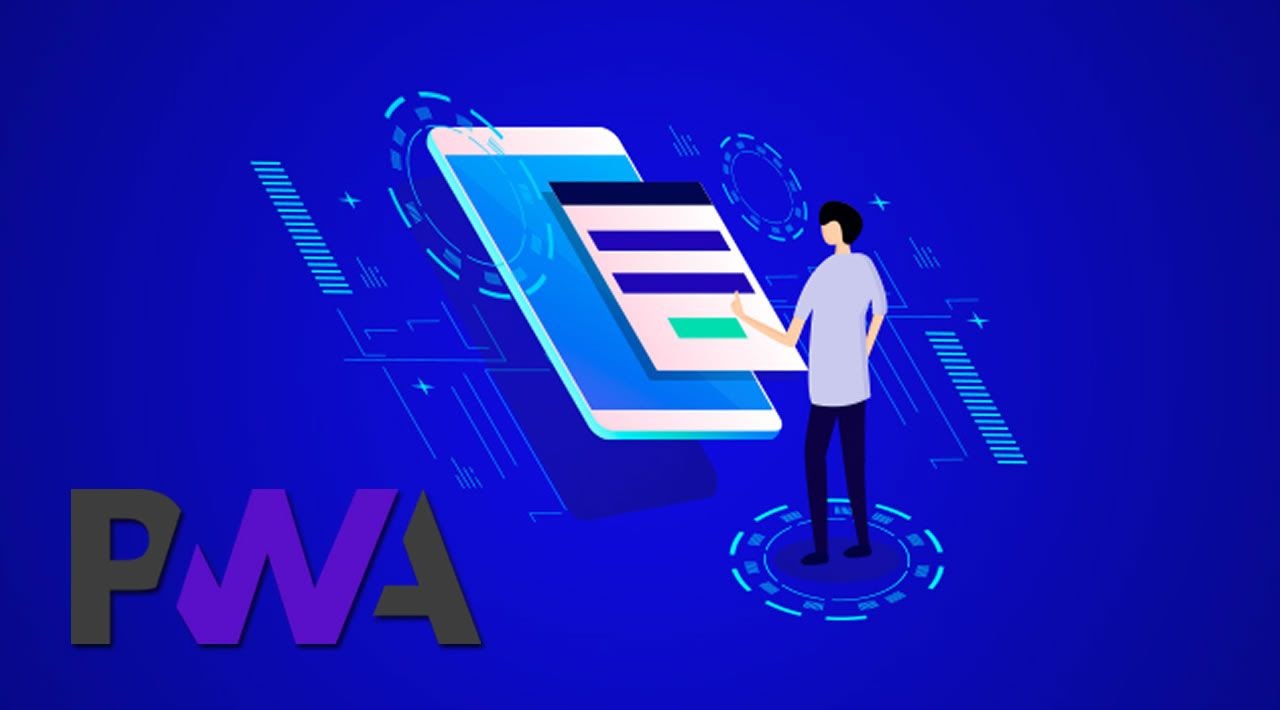 Progressive web apps (PWA) is the kind of web technology that incorporates a lot of native mobile app features and user experience attributes for web users. An app like usabilities like launching the website by clicking on the app like icon on the home screen, non-intrusive push notifications, smooth and low-footprint design devoid of long page transitions, and offline access to content, are some of the key-value additions that make PWA so interesting as a technology and an alternative to the regular web.
Let's have a quick look at some of the key and unmistakable attributes of PWAs.
Offline access to content thanks to local data caching in the background.
Mobile optimized design and compatibility with multiple browsers.
Fast-paced loading similar to the speed of loading of a local file.
Relevant push notifications that users can choose as per preference.
Home screen installation allows quick access just like an app.
How the Progressive Web Apps Can Revolutionize the Entire Magento Experience?
Progressive Web Apps (PWA) offer great technology for improved Magento e-commerce store experience for the users and customers. Since most customers and users these days prefer a native mobile experience more than the mobile web experience, PWA brings to the web users several features common to the native mobile apps. Obviously, this can only lead to enhanced customer satisfaction, customer engagement, and business conversion. Fortunately, Magento Studio now can help Magento e-commerce stores to implement PWA technology for their stores.
Here are some of the most effective ways Progressive Web App (PWA) technology can revolutionize the e-commerce shopping experience.
1. Native App Experience Packed with Web Store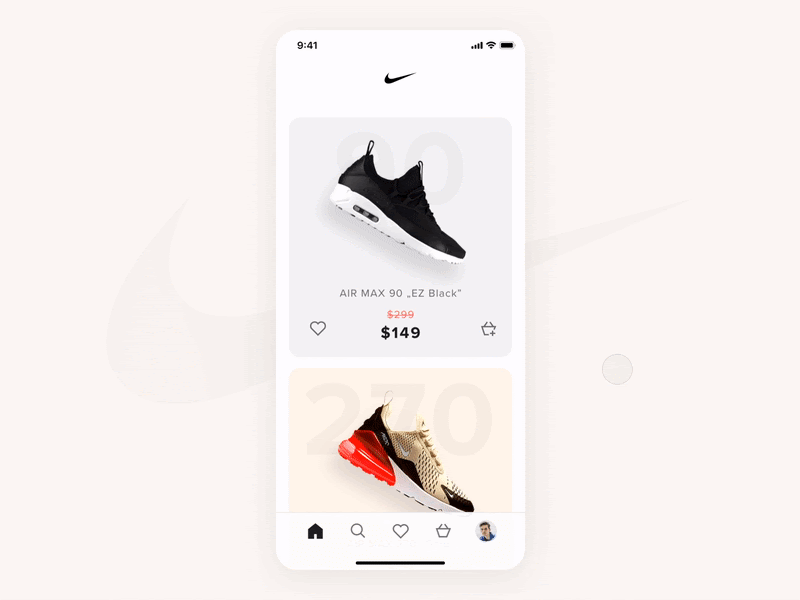 Magento PWA studio allows the developers to develop online stores enriched with native mobile app features. Instead of downloading an app for an e-commerce store, users just can access the same store in their device browser and that too in an app like fashion by just tapping on the website icon on their home screen. the best part is, the website just offers the same look and feel as the native apps while actually consuming no device space from the mobile device storage like the regular native apps.
2. Smooth Browsing Experience
Progressive web apps not only load almost instantly but they also offer a highly smooth interactive user experience than the so-called responsive websites. Once a web page is loaded the first time and the user saves the page on the home screen, for subsequent times it loads almost instantly, and even while you are offline it allows access to the contents and several product pages that you opened earlier through background caching. The local caching of the app helps to get things done quickly and moving from one page to another with ease.

3. Easily Re-Engaging Customers
PWAs also help tremendously in respect of reengaging the web store customers. By allowing quicker access from the home screen, the Magento PWA stores make it easier for the customers to open the store and browse and shop the products they were actually seeing last time. This actually helps customers to start browsing a store from where they left last time. This also helps in re-addressing the customers who went away abandoning the carts without finishing the purchase.
4. E-commerce Logistics Made Simple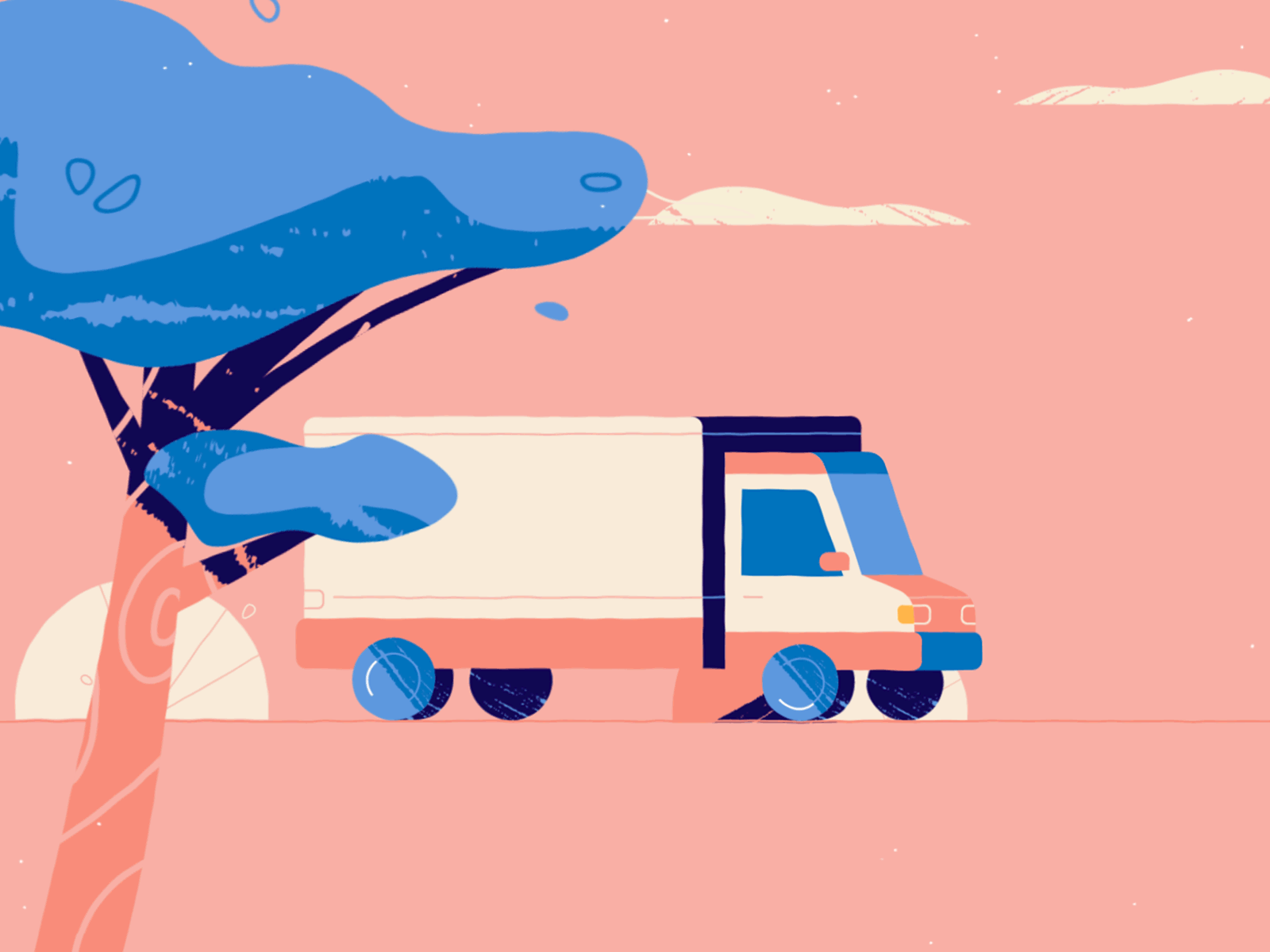 In the e-commerce world of today, like customers, the logistics partners and the associates also want to stay informed in advance to make the supply chain function smoothly. Thanks to the mobile app like experience the logistics partners and the associates can also get a comprehensive view of the products available in the store. Advanced features such as self-checkout and service returns will make the entire process even easier.
5. Freedom From The Browsers
Thanks to straightforward access to the web store from the home screen the users don't need to open different browsers and suffer from poor user experience due to browser limitations and constraints. This would, of course, result in more visitor footfall and business conversion.
6. Integrated Payment Solution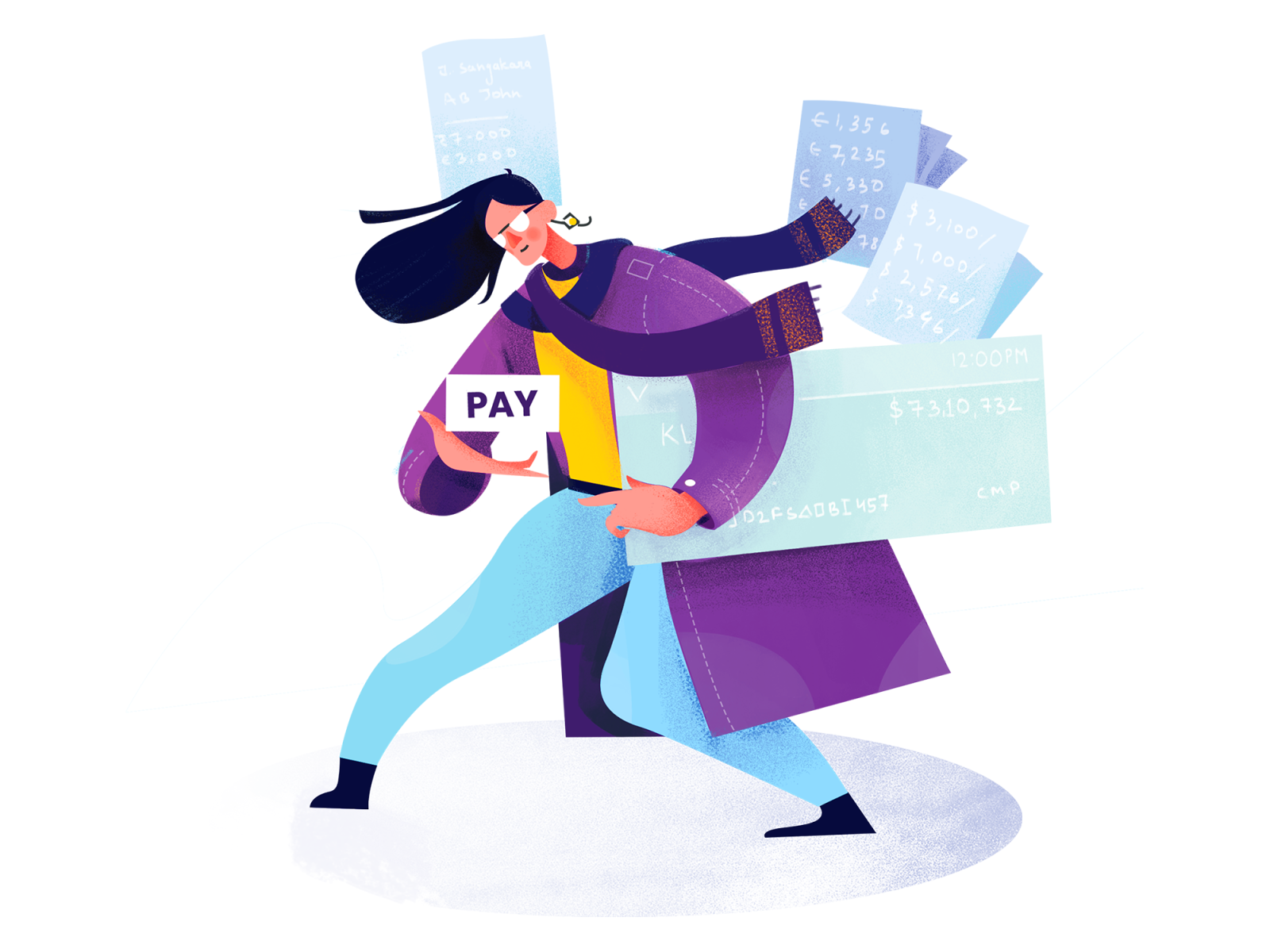 PWAs integrated with Magento e-commerce stores can really have a positive impact on the overall user experience. Thanks to mobile apps like experience and integration with the respective mobile platforms, native mobile payment gateways and wallets can be used more easily for processing payment. Easier mobile-based payment obviously will help to boost business conversion.
7. Secure Shopping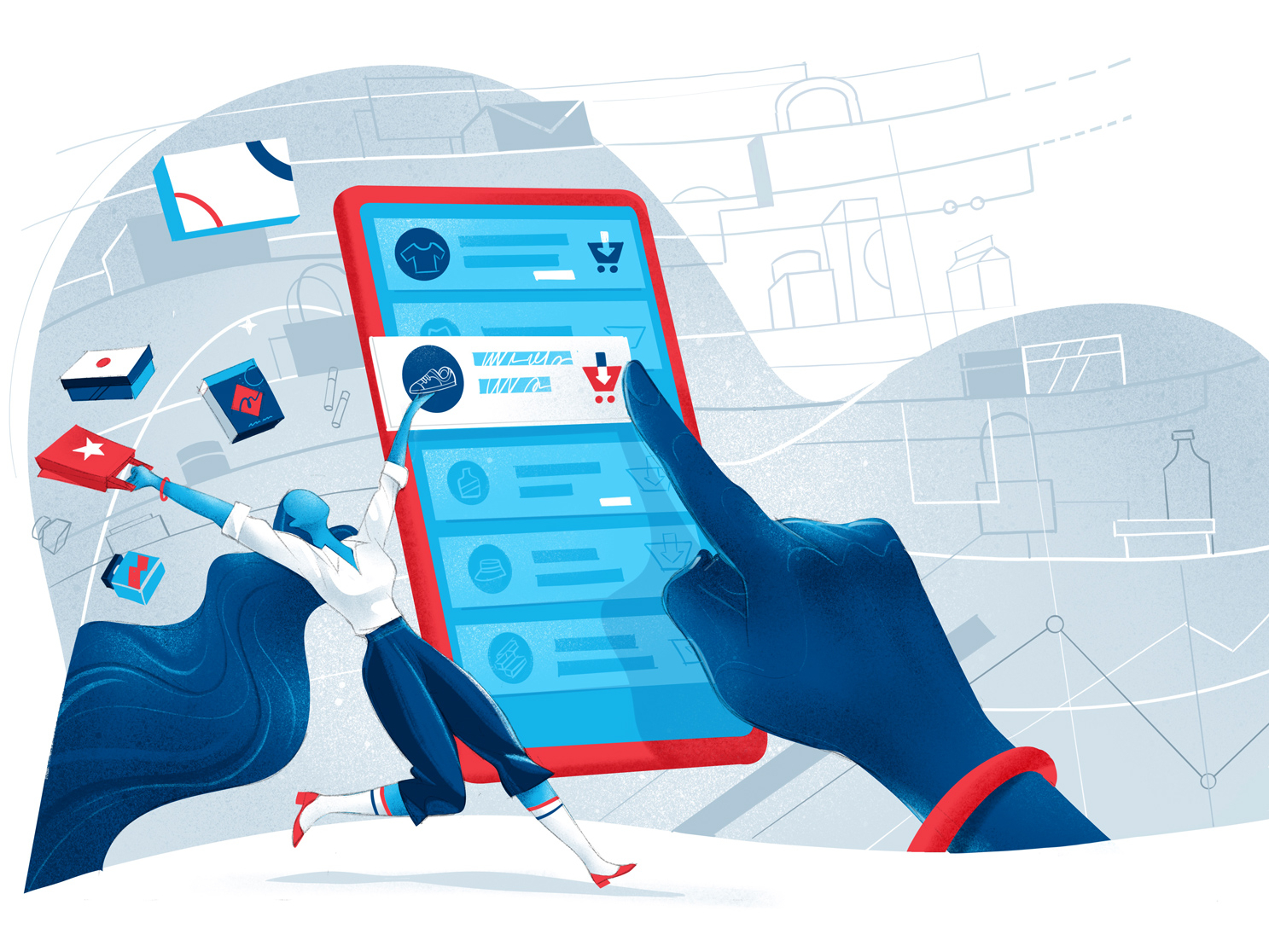 When it comes to security, e-commerce stores always need extra protection and measures. Magento PWAs offers several advanced security features such as Google reCaptcha and Two-Factor Authentication (2FA) to safeguard user passwords and credentials. The new Magento PWAs also use the HTTPS protocol and transport layer security to prevent all possible intrusions. The Google reCaptcha plugin also protects the store from malicious spam and bots.
8. Offline Access and Background Caching
Magento PWA stores by continuously caching data in the background make it easier for the customers to access the store and the web pages offline. Even when you are offline, you can still visit the pages you have visited earlier and can even save products in carts and when you are back on the network, they will be updated online again.
Conclusion
Thanks to Magento PWAs and it's awesome mobile shopping experience, everyone will be benefited equally. While shoppers will have a more smooth and effortless shopping experience, the businesses and marketers will enjoy more user engagement and business conversion.