Are you providing enough customer support? Do you have an advanced chatbot on your website? Integrating chatbot for 24×7 customer support is one of the rudimentary features a website or application should have. If your eCommerce website still does not have a live AI integrated customer support system, you must hire Magento Developer All eCommerce development companies focus on meeting the requirements of the customers in the first place.
The value of the chatbot market, as per Marketsandmarkets, came to $703 million out of 2016, and it's assessed to develop with a CAGR (accumulated yearly development pace) of 35.2% over the period 2016 to 2022. Ubisend claims that 57% of the UK shoppers are familiar with the chatbot.
How does ChatBot + Magento 2.X Integrations Work?
Step 1: Authenticate ChatBot + Magento 2.X. (30 seconds)
Step 2: Pick one of the applications as a trigger, which will start your computerization. (15 seconds)
Step 3: Choose a subsequent activity from the other application. (15 seconds)
Step 4: Select the information you need to send from one application to the next. (2 minutes)
How is it Beneficial to Integrate Chatbots in Magento Development?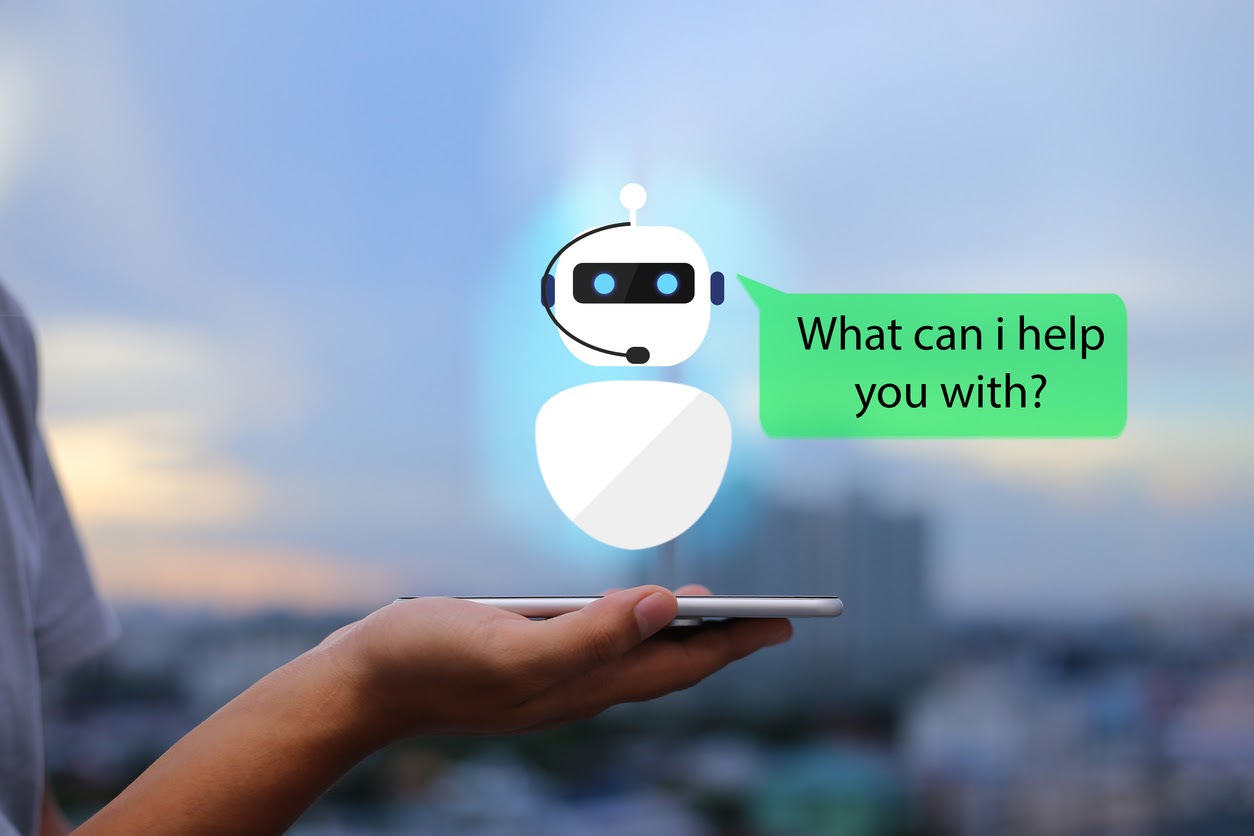 A Chatbot Delivers Personalized Experience That Is High on Demand
Personalization is an impetus that changes a possibility into a client and a client to a bringing customer back. Conversational chatbots planned properly causes a client to feel that the person is speaking with an individual, not a robot. It doesn't provide the order to the site client as your CTAs do with words like Register, Signup, Call, etc.
Chatbot Elevates the Customer Service Level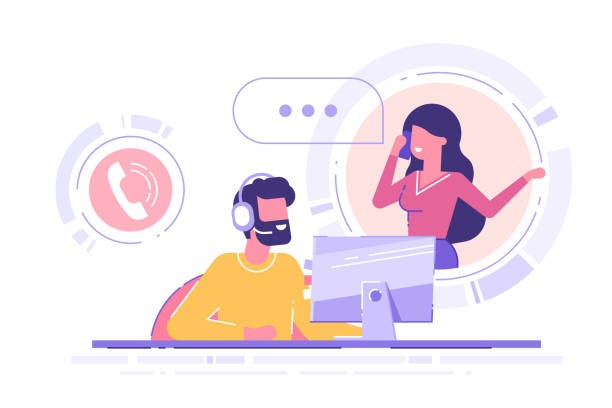 Chatbots outfitted with NLP – Natural Language Processingcan measure or unravel the characteristic language at various levels, including grammar, semantics, talk, and discourse, to all the, more likely comprehend the syntactic sense as well as the personal aim. Consequently, it brings a profound jump into the human brain research to react better to the customers with essential data. The practicality of reaction is undeniable, independent of the volume of traffic.

A Chatbot Helps with Improving User Engagement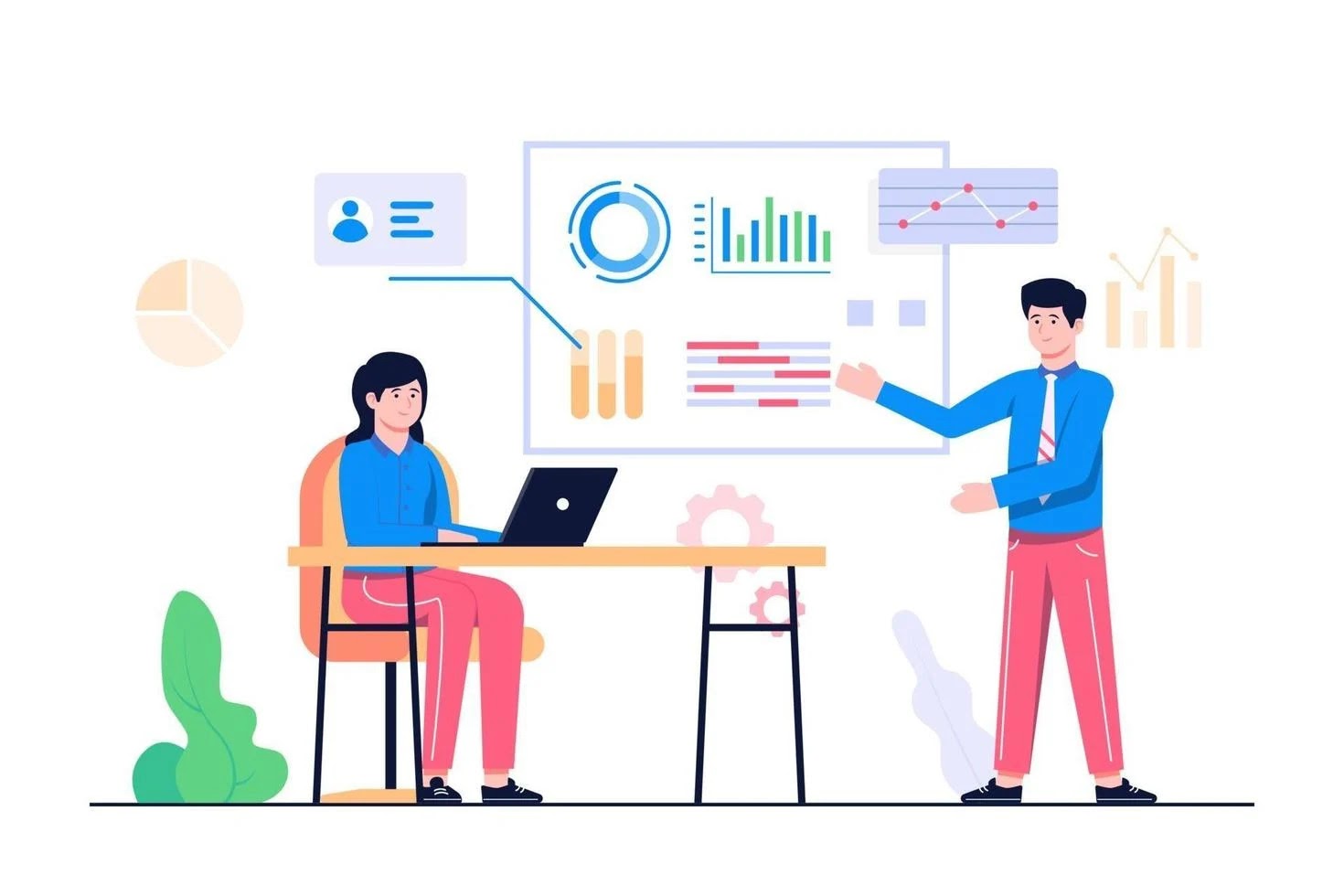 eCommerce development company feel the squeeze with regards to building the correct client experience (UX). With the client's degree of assumption knowing no limits, maybe, improving the UX has become an unending excursion, and the chatbot is an imperative achievement around there. When appropriately planned, coded and integrated with the business environment, Chatbots can be helpful in charming clients by serving them precipitously.
A Chatbot Helps with Targeting a Wider Audience
With some informing stages, including Facebook Messaging, Telegram, Slack, Skype, and so forth, giving their agreement and assets to chatbot engineers and organizations, it has gotten simpler for a business to focus on a more extensive crowd. Also, for these information stages as of now to appreciate a remarkable achievement and client base help, business or startup doesn't have to educate their crowd regarding it.
A Chatbot Helps Derive Business Intelligence
The inherent AI (Artificial Intelligence) enables this remote helper to gather and deal with a greater part of conversational information collected over a period and determine important, noteworthy experiences from it. This is of paramount significance for any business. It assists you with hints to improve and enhance items/administrations and stay more applicable to the requesting customers and developing market.
Read more: Time Tested Practices to Optimize The Performance of Your Magento Store
Take a look at the most preferred chatbots of Magento Developers:
1. Magento 2 Chatbot expansion for Facebook – Magnet
Magento 2 Chatbot for Facebook empowers traders to assemble a savvy and mechanized correspondence framework to react to constantly posed inquiries from customers.
Utilizing Magento 2 Facebook Chatbot, traders can make a Chatbot Magento 2 inside Facebook Messenger to draw in customers through quick robotized reactions. This is a valuable apparatus to help cut down help time productively and additionally advance marketing efforts with savvy notices in the most popular informing application – Messenger.
Compatible: CE, EE 2.2.x, 2.3.x, 2.4.x
Cost: $49.00
Features:
Receive and react to client questions straightforwardly in Facebook Messenger
Generate unlimited messages to consequently react to client issues.
Display follow up messages dependent on catchphrases set by the administrator
Manifest item and class blocks in the chatbox
Add CTA catches for any messages
Enable customers to demand human help
Send email notices at whatever point there is a human help demand
Design Persistent Menu for significant activities
Buyers can straightforwardly add items to the cart from Messenger
2. Magento 2 Chatbot Extension Facebook Messenger – Magecube
Contributed by Magecube, Magento 2 Chatbot expansion is a useful apparatus that draws in your customers just as improves the clients shopping experience. Because of this extraordinary arrangement, you presently can improve the devoted customers and improve the incomes clearly.
Compatible: Community 2.1.0 – 2.2.2
Cost: $59.00
Extends your company's range and assists you with drawing in customers by giving the best insight
Grants a customized and curated shopping experience for customers on the web
Helps your customers save time by looking for new and moving items and classifications by smooth routes and straightforward discussions
Promotes client relations and facilitates client support the executives at a lower cost contrasted with the human labour
3. Magento 2 Facebook Chatbot expansion Webkul Store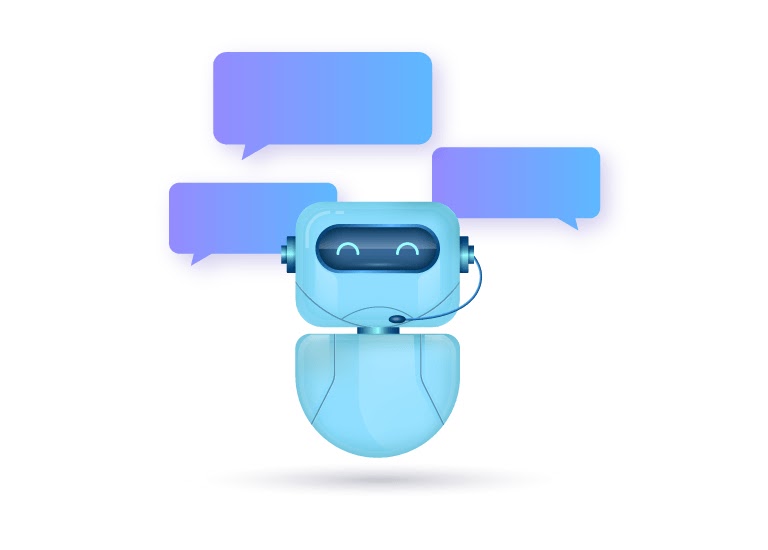 Facebook Magento chatbot expansion for Magento 2: Facebook Chatbot is a program created for the Facebook Messenger stage. It permits organizations to do mechanized correspondence with their customers. The chatbot can convey and get messages from clients.
With the direction of this expansion, you can set up Magento 2 Chatbot on Facebook Messenger for your customers. Customers will get moment answers to their inquiries. Add message layout for hello, not discovered, greeting, item search.
Compatible: Magento, 2.0.x , 2.1.x, 2.2.x, 2.3.x, 2.4.x
Cost: $99.00
Feature:
Enable or Disable Facebook Chatbot status.
Add substance to different messages – welcoming, not discovered, item search.
Attach different item search watchwords.
Display items from the store in the courier.
The client can tap the connection to see the site, items, class.
The client can see item options (size, shading) and every one of the photos of the item.
Option to decide a value range in which clients need to see items.
Supports numerous language interpretations.
4. Magento 2 Chatbot expansion – Botgento by Botgento Inc
Botgento, a Magento 2 Chatbot, is an incredible development to carry headway to your eCommerce store. Botgento integrates Facebook Messenger chatbot with Magento sites which changes over your business into computerization, clever and speedy. It makes things supported, paying little mind to the endeavour. It is a method by which eCommerce storekeepers can allow customers to partake in a specific occasion as an individual premium to produce great commitment.
Likewise, this assists retailers with finding focused on customers. With every one of the prerequisites occupied with a conversational exchange, Botgento assists sellers with putting the correct assets to deal with client's inquiries, advantages and attempts to change them into progress.
Compatible: Open Source (CE): 2.0, 2.1, 2.2, 2.3
Costs: FREE
Feature:
Store Improvisation: a smooth stage to find a more attractive methodology towards your customers with advanced level marketing techniques.
Familiar: It works with the most widely recognized application – Facebook Messenger to make flourishing and capable sorts of marketing.
Save Time: Botgento Magento 2 Chatbot can make your business a computerized channel and urges you to meet your targets.
Save Cost: needs no human endeavours, and each activity you do gets secured with restricted expense required.
Spot Response: works with a spot informing capacity, discussion with your objective customers (1:1 structure).
Final Say
Hire certified Magento developers and take the best advantages of Magento development. By integrating 24×7 chat support, you can drastically increase the sale rate and become popular among potential customers. Ask your eCommerce website development company if they are proficient enough to incorporate advanced chatbots in your website/application.