CMARIX Technolobs has yet again been honored as a "Best Software Development Company (Runner Up)" at GESIA, Vibrant Gujarat Start-Up and Technology Summit 2019 held on Friday, 13th December 2019, Ahmedabad. The GESIA Laurel was awarded by honorable Neelam Rani, IFS (MD, iNDExtB), Hareet Shukla, IAS (Secretary, DST) & Maulik Bhansali (Chairman, GESIA).
At VSTS, it's the second time that CMARIX was appraised and acknowledged for its worthwhile contribution and excellent ability to connect dots between the emerging technologies for creating a new solution.
Following our vision, today CMARIX is keenly breaking the innovation barriers through the early adoption of emerging technologies while providing the best software services.
In the tech landscape where new technologies rule the era, we do not seat back rather build the opportunity with our solutions & contribute to a new world. We are one of those few companies in India, who have worked for improvements in face detection video system based on Caffe libraries of MIT. We have illustrated a prototype of a successful IoT product during an exhibition in Mobile World Congress Barcelona -2013. Moreover, we are working on a lot of 3D content creation as this market is growing fast in the United States. We have even worked with Virtual Reality giants like Surivios LLC in the US with their award-winning game Raw Data. We are among the handful of companies that can turn a few simple drawings into products that work on any device.
The shadow behind the light is the out-of-box approach tailed for every service provided across 46+ countries for different domains. Creativity, excellence and result-oriented approach lie in veins of our team; and so we have been termed as a catalyst for fast-scale growth that enterprise and startups enjoy. Every endeavor for development begins with an aim to achieve the result and that's the reason why many startups and Fortune 500 companies rely on our services for setting a company having outstanding tech presence, product strategy, and visual roadmaps. We know the perfection behind the excellence of blending a business sense with technological expertise.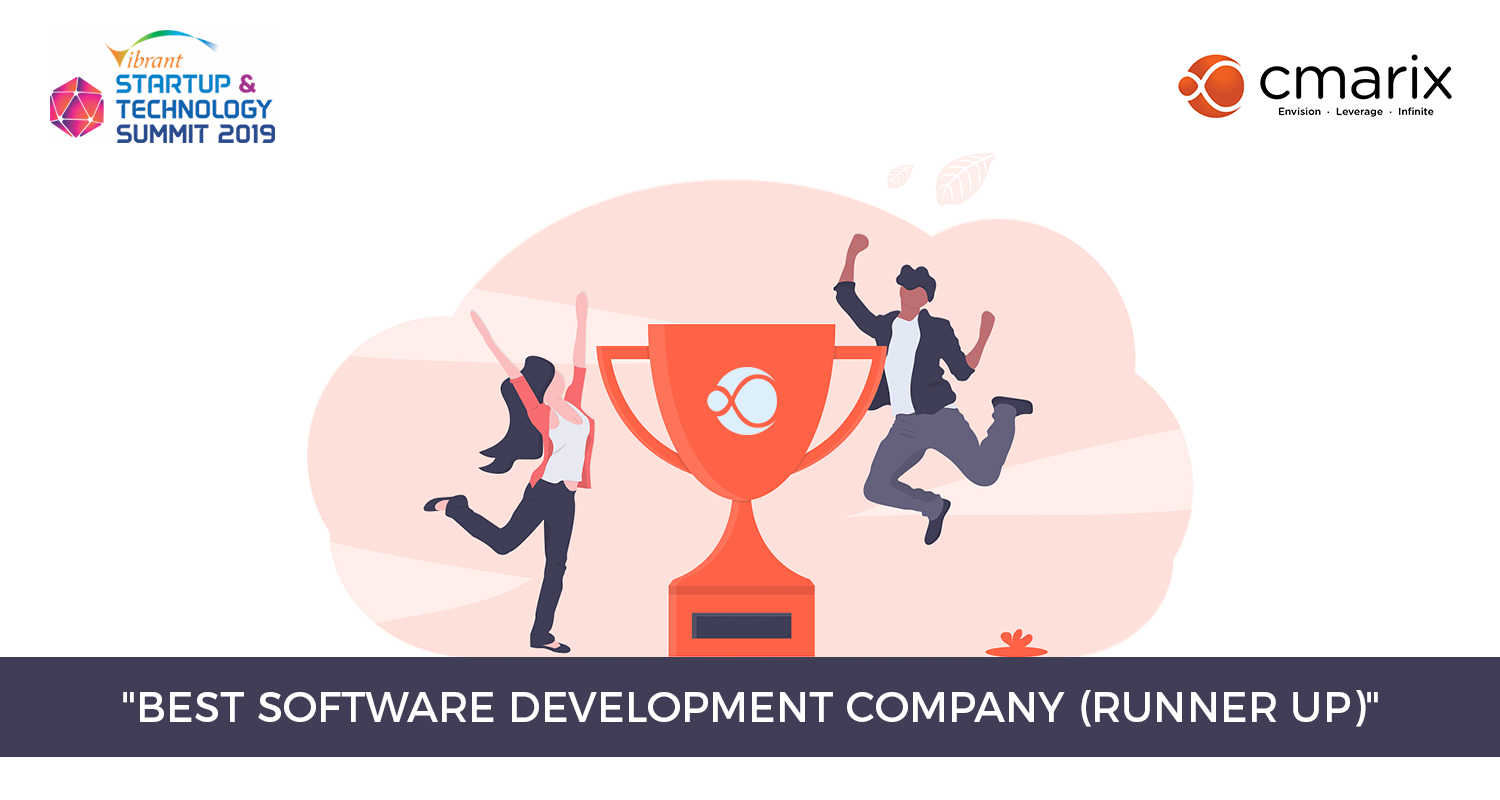 Our team is not just trained by adroit leaders for a result-driven development approach but even ensures their growth. Basically, CMARIX is a company that gives complete freedom to their team to make their own rules and alphabets, set their own paths and roadmaps, play ping-pong with ideas to experiment new every time and achieve the results in their own way. A place that is abuzz with new fun and work activities all the time. That explains why with our human-centered perspective we build quality, relationships, and growth for everyone we work with. "Our human-centered approach is the core factor behind the quick growth of CMARIX"
Vibrant Gujarat Startup Summit 2019, a three-day event started with theme-based pavilions, startup projects, and innovation zones for students, workshops, and demonstration of new technologies. The summit focuses on the digital transformation of India, how technology will work as a catalyst and different activities that will recreate a new Gujarat.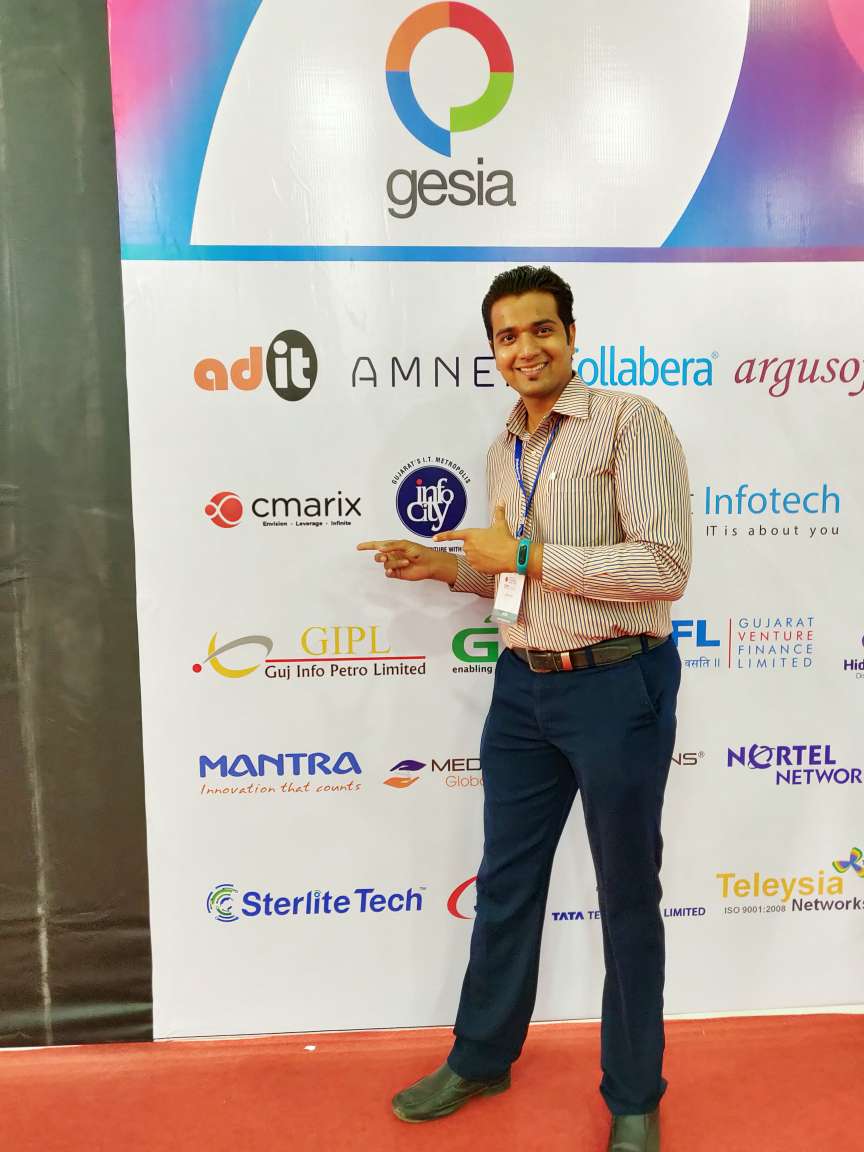 The GESIA Awards 2019 included the best of 2000+ business that serves the society with ICT for nomination. With the theme "Digital Transformation", the primary focus was to find the best of Gujarat in terms of technological solutions, innovations, ideas for startup, products and more.
We believe our 10+ years of hard work is worth of this testimony.
So, don't forget to have a quick look at our award-winning work. If you are searching for an award-winning company to give shape to your idea in terms of implementation and success, contact us here.