In this year, the tenth version of Android is launched for more than 2 and half billion of devices around the globe. Since after the last Android update the devices and the app market have undergone some significant changes, Android Q is very likely to incorporate a lot of new features and fine-tune a lot of earlier features. Considering everything, Android Q this time looks to have everything of a tremendously promising OS update. Keeping in tune with the integrated and elementary role of the mobile device in our daily life this OS update focused on making the user experience better than ever.
From ensuring better digital well-being and user privacy to more fluid interaction with easy navigation to more value-added experience with media and contents, Android Q has come well-equipped with everything that can transform the Android user experience in a never-before manner. This means when you hire mobile app developers for your next app project, you must be giving Android Q expertise a priority.
Before we explain the key new features offered by this new Android update let us have a look at some basic information like the expected name of Android Q, the final date of launch and availability, etc.
The Public Beta Version Is Released For 21 Android Devices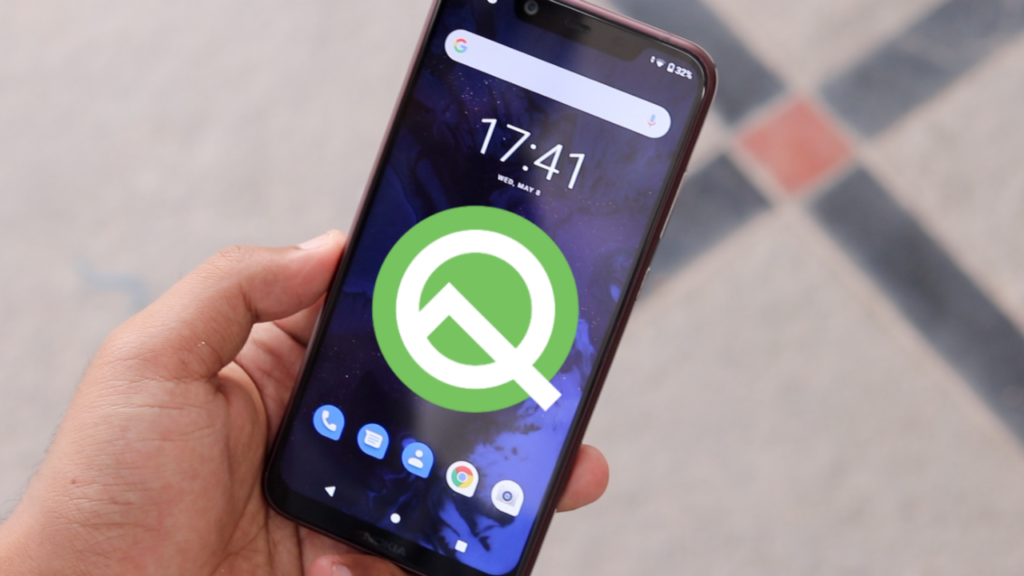 Just like every subsequent Android release, Google came up with a developer preview back in March, and at the same time, Google launched the public beta version for as many as 21 different Android devices. Now last month, Google even launched the beta 2 versions with several fixes and a host of new features.
Apart from the Google Pixel phones, the leading devices that are supported by the Android Q beta version include OnePlus 6T, Sony Xperia Z3, and LG G8. Apart from these, the Android Q beta version is launched to run across 21 devices from 13 different brands. Just by logging into your account you can easily get an over-the-air update for your phone and you are ready to use Android Q.
When The Android Q Final Version Will Be Launched?
Though the beta version of the new update is already available for use across multiple devices, the final version is set to release sometime in the third quarter this year. This roughly means, we can expect the update to be officially available sometime in August this year. Obviously, the final update will be primarily available with Pixel phones followed by other Android devices meant for this OS version.
What Android Q Will Be Called?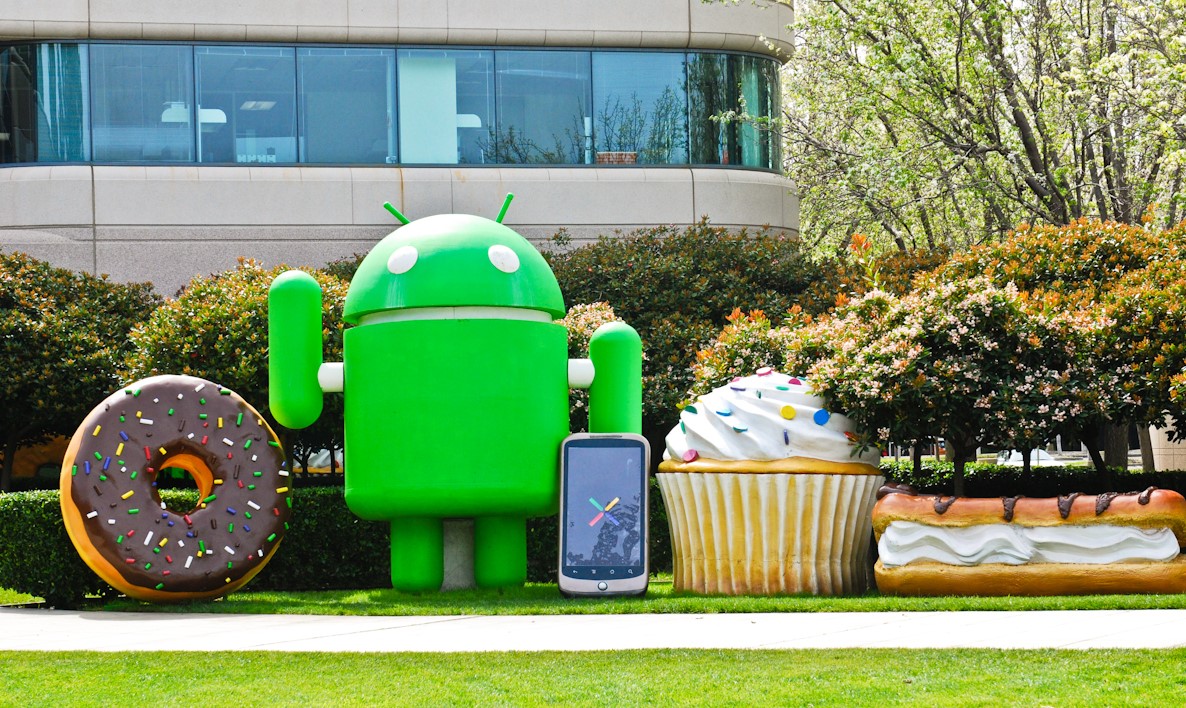 Just as every subsequent Android OS update bears a name, the users are eager to know what the Android Q will be called. Keeping tune with the long-held convention of naming every Android OS update any dessert or sweet speciality, this time also we expect no deviation from this. After Android Pie last year, we are still in darkness about what sweet delicacy starting with Q can be given preference this time? We have to release for the answer until the final version is launched somewhere in August this year.
Finally, let us have a brief look at the various new features Android Q is going to come equipped with.
Top 13 New Android Q Features You Should Not Miss
End Of The Age-Old Back Button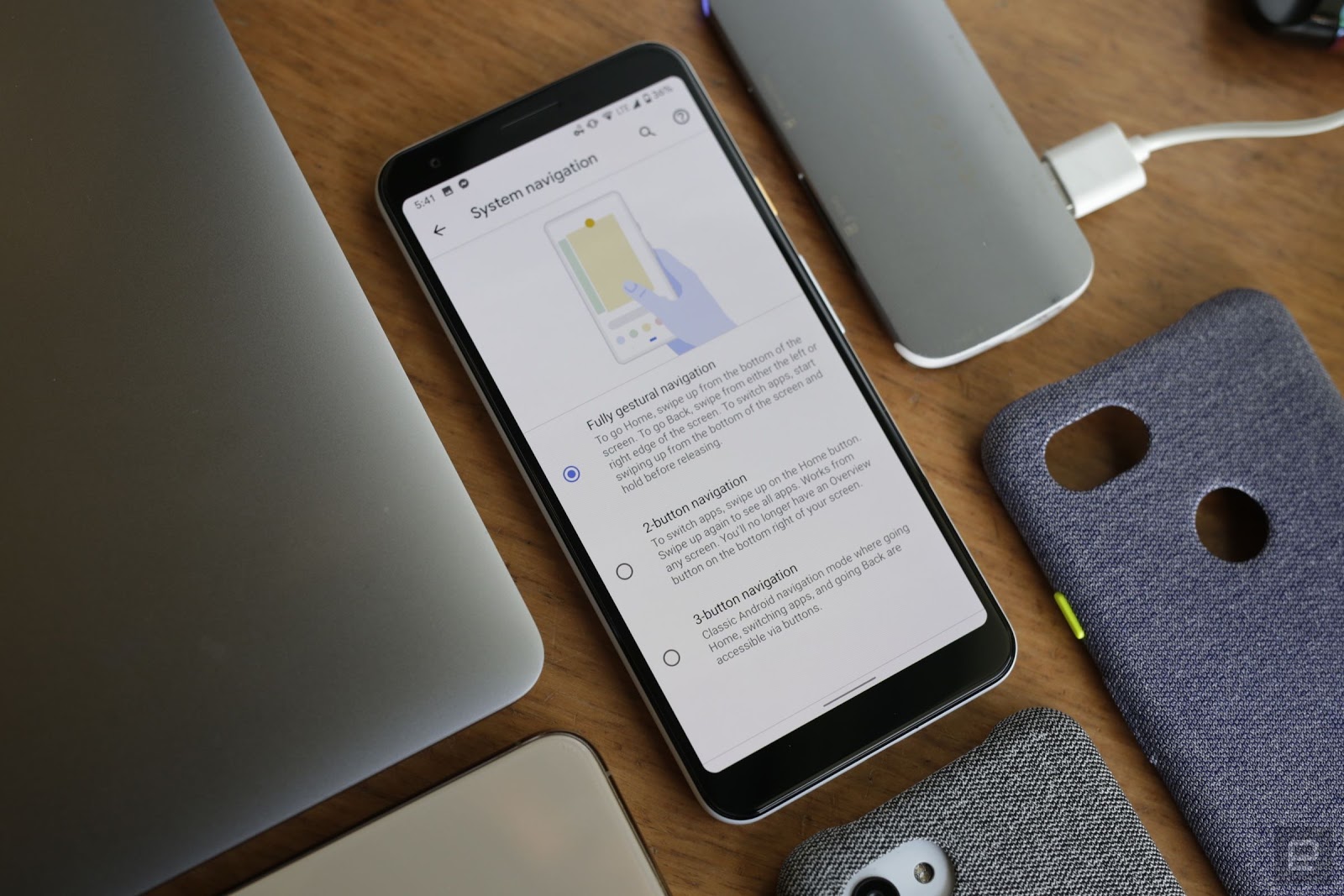 Just like the Home button in Apple iPhones, the back button is a customary and recognisable element in Android devices. Well, finally Android Q is going to drop this back button forever. Closely following the gesture-based navigation of the Android Pie, Android Q took it further ahead and replaced the back button with a single swipe gesture.
No longer, like the intermediate pill-shaped button of the Android Pie, there will be a compromise with the old-styled navigation. Navigating back and forth while using Android Q will be entirely gesture based.
A Complete Dark Mode for All Apps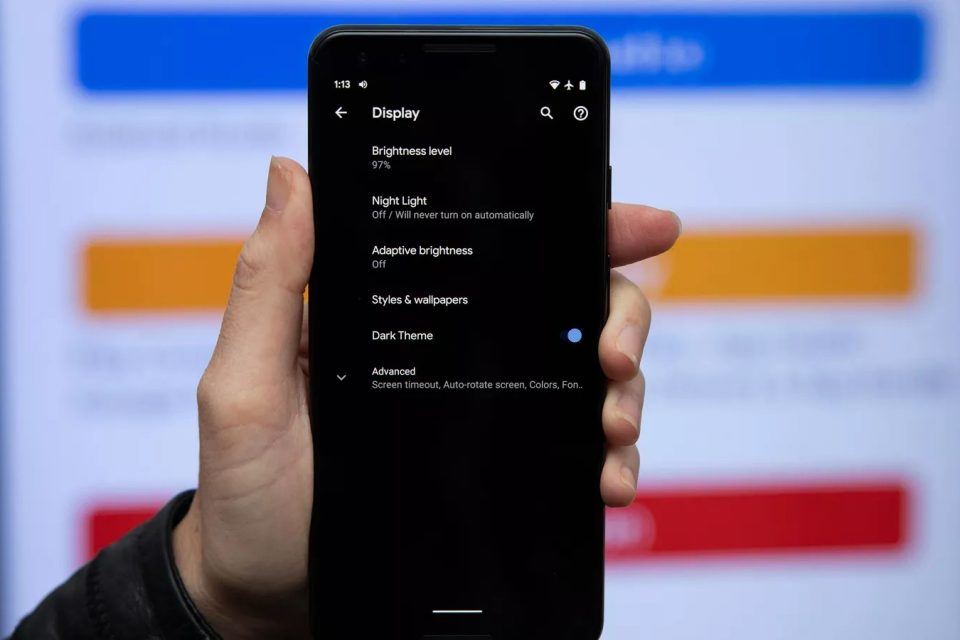 For years, Android users were demanding for a dark mode that can be switched off and on as and when they wish. Well, finally Google gave attention to this and now with Android Q, you can just turn on the Dark mode through a simple toggle.
If this is not enough, Google even came with a similar kind of customisation that developers can use. Google also unleashed a whole new API that can be used by Android app Development Company USA to use darker themes for apps when the user turns on the Dark mode in settings.
Smarter Replies for Apps Extended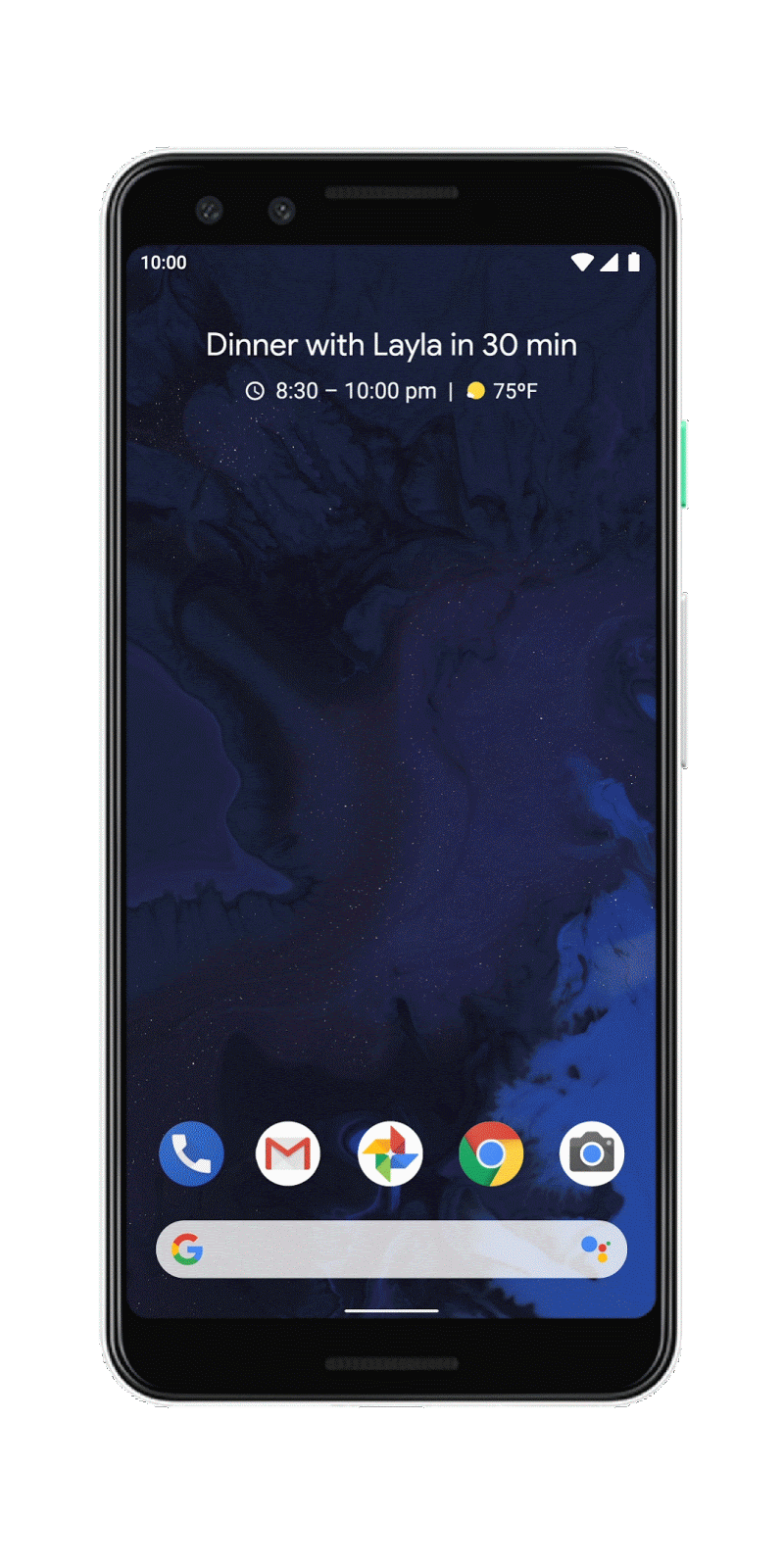 Smart replies as of now have only been available for a very limited number of apps which were mainly Google apps. With the new Android Q, the feature will be available for a larger share of apps including many third-party apps. By using Machine Learning technology right from the device this new OS version will prescribe you perfect replies for many apps.
The smart replies that can be instantly used for various apps will be tailored based upon your previous replies, responses and contexts of reply. The OS will also identify the notifications that are important against those that can be left unanswered.
The Android Q update will also make it easier for the users to share their WiFi network connection with others. The Wifi password will be listed underneath the QR code in simple text. Without needing a QR code scanner this will allow you to share WiFi password with someone.
Take Control of Turning Battery Saver Off
In Android Q you have a new option to toggle off the battery saver. Earlier you only could turn it on. Now when the battery power reaches 80% or more, you can manually turn the battery saver off.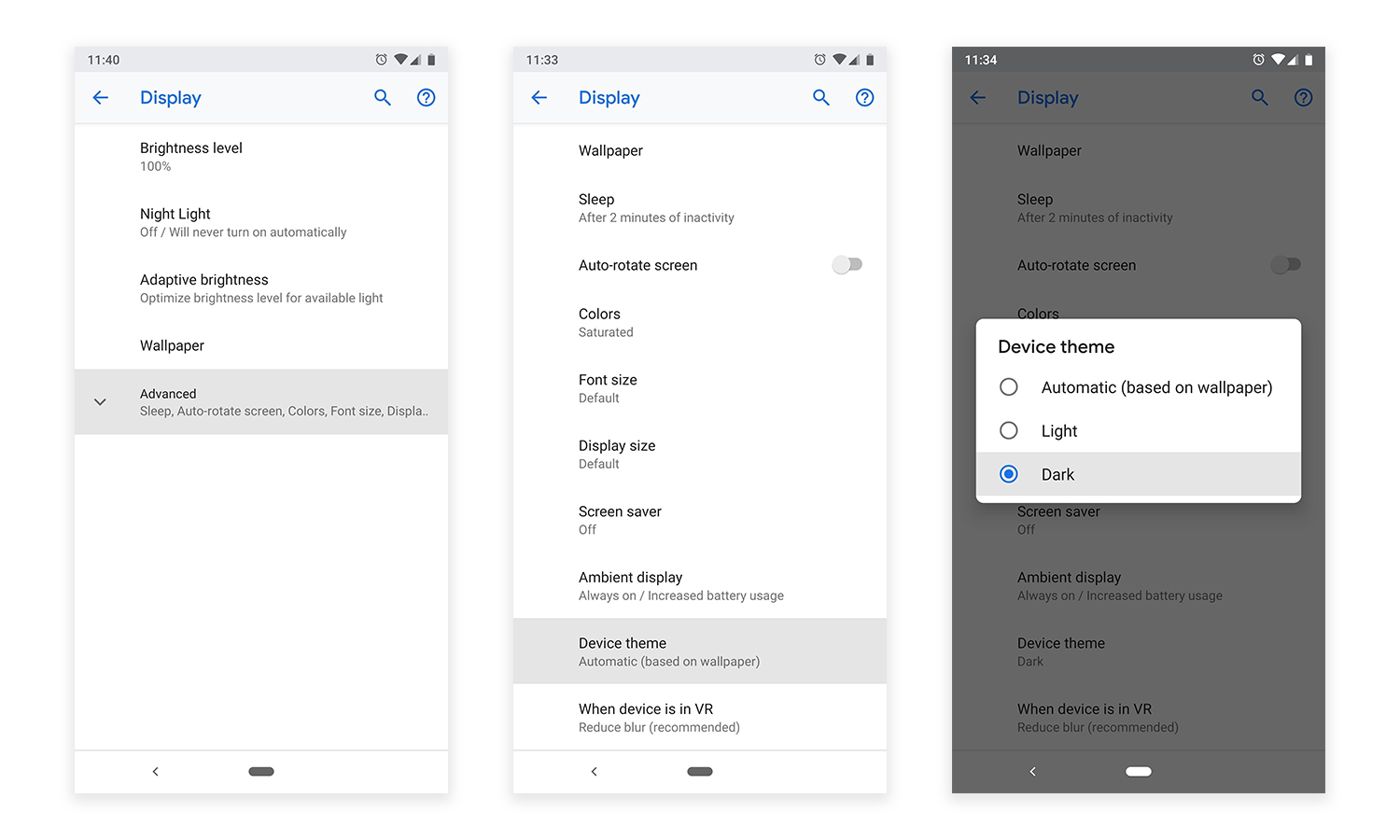 Android Q also comes with a lot of options to tweak with the look and feel of your device screen. You have more ways to customise your device screen. With the beta 1 version, there is provision for changing the accent colour of the entire user interface. You have several colour options like green, blue, purple, and black.
The Beta 2 version is likely to unleash more in this direction. It is likely to flaunt a full new app called "Pixel Themes" which will allow more customisation of the device screens with several crisp themes. The feature is likely to be made available with the final version of the Android Q, scheduled to be launched this August.
A Lot of Enhancements for Security and Privacy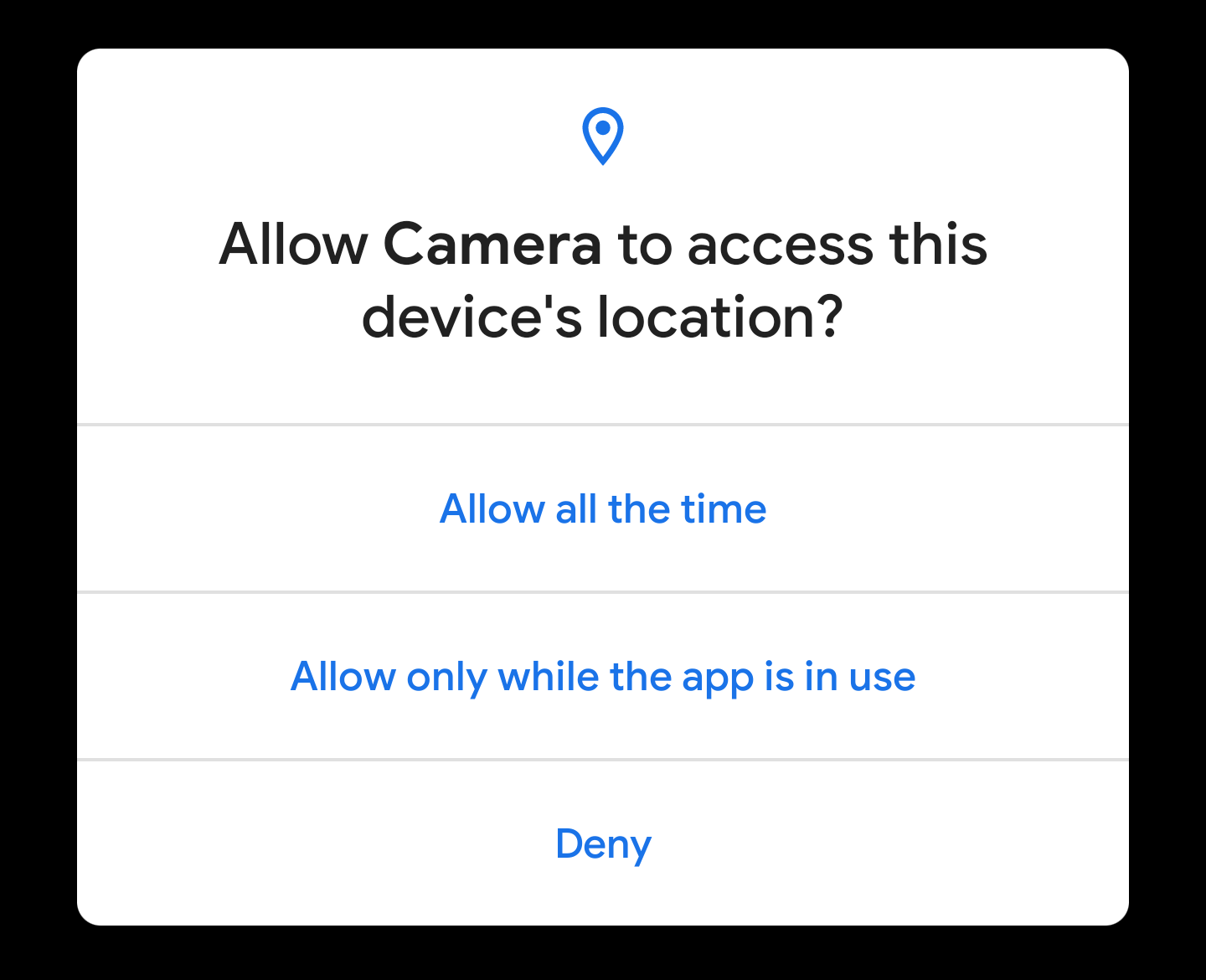 Android as an operating system has introduced much leading security and privacy protocols that perfectly addressed user concerns. From file-based encryption to default SSL to the use of work profile to the rigorous scanning of Google Play Protect, Android users are always better protected with a host of security measures.
With Android Q, Google is actually trying to do a lot more than ever before. There have been as many as 50 new features and changes concerning security measures with Android apps. For example, in Settings, you now have a new Location section that will allow you to take full control with your location data and sharing options. You can opt for sharing location data with an app only when you are using this. Moreover, if an app is using your location in the background, you will be notified. In one-liner to express, you will have a more granular level of control with your location data and other security and privacy setting options.
As for updating the new Android OS from time to time, users can be assured of some stronger measures that hitherto have not happened with any other Android OS earlier. When the new Android Q will be updated, it will receive several crucial updates of the key components including a lot of security fixes, enhancements for privacy settings and other improvements. All in all, the OS update for the new Android Q will be much like the app update.
Real Time Media Transcription with Live Caption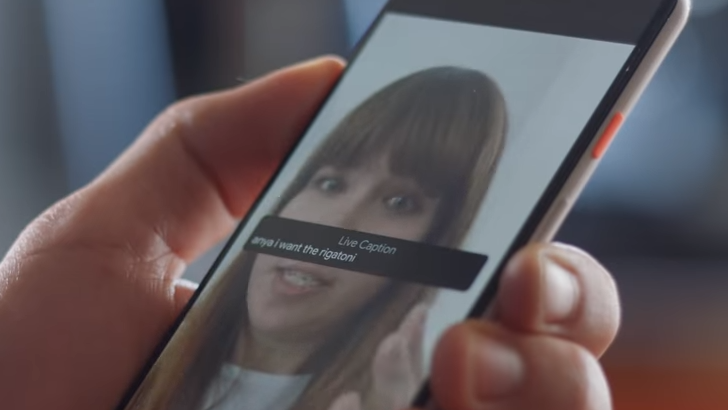 The new Android Q is also coming to make some crucial enhancements for the people with hearing and speech impairment. The deaf and dumb audience now can grab the contents with real-time media transcription through Live Caption. The Live Caption feature will offer transcribed text for every media contents and help the audience with hearing and speech impairment.
Live Caption will also prove to be a great feature to allow you reading the telephonic conversation right on your screen. Most importantly, the feature will allow you transcribed text of any phone conversation without even the internet connectivity. Live Caption can be turned on as a feature by going to the accessibility setting.
Enhanced Digital Wellbeing Alongside Parental Control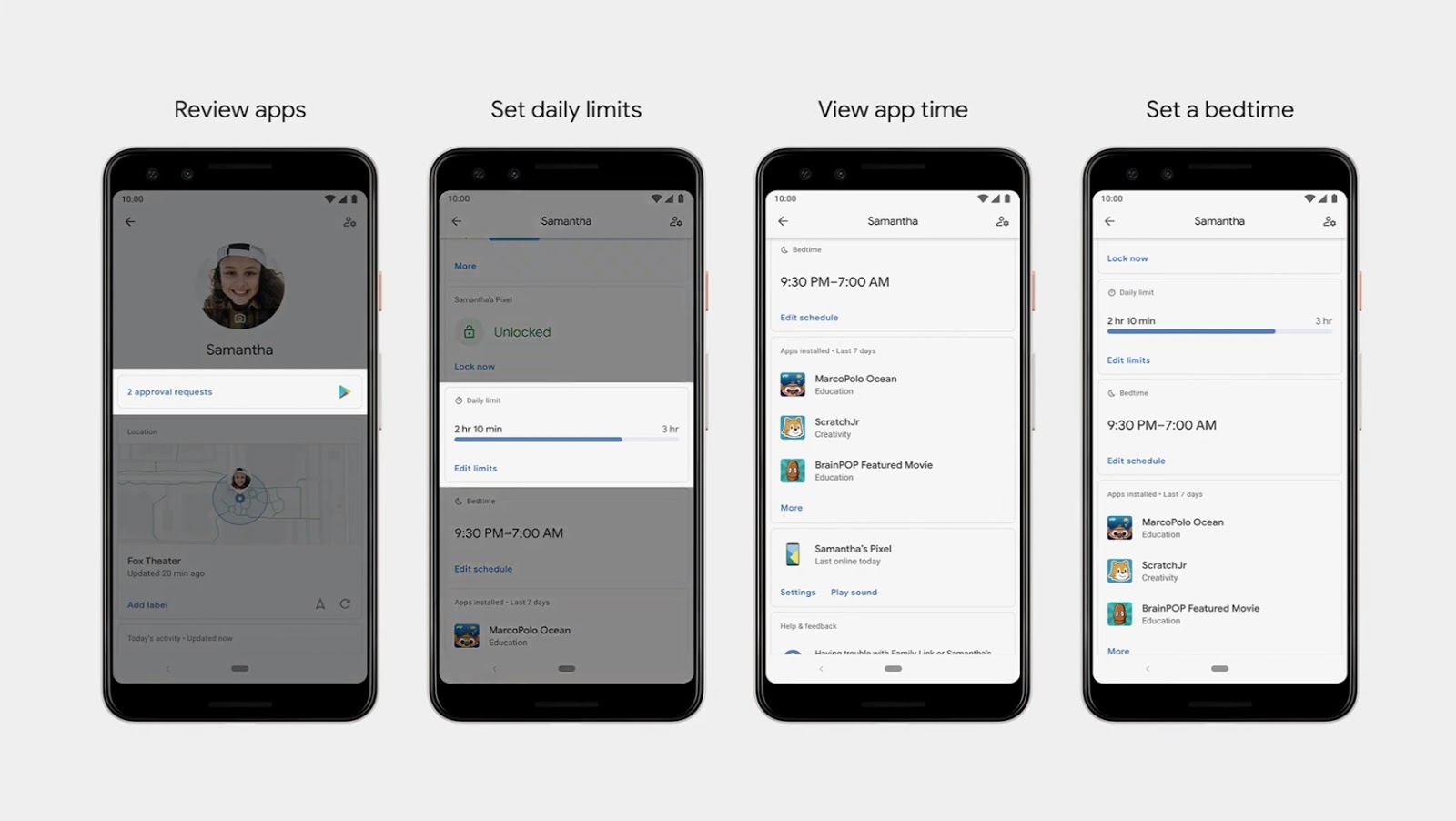 For Android Pie, digital well-being was a really breakthrough feature. This comes as a great value addition to millions of smartphone users who needed really some good mechanism to cut their addictive engagement and uses. By allowing people to track on the uses of the smartphone and by allowing them to limit the uses, this feature cane as a never-before mechanism to look after the well-being of the smartphone users.
With Android Q, you get this same feature with a lot of value additions and crucial enhancements. For example, Android Q offers a dedicated "focus mode" that helps to disable certain apps that have reached the usage limit or are causing unwanted distractions for the user.
In addition to such granular level of control on the app uses, the Android Q will also boast of a new set of "parental controls" that allow parents controlling the smartphone and app uses of the children. Apart from the regular set of controls, there will be provided for the children to ask their parents to grant bonus time. As an increasing number of children are getting addicted to smartphone and mobile gaming, such granular and comprehensive control feature will be very useful for the parents.
Built-In Screen Recording Is A Thing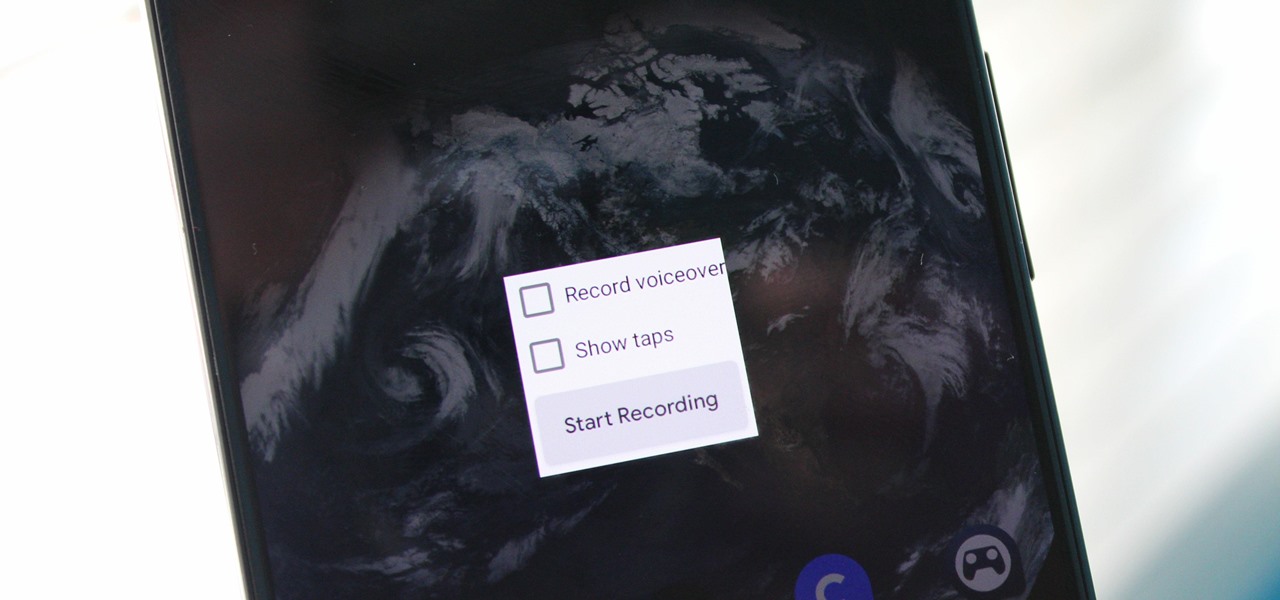 This feature is in the list of demands for millions of Android users. Finally, Android Q brought you the built-in screen recording feature. Though as of now the feature is not accessible easily for every user and stashed deep inside the options meant for the developers, soon it is likely to be available when the final version of the OS is released. The feature will allow users to record live video of the screen with options to add voiceover and use visual indicators for every single tap on the device screen. No doubt, it is one of the exciting features of the Android Q.
Every user finds app updates to be irrevocably annoying and time-consuming. For some time Google is trying to address this with some measures that can speed up app updates. The Project Mainline of Google basically aims to update the security and app backend and make these updates available through Play Store.
This approach is likely to avoid the full system update and make the process speedier without requiring to reboot the entire system. This improved update mechanism is now available through Android Q. The new OS will also offer in-app update API that can ensure updating the apps while they are still in use.
Android Q Offers Support for Foldable Devices
As already news on future smartphones surface, in the months to come we can have several foldable smartphones in the market and the vast majority of them will be run on Android. Keeping this in mind, Google equipped the new Android Q with full support for the foldable phone hardware of the future. The new Android Q offers several features specific to the foldable Android device features and user experiences.
Control for Vibration Intensity
The new Android Q will also allow Android device users to control the intensity of the vibration in case of an incoming call or message. Within the Settings under Accessibility option, you can tweak the intensity level of the vibration at your preferred limit. You can also set different vibration level for the messages and incoming calls. This will help you to stop the phone buzzing at every incoming message while still buzzing enough and loud in case of an incoming call.
Conclusion
Android Q in many respects offers the most advanced Android OS version with the highest number of value additions. Even compared to several subsequent updates that are yet to come, this can be regarded as the most important update for Android users.