The security concern over third-party plugins and extensions has always been a common thing that developers and security strategists world over had to deal with. WordPress, the best CMS solution by many regards is also one of the vulnerable platforms thanks to flaws in third-party plugins.
Recently, several WordPress plugins have been detected with security vulnerabilities like cross-site scripting (XSS). In the following post, we are going to explain these vulnerabilities with the recent examples of plugins that faced such security threats.
Recent Instances of WordPress Vulnerabilities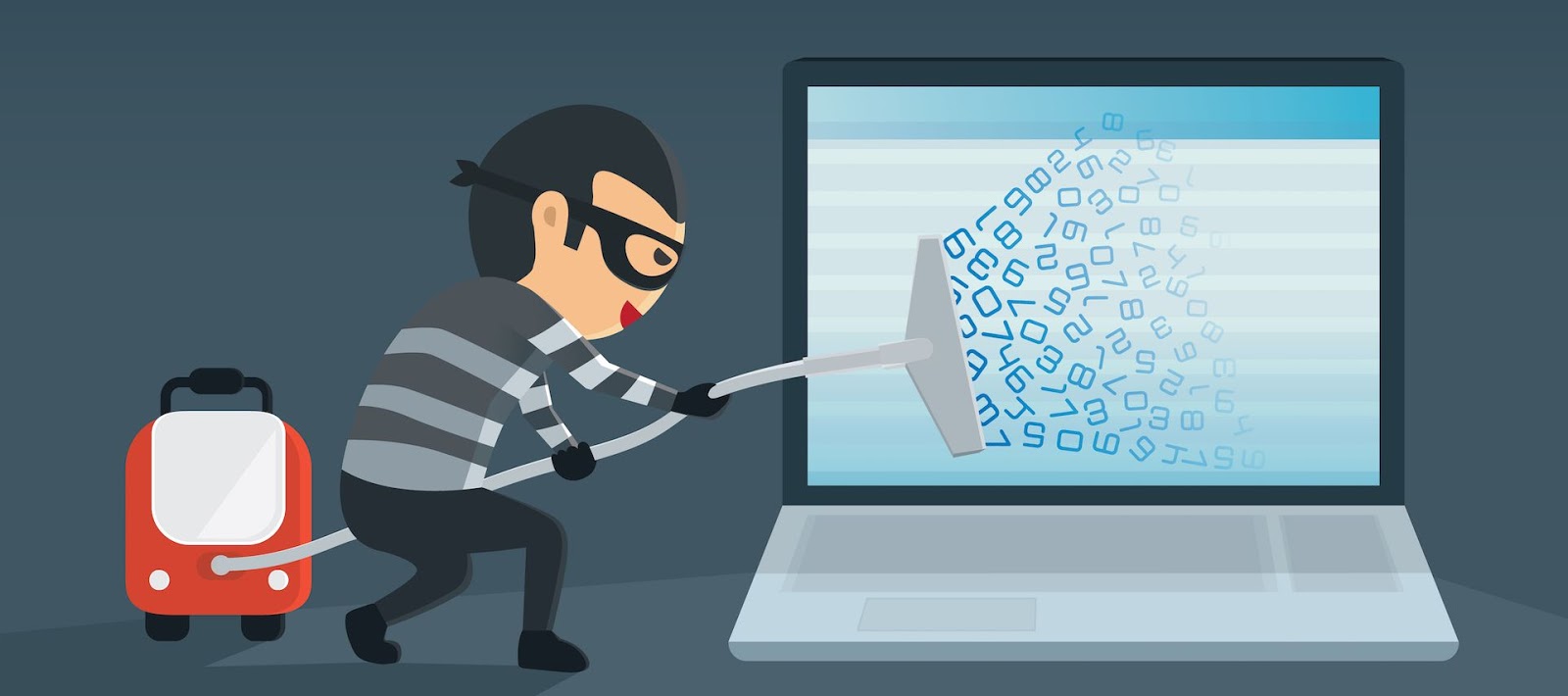 Very recently, several WordPress plugins have been subjected to tracks with lethal ploys like cross-site scripting. Surprisingly enough, the attacks in case of a particular plugin occurred after a detailed post on the vulnerabilities of the plugin has been published with several technical details. It has been observed that many of the codes used have actually been copied from that post on plugin vulnerabilities and used for the attack.
Here we would first explain the cases of some of the plugins that became vulnerable to security threats in recent times.
WordPress Plugin SMTP – Zero Day Issue
One major affected plugin following the latest spade of attack has been Easy WP SMTP that has been installed by a whopping 300,000 active users. Though developers of this plugin already released the security patches or fixes for the said vulnerabilities, from the download number it is clear that there are still many websites that didn't download the security patches and remained vulnerable as before. Such websites need to check the WordPress security solution to stop the redirects issues caused by this plugin.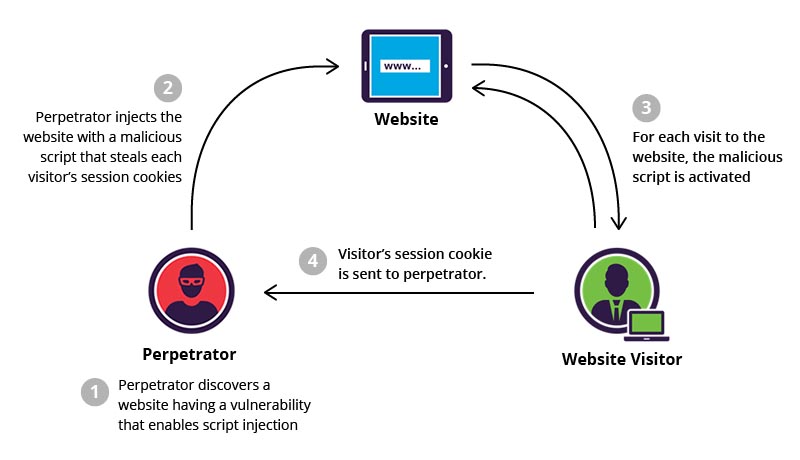 Yuzo has been a popular WordPress plugin for Related Posts with a user base exceeding 60,000 websites at present. Recently, it has been discovered that the plugin itself is being used by the attackers to uninstall it. This put thousands of websites at risk. Upon evaluation, it has been found that cross-site scripting is mainly responsible for the flaw. Among other risks, the faulty plugin can be used to deface the existing websites, redirect visitors to vulnerable websites and can even compromise the security of the administrator accounts. No wonder, Yuzo was taken down by the WordPress until it was addressed by the new security patches.
Yellow Pencil is a very popular plugin to customize WordPress themes and giving WordPress websites custom look and feel. Recently, the developers of the plugin discovered grave security flaws that can compromise the WordPress security to a great extent. The developers asked all users to update the said plugin with respective security patches and stop using it without updating it altogether. The plugin that is actively used by 30,000 websites has put all these websites at risk because of serious security flaws.
Pipdig is another popular plugin to design and customize themes and templates for WordPress websites. The plugin has recently been subjected to security vulnerabilities like slipping in the ode used for remotely deleting databases of the users, modifying URLs, changing admin credentials and disabling several other plugins. The plugin has put thousands of websites at risk with these security flaws.
Social Warfare is another major plugin that powers more than 70,000 websites. The plugin has been subjected to a cross-site scripting attack. The security vulnerabilities in the code of the plugin were posted publicly and that really put it under severe security threats. The developers of the plugin already came up with the rectifying patches but several websites using the plugin already had to compromise their security.
Top Foolproof WordPress Security Solutions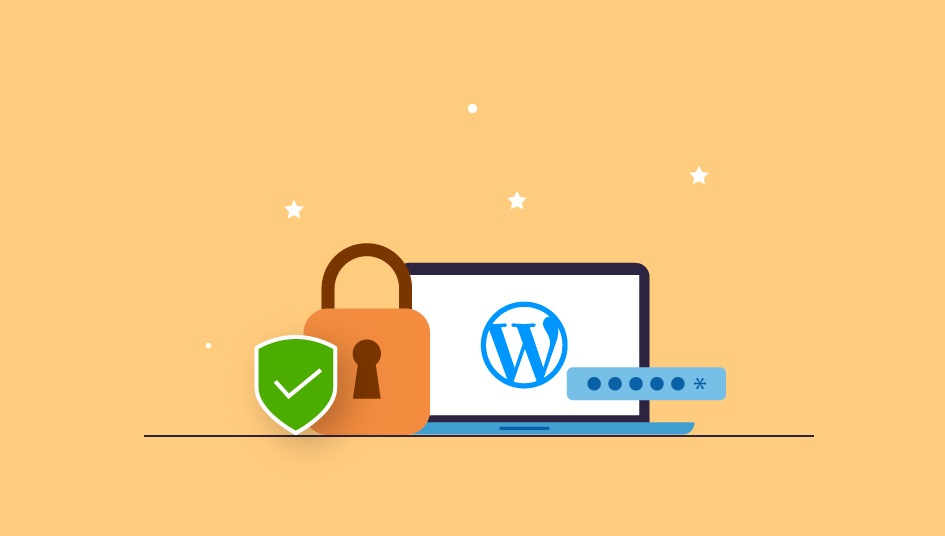 Now that several instances of security flaws and cyber attacks have already made WordPress websites vulnerable through flawed plugins, it is high time to rethink the security solutions for the WordPress websites once again. It is particularly essential for businesses having their websites on WordPress CMS platform. As business websites deal with customer data and financial transactions, such vulnerabilities can lead to serious frauds and cyber crimes.
As per the data furnished by cybersecurity experts at Norton, the cost of the data breach on an average can be around $7.9 million in 2018. When you hire WordPress developers for your new website, he needs to be aware of such security risks and preventive solutions. Even from the financial perspective, that amounts to serious risk.
Now based on the time tested methods and the advice of security experts, here we are going to explain some of the most effective WordPress security solutions to deal with these security vulnerabilities.
The gravest security concern is the loss of website data and there cannot be an effective way to minimize this risk rather than taking timely backup. You can create a separate backup version of your website and there are available WordPress plugins to help you save your WordPress website data in a secure server. This will help you restore the website in its previous state in case of any cyber attacks and resulting changes to the website.
Opting for Only Trustworthy Plugins
WordPress as a CMS platform enjoys great popularity mainly because of the scope of customization through various plugins. The CMS offers you a rich reserve of more than 55,000 plugins as of today. For every desired feature and function you have several plugins at your disposal. But you just cannot choose any of these available plugins without being assured of their security vulnerabilities and flaws. This is why it is always advisable to opt for reputed plugins that are used by many well-known websites and trusted reviews corresponding to security.
Use the Strongest Credentials
Many common security flaws simply occur as weak administrator credentials allow cybercriminals to crack them. This is why it is always important to use the strongest possible passwords with the complicated and hard-to-guess combination of numerical values and alphabets. Apart from this, you should also fix an attempt limit so that any repeated attempts of breaking your passwords can be prevented.
Regularly Updating Themes and Plugins
Many a time we simply delay an update of the operating system or a plugin or theme simply because of not giving it a priority. This often makes the program more vulnerable to security threats. If you do not update the themes and plugins at the right time, you are probably missing the security patches and required upgrades brought in by the developers. To ensure staying up to date on security parameters, frequently updating the themes and plugins is always advisable.
Conclusion
As security measure last but not not the least of all considerations should be using quality hosting solution as flaws in hosting services are frequently exploited by the hackers and cybercriminals. Following all these measures at least you can keep most of the security risks at bay for your WordPress website.