There exist numerous web development tools to choose from for your project. The website frontend development tools are upgraded and featured with different qualities so frequently that the business people often get baffled about what is an appropriate option to develop the online business platform.
You may wonder why to be confused? AngularJS is the only option. But, No! There are different types of development tools available in the market.
Here we are to guide you with one development tool that will offer you the best of services in your future digital business project. In this blog, we will discuss ReactJS's whereabouts (JavaScript) as one of the best options to choose from for a project. The demand for dedicated ReactJS Programmers India is high among web developers and digital business entrepreneurs.
Definition of ReactJS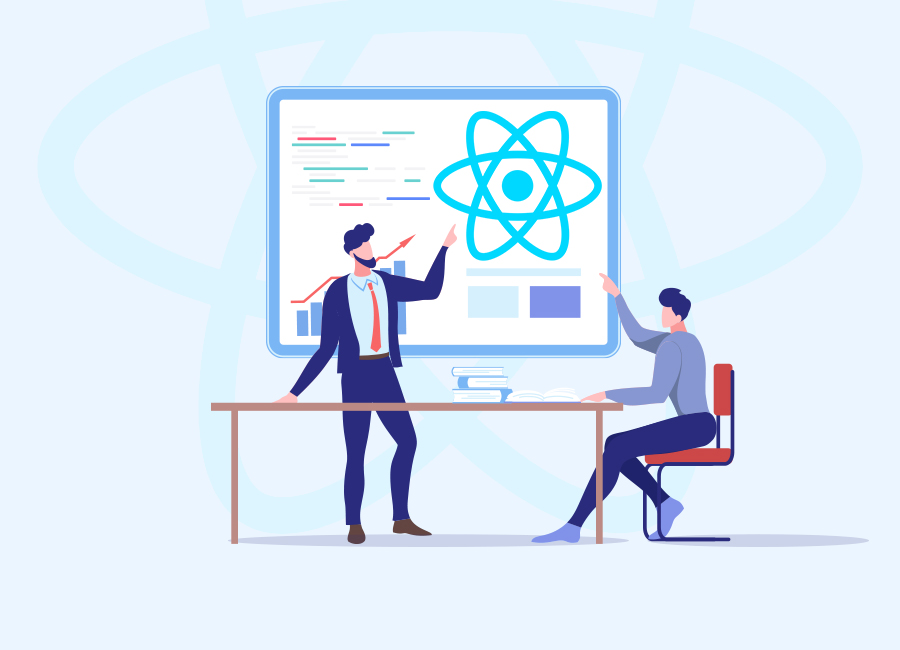 ReactJS was first built by Facebook to deal with the internal work processes. Gradually, with time it became an open-source development platform that the developers vastly use. Most of the developers intend to learn about the functions of ReactJS and adopt the tool to their projects. ReactJS is an efficient framework enriched with a JavaScript library that enables business people to create brilliant user interfaces. That interface allows the developers to measure and monitor the frontend of website development.
The Popularity of ReactJS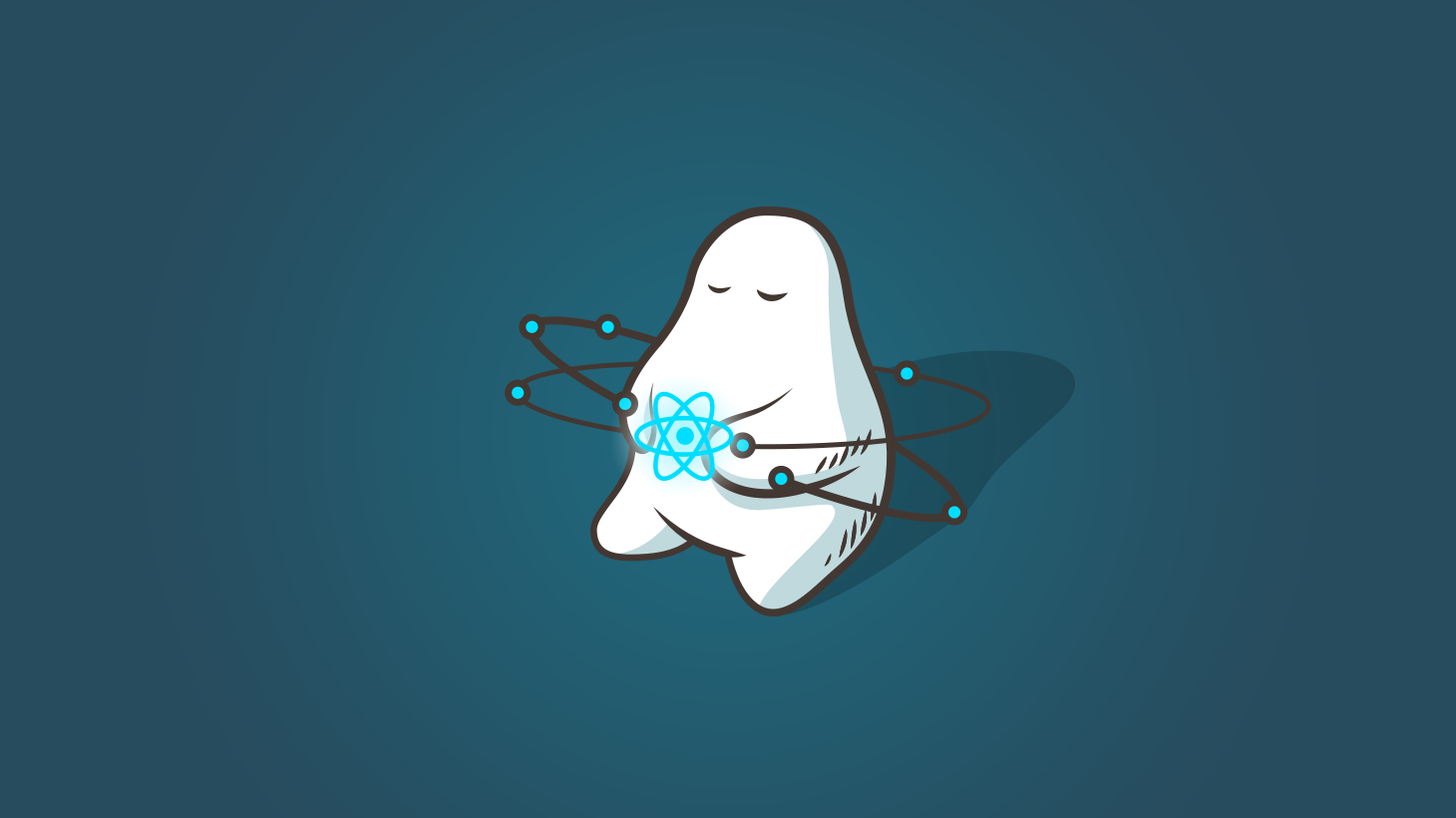 According to a research survey by Stack overflow developers, more than 67% of website developers select React JavaScript as one of the most effective tools to use for their projects. ReactJS framework has been recorded to be the optional third choice to a large number of business people. The javascript is expected to reach the top position with the rapid growth and intense popularity. The number of ReactJS Development Company India is increasing with the passing time.
Best Time to Choose ReactJS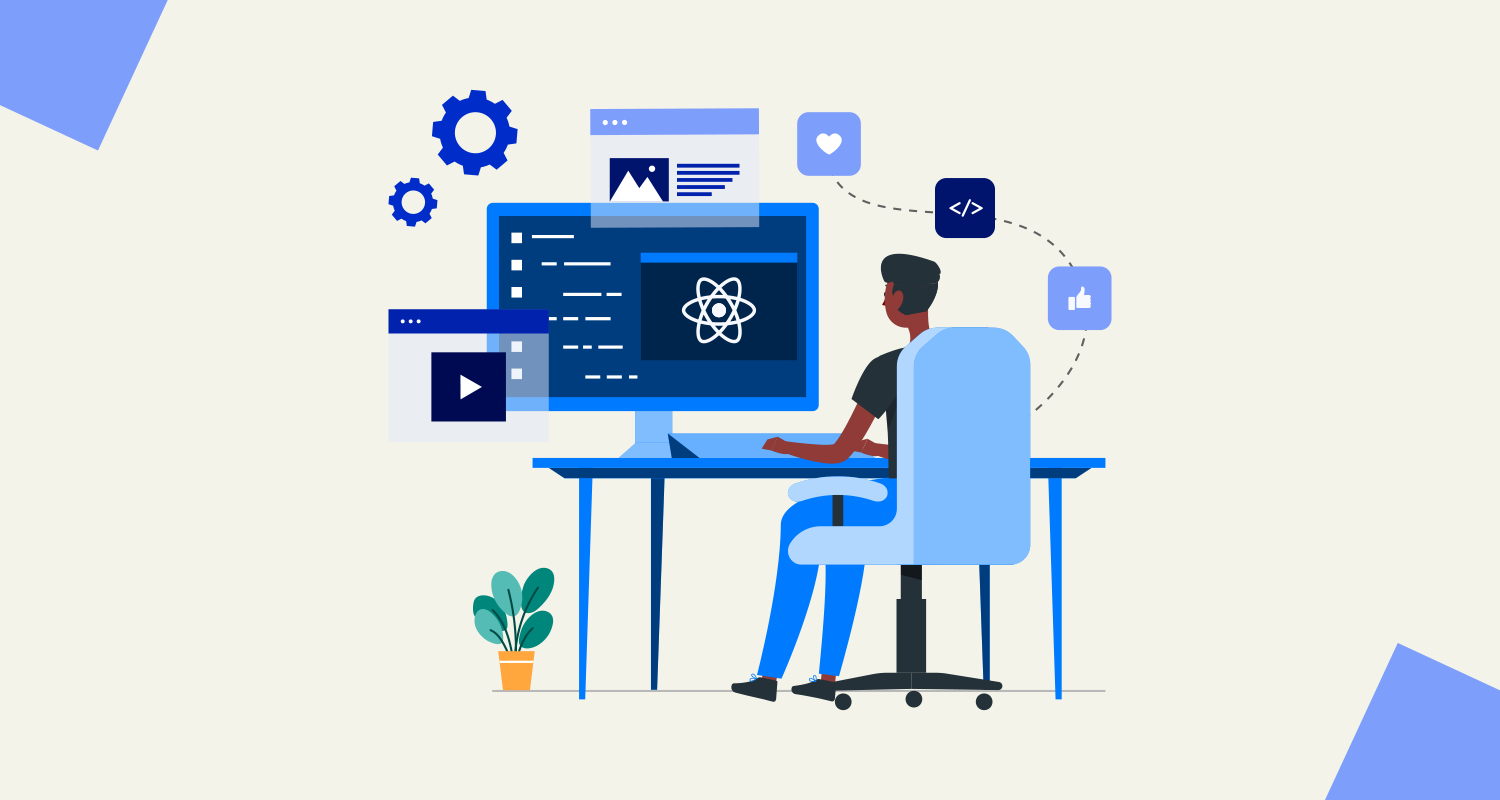 The angular framework is one of the most favourite frameworks used by many business people in their projects. Angular is an MVC framework, whereas, ReactJS is a lightweight framework with a library facility. The library features ReactJS with a complete architectural pattern. It is no longer a matter of option; rather, ReactJS has been compulsion in many projects. When you are heading towards building a specific project with constantly upgraded data, ReactJS is one of the most popular frameworks in demand. The frontend library of the framework has been recorded to be the top-most website development tool.
The Best Projects to Use ReactJS Framework,
SPA (Single Project Applications)
Large Scale Projects
Projects with page updates
Complex UIs (User Interfaces)
Why is ReactJS Better Than Other Frameworks?
There are various reasons that differentiate ReactJS from other popular frameworks. The developers are in love with this Javascript library for the technical and economic benefits. ReactJS is best suited for dynamic businesses. Static websites and blogs cannot compete with this framework in any way.
The following platforms are considered to be best to use ReactJS,
Travel website
Healthcare
E-commerce Sites

The reasons to select ReactJS over the other Business frameworks to transform your digital business platform,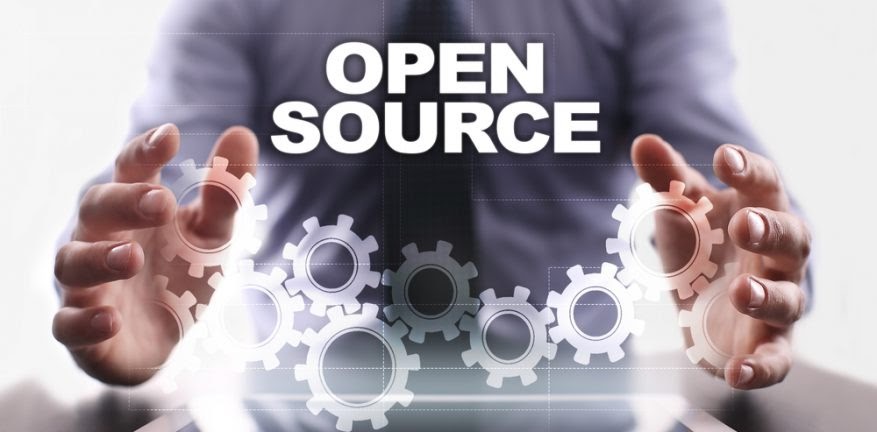 ReactJS is an open-source and free technological framework. The framework includes all the necessary tools like Node, Flux and Reflux. The open-source technological platform is enriched with an open library with task-specific tools.
Popularity among the Web Developers
The demand for ReactJS technology is high among modern website developers. According to research data, above 1 million new websites are presently using React Javascript. Nearly half of the software companies worldwide are being developed into ReactJS Development companies for fast growth.
Read more: How ReactJS Can Offer the Best Technology Choice for Hybrid App Development?
In comparison to other frameworks, React JavaScript is very easy to maintain and monitor with the help of upgraded technology.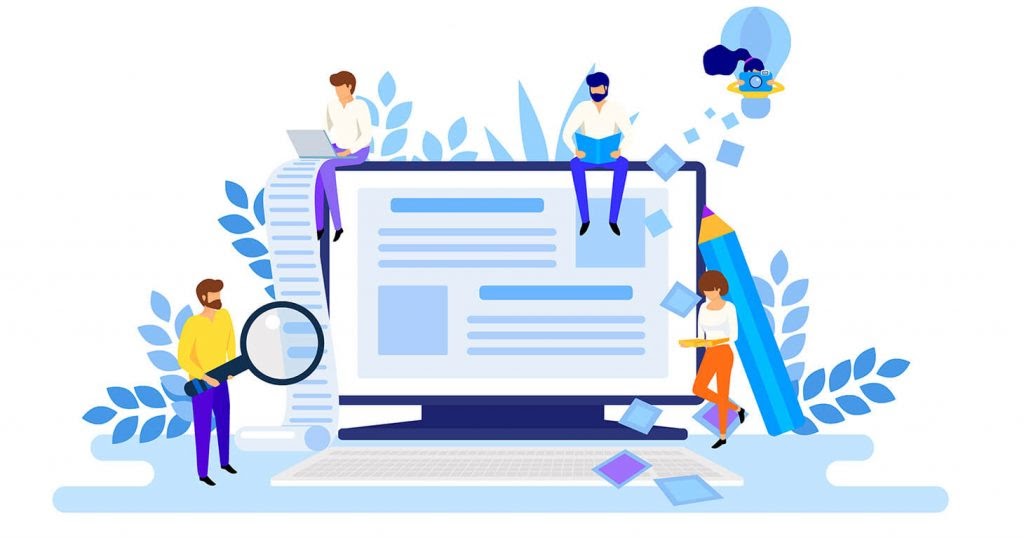 ReactJS is an SEO (Search Engine Optimization) friendly technology that works better for the search engine with back-end rendering functions. Among the other SEO friendly technologies, React Javascript is unique for the upgraded features.
React JavaScript is one of the less time-consuming website development technologies with a high performance level. The technology used transparent and accessible code, unlike the other popular frameworks. The technology enables the developers to break a large project into various segments and work on them. The ReactJS developers can reuse a single code and make use of the library features for their benefit.
The library features include server-side and virtual DOM. The proper usage of library features enhances the productivity of the technology. It also helps to create a large-scale application without breaking its operating speed. The best technology choice of ReactJS is unmatchable to the other similar frameworks.
Able to Switch to React Native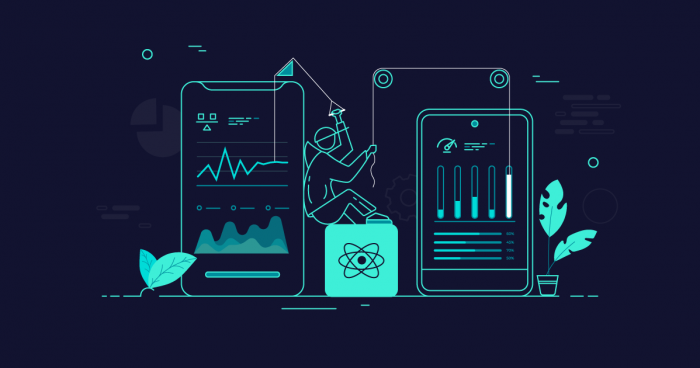 The React JavaScript Codes can easily be translated into different versions, like into react native. The other contemporary technologies do not offer such convenience to web developers. You can quickly change your website into a mobile application with the help of the React JavaScript framework. These types of code changes are in great demand by business developers.
There is a popular question prevalent among the developers of what the future of ReactJS is.
ReactJS is a versatile JavaScript framework used to build and customize the UIs (User Interfaces) with flexibility and durability. This multi-tasking framework offers benefits in basic views and customer convenience. ReactJS is an essential part of the Javascript group. The system is not a temporary one. This framework was first launched in 2013 and is considered to be one of the most creative and innovative tools to date. As we have already mentioned, Facebook initially launched the program. Developers use the framework to reuse codes, create interchangeable User Interfaces modules. The javascript also helps to manage display screens for applications. According to the researchers, ReactJS had been invented as the future of website creations with the versatile and upgraded feature. At present, more than 95000 pages have been recorded to use ReactJS. The future of ReactJS is predicted with potential success. Still, as we are talking about a technological issue, things will fall in place in future according to the situation.
To Conclude,
We have discussed the practical aspects of ReactJS in this blog. We suggest you to hire ReactJS developer India to higher the web development standard. If you have any query concerning ReactJS to be the option for your next project, you may have a detailed consultation with the experts of CMARIX. We are always ready to help you.