Cloud computing services have become the key components of the Internet of Things (IoT) solutions and enterprise IT systems. The cloud services also evolved over the years and single cloud service has been replaced by a multi-cloud strategy by many enterprises. Many industry leaders think more is actually better than one and a multi-cloud strategy is more effective than a single cloud service.
What is a Multi-Cloud Strategy?
Multi-cloud refers to the approach in developing a cloud infrastructure consisting of multiple or more than single cloud services from different cloud service provider companies. Thanks to this approach, any cloud service can be utilised for tasks. The choice of cloud service depends upon the nature of the load of tasks it needs to handle. Any leading web development services company catering to large enterprises prefers adopting multiple cloud service providers for performance and value-added functionalities. For ensuring optimum and fast-paced performance enterprise IT systems are increasingly adopting this approach.
The Key Reasons to Use a Multi-Cloud Solution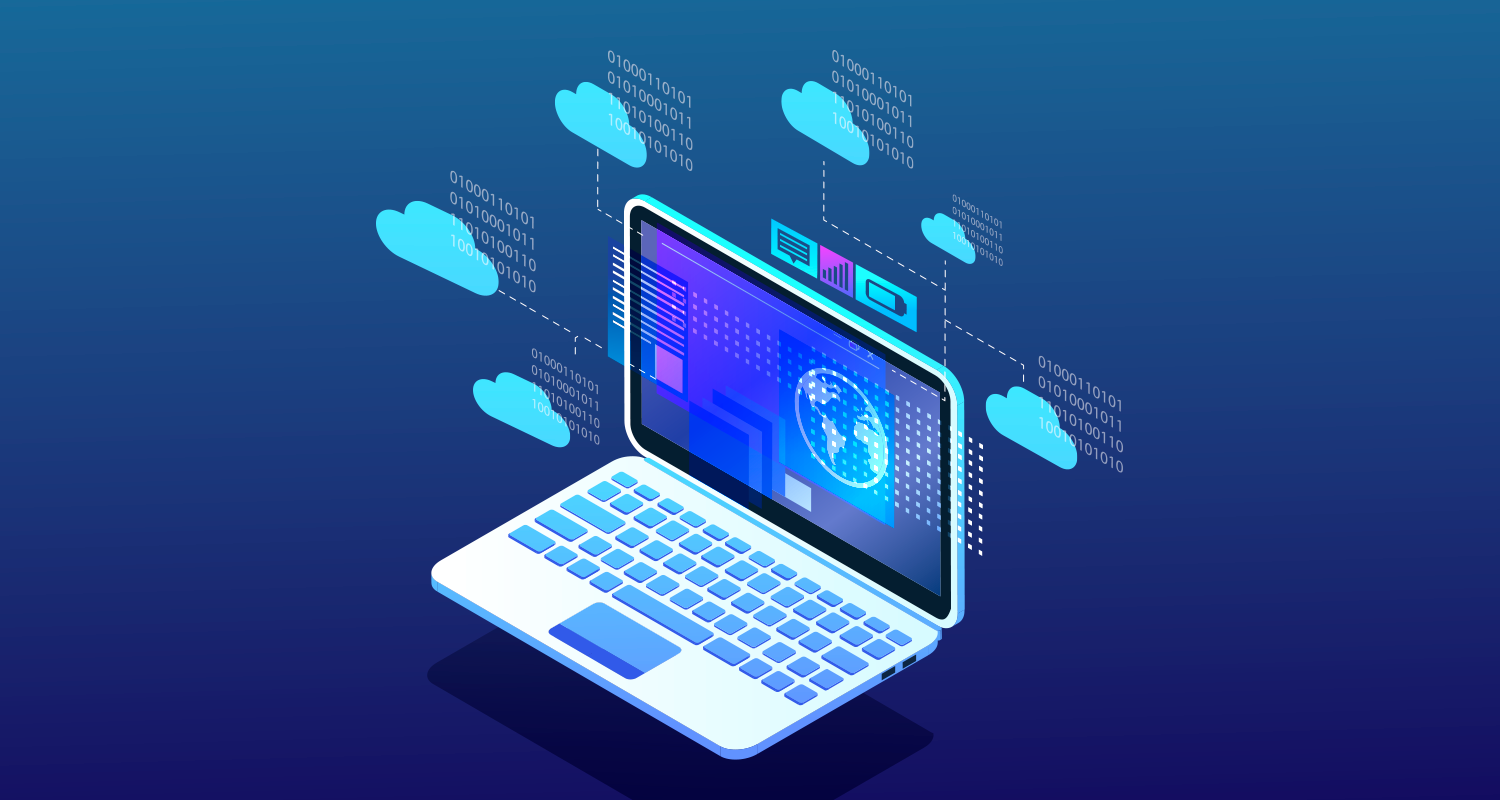 Apart from the common benefit of delegating tasks based upon the workload, the cloud platforms who play a major role in the adoption of multi-cloud strategy such as Google, Amazon, and Microsoft provide the most impressive sets of tools, hosting options, and a lot of custom services based on their cloud services. These leading cloud service providers also play a major role in the popularity and proliferation of a multi-cloud strategy.
There is actually not a single cloud platform that can take care of every cloud computing necessity. For example, Amazon Web Services (AWS) as the leading cloud platform offers a whole range of sophisticated development tools but it doesn't provide the same length of services to make Artificial Intelligence (AI) and Machine Learning (ML) based solutions more accessible to the users. On the other hand, Google has an upper hand in terms of better pricing and value for money cloud services. This is why a multi-cloud strategy helps an enterprise to avail of the goodness of each cloud service provider and stay efficient all the time.
Let's have a quick look at the key benefits of availing multi-cloud services.
When you have several cloud service providers at disposal, one can just balance the cost of cloud services by opting for the right billing model and options for each platform separately. spending,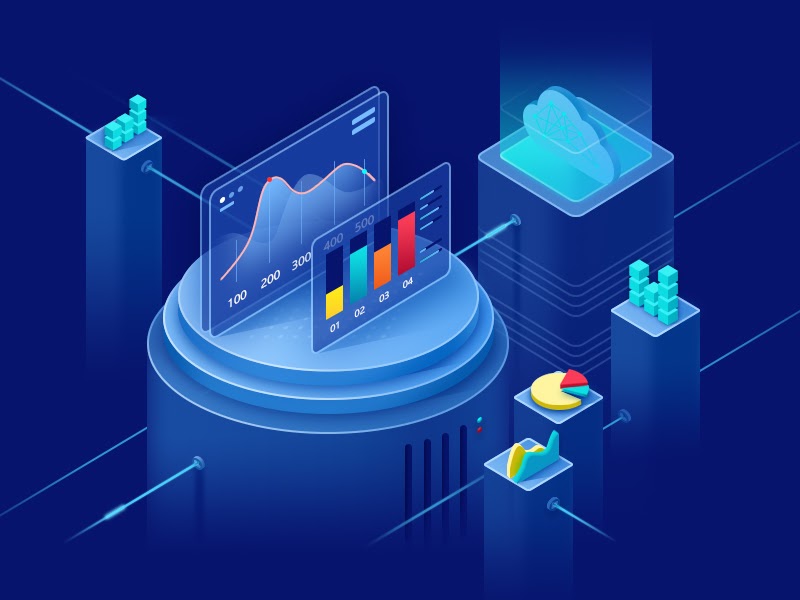 Thanks to your access to multiple cloud services you can delegate tasks to appropriate cloud solutions as per the workload and nature of the tasks and thus can boost performance as a whole.
By using multiple clouds you can ensure redundancy of data across multiple cloud platforms and ensure speedier and efficient recovery of data. Thanks to the data backup provided by multiple cloud services enterprises can achieve more flexibility, scalability, and availability of data.
Easy Access to Best Cloud Features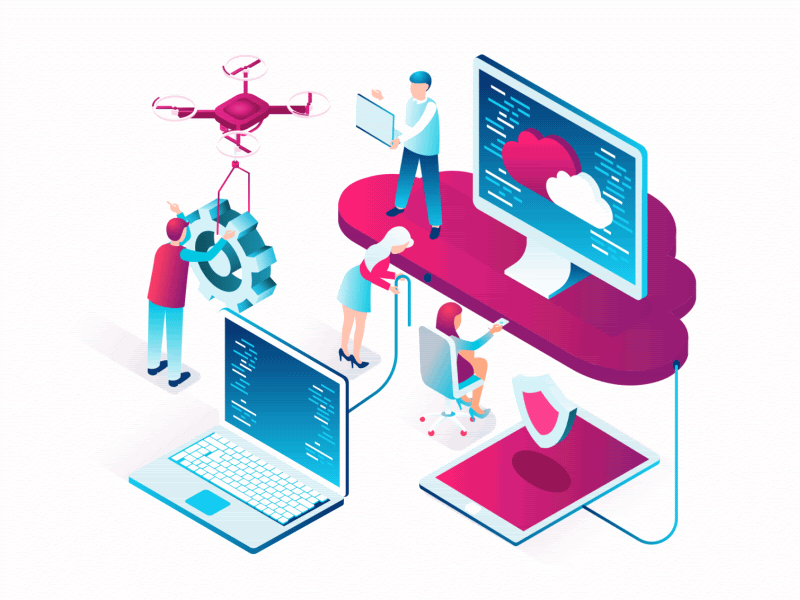 Thanks to a multi-cloud strategy a business can easily avail the best cloud features from different vendors. With a single vendor, you can often suffer from non-performance of certain features while you cannot opt for other options.
If you ensure remaining compliant to the federal and regional data regulations and norms, multiple cloud strategies can be more effective as you can always opt for the best data governance solutions. To ensure optimum data governance, you can also utilise each cloud service in different ways.
Read more: Are You Leading To The Future With Cloud-Native App Development?
Key Challenges to Consider for a Multi-Cloud Strategy
In spite of the wide-ranging benefits of the multi-cloud strategy, it is not a one-size-fits-all approach for all enterprises. There are different challenges of a multi-cloud strategy that you need to keep in mind. Let's have a quick look at some of these challenges.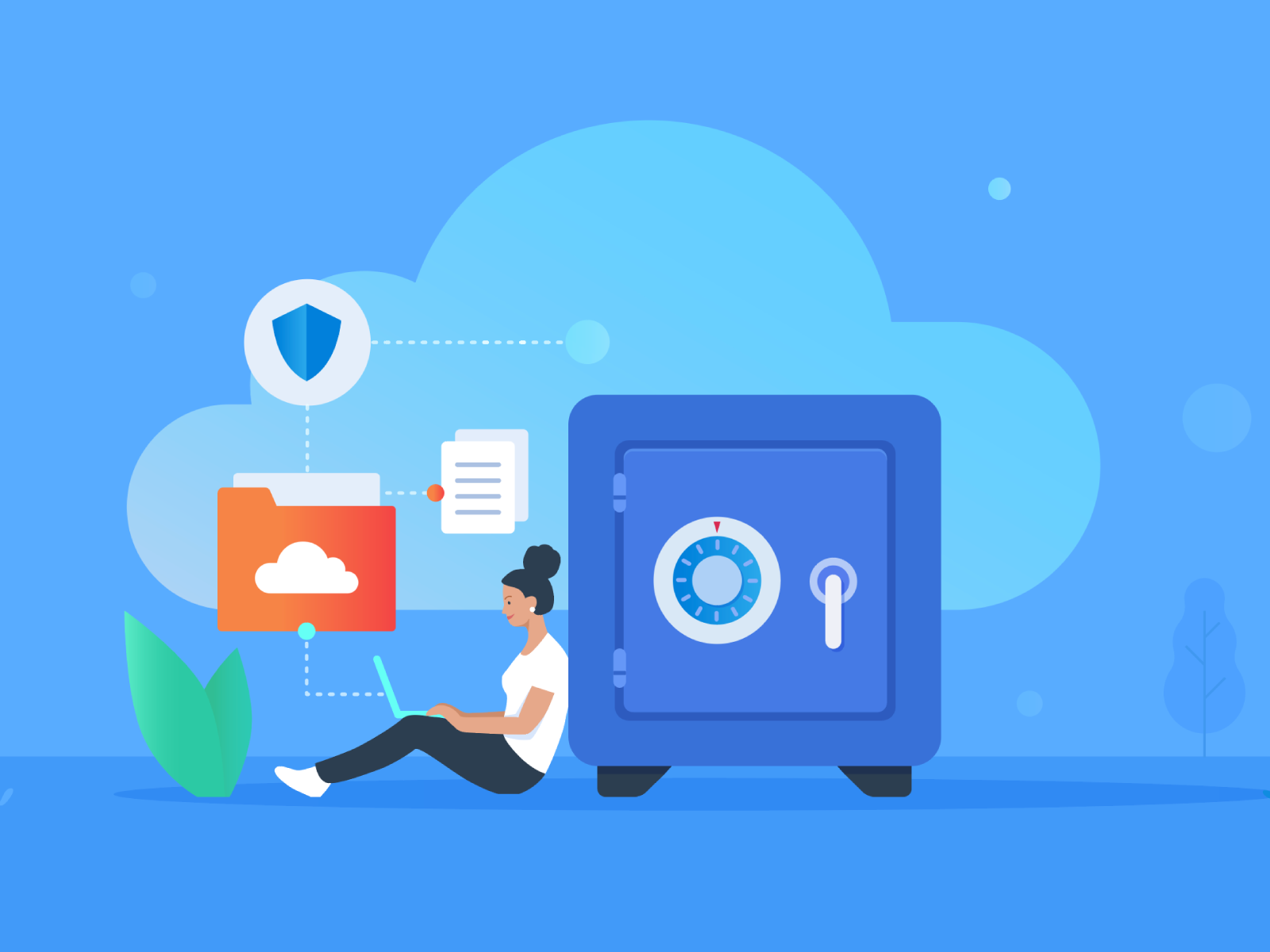 Enhanced complexity involved in the configuration of the multi-cloud services often results in security leaks and crucial vulnerabilities. The "out of the box," security solutions provided by the cloud service providers are often not enough to deal with the security glitches emerging out of the configuration of different services. This is where a more holistic and deeper approach to ensure optimum data security for multiple cloud services is required.

Administrative Complexity
When you opt for a multi-cloud solution you obviously need to ensure a highly professional setup and configuration keeping every aspect under meticulous consideration. As multiple clouds allow storing and handling of different assets by different cloud platforms and as assignments of cloud-based tasks happen based on different efficiency levels, this multilayered and multifaceted approach enhances complexity that IT administrators find hard to deal with.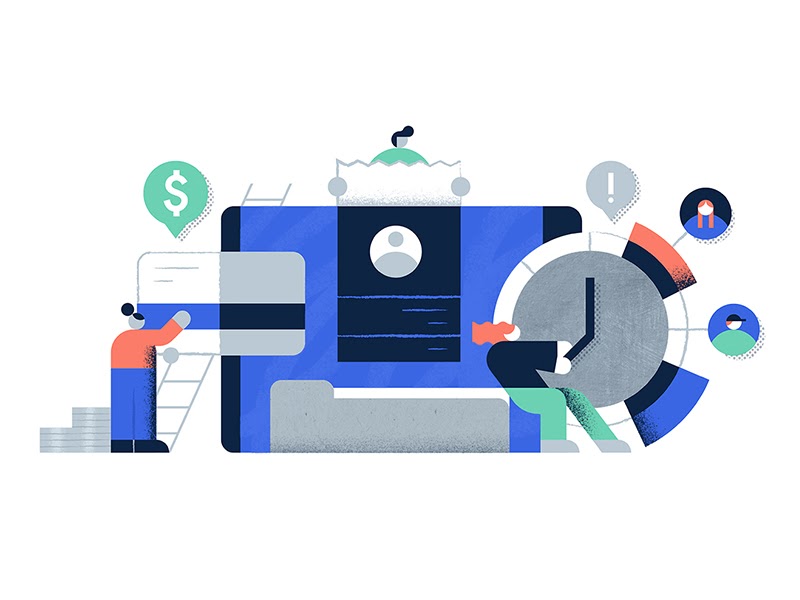 Even when an enterprise uses services from a single cloud service provider, the billing for multiple services at different levels are really complex and harder to keep track of. The same complexity corresponding to billing and cost tracking gets manifold when the enterprise needs to deal with multiple cloud service providers. Tracking consumptions and costs for different tasks across cloud services add up to the complexity.
Not Getting Loyalty Benefits
It is quite natural for the cloud service providers to come with loyalty benefits and deals for their loyal clients. From getting discounted storage options to getting several priority services to getting value-added services with a basic plan, the parks for loyal customers can be of different types. By opting for multiple cloud vendors a business actually loses this loyalty benefits from its good old service provider.
Conclusion
In the end, we must ask point-blank whether it is right to go with a multitude-cloud strategy instead of sticking to one cloud service provider. Well, the multi-cloud approach suits businesses that are heavy users of cloud-based services and can deal with the complexities and security challenges through its experienced IT professionals. But for a startup and a small business, a multi-cloud strategy may not pay off hugely in comparison to a single cloud service.