While Blockchain technology is new to most users across the spectrum, it is important to design Blockchain-powered databases and solutions simple enough for encouraging usability and traction. This is why Blockchain design principles appear to be so important in the present state of things. Whether it is the UX designing and prototyping for startups or designing a mobile Fintech app powered by Blockchain, design considerations should be at the center stage.
Here we are going to explain some of the key Blockchain design principles.
Reconciling With User Expectations 
There are users who need more exposure to the data in blockchain databases compared to the others. There will still be users who need to track how the blockchain is actually replacing earlier processes only to gain confidence and trust.  It is also important for all users to understand how Blockchain works to allow more security for their data.
To make things easier the Blockchain experts should always control exposure to data with cryptographic mechanisms. The traditional Blockchain practices like using those long cryptographic hashes are still effective in spite of the fact that they are least readable by humans. Users generally finding these complex codes develop trust in Blockchain security power.
Maintaining Visual Consistency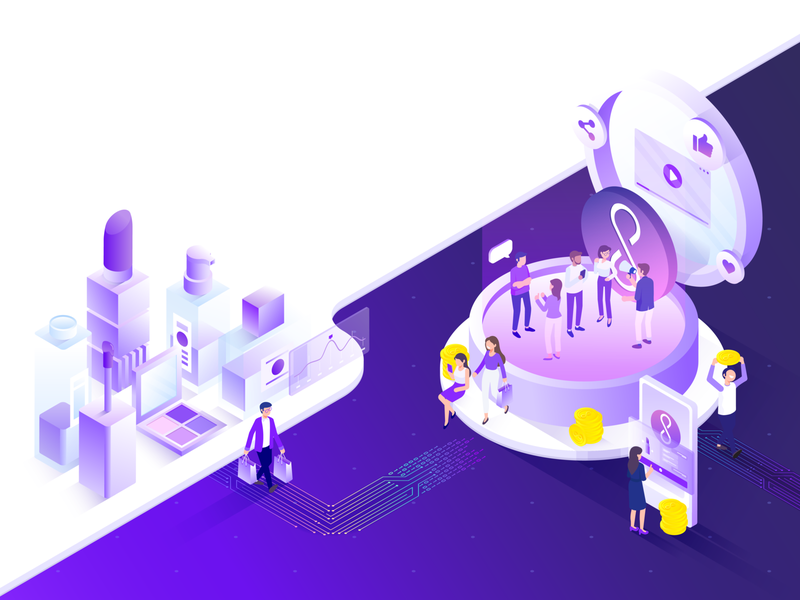 One of the key aspects leading to the trustworthiness of a software product is maintaining visual consistency. The design layout apart from ensuring consistency throughout the interface should also be easy to use, relevant to the user activities and purposes, and highly proportional. Using a grid layout along with clean typefaces and a lot of negative space can be very effective.
Do you want to give simple visual clues to Blockchain actions that make the interface more intuitive? Well, there cannot be a better way to engage users than using simple and consistently placed icons for different actions. But while using visual metaphors make sure they remain thoroughly understandable with an obvious link to conventional meaning.
Read More: Blockchain Technology In Healthcare: The Growth Story, Statistics And Promises
Continuous Feedback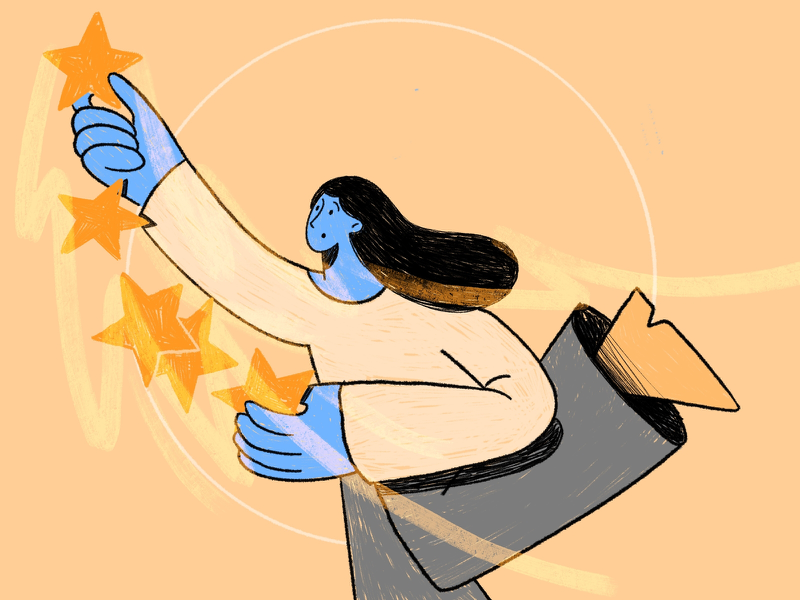 By accommodating continuous feedback developers should ensure user understanding of whatever taking place beyond their eyes and thereby reduce their concerns. It is important to utilize both motion and animation to provide feedback on every in-app action.
Accommodating feedback elements and micro-interactions is extremely important to gain the user's confidence and get an idea of what is underway and what is going to happen. Since Blockchain applications involve multiple processes, providing appropriate visual feedback is extremely important. When you are putting your valuable efforts to improve mobile security with blockchain, creating the right feedback interactions is of extreme significance.
Design Communication Should Be Given a Priority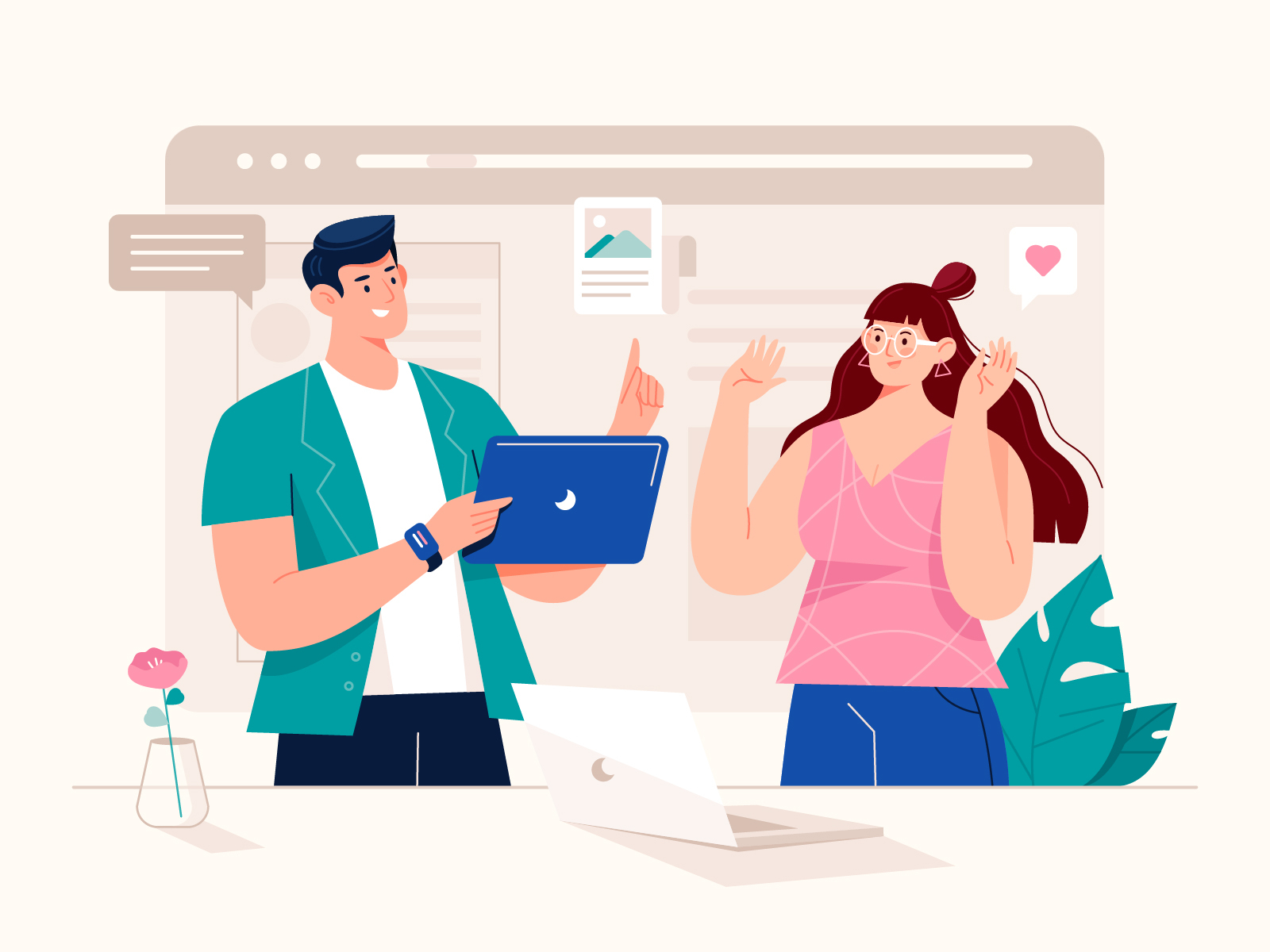 Communication through the design should be given a priority in the scheme of things. A Blockchain app will be addressed to a variety of users across diverse ethnicities and languages. Since feature-rich Blockchain apps taking care of all-round data security are popular, you cannot pull down their usability by taking importance to user communication.
Some of the most helpful principles to improve communication of your Blockchain app include the following.
First of all, make sure you have global temperament while designing the app as it is likely to be used by apps of different language groups and cultural backgrounds.
Make sure you continuously take user feedback and accordingly take steps to improve the software product.
Make sure you come with frequent design enhancements to help users complete tasks more swiftly.
Try to engage with the user community holding discussions about ways to improve the design aspects.
Rectify Issues and Errors Quickly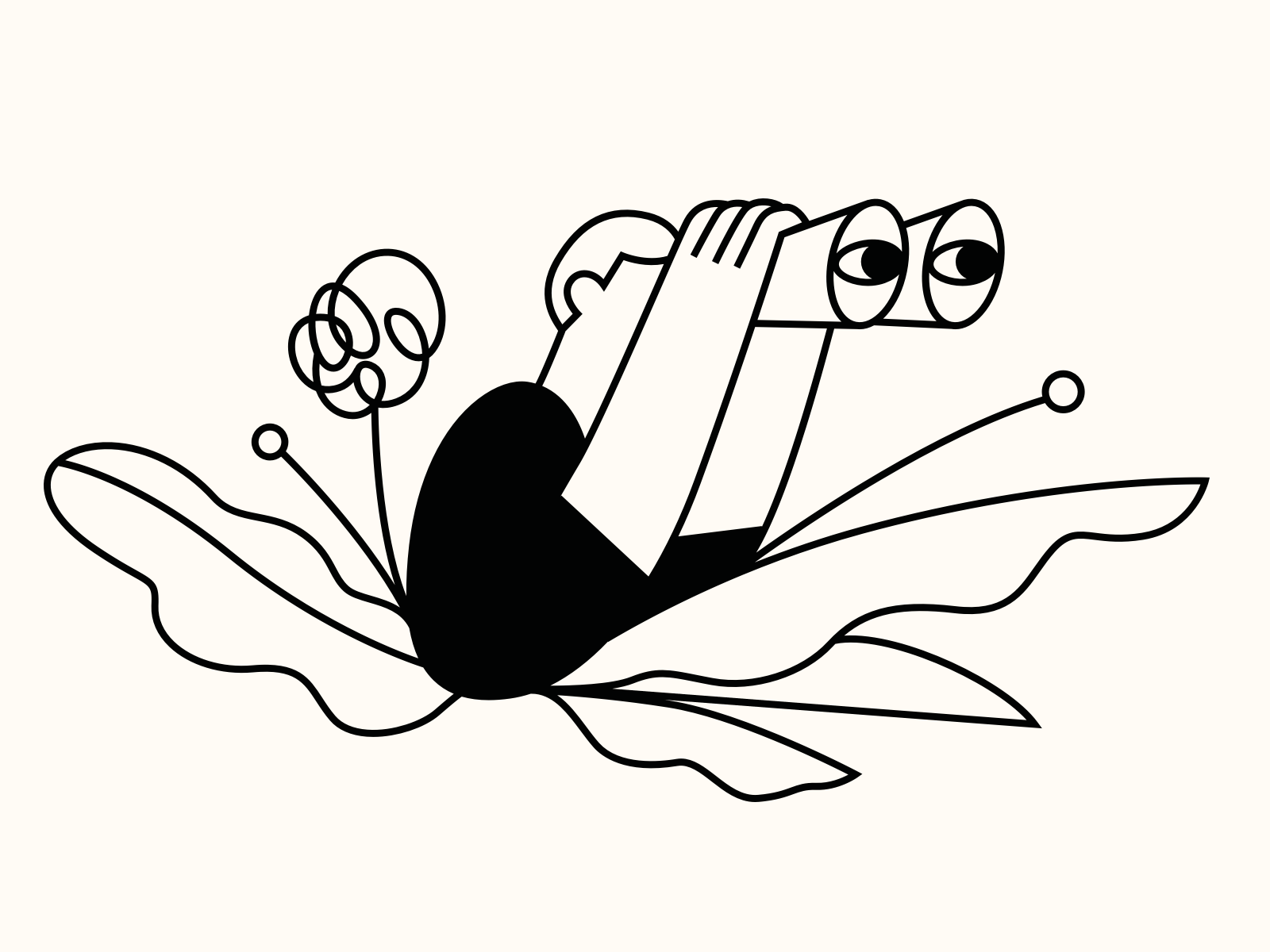 While trying to enhance the Blockchain app design, what you should always remember is that fine-tuning the product based on user response and feedback should be a consistent and continuous process, and addressing issues and errors should not be delayed. Since Blockchain technology is crucial to data security, any erroneous aspect can harm the trustworthiness of the solution.
Since errors and issues cannot be avoided completely, it is important to stay vigilant on these errors and faultlines that keep coming every once in a while. Apart from trying to solve most of the errors and issues in the design and development stage, make sure you can come with solutions to get rid of errors once the Blockchain app is in active use.

Uncompromising Sustainability 
Now let us point out one of the most important aspects of Blockchain development. Since Blockchain is already as popular as the most credible and advanced database technology with zero data breaching and tampering risks, blockchain-based apps are on the rise. This is why it is important to make sure that the ground principles corresponding to systems such as using trust models ensuring optimum data visibility and competitive cost advantage are maintained throughout an app. By following these principles, a Blockchain app can be more sustainable.
There is also a contradiction related to the sustainability of the Blockchain app. While a sustainable Blockchain app with the most reliable practices and features allow smooth collaboration within an open environment, it also ensures that certain systems like trust models and governance systems like smart contracts remain locked. Maintaining the sustainability of Blockchain apps basically means creating a balance between these two opposites.
Read More: The Impactful Role Of Blockchain On WordPress Plugin Development
Conclusion
There are huge interest and excitement over the use of blockchain technology for more efficient data usage, analytical and data storage powered by smooth access. Since solving data security issues has been a key objective of too many enterprises and organizations over the years, the emergence of Blockchain has been received with such thumping appreciation. In just a couple of years, Blockchain became the most talked-of technology for enterprise data security. But unlocking the power of Blockchain is not easy if you do not make a balance between the established convention and innovative design.
With these design considerations addressed adequately and appropriately, many of the Blockchain applications can emerge as truly powerful and effective to address data concerns of all types across enterprises and organizations.