Are you thinking of taking up unique mobile apps ideas that haven't been made in 2020?
Mobile app development is loaded with limitless possibilities.
How often have you tried to execute new ideas? The best part of online business is to explore new areas through advanced technology. Mobile app development nowadays can uplift your business status to a great extent.
Hire app developers to empower your online business with the latest technology. AR or VR integrated applications provide stellar performance and high-end experience. It transforms the core idea of a business. Moreover, the customer gets a whole new platform with intriguing functions.
As an entrepreneur, you must have a vast knowledge of the market. Before you try new business ideas, take a glance at the statistics.
Are Mobile Apps an Exclusive Choice For Your Business?
Mobile app development is a crucial stage for every business. A potential mobile app can make your business, whereas incapable applications can break your business's backbone.
This is the reason you must hire app developers who are flexible to work with superior technology.
65% of People Are Using a Mobile Device
Every year the number of mobile users is increasing rapidly. In addition, tech-savvy people are more likely to depend on mobile gadgets. Thus, better online connectivity is the future of your business. Especially, mobile app development lies in the focal point of each company.
The Internet Has Gained 50% of Global Attention
The global penetration has reached 50% in developing countries. It will amaze you to know that the statistic has reached 85% in developed countries. The economic status of countries like India and China is gearing up. Thus, it is affecting mobile businesses positively.
By now, I hope you are convinced of the stats and looking forward to finding proper business ideals.
If not, I have more reasons for you!
The Mobile Share of Internet Time is Going Above 50%
Can you imagine how beneficial it would be for your business?
Many industries are now shifting to online properties. Thus, it is advisable to make a strong foundation. Before you take a leap into a new platform, follow the marketing trend.
Mobile Apps are Projected To Generate $693 Billion Profit.
Are you ready to take part in the large number? Does your business have the potential to witness a surge?
Take your time and think! Better late than never!
Let's explore more avenues together!
1. Food and Beverage
It is a great way to start with. Of course, the first step is always not easy! It really takes courage to put your feet down. I can assure your existing food industry can transform with mobile app development.
The demand for such an industry is never going to drop. On the other hand, when you integrate tech support, you can eliminate all loopholes.
Let me give you an example. Imagine, the customer can book their table just like movie halls. Or. If they can give orders and add customized tips, they are more likely to visit your restaurant frequently. Choose a smart way to make your customers more comfortable. Always put effort into making your app functions convenient.
Learn: 7 Exemplary Food Startup Ideas That Can Win You Big Business
2. Travel Plan
Build a Travel plan application with Google MyAnalytics and Office 365 tools. Let the user sync their busy schedule with the app. It can add a new dimension to any traditional traveler apps.
The application can gather data on your dream destinations. Moreover, as per your preferences, it can offer coveted vacations on a suitable date. With Big Data analysis, it will update your trip chart with the best time and location.
3. Integrated Medicine App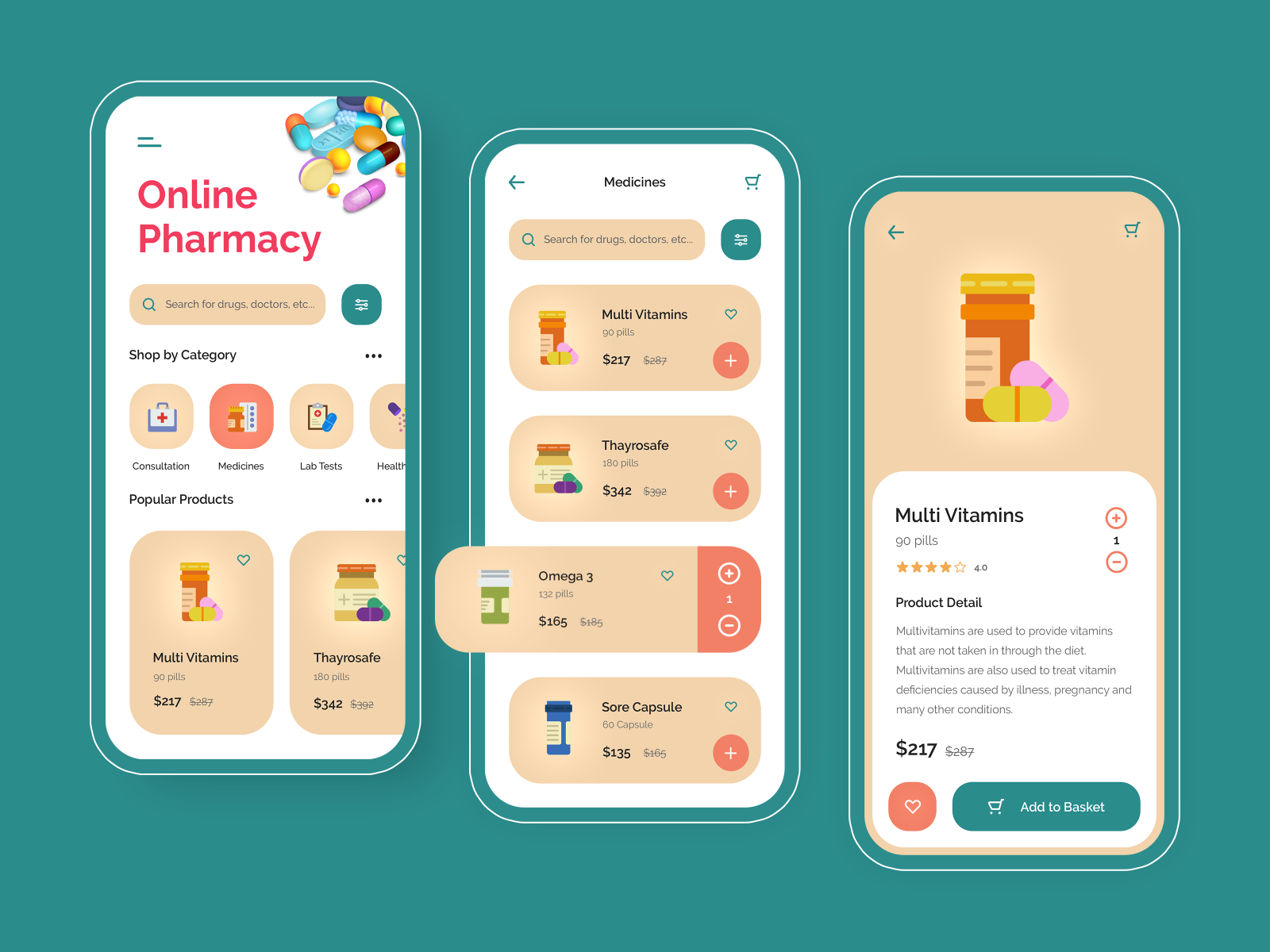 It is an industry that never goes outdated. If you can serve efficiently, there is no better choice one can opt for. Think, if the customer can track every detail of the order summary, they feel relieved.
Note here; you cannot take forever to deliver medicine. Thus you need to pace up! With functional ERP software, it is easy for you to keep track of orders and delivery. Apart from mere delivery, integrated more functions of doctor consultation, easy checkup, etc.
It is a trend now! Moreover, the current pandemic situation has encouraged remote control services. By 2021, it is definitely going to be a lucrative source of business.
4. The Skill App
The evolution in modern technology added new value to education. Gone are the days where people used to take the trouble of visiting libraries. Now, there are smart ways to learn new skills effortlessly.
In addition, one can gauge their performance and scale the quality more accurately. One can also integrate an online training session on specific areas. Learning apps now is a trendsetter. Apart from skill analysis, people, many find potential chances to find suitable job platforms.
5. Try on Store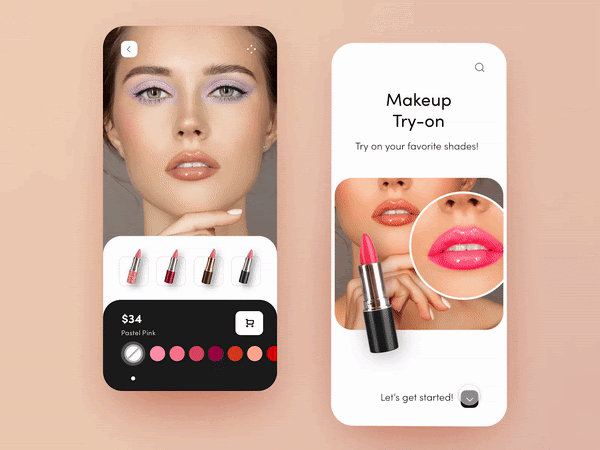 Some people cannot think of buying anything without trial. This is one of the reasons people avoid online shopping. But what if they can try out the product for real! With Augmented Reality, it is possible.
Give the customer the freedom to try out ornaments, makeup, clothes, watches, or anything available in your online store. It encourages people to shop more, and they can sense a sort of confidence.
Once they are happy with the product, you are good to go!
6. Invest In Ideas
A great idea needs an expert hand to execute. It requires the right platform to launch. My sixth idea is to give others support. This way, one can earn credit for your business. Users can create a profile to share their ideas and take the expert's suggestion. When a business helps to grow other businesses, it is more likely to get a strong community stand.
You are on the right track if you are planning for one! However, your company should be able to handle big challenges to support others. It also requires experts' advice if you are aiming high.
Business collaboration is a fascinating choice to develop an application. With a proper user interface and user's dashboard and admin panel, you can create a strong platform.
Note: Be creative when you suggest others an idea. This app spurs a unique renovation, where ideas meet investors.
7. Your Power App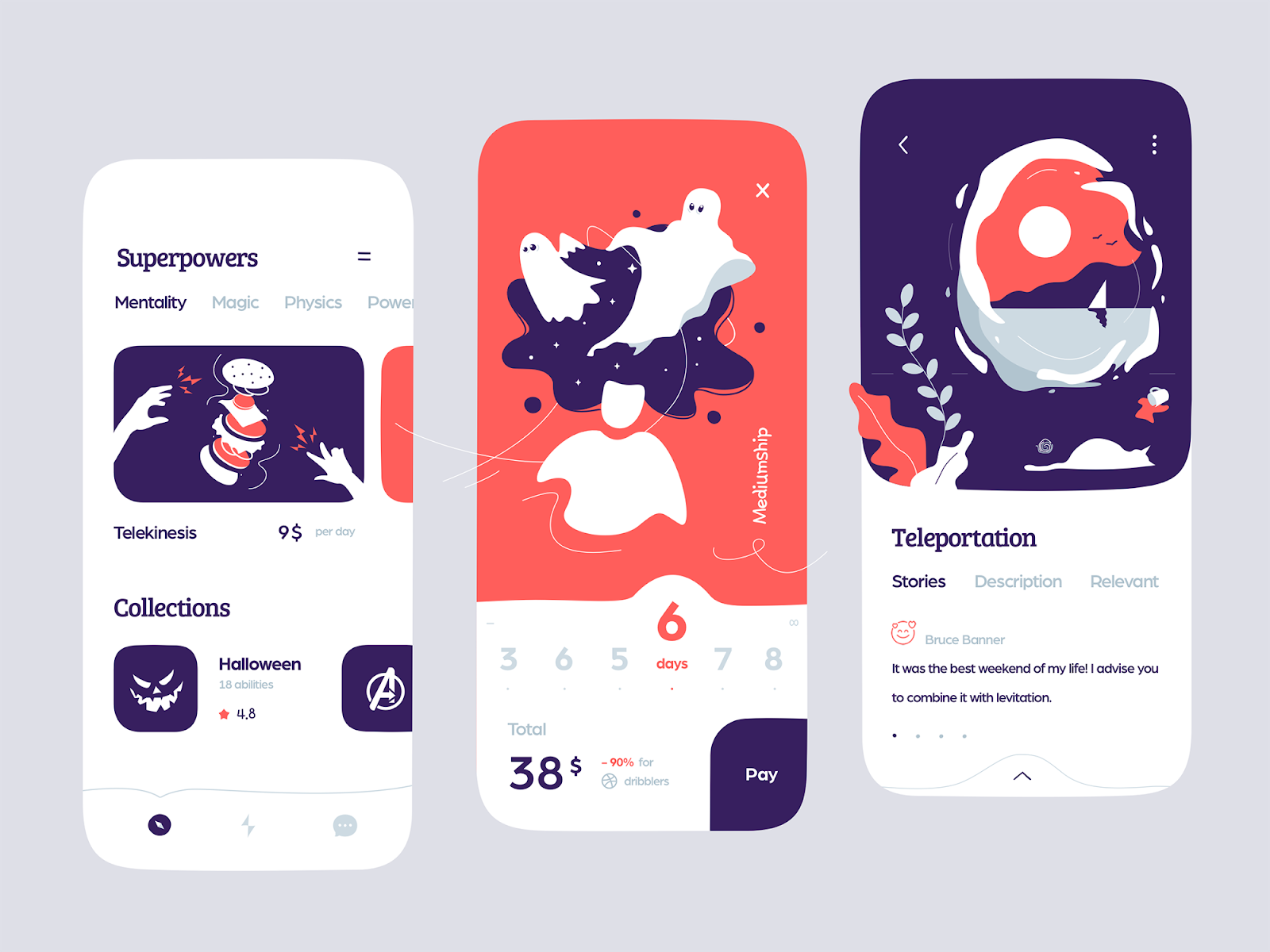 It is an excellent approach towards an eco-friendly world. The concept of this app involves syncing the green energy grid and a traditional power supply.
This app notifies the users about the amount of power available at the solar cell or wind energy. The app suggests a green target based on the user's renewable energy storage capacity.
It means the app integrates power electronic tools to switch to green or conventional power.

8. AR-Based Interior Designer App
Most people don.t have a better idea of where to keep their new furniture. Furniture always complements the interior décor.
The AR-based interior designer app suggests the users about the best-suited design. Moreover, with Augmented Reality, users get a clear image of their home décor and how it would add an appealing look to their home space.
9. Symptoms Tracker App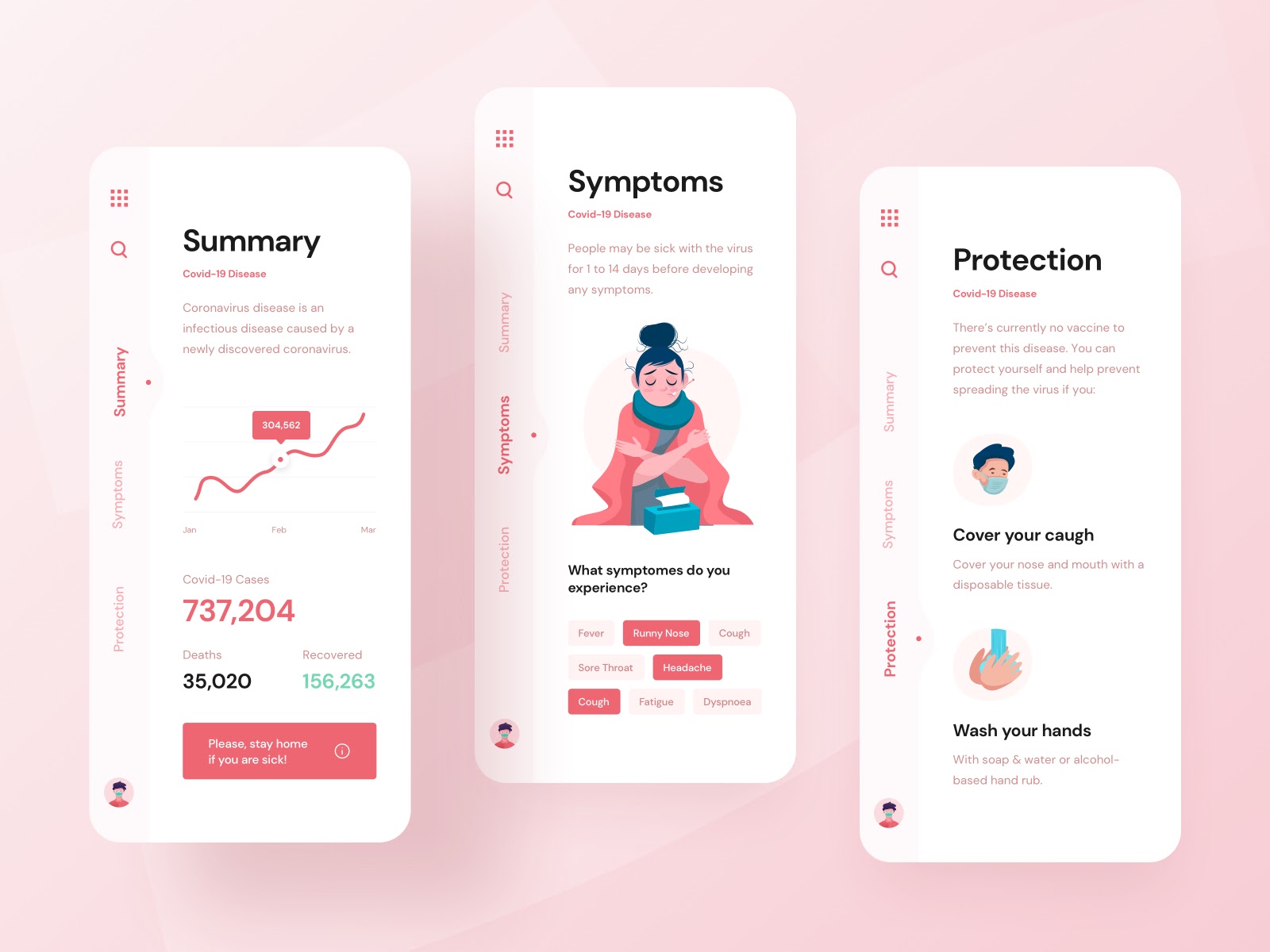 Most people don.t have an idea of medical symptoms. Thus, they remain unaware until it becomes evident.
However, it is always good to start treatment as early as possible for quick recovery in medication. Symptoms tracker apps help an individual identify a potential indication of a specific disease, suggest a quick remedy, or advise a doctor.
10. An Uber for Trucks
You must have witnessed how troublesome it is to find a truck! Shifting from one location to another is a matter of significant headache.
Thus, how about starting a business like uber, but to book a truck? It will help the users to shift from one place to another. Integrate GPS enabled system just to ease the hurdles of the customers and book a car conveniently.
Learn: How To Develop On-Demand Uber Pickup and Delivery App
11. The Perfect Match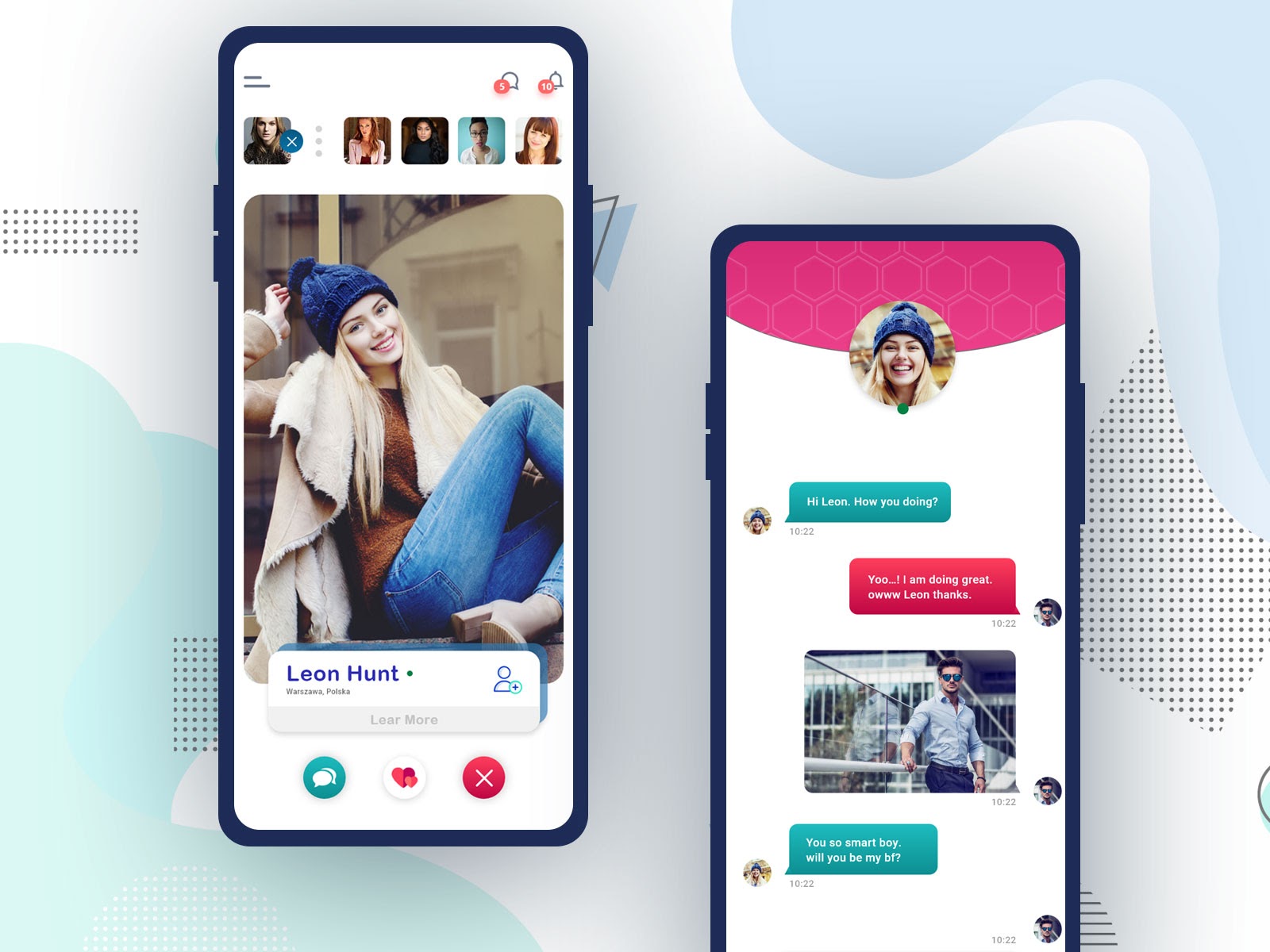 Finding your soulmate is not a matter of a joke. If you are looking for one with similar interests, with an organized app, it is possible.
As per your particular interest and likings, this app will suggest similar people with the same interests. It can also imply better compatibility, horoscope matching, etc. It is undoubtedly a great idea to find your ideal partner with a mobile application.
12. Real-Time Translation App
Voice translation application is an excellent solution if you are traveling abroad. It is one of the most needed mobile applications and the most unexplored one.
This app can translate any oriental or European language into English. This will help you to understand people of various cultures and definitely help you to enjoy your trip.
13. Own a Farmer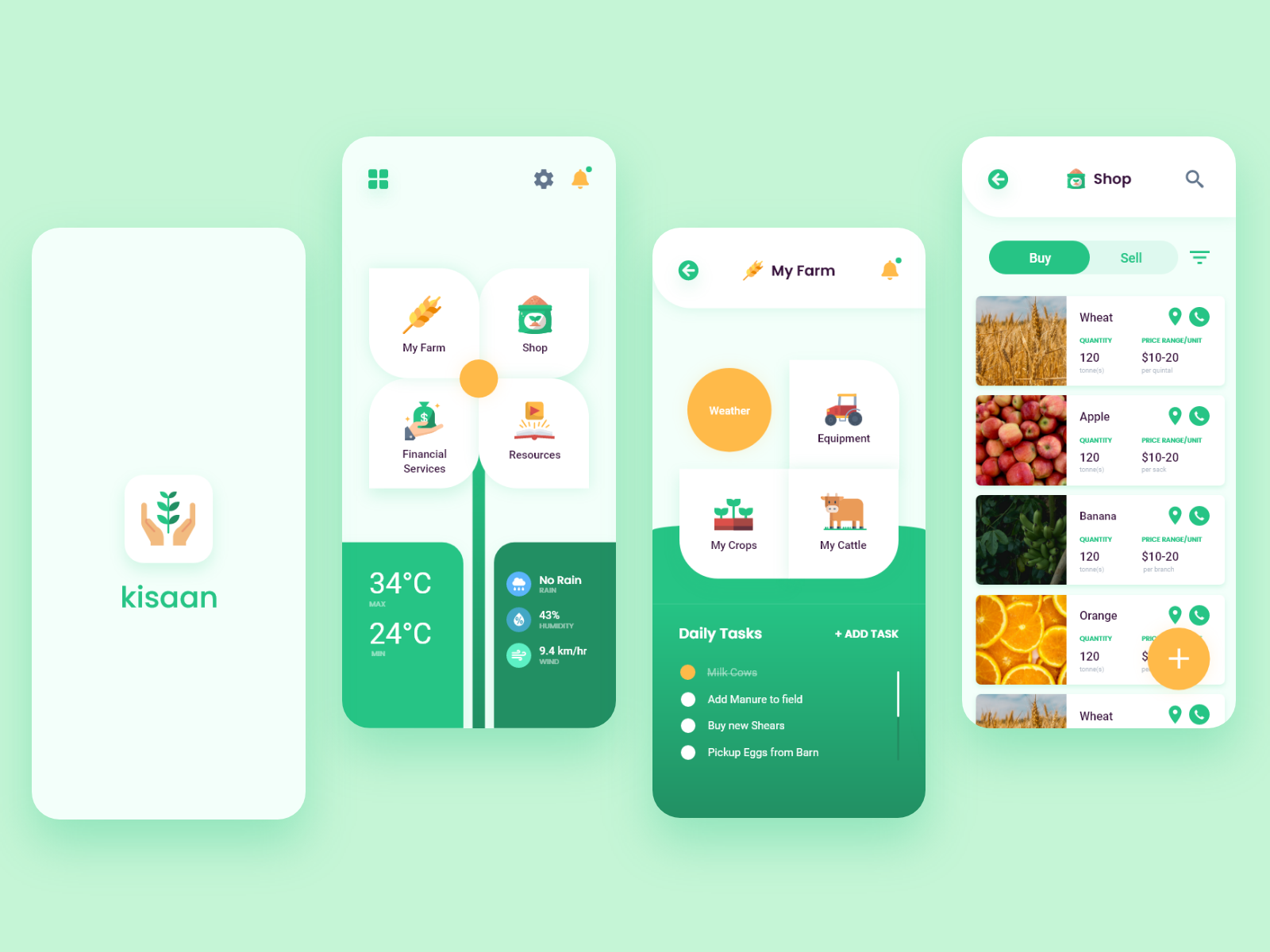 Nowadays, people want to have organic and healthy items. Most significantly, they want to track all organic products and how it was made?
This app helps to create a partnership and help them to produce things organically. The solution meets the farmer's requirements and helps to acquire smart ways of farming.
This app allows farmers to access the activities in the fields. The fund will be transferred, enabling the farmers to find resources.
14. Disaster Ahead
The weather tracker is a very helpful application. With an AI integrated system, this application will forecast the impending danger and fair weather outside.
As per the forecast, one can plan their events and trip. This is an ideal app for users who never want to cancel their plan because of the circumstances. Moreover, it can spread awareness about any cyclonic disaster. And it indicates to stay at a safe distance.
15. Control My Home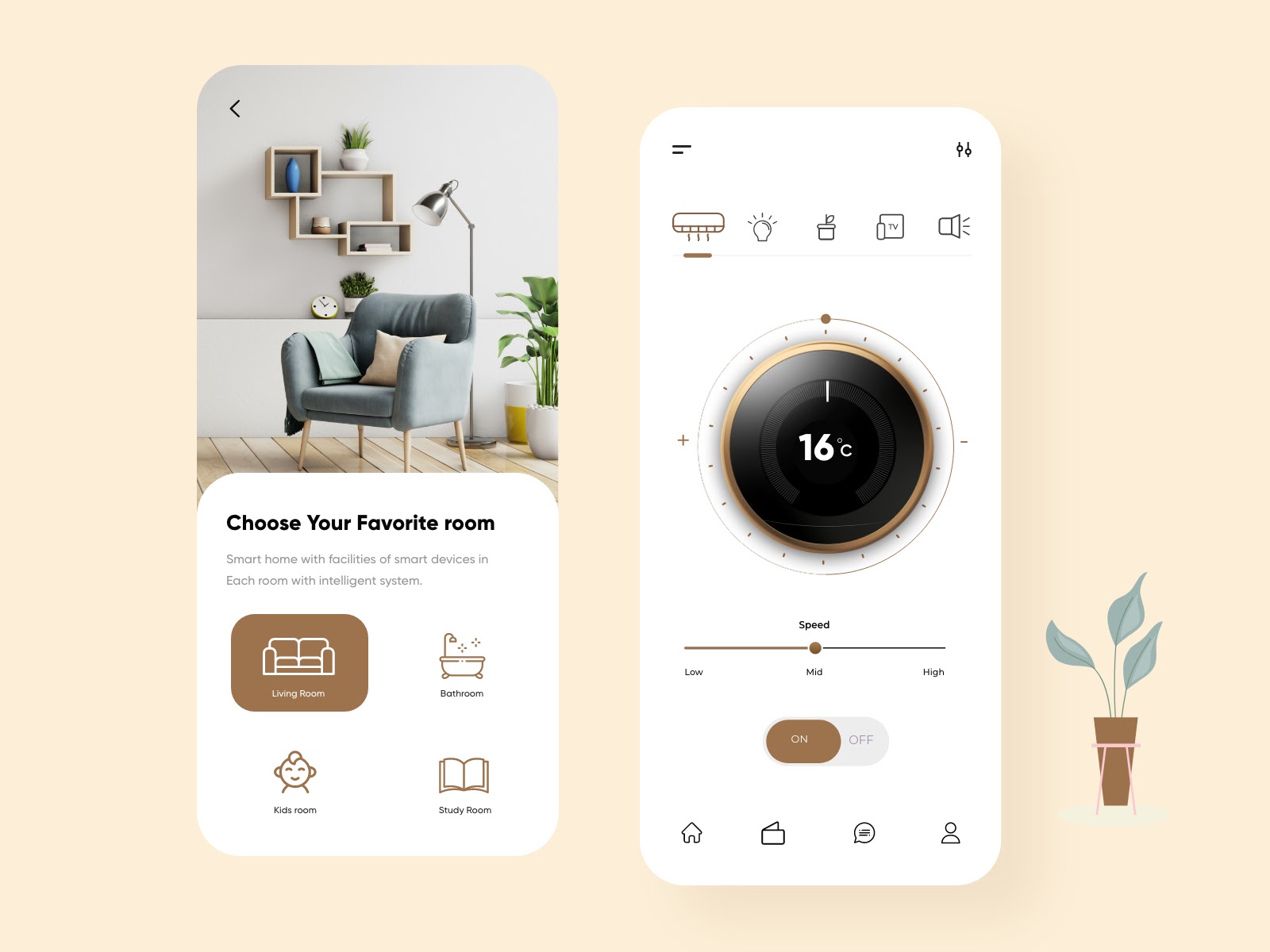 Have you thought of controlling everything in your home via a mobile application? With IoT, it is possible.
Users can control the device, including lighting systems, kitchen appliances, from a remote location. Thus, you need not worry about how your children will make a mess of the home. In just one click, you can control and manage everything present in your home.
What Technologies are in Trend?
Your business ideas can only be beneficial when you integrate proper technology.
Let us find out the top 5 technologies.
Augmented Reality/Virtual Reality
Artificial Intelligence
Machine Learning
Internet of Things
BigData Analytics
SEE ALSO: 15 Best Web Application Ideas for Startup
Final Words
2021 is going to be a great year if you choose any of these ideas! However, there is no limit to a dream. Considering the facts of market and profit, it is better to opt for a demanding one.
So, which idea has stimulated your pulses?
Let us know!
Also, share your choice of business ideas in the comment section!