The world of web development no longer remains the same thanks to an array of era-defining technologies that shaped the modern web design and website features. Among all these new technologies that continue to shape the web experience and future of web development more than ever before, Artificial Intelligence (AI), Augmented Reality (AR) and Blockchain decentralized database technology come at the forefront.
Here we are going to explain the role of these three technologies that every web and mobile app development services should consider seriously.
How AI Impacts Web Development Use Case?
Artificial intelligence (AI) no remains to be a futuristic technology straight from a sci-fi book. It is already a massive reality having a potential market size of $153 billion predicted for the successive years to come. Already through chatbots, voice interface and personalized recommendation engine AI has been deployed into web design and web development. Let's see some of the ways AI is impacting software and web development.
Intelligent Voice Search: The intelligent virtual assistants like Cortana, Siri and Alexa are already offering intelligent voice search. By integrating intelligent and personalized voice search ecommerce stores can help customers getting the product search results more quickly.
Automation: Thanks to the artificial intelligence techniques, many repetitive activities performed by users at a different point can be automated based on user behavior and preferences.
Intelligent Chatbot Interactions: Intelligent AI-powered chatbots are now capable to address a variety of user queries based on user intents and previous inputs. The intelligent chatbots helped to make the customer experience better with more personalized communication.
More Personalized Experience: one of the most important ways AI can help web user experience is by providing personalized recommendations and by displaying personalized ads based on user behavior, preferences and use patterns.
How Blockchain Impacts Web Development Use Case?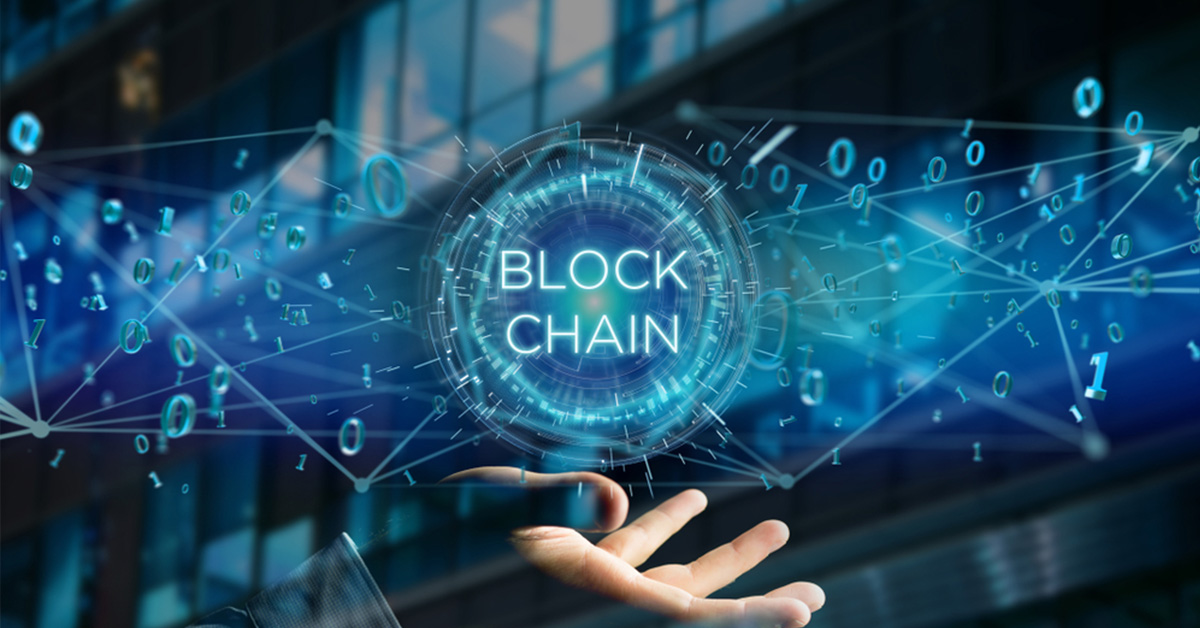 Blockchain as the decentralized database already penetrated across numerous industries to ensure optimum data safety and security while offering never-before accessibility. Blockchain after being popular among banks and financial institutions is now being offered as a service by major tech companies.
Blockchain-as-a-services like Amazon Web Services and Microsoft Azure Blockchain Service have made integrating Blockchain for app development and web solutions easier than ever before. Blockchain for a website can be utilized for the server side database and also as a locally accessible database for the connected ecosystem of gadgets.
Banks and financial institutions can particularly be benefited by integrating Blockchain database in their websites to ensure optimum data security and safety. Thanks to Blockchain the most vulnerable financial data of these organizations can experience top-notch security. Blockchain allows these organizations to allow access to many of their access without being concerned about the security issues on public web domains. Processing cryptocurrency based payments for all types of transactions can be a great example of how Blockchain can make a difference with business websites.
How AR Impacts Web Development Use Case?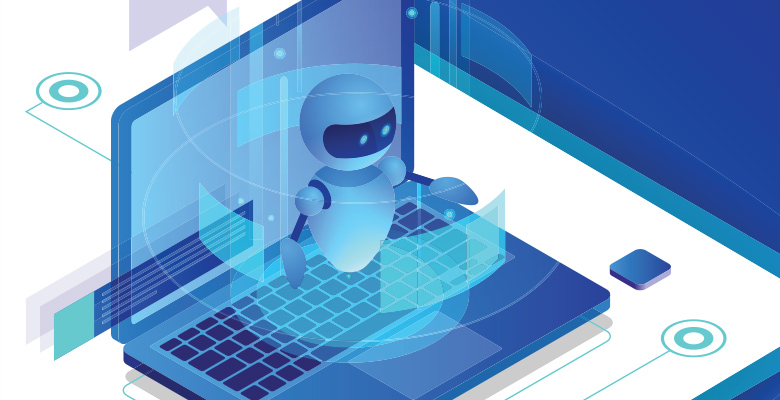 Augmented Reality is already being widely utilized for web design and web development. AR offers lesser scopes for security lapses as we experience in case of wearable devices. Recently, web designers of some niches are utilizing AR to deliver a more immersive UI design. The enhanced capability of a smartphone camera coupled up with the latest visual technologies like 3D views has provided web designers with a lot of scopes to deliver high-impact and immersive web experience.
In the case of fashion and garment retail stores, the designers can deliver virtual dressing room by utilizing AR technology. By just grabbing real-time visual through the phone camera they can see their body with the outfit and can determine whether it looks fine or not. Some fashion stores are already on their way to implement this technology.
AR can also be effectively utilized for prototyping for a great user interface. As mobile device screens are already going through multiple experiments, the designers know how important it is to deliver a future-ready web experience for the mobile users that leaves no place for the concerns of the website page fitting nicely on the mobile device screens.
One great instance of the AR-powered UI design is the utilization of Google Translate coupled up with augmented reality. While Google Translate hardly has any interface for language selection, the camera of the phone can be utilized to select and switch between languages.
In physical retail stores also augmented reality can be effectively used be more informed about the products without any help of the store attendants. For example, while browsing a product, just by scanning the tag of the product you can get all the information about the product in real time right on your mobile screen. You can also be offered various promotional offers based on your in-store behaviour, searches and browsed products. Augmented reality can deliver a really overlapping experience between the online and real-life web store.
Conclusion
Apart from all the technologies and their impacts on the web development we explained above, a lot of transformation in the world of the web will depend on future innovations and experiments on the device level.