Let's talk about the basics. We undertake several repetitive tasks throughout the day and such tasks take away a good amount of productive time, right? This is the case with the vast majority of people in workplaces. What happens if such routine tasks and repetitive things can be taken care of by a software solution? Undoubtedly, such a solution will save a lot of our productive time. Workflow management software or workflow apps are such solutions.
Workflow apps taking care of all repetitive tasks actually boost automation. As per the recent ServiceNow study, a vast majority of companies amounting nearly 86% of them are expected to embrace automation beyond the year 2020. There is no wonder that a lot of companies all over the globe are turning to workplace automation. Workflow apps increasingly being looked upon for mobile security.
Do these workflow apps apart from streamlining business processes can also boost security for Software as a Service (SaaS) solutions? Yes, for many repetitive security tasks workflow automation can play a truly valuable role.
SaaS Apps And The Security Challenge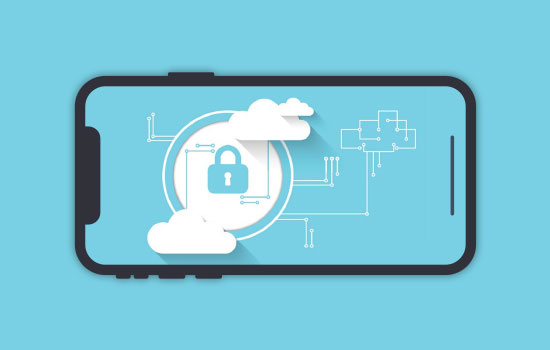 App wrapping or taking mobile apps directly from the Play Store or App Store and utilising them in the enterprise environment with few tweaks is still a popular way enterprise can integrate mobile apps. But such solutions have too many security loopholes. Such security challenge is common with SaaS platforms and the apps connected to them as well.
The security challenge for the SaaS apps is even graver just because devices are less company owned now and traditional Mobile Device Management (MDM) no longer is adopted widely. Bring Your Own Device (BYOD) principle is now widely adopted just because BYOD is more protective of the privacy of the user along with its security protocols. But just because privacy now has a bigger say in enterprise mobility, there are more security concerns than ever before.
Addressing These Shortcomings With Workflow Apps
What happens if you can build your own SaaS client instead of using the available clients in the publicly accessible available app marketplaces? Well, this obviously ends up adding more security. You can easily integrate the Workflow apps with the SaaS platform API. This helps users performing a lot of tasks easily without really taking chance with the security vulnerabilities of the SaaS platforms.
The Problem With Workflow App Integration
In this respect, one must understand the challenges of integrating workflow apps. When you integrate workflow apps into the enterprise systems, the end user can have access to fewer features than the original app just because of the security concerns. But you can always allow them accessing full features if the app is enrolled in MDM.
There is also another popular approach to building smaller workflow apps instead of developing full client apps. These apps are often referred to as micro-apps. For any mobile app development service India working for enterprise mobility, these micro apps offer a new ground of opportunity.
The Workflow Apps Built With Security Considerations In Mind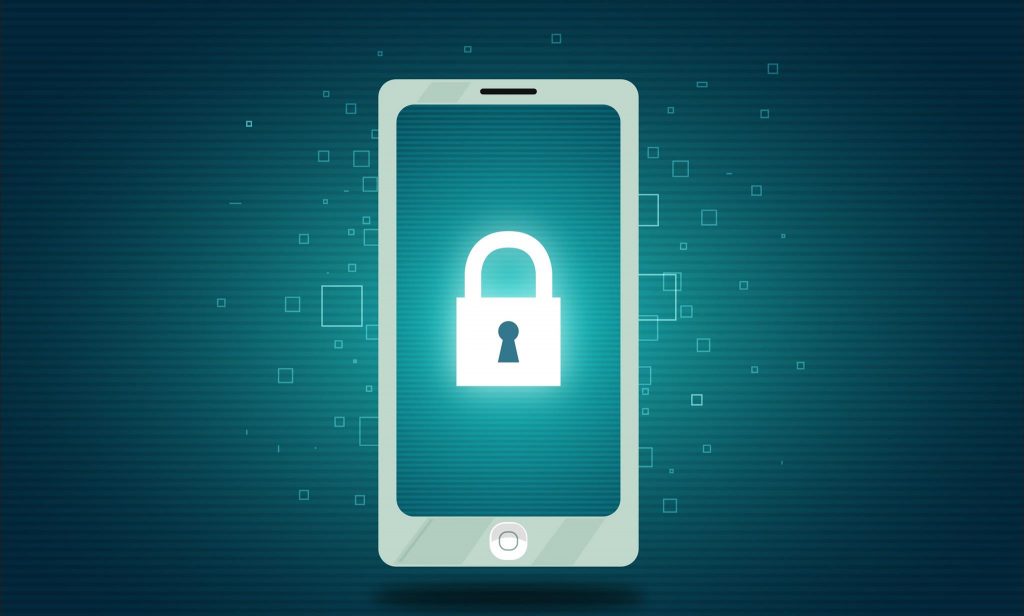 These days even the small and medium enterprises and startups with very limited workforce are opting for workflow apps for streamlining their business process. These workflow apps give businesses relief from several repetitive tasks. This, on the other hand, helps them streamlining the process to boost efficiency on every parameter. The process becomes faster, the cost gets lower and profitability increases.
But workflow apps nevertheless have to be built with security considerations in mind. The so-called issues concerning access to the full features in the MDM can be averted with micro apps specifically built for an enterprise mobile environment. Similarly, so-called security issues of workflow client apps in the BYOD environment can be avoided by controlling and limiting the features accessible by individuals.
A Quick Look At The Security Requirements For Workflow Apps
Some of the key security requirements of any workflow apps include the following.
1 Authorization: This is to be maintained in order to prevent any unauthorized access to user data, workflow specification, and information regarding workflow instances.
2. Integrity: The workflow apps must be integrated with the SaaS keeping the whole system integrated and functioning without security glitches. It should prevent any unauthorized modification and manipulation of the workflow data.
3. Accessibility: The workflow app should facilitate easy access to the data and resources while executing tasks using the respective workflow app.
4. Audit: The workflow app must be capable of recording the information input and all the activities within the workflow system. This information can, later on, be analyzed for the express purpose of auditing.
5. Anonymity: The workflow app must be able to maintain the anonymity of one user from all other users who are using the apps. By maintaining anonymity the workflow apps can protect and secure user identity better.
6. Separation of duties: Every workflow app can be assigned specific constraints about tasks. The responsibilities and tasks can separately be assigned with users of different workflow apps.
While workflow apps will continue to remain irreplaceable for SaaS as most enterprises to implement mobile solutions are depending on these micro apps, security for years to come will remain a key challenge for them. It seems that the future of SaaS security considerations is intertwined with the way you implement and integrate workflow apps.