Since the Covid-19 pandemic really made people stuck indoors for so long all of us were actually waiting for relief that only a holiday shopping season can bring to us. And finally, the strict lockdown measures are over, life all over the globe is getting back to normalcy and the biggest holiday season is just around the corner. Naturally, we all expect it to be the most crazily waited-for festival and shopping season.
The best thing that your small eCommerce business can do now is to get prepared for the festival season which is just a little less than two months away. There cannot be a better occasion for a small business to gear up in action and make most of the opportunities created by this festive season.
Here we explain the top 8 measures and tips your eCommerce should embrace in order to get ready for the holiday season.
1. Provide Free Shipping
In case you are not offering free shipping already for your customers, this is high time to consider it. According to most e-commerce experts, this can really be a high time for many consumers to make their purchasing decisions from your store or another.
This is really important for marketing your products and value propositions over and above the market competition. To make free shipping offer a solid marketing point it is advisable to make the offer at the right time in the journey of the customers in your store.
To show the offer in a lucrative place on the screen show the message about free shipping near the 'Add to Cart' button. This will create maximum ease and motivation for the shoppers as and when he is ready for the purchase. To double the positive effect, it is advisable to mention "free shipping" on the homepage.
2. Provide Customers Pay Over Time Options
As the pandemic led crisis is just over and most shoppers are going through a terrible budget constraint online stores should consider offering pay-over-time solutions.
By providing such options the brands can easily make holiday shopping further seamless and easy. As most shoppers in the post-pandemic crisis period are likely to have tremendous budget constraints, the ability to pay overtime or through easy installments can offer extra motivation.
Fortunately, to make such options available for the customers, now e-commerce stores have a number of quality third-party service providers. There are many banks and financial institutions to make Pay Later or Pay Over Time or Pay in Easy Installment options easier.
3. Ensure Mobile-friendly Shopping Experience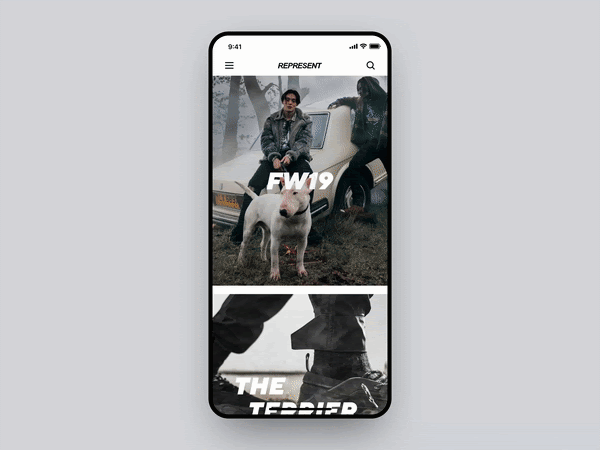 As an eCommerce store, if you still didn't optimise for the mobile shoppers, this is high time you do it. It is really hard to survive the stiff competition with an e-commerce store that can only allow a good shopping experience while using a desktop or laptop.
Since the general sentiment is always partial to a mobile-friendly shopping experience, your e-commerce store cannot be otherwise. Before the holiday season starts you can hire dedicated developers to shape your mobile shopping experience.
There are new trends that are further fueling the popularity of mobile shopping. For example, the increasing popularity of social media storefronts of e-commerce brands is helping people more than ever before to make purchases directly on their mobile devices.

4. Make Customers Feel the Urgency
Another highly effective way to make shoppers buy from the eCommerce store is to create a sense of urgency. To create a sense of urgency you can offer short-timed and fast expiring deals and quick pop-up sales.
Online retailers can always make use of deals and offers for short periods that are going to expire quickly. By creating a countdown clock timer accompanying deals and offers can easily establish a sense of urgency.
According to most retailers and online store brands, flash sales and limited period offers can easily create a sense of urgency to boost sales.
Read More: How the eCommerce Industry is Transforming Rapidly? Key Trends to Consider
5. Offer Valuable and Useful Content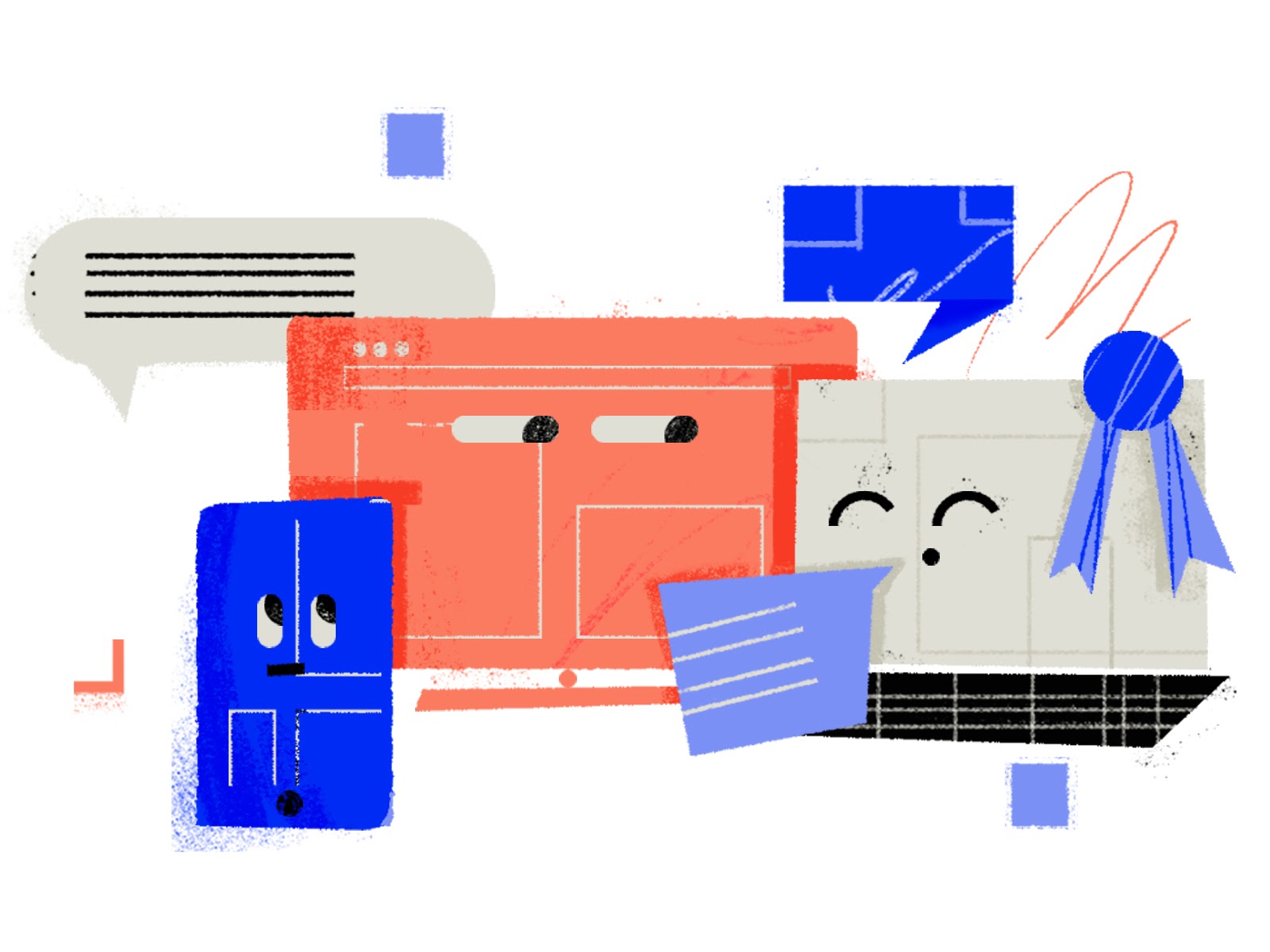 Another old and quite a time tested strategy to boost sales is to create valuable and useful content for the shoppers who are primarily convinced with your expertise before deciding to purchase from your store.
Great content is always capable of developing trust with the customers more easily. From very particular and meticulous product descriptions to the use of short, lean, and highly useful product videos, all can have a tremendously positive impact on your sales.
Apart from the in-line content for your products, let customers know about your brand with a lot of interesting details and the background story of your brand. Create a great About Us page to engage customers with your brand story.
6. Offer Customers Gift Bundles
There can hardly be a better time than the holidays or festive season to send gift bundles with the festive theme to the near and dear ones.
You can help customers to gift products right through the store. Just offer them nice festival-themed gift wrappers and few value additions to make gifts lucrative and enticing.
7. A Strong Inventory Management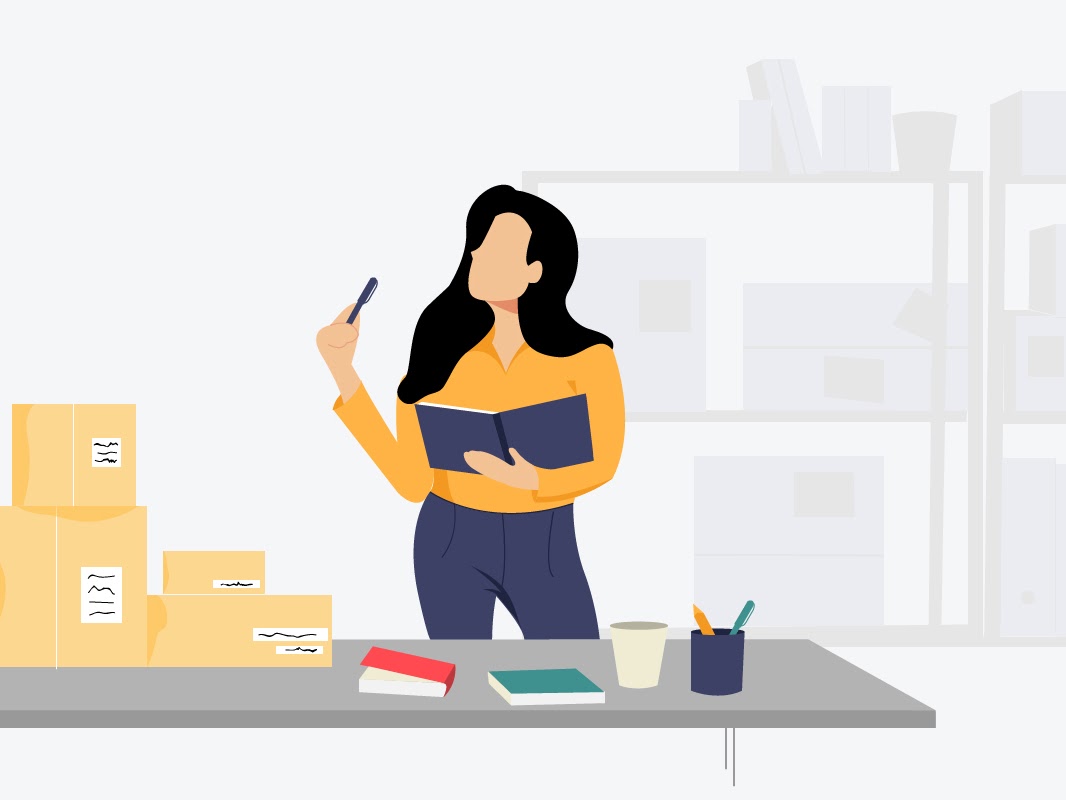 Planning for holiday and festive season sales also involve having detailed inventory planning for the entire festive season.
Your inventory planning should particularly focus on creating priorities for different categories. For items that fall in the category of gifts should get the most priority. In the second rung, seasonal products should get priority.
At the same time, all the evergreen items and essentials such as food, grocery, and supplements should also get a solid inventory boost in the festival season.
8. Make Use of High-quality Images
Since most shoppers have the uncanny habit of judging the products more through visuals than text, the use of high definition images plays a very good role.
To convince customers with visuals you can use an array of dynamic options including 360 rotating images, zoom in features, 3D images, alternative product views, and a short video. You can also use free editing software which is easily available in the market.
Conclusion
Finally, the ultimate advice would be to make an early start on all fronts to stay ahead of the competition. Particularly for creating festive season-specific content, start now. Instead of waiting until the last minute to incorporate the images, creating emails, or making posts. The sooner you come with a solid content strategy the better a response you can ensure.
According to industry experts and most store owners, you should also give more priority to the existing and previous customers and subscribers who can help you achieve sales goals easily even in the holiday season.