Are you thinking of beginning your start-up business? Do you wish to develop a new mobile application?
In today's digitalized world, people worldwide have turned towards the online platform in the business and marketing sectors. We live in a technologically competitive era. Many business people in different corners of the world fail in their start-up business because of the wrong choice of the mobile application development platform. So, which option should you choose?
Here, we from CMARIX (An India-based Company), a Mobile App Development Company San Francisco (USA Office), are ready to help and guide you with suitable suggestions and information. In case you want to use a hybrid platform framework for your app, flutter app development services are the best choice in 2023. Flutter saves time and money and offers an excellent User Experience. You must hire Flutter Developers for your application development.
The blog aims to focus mainly on the ways Flutter sets trends in mobile application development but, before getting into that topic, let us have a detailed view about Flutter.
About Flutter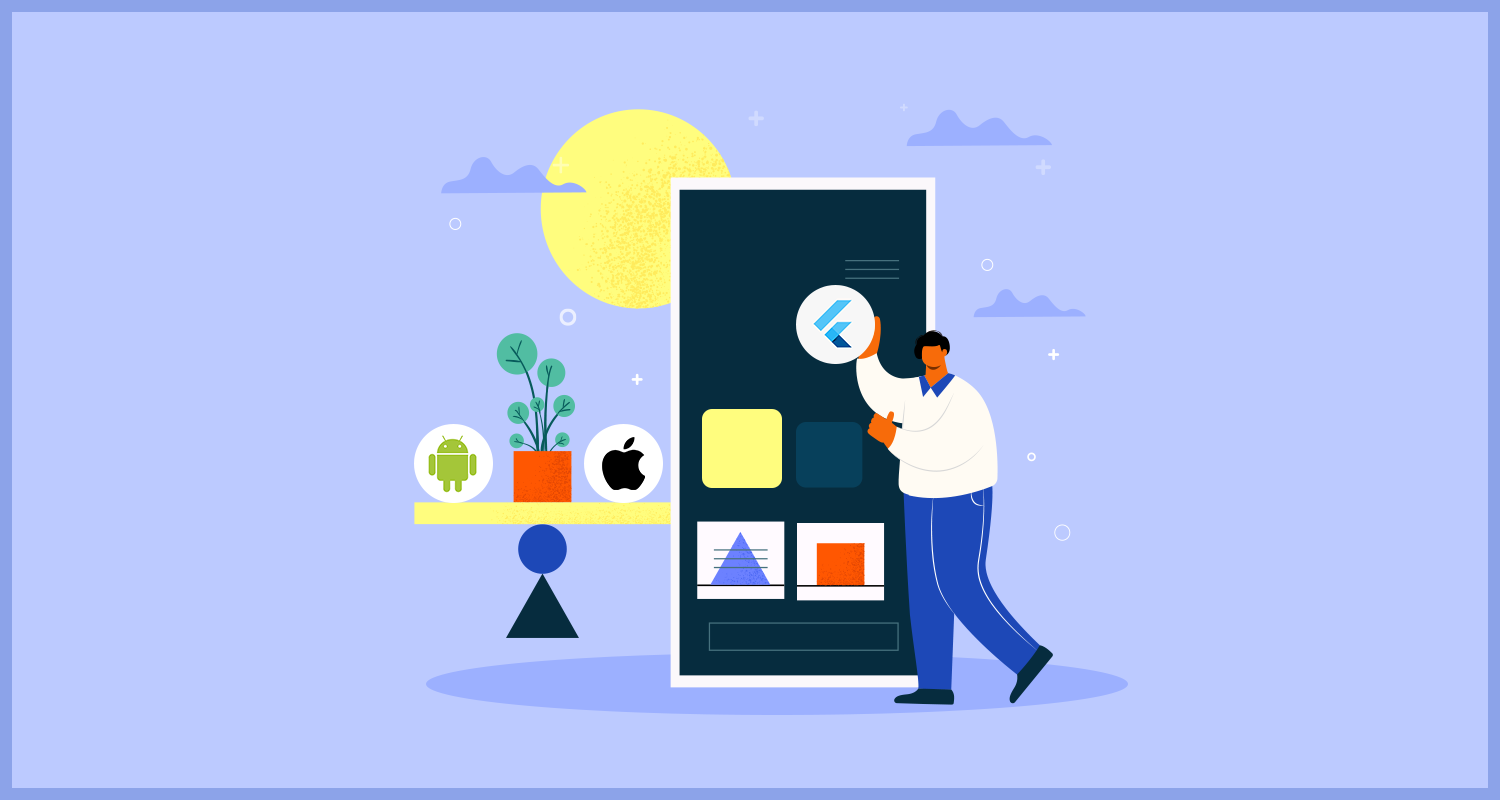 Flutter is a UI (User Interface) toolkit of Google, used to create native applications and engage User Interfaces from a single codebase (for mobile, desktop and web). This is one of the best options for both entrepreneurs and experienced business professionals. Flutter delivers highly featured applications at an affordable cost.
You might not have been convinced only with our words! So, here we present to you some significant and crucial information about Flutter mobile app development.
Compared to other languages, Flutter is one of the leading and most powerful frameworks. If you hire Flutter App Developer, they will develop the framework in the most fruitful way with a proper guarantee.
Flutter framework was introduced to the technology world at the end of 2018 and, by 2020 it gained around 2 million users with its performance and features.
Google launched the 1.20 version of the Flutter Hybrid framework for web, mobile and desktop. According to the report, since 2020 April, the number of Flutter-framed apps has increased from 50K to 90K.
The Beta Version of Flutter Framework was released back in March 2018, and the version got to live in December. Between the short time of March to December, Flutter has already established its position in the market. The high development graph of Flutter is the proof of its success.
Flutter has been marked with 114k stars on GitHub based on the features.
Google has grouped the Flutter Developers in different sectors. 26% of developers can be hired for enterprises, 35% for entrepreneurs, and 7% for design agencies. The rest, 29%, are self-employed Flutter developers. You can hire Flutter Developers based on this share.
Between 2019 and 2020, 39% of the developers chose Flutter app development to create hybrid mobile frameworks that most software developers use.
As we have presented the data before you, now you will understand the importance of Flutter app development and framework in the current market. Flutter is constantly heading towards a far stronger marketing presence and features. Most mobile app development companies have admitted that Flutter is the future name of the cross-platform application development and hire Flutter App Developer for further success.
Read More: How To Implement Bloc Architecture in Flutter Programming?
The Ways Flutter is Setting the Trends in Mobile App Development:
1. Single Codebase
The feature of a single codebase makes the Flutter mobile app development process different from others. The single codebase is free from the conventional restrictions, where the developer had to put different codes for different platforms, and the process automatically became complicated.
Flutter developers have to code only once, both in Android and iPhone. This is the reason most developers prefer Flutter. The cross-platform application development framework of Flutter decreases the efforts of both users and developers. This way, it becomes possible to design, speed, and overall quality of the application.
2. Brilliant Code and App Testing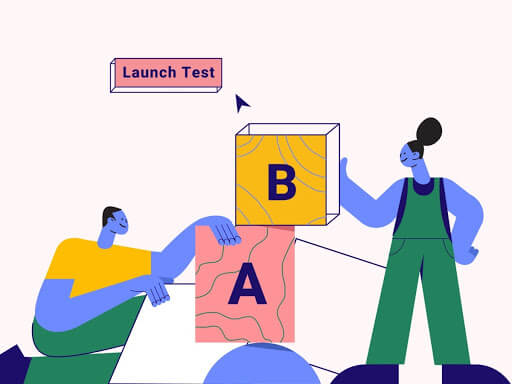 The Flutter application development process is very subtle and proficient. Due to the single codebase, the entire process becomes easy and fast. The single codebase enables the developers to reuse the code in different plugins, leading to time reduction. Similarly, a single quality assurance test is enough to verify the features and functions during the testing process. This single codebase feature of Flutter interests many companies to hire Flutter App Developers.

3. 'Hot' Features
Flutter hybrid application development has become more popular for the "Hot Reloading" and "Hot Restart" features. The developers can see the slight changes in the code within seconds with the help of these features.
In brief, the features allow the developers to see the step-by-step progress. This particular feature helps to enhance productivity and fix the problems on time.
4. Suitable for MVP (Minimum Viable Product)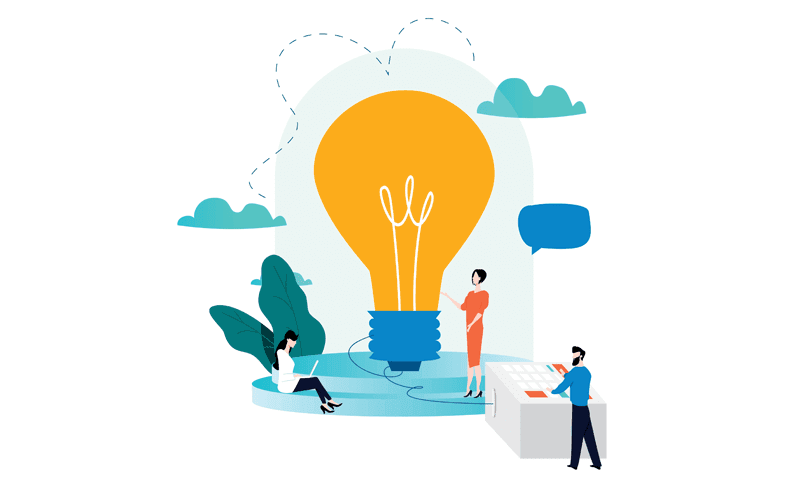 Flutter framework allows you to show your business MVP to the investors. Separate development processes are no more required for Android and iPhone. You can hire Flutter Developers and discuss your dream business model with them.
This feature will help developers save both time and money by omitting the development and test project prototypes. Flutter helps to quicken as well as simplify the development process. Flutter is very compatible with Firebase, and this compatibility does not need any separate back-ends to create MVPs (Minimum Viable Products). This is how Flutter will help you to achieve success in the business ground.
5. Use of Widgets
If you are about to implement the Flutter framework, you must know that widgets are essential for the application interface. Flutter-developed applications offer a vast range of widgets like fonts, navigation, scrolling, etc. These elements are customizable irrespective of the size of the screen.
No one can deny that Flutter mobile applications delight the users with a smooth and hassle-free digital experience.
6. Easy Programing Language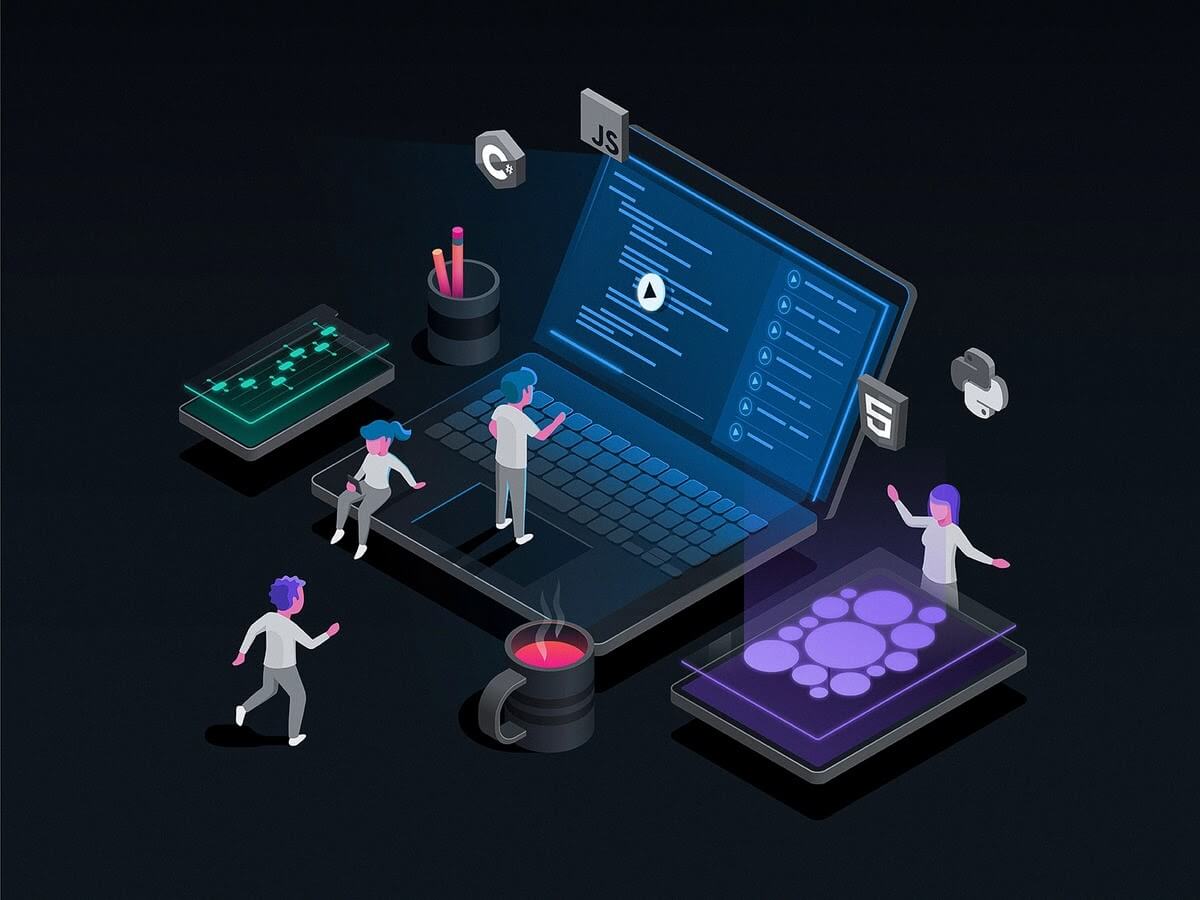 Flutter uses the programming language called 'Dart', which has been created out of the on-house language of Google. Dart, a single-source language, is used for general purpose. Developers with even minimal knowledge of programming languages can work on this language quite flexibly. The less-experienced developers also find 'dart' easily accessible compared to other programming languages.
Dart is not only for mobile app developments but it also helps to develop web, desktop and server applications.
7. Easy to Develop and Maintain
Similarly, like the development process, the Flutter framework and applications are quite easy to maintain due to the single codebase. The applications deliver high-quality performance due to the easy maintenance process. Any issue on the codebase or the system is fixed within minutes once identified by the developers' team. The single and straightforward codebase frees the developers from the hustle of working on codes repetitively.
So, if you hire Flutter App Developer, you do not need to invest extra in other types of machinery.
You May Also Like: Flutter for Web App Development
Final Words
Now, after such a lengthy discussion, you must have realized why the Flutter trends in mobile app development are in high demand. Flutter can change the face of your business with its high-quality features. The accessible and cost-effective development process attracts companies worldwide.
If you have further queries, you can consult our experts' team of CMARIX;
A Mobile App Development Company in California.
Hope the blog will guide you.