Mobile apps pretty much penetrated every nook and corner of our life and the global app market value now stands at several thousand billion. As per a Statista report, smartphone users all over the globe are likely to reach around 3.5 billion by this year.
Another report by Digital Statshot states that our planet has more connected devices than the number of human beings at this very moment. Obviously, it is the mobile app ecosystem that precisely helps with such unparalleled growth of the smartphone ecosystem.
Since apps are into all activities of life and business, it is the app user experience that plays an instrumental role in establishing the credibility of a business more than ever before. While building an app just helps a business make a competitive footing, it is the user experience that actually speaks of the brand. Before you hire a Mobile App Development Company India, understanding the importance of UX design is important.
Only a handful apps in every category and niche are really successful while the vast majority of apps in most categories just fail to generate worthful traction and revenue. This happens mainly because of the poor user experience that fails to engage users. There are several user experience (UX) design mistakes that are responsible for this.
Let us explain here some of the most common UX design mistakes that every mobile app aspiring to growth and traction needs to avoid.
Complicated User Interface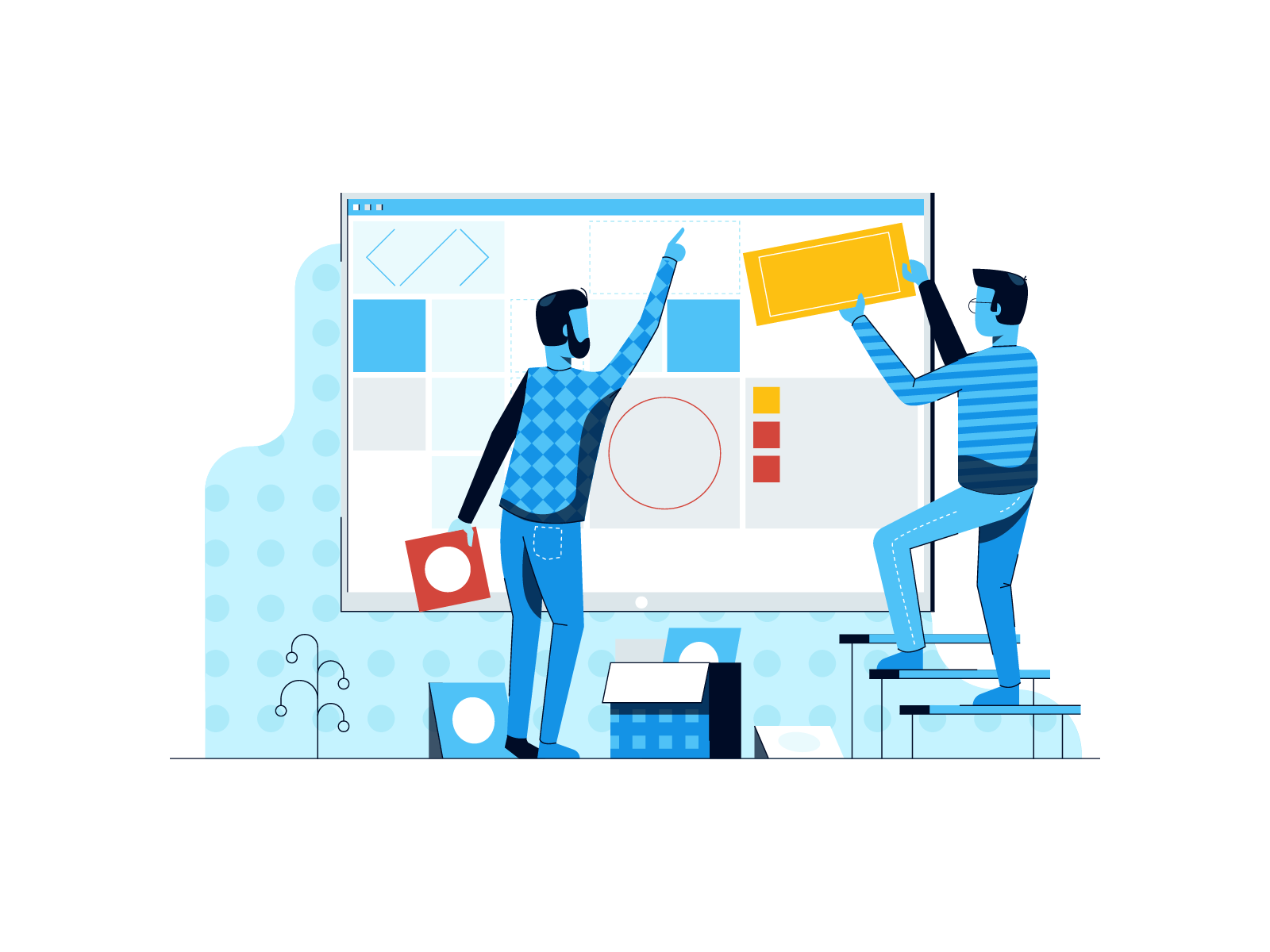 Most failed apps have one thing in common – they offer a very complex and cluttered interface. In contrast, most of the popular and successful apps have one major thing in common – they provide a really simple and easy to use interface. Since the users now have less patience to hang on and go through too many steps for simple tasks, they detest complex and complicated user interfaces.
Since comparatively smaller screen mobile devices used on the go doesn't make sense of giving much effort and going through too many steps for simple actions, anything required too many on-screen activities is instantly abandoned by the users. This is why for a user-centric design approach, it is important to rethink the navigation and app features.
For example, consider any leading app that users find effortless to fulfill their needs. Just think about Amazon or Airbnb or Netflix where the users can easily navigate and get access to content thanks to their simple interface requiring least effort for finding what the users are looking for.
Bad App Architecture
For any app to be successful the data architecture makes the most important foundation and this is one area where many apps lag behind. You need to think of building an app architecture way before entering the development stage so that all the aspects of data architecture addresses the final performance and output of the app features in relation to the actual user context.
For creating a good app architecture the developers need to decide about the perfect user flow and structure on a priority basis instead of just focusing only on the aesthetics part. Make sure you follow the industry standard and user expectations as and when you create the user flow.
As the most acclaimed rule of UI UX guidelines you need to create three distinct layers such as presentation layer, business layer, and data access layer. The presentation layer of the app basically deals with the app UI, the business layer of the app concentrates on the features and functionalities and the data access layers of the app focus on safeguarding data transfer and data storage.
Failing to Make a Great First Impression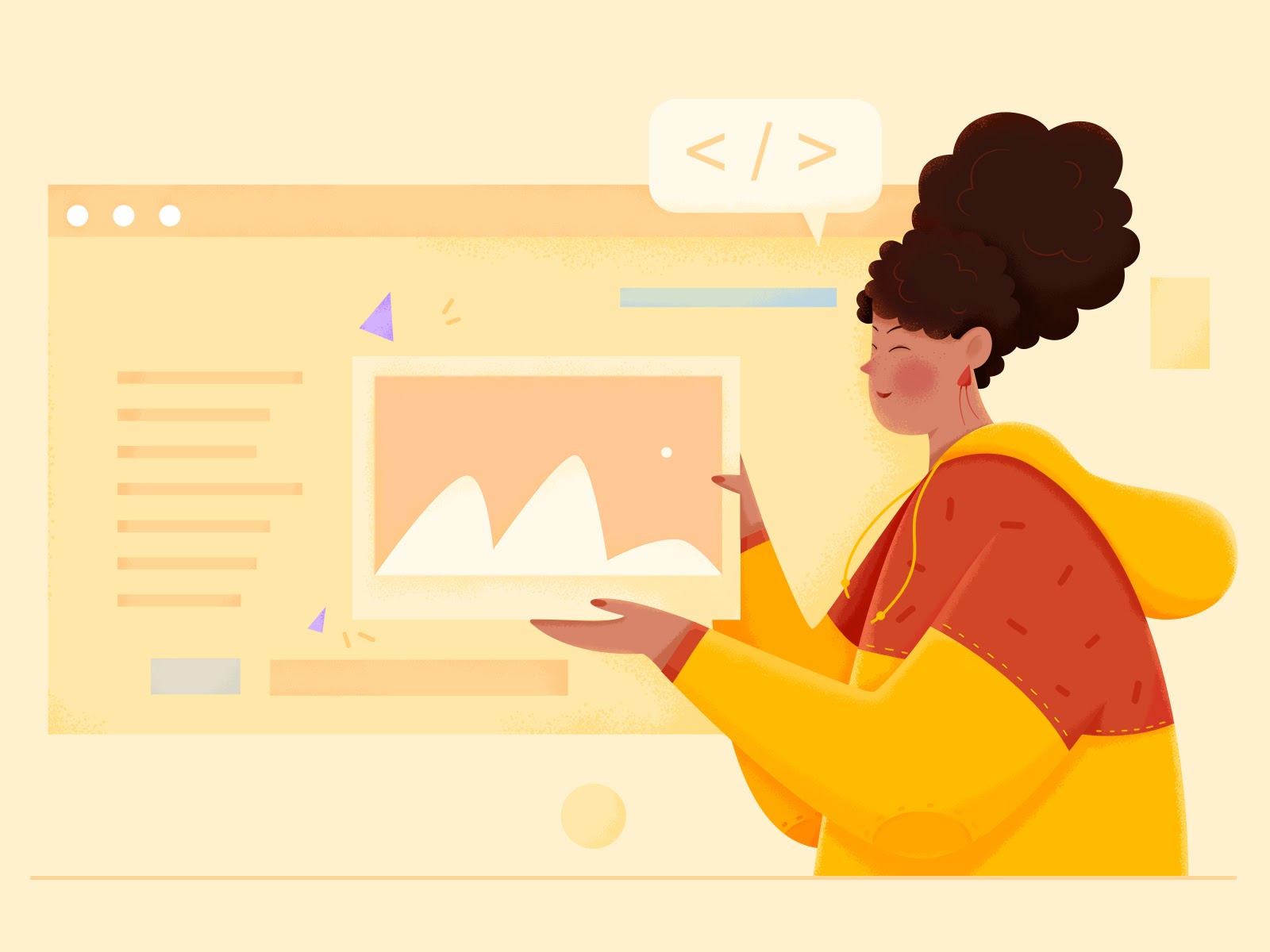 Most people consider the first impression of the app user experience more important in deciding about the app. The impression much in the fashion of a handshake with a stranger, creates an impression in split seconds.
This is why any app failing to impress users instantly or within a few first seconds, there is little chance for the app to engage the user further. This is why studies show that around 77% of app users just abandon using an app within just a few days after downloading. This is why creating a great first impression with a perfect onboarding experience is so important for a mobile app.

Blindly Mimicking Competition
Some of the apps from your competition can be really great and you may consider them just ideal, but when building your own app you just cannot mimic their apps and look like a cheap copy. To make a presence of your brand through the app you need to differentiate your app interface and user experience from the competition.
Sometimes, to stand out from the competition with your unique value proposition, you need to try different and unique ways to solve user problems than the ones already established in the market. For example, WhatsApp can be the most popular messaging app with 65 billion messages sent through the platform on a regular basis.
But other popular messaging apps like Signal or Telegram simply came up with some unique value additions to the standard encrypted messages to create their space in the competition.
Read More: UI/UX Design Trends 2020: Top 7 Trends to Watch Out
Lacking Consistency in UX Design
Lack of consistency is often a common error in the arena of mobile apps. Designers using different fonts and color combinations can try to deliver a standout app UX but by using too many styles they just make the app look like cheap crap.
Your unique approach to UX design should be clear with your choice of specific fonts, colour scheme, and layout. But once you have decided on these aspects, you should use them consistently throughout the app to give an organic look and feel.
Lack of Breathing Space
The white or negative space around the content and on-screen elements is also referred to as the breathing space by the designers. The presence of this white or negative space plays an important role in preventing the distractions and overwhelming effects from the UX. Just take a look at the leading apps like AirBnb and see how it balances content and white space together.
Every app needs enough breathing room to highlight the content and features that users need. If you try to offer everything just by using all the space above the folder, it will only add to the clutter and make the user experience suffer.
Undermining Feedback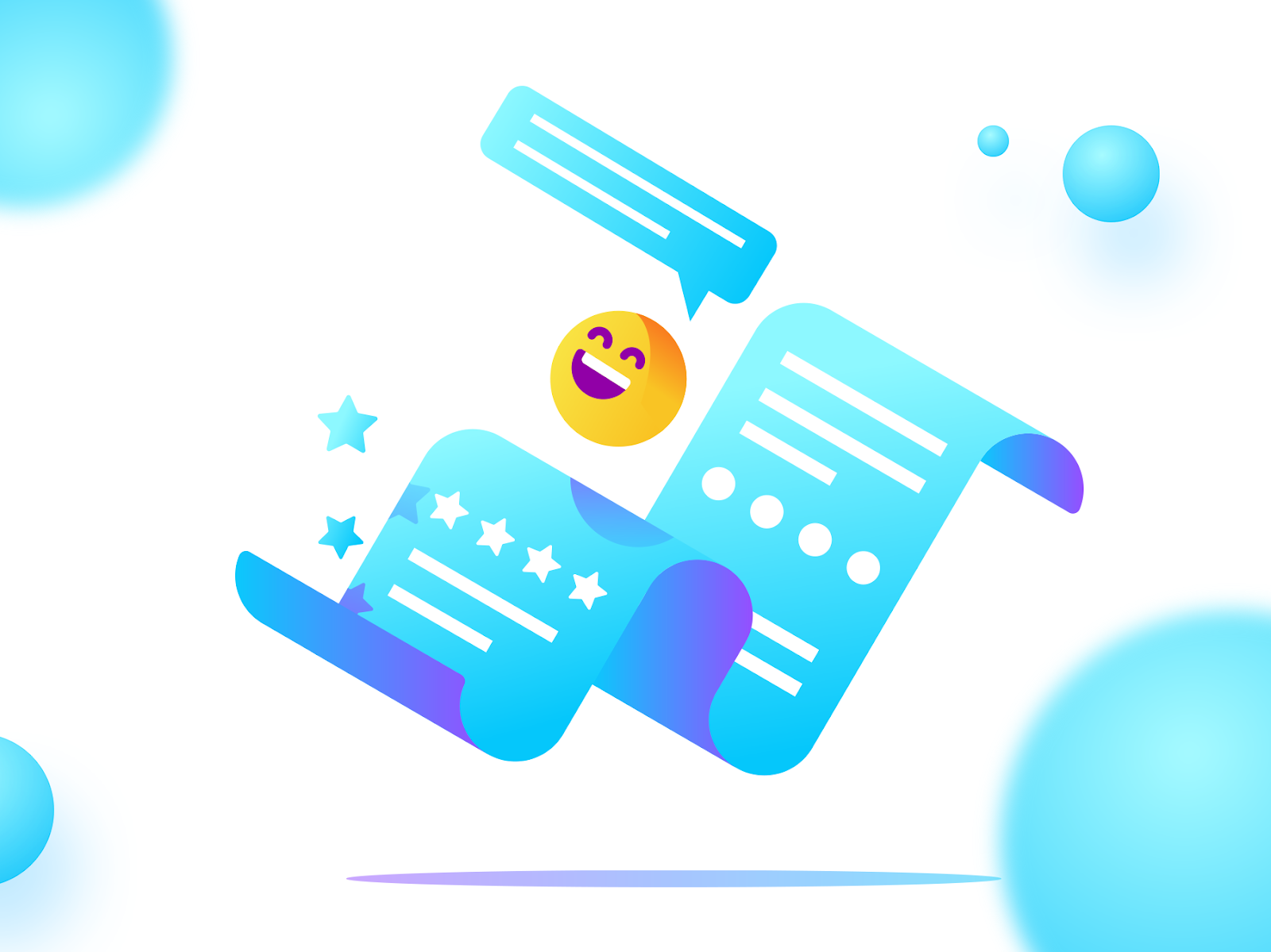 Finally, the app UX should not be static. You need to remain open to change as per the feedback from the users you continue to receive. Since the users are the best judges of the app user experience than the developers, you should always lend your ears to them.
This is why it is important to build the app to make space for incorporating changes based on user feedback. These feedback-based changes actually played an important role in transforming the user experience of so many apps over time. Most successful apps have the habit of listening to the user's concerns and feedback.
Conclusion
All the UX design errors we listed above fairly explain the key responsible factors behind the failure of a multitude of apps. Well, just pouring millions on marketing and publicity cannot help in winning the hearts of the users if you don't fix these shortcomings.