There are apps for almost anything and everything. All the things that you do throughout the day can be represented by mobile apps of various types. Mobile apps penetrated the innermost recesses of our lives and the value additions with mobile apps continued across all categories and niches. But this didn't happen just overnight. Over the years, thanks to several app startup companies a lot of innovative ideas have helped to expand the world of the mobile app across all facets of life.
While businesses of all niches and categories are working extra hard to present their businesses through custom mobile apps, there are many app development companies that are constantly working on the unique ideas to build sophisticated apps that cater to a variety of user needs. Many startup business ideas are closely related to this innovative breed of app ideas. Often these ideas came as a highly unique one with a never-before concept and became popular over time and gave birth to several similar apps.
In spite of such huge popularity and outreach of mobile apps in representing all areas of life, there is still a lot of room for innovation and great new ideas. As mobile took over the digital landscape as the biggest force, any innovation and unique approach with mobile apps will continue to find traction and generate business. So, the business potential of the unique app ideas is hugely promoted you can leverage the idea with befitting execution involving design excellence and development skills. For any mobile app development company getting a new app idea backed by a detailed plan of execution carries tremendous weight.
Here through the rest of this post, we are going to portray and explain some of the innovative app ideas representing unique business opportunities. While explaining these ideas, we will explain the key successful app tips in relation to these ideas as well.
-> Restaurant Reservation and Local Food Delivery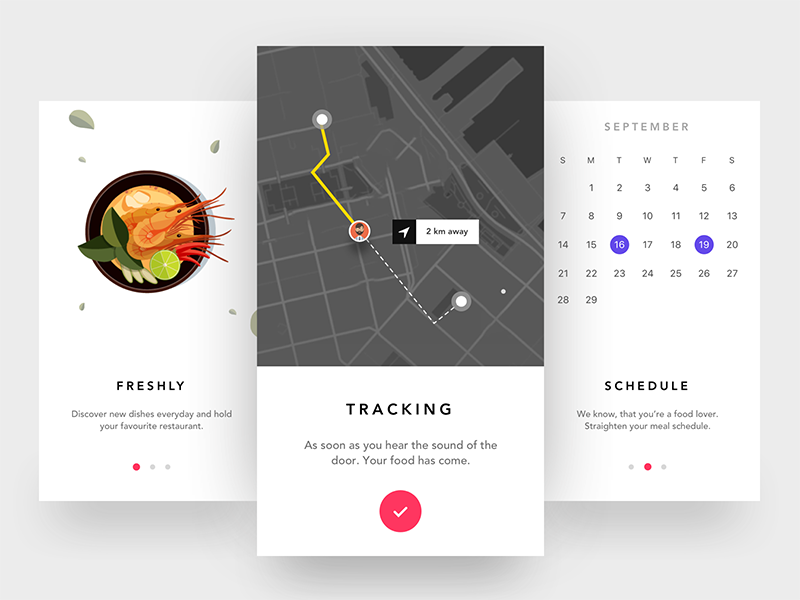 For the upwardly mobile audience, using mobile apps to find quality restaurants in their locality serving their preferred delicacies is common and everyday behaviour. An innovative app besides allowing the users to do all these can also help them with a detailed graphic layout covering all the pubs, restaurants and even street food joints in the locality. Unlike the common food delivery apps, this app can represent these restaurants and pubs on a graphic interface to help to spot the places visually and with simple taps.
The same app can also help them ordering foods online with simple clicks and with least minimum on-screen taps. This can really work in a much more innovative way. For example, just by zooming in a restaurant menu can be accessed along with the interior of the restaurants. Now, just like the indoor customers, you can order foods by tapping on the restaurant menu spread over the table or displayed on the wall.
-> Grocery App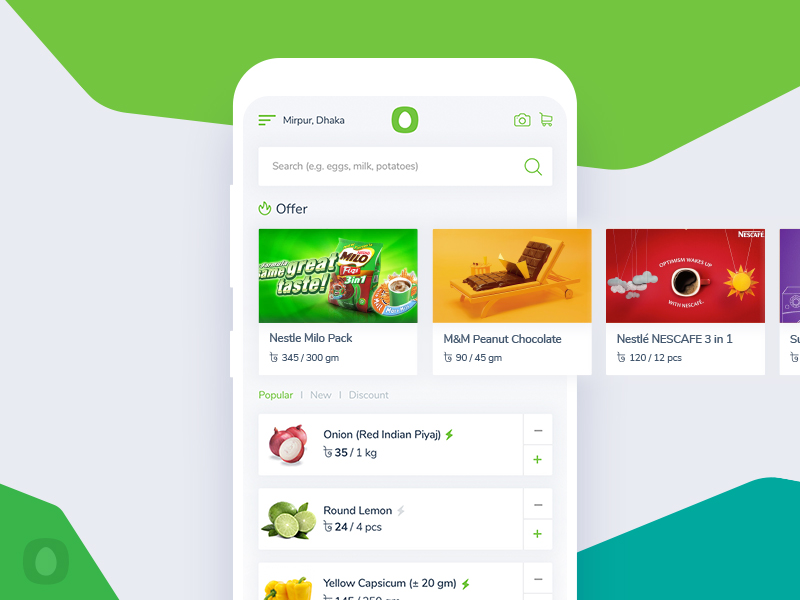 Grocery shopping apps are already there and they can be more conveniently designed with a few twists and value additions to make the user experience better. The grocery shopping app now can be customised to the month on month requirements of the specific users, so that any customer visiting the store often can easily find the stuff he requires frequently.
Moreover, grocery apps can further be updated with more number of unique stuff than the regular ones. Apart from this, the grocery store can allow a broader scope of customisation with different types of filters and parameters to make the shopping and browsing experience smoother. Some of the unique attributes that you can deliver with grocery apps may include the following.
Cashback and promotional offer on every purchase
No compulsory requirement of placing a minimum order
No cancellation fee
A comprehensive comparison of the prices of various stores
-> Scan and Shop App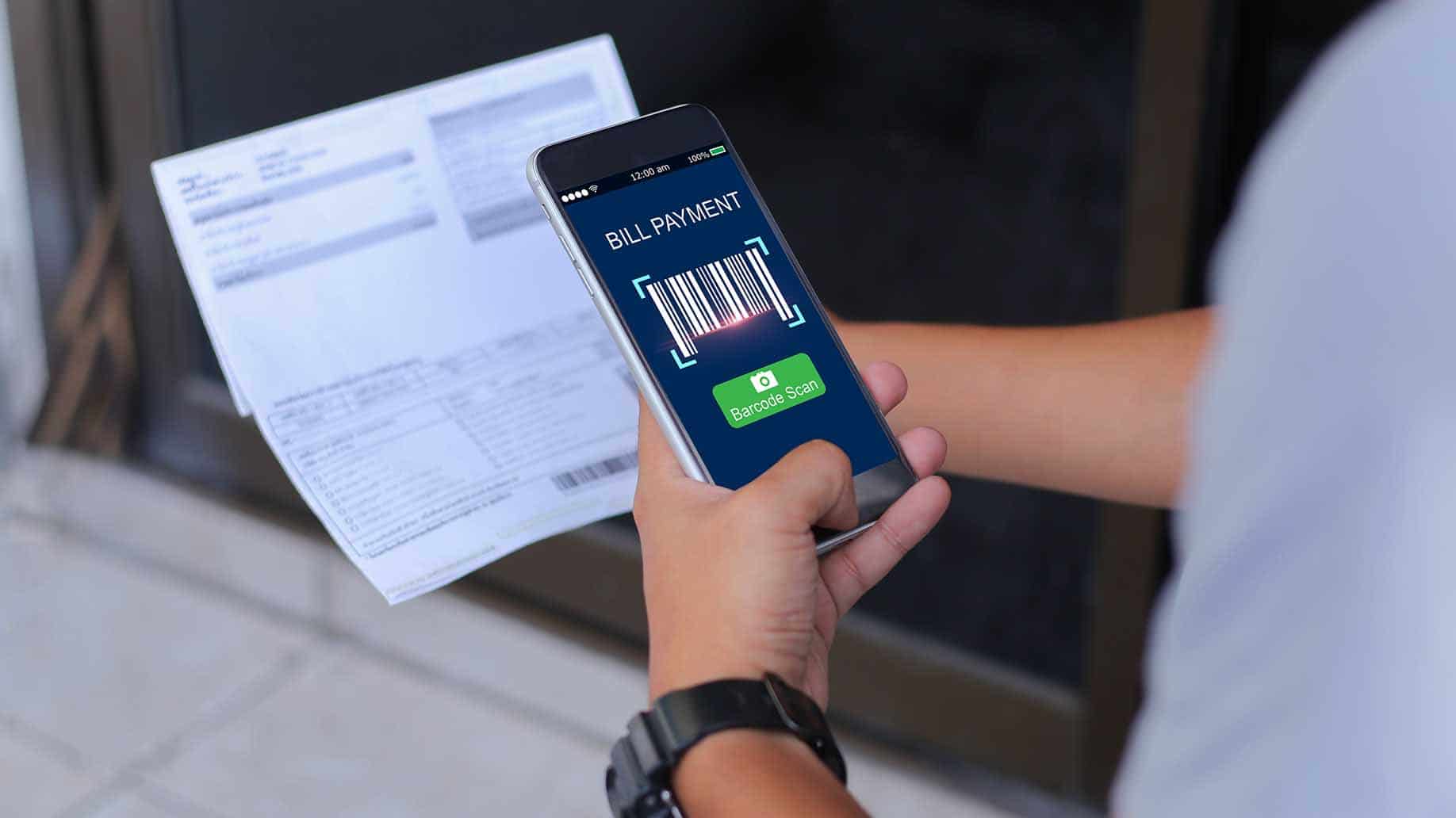 A scan and shop app with the innovative feature of scanning items in the store and elsewhere in the outside world and then searching for the same in online store and on the web with comparative results can be a great idea.
We come across so many different products in our surroundings frequently. But either we fail to remember them or remain just clueless about finding them when we need. A scan and shop app can help us with a conclusive solution for the same.
-> A Navigation App to Explore New Areas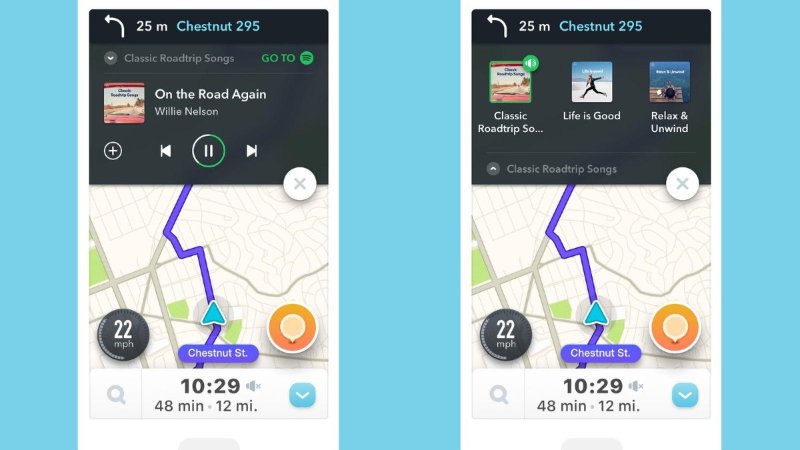 While most route navigation apps help the users to find the shortest routes to destinations, there is no app that focuses on exploring the new and unforeseen. Well, for travellers in a new city there can be an app that can offer several routes to destinations along with detailed information about the attractions and en route. Such an app can be tremendously popular among travellers, holidayers and adventurers.
-> Virtual App For Interior Design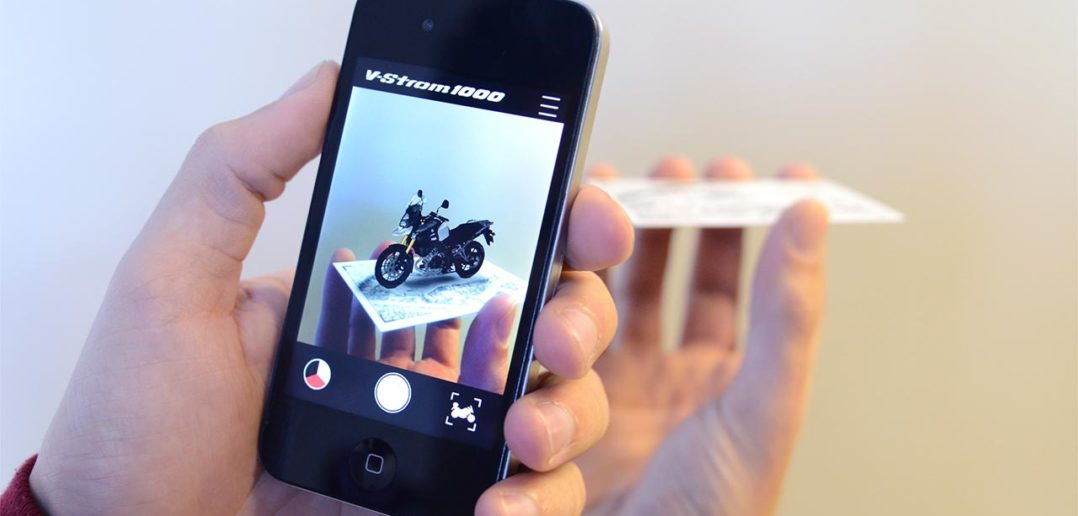 There are already apps that allow you to take a picture of your room and position the furniture and furnishings as per your preference to assess the look and feel of the interior in detail. But such apps are still limited in respect of offering all sorts of interior design elements and objects to deliver the perfect virtual interior design of your room in various ways. Well, just build a unique app with the core concept of working with your room image for design but provide the users with a barrage of an inexhaustible range of design options and interior objects to shape the look and feel as per their taste.
-> An Intelligent Cooking App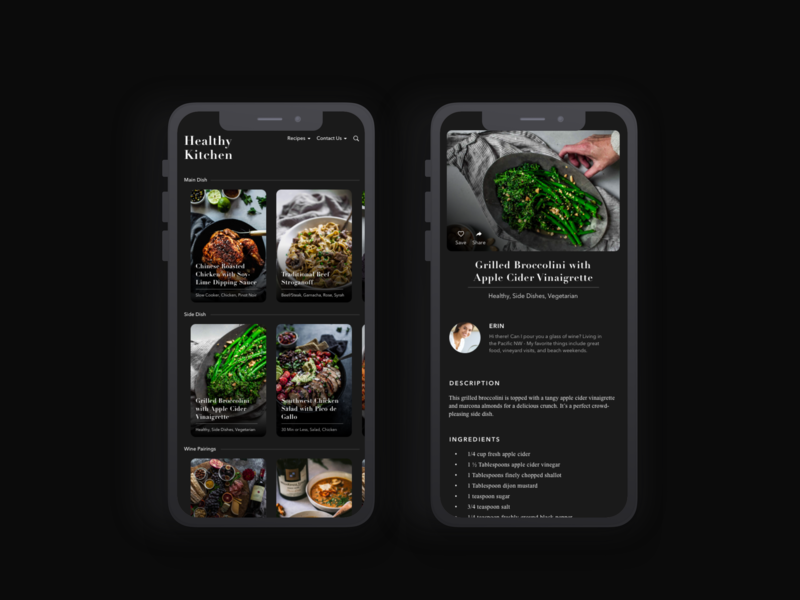 Have you ever thought of an intelligent cooking app that can be used as a real-time guidebook for all your culinary dishes and experiments in the kitchen? Such a cooking app not only should guide you about various recipes and their cooking procedures along with ingredients, but the app should also inform you in detail about the ingredients and their nutritional value as well as precautions as well. It can really be a constant guide to many home chefs and cooking enthusiasts.
-> A Content Identification App
How many times did it happen that you listened to a song in the jukebox of a shop or any public place and just cannot remember the song name and the singer behind it? Well, it happens quite often. There are times you come across a few sonorous lines of a text and can't remember the name of the book or the author in spite of knowing that you read it so many times.
For all such awkward situations, you can have a content identification app that can quickly provide you with the information and provide relief from the unrest. Just record the song, take a snapshot of the text or download a glimpse of a video, the app should quickly identify the content and provide you detailed information about the same.
Conclusion
There is practically no limit to innovative ideas for mobile apps to grab. The whole array of apps that are launched every year across the stores shows us the kind of brainstorming and creative thinking the app world is inclined to. As time progresses and the app world becomes more competitive, innovative ideas will play a key role in making an app successful.