If you are a business and if you are seriously planning to shape a mobile app platform for your business, it is very likely that you are considering all sorts of things and probabilities. Should you go for separate apps for iOS and Android? Or, should you opt for a cross-platform app that works fine on both the platforms? What kind of user experience should the app deliver and what technologies you need to opt for? All these questions and considerations are crowding your mind.
You don't need to get confused. When you find the right app solution for your business, you have found the remedy. A native app can offer awesome support to deliver optimum native experience required for the respective OS platform, but they require a higher development cost, efforts and complexity to deal with.
Hybrid apps, on the other hand, are built for multiple platforms without undermining the native or platform-specific user experience completely. By combining the native features of multiple platforms and by using a host of web technologies like HTML, CSS and JavaScript, a native app delivers the user experience that brings together the best of both worlds, respectively the web and native mobile platforms.
But hybrid apps now have a better answer to ensure better user experience. These days, hybrid apps can also utilise latest mobile technologies such as Progressive Web Apps (PWA) to ensure superb loading speed, glitch-free app performance and great usability. Progressive web apps can really become the most promising technology for hybrid app development. But to understand what role it can play in the development of hybrid apps, we must begin with a little description of the hybrid and progressive web apps.
What is Hybrid App?
Hybrid apps can be defined as the apps developed by using a single programming language for multiple mobile platforms. By building a hybrid app business can get an application that runs both on iOS and Android platform. The hybrid app allows users to get the platform-specific design and interactive elements for better user experience. Most importantly, developing hybrid apps helps a business to gain a huge cost advantage by curbing the cost of building apps separately for iOS and Android platforms.
What is a Progressive Web App?
Developed using HTML5 and JavaScript Progressive Web Apps (PWA) are basically responsive websites that can deliver a mobile app like countenance and user experience. It is the latest and most effective approach to bring the web experience closer to the app UI and UX. Unlike the mobile apps, they do need to be installed on the device and that helps the users from the obligation of downloading and also from using their precious screen real estate and storage.
Benefits of PWAs
The promise of progressive web apps already attracted mobile app developers across the spectrum. It offers a unique approach to combine web experience with the mobile app user experience. PWAs can typically take on native device features while running over the web. They can appear with an app-like countenance right on the device screen and they can send push notification messages to the users. While with PWA you can enjoy both web and app-like user experience, you do not need to download them from the app stores.
When it comes to ending user benefits, PWAs offer no significant difference with the web and native apps in general. But they offer a lot of device-specific features, functions and usability elements that embrace both web and native OS elements.
Let Us Have a Quick Look At The Key Benefits of PWAs In Brief.
PWAs for the first time provides relief from the constraints of the app stores. By launching a PWA you bring together the best of both web and mobile.
It works like a web-ready native app interface that helps users and businesses to communicate and provide services.
PWAs for the first time helps users getting access to the same app with native screen interface while not requiring to download apps separately.
PWAs are exceptionally fast-paced with unmatched loading speed just like the native apps.
The Role of PWAs in Redefining The Hybrid Mobile App Development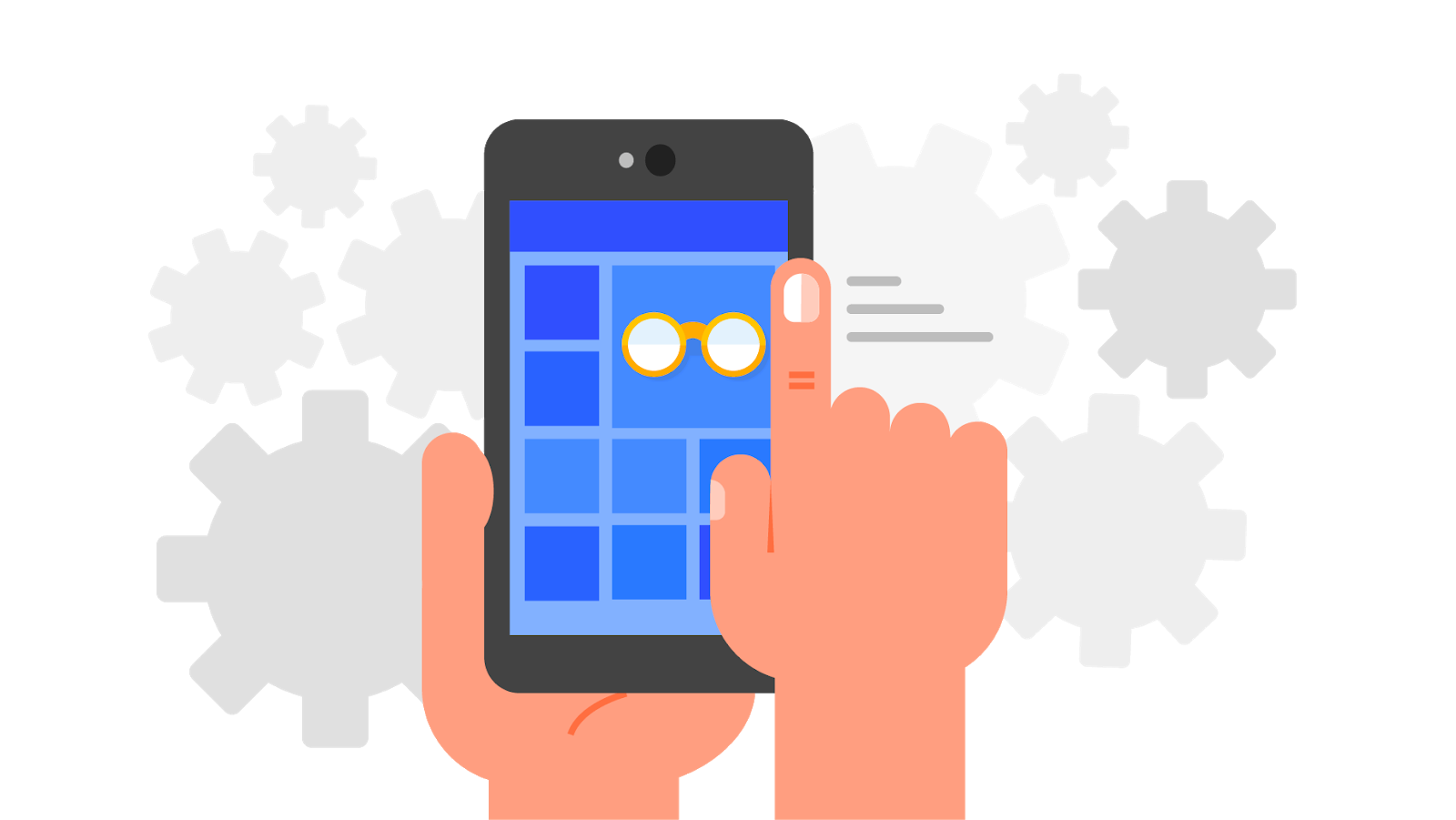 Now that the advantages of progressive web apps for developers and customers are already clear, we need to evaluate the role of PWA for hybrid app development. Hybrid app development has almost the same promise of delivering an app that works on all platforms. But hybrid apps are still mobile apps and they need to be downloaded from respective app stores of mobile platforms. This is where PWA can play a great role in fine-tuning the app user experience further. Let's explain the role of PWA in redefining the hybrid app development.
While PWAs are developed and maintained officially by Google, they are not the only company behind the development and proliferation of this technology over the years. Steve Jobs, erstwhile chief of Apple had a similar vision about making the web available through an app like feature. PWAs is now a roaring trend and soon it can actually take over the mobile app development scene. PWAs recently have been tested on iOS devices with successful results. Though as of now only Google has made PWA available for its audience, in the time to come it can actually take over both iOS and Android apps. Microsoft is already making OWAs available through its own store for the desktop users. Soon enough we can expect both Google and Apple to create separate app categories or marketplaces for PWAs.
While hybrid app development is still the most reliable approach to build apps quickly across multiple platforms, with the onset of PWA the businesses can find launching PWA more lucrative. PWAs are not only cross-platform apps but they are also websites with app-like usability and countenance to help users accessing features and contents easily at their will. In the time to come, PWAs can actually be considered as a branch of hybrid app development. With a lot of businesses getting ready to jump on the mobile bandwagon, the cost-effective and versatile PWAs can actually offer a more lucrative as well as useful solution compared to hybrid apps.
You may like this: Best Hybrid App Examples
Do you want to know more about how building a progressive web app can help your business? Do you want to know about the budget and development time for a PWA app? Let our experts guide you. Just drop us a message and let us reach you at the earliest.