You have a new app idea that according to you, has the potential to become the next Uber or Evernote or Airbnb. Well, if you think closely all of these successful apps have one thing in common: they boast of a killer business model that I strangely find traction with the users.
This is why the concern of the app success is always spoken in the same breath with the success of a business idea and business model. You need to have a solid business model first that can only work as the launching pad of a success app.
How to create a business plan for your new mobile app? Where from to start and what are the key considerations for a mobile app development company India when incorporating a business idea into an app? Let's explain.
Evaluate The Idea Of Your App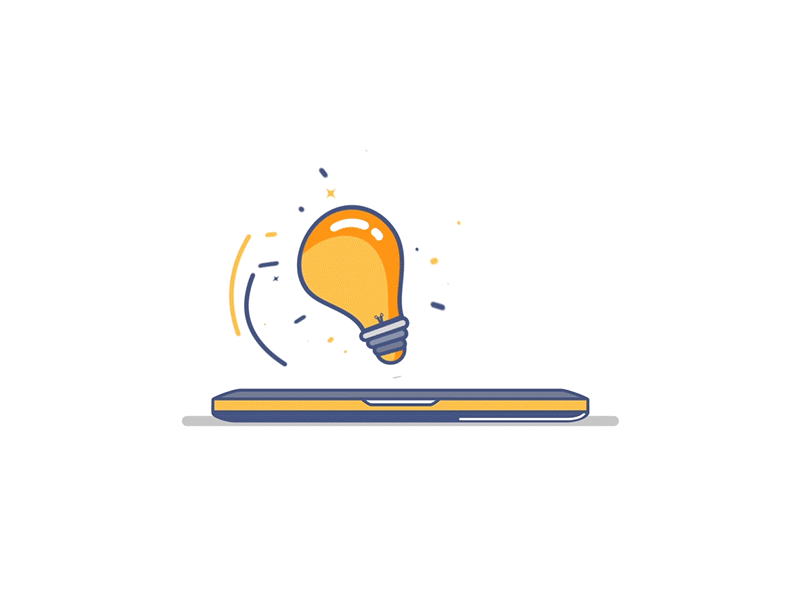 If you have an app idea in place it is important to evaluate the idea for its success potential. You need to have absolute clarity about the app functions, target audience, app budget and timeline. Can the app idea find traction with your target audience? Here are a few points you need to consider when evaluating your app idea.
Is this offering something new and unique for your audience?
Does your app really stand out from the competition?
How much competition your app is going to face in the app market?
How many of your app features and functions are very commonplace compared to the competition?
Does your app idea allow users to do the needful in the easiest possible way?
Consider the Budget and Monetisation
Now, it is time to take a hard look at your budget. If you have a solid budget plan you are likely to have total control on your project. Functions and features are intricately related to the budget. As you add more functions, the project gets bigger and correlatively the budget increases.
Budget is also closely related to the pricing structure which is a critical consideration for the app success. Instead of going for a one-size-fits-all approach it is always advisable to keep several monetisation options open. A Freemium approach can work along with in-app purchases. Lastly, always go for a development company offering complete transparency in pricing and rate.
The MVP Approach to Development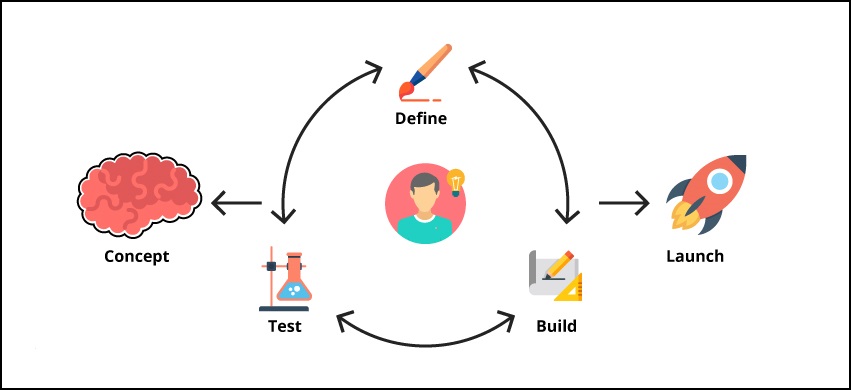 In case you have budget constraints, it is always advisable to opt for a minimal viable product or platform (MVP) that can validate the app idea or concept to the investors. Moreover, an MVP will deliver you the basic app with the core features based upon your business idea. You can always develop the app further but the basic app will give you something to start early.
The importance of prototyping is huge to evaluate an idea. An MVP app for a business can also play the role of a prototype and help evaluate the monetization model. With an MVP app you can just nail down the basic app idea into the app and see how the existing customers of your business will interact with the target market.
Making a Storyboard or Wireframe
Now let's tell you about the starting point. You can begin by putting your app idea into a piece of paper and building a storyboard or wireframe. When creating storyboard you actually put yourself in the position of the user and look at everything from the perspective of the user.
Your wireframe will point at the thing that the user wants to see first after opening the app. Then as a logical progression the first screen will take you to the main menu and thereafter where the user is taken after tapping each button are described through this storyboard. Fortunately, you have an array of helpful storyboarding tool that allows you to put the whole idea appropriately in place.
Here are the key benefits of creating a storyboard.
It is a great tool to build you and visualise your app idea clearly.
It helps the developers to look at the app idea in an unbiased manner as they can see everything from the user's perspective.
With a detailed storyboard or wireframe, you have something to show to investors.
A storyboard provides clear guidance to the development team.
Receive Feedback
Now that the storyboard is created, it is time to get clear and honest feedback from your target users. The business success of an app largely depends on how it allows iteration and feedback. As it is important to build a solution that everybody wants, you need to evaluate the app idea and receive feedback to have clear guidance about the app. Forgetting clear feedback about your app you need to take help of the market research.
Upon receiving feedback you need to iterate the new advice and suggestions and update the wireframe accordingly. Once the wireframe is updated after reiterating the idea you again need to reach out to your target audience. At times you may need to work on a separate wireframe based on several crucial changes to the idea. Often it proves beneficial to scrap an idea altogether and come with a new idea.
A Detailed Business and Marketing Plan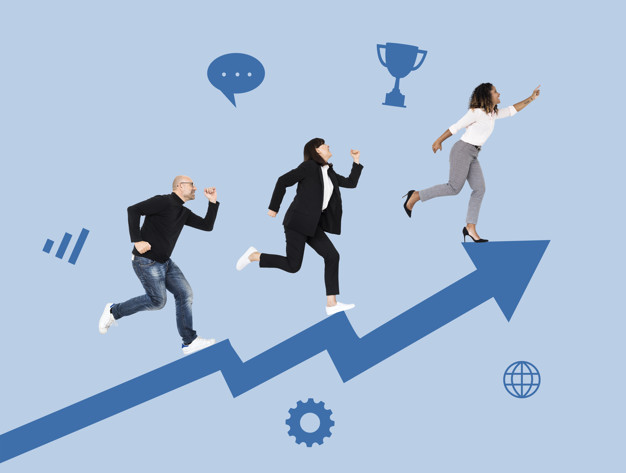 As you are progressing through your app development by putting the things at their right places, you also need to plan for a detailed marketing plan to attract your investors. But how to come up with a business and marketing plan? Let's describe here below the steps and constituents in brief.
Executive summary: You need to pin down a brief description of your key business idea.
Company Description: Now you need to describe your company and what it does. Market analysis: At this step, you need to put together all the research findings on your competitors, industry and the market.
Organization and management: You need to describe the structure of your business and management.
Service or product: You need to offer a detailed description of the products or services your business is offering.
Marketing and sales: Now you need to have a detailed strategy about how you will sell your products in the market.
Funding requirement: You need to have a detailed plan of the required fund for the next 3 to 5 years.
Think About the Benefits for Customer
Last but not least of all consideration should be the benefits of the end users or your business customers. The whole app idea should focus on how your customers will be benefited apart from the avenues or channels they were already interacting with your business.
Has the buyer experience become better after coming with the new app? Can the app push for more business conversion? Can the app make users more satisfied and push for more loyalty? These are questions that you need to ask and evaluate through the development process.