The proliferation of mobile apps has brought everything at our fingertips. Right from food to leisure to shopping to travel, etc., the world of the millennial revolves around mobile apps and it is inevitable for modern-day businesses to have a good mobile app in order to expand their business. At CMARIX Technolabs, we understand the importance traveling has in the lives of modern-day consumers and thus have mastered the art of delivering top-notch travel mobile apps. We are happy to announce that our work has got its consideration from TopDevelopers.co as in their recently published press release, the platform has our name included in the list of the top travel application development companies of February 2021.
CMARIX Technolabs began working in the year 2009 and in the last 12 years, we have delivered quality services in UI/UX designing, web development, eCommerce development, software development apart from ruling the roots in mobile app development services. Our experience in rendering travel and hospitality app development services is second to none and we also sit handsomely at the helm of the list of top mobile app developers around the world.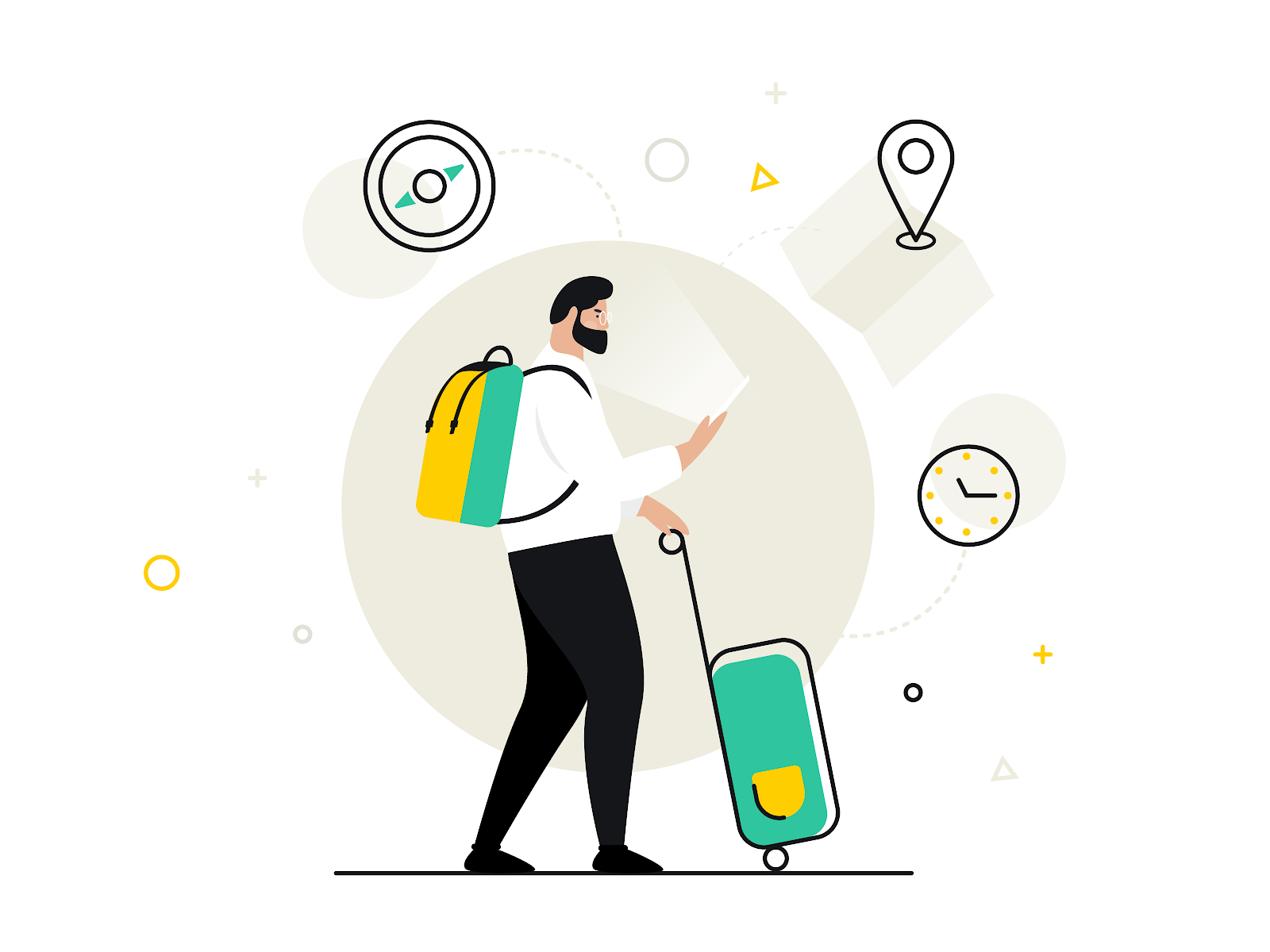 We are one of the top travel application development company that's why we hold a strong hand in native app development as well as cross-platform app development to go along with .NET development and astute design services to name a few. In case you wish to see what our previous clients have to say about us and our work ethics, please visit CMARIX Technolabs' profile on TopDevelopers.co.
Read More: Top Mobile App Developers In California
We have a team of skilled and experienced designers and developers who over the years have rendered the best travel app ideas and other mobile and web development services to companies hailing from different industry backgrounds. For instance, we have provided our services for industries like IT, real estate, consumer products and services, media, business services, and many more. You should check out our portfolio in order to understand the work we have done over the years. Moreover, our work portfolio will also give you a clear idea about the wide range of technology services we have offered across the globe.

Who is TopDevelopers.co?
TopDevelopers.co is a widely respected directory and review platform of B2B IT service providers. They take a neutral approach in analyzing the companies. The team of analysts at TopDevelopers.covets the companies through stringent parameters which ensure that only the most competitive firms, businesses, enterprises, and entrepreneurs are filtered through their process. This helps the service seekers in getting a ready-to-use pool of companies from which they can choose the appropriate firm according to their needs.