Education app ideas for some years have become the popular sources of effective goal-based learning. But the Covid-19 pandemic all of a sudden made them an irreplaceable part of the modern education ecosystem. 
The pandemic forced students and teachers to communicate through digital media and apps. Even the traditional educational community has met the transformational effect of education apps. 
The e-learning app market was already popular among professionals and students of technical education as well as higher learning. Now the entire education sector has been swept by these tools. 
Here we are going to explain a multitude of mobile app ideas for education benefiting students, teachers, and the e-learning community in various ways. 
5 Trending School App Ideas
Since the global pandemic for the first time gave students a taste of online education and learning through interactive mobile app sessions with their regular class teachers, there is a lot of buzz around school app ideas. Here we will explain some lucrative ideas.  
The types of apps befitting to young learners in schools can be categorised into preschool apps targeted to toddlers and middle-school or high-school apps for students in their teen ages. 
Kindergarten Learning App: 
This type of app is mostly developed to develop the IQ of toddlers in the preschool stage. These apps incorporate features like storytelling, logic development, small problem solving, game-based IQ development, etc. 
App for Handicapped Kids: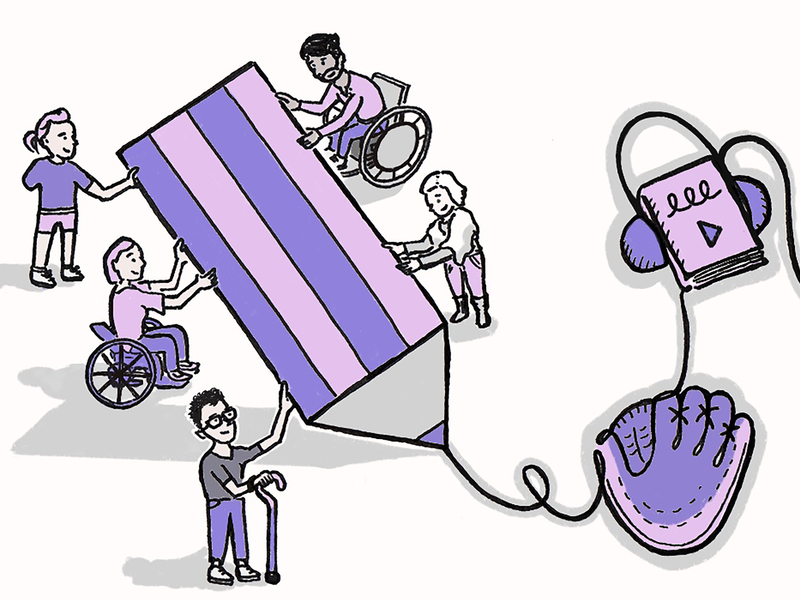 These apps help students with disabilities or lack of IQ. These apps offer all features to make learning easier for these students based on the IQ level 
For school students developing vocabulary in a funny and interactive way with the help of images is more effective and vocabulary apps just do that thing,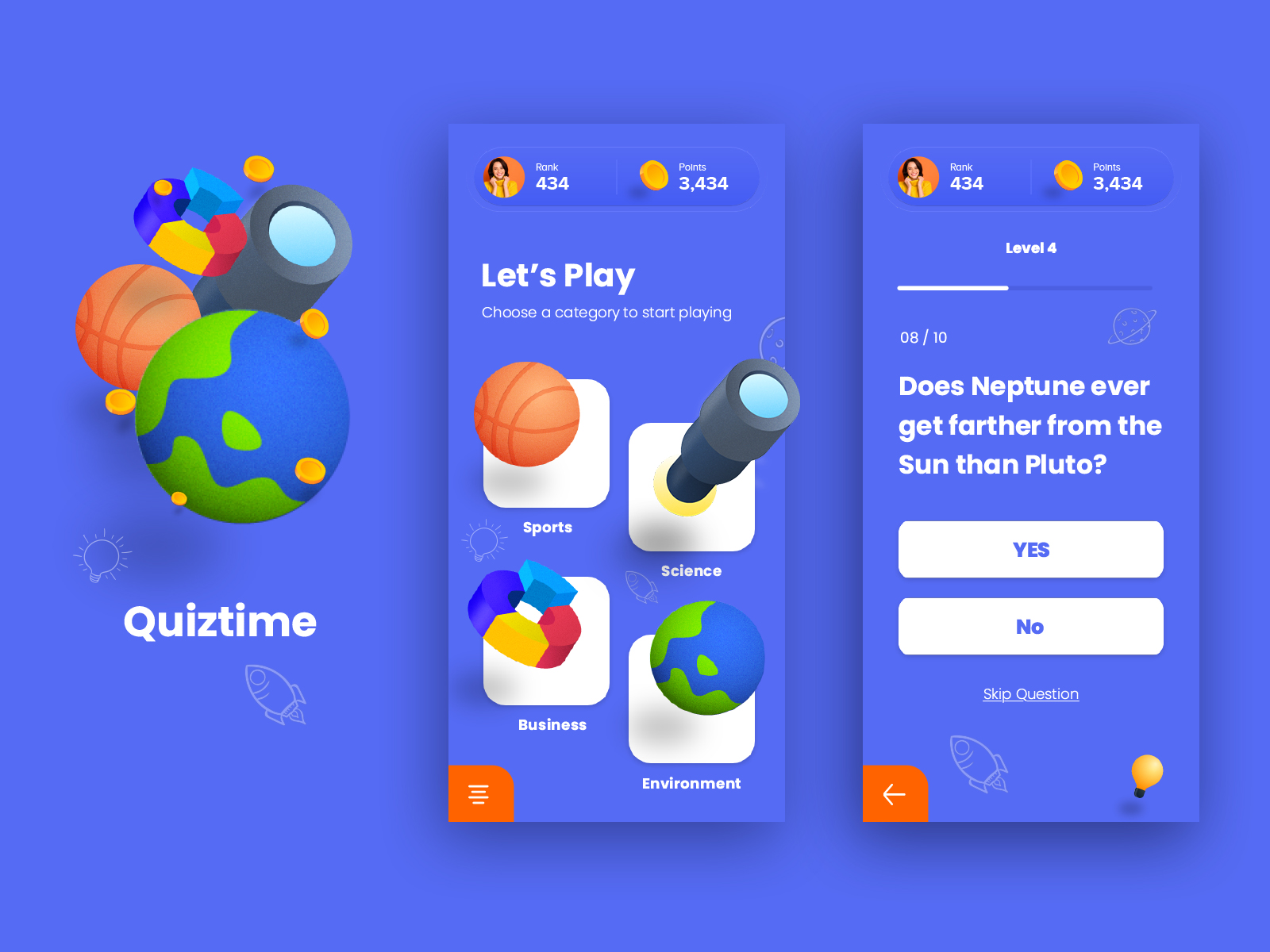 Educational games and quizzes engage young learners easily and help them learn many things in a fun-filled, competitive manner.
These apps help students and their guardians to track their school busses on mobile so that they don't miss the bus. It provides a lot of relief to the guardians about the safekeeping of their kids while going to school. 
Read More: The Importance of Virtual Classroom Software In the Time of Social Distancing
Brilliant App Ideas For College Students
Obviously, the apps for college students happen to be a lot different than the ones targeted for school students. The college students having easier access to smartphones are more frequent users of educational and career-oriented apps. 
Here we provide some good App ideas for college students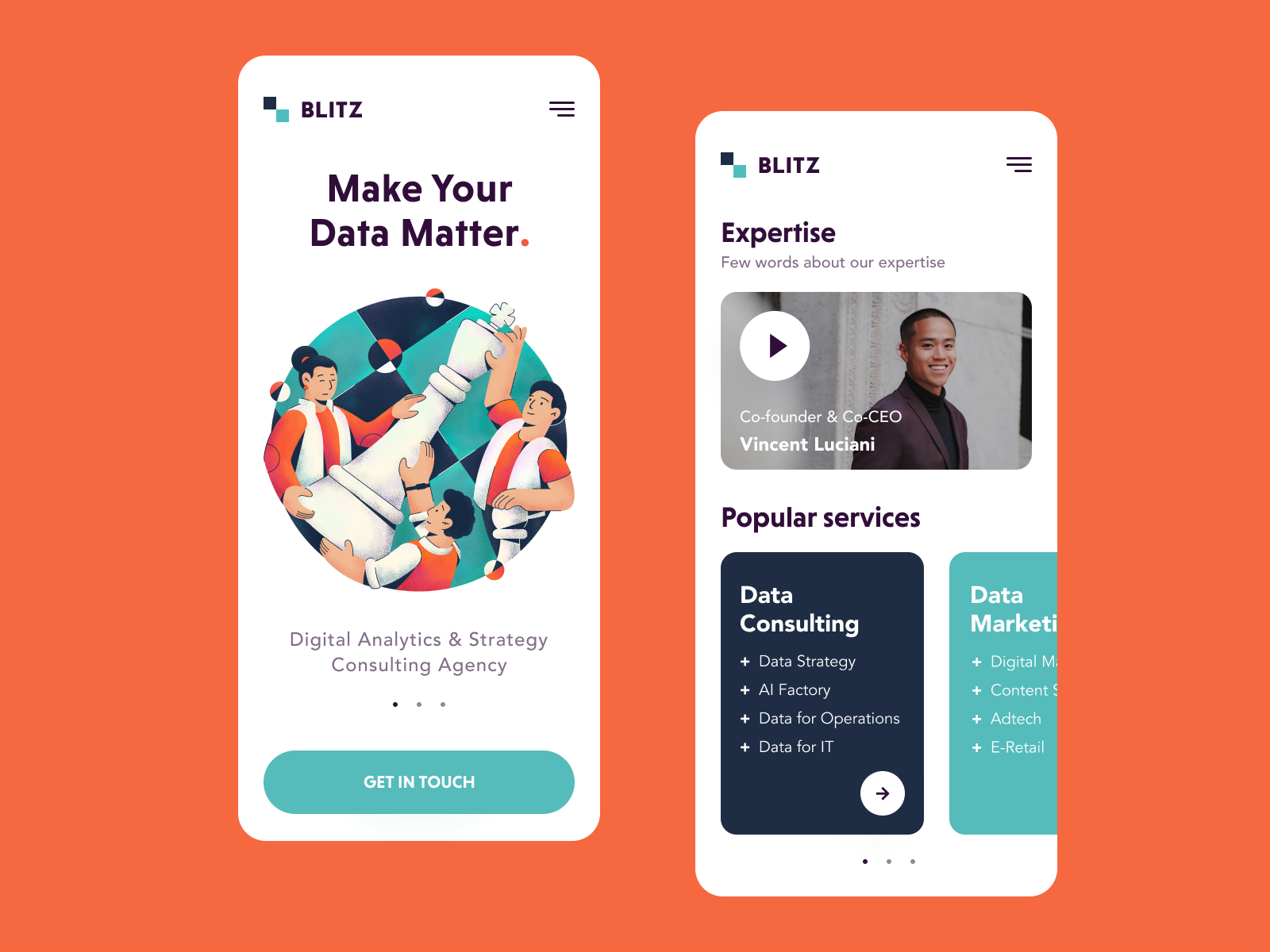 A career guidance app can showcase all the different career paths and corresponding options along with job opportunities for each one to the students.  
Augmented Reality based education apps by mitigating the division between actual life and digital reality allows easy learning for various subjects that require outdoor interactions.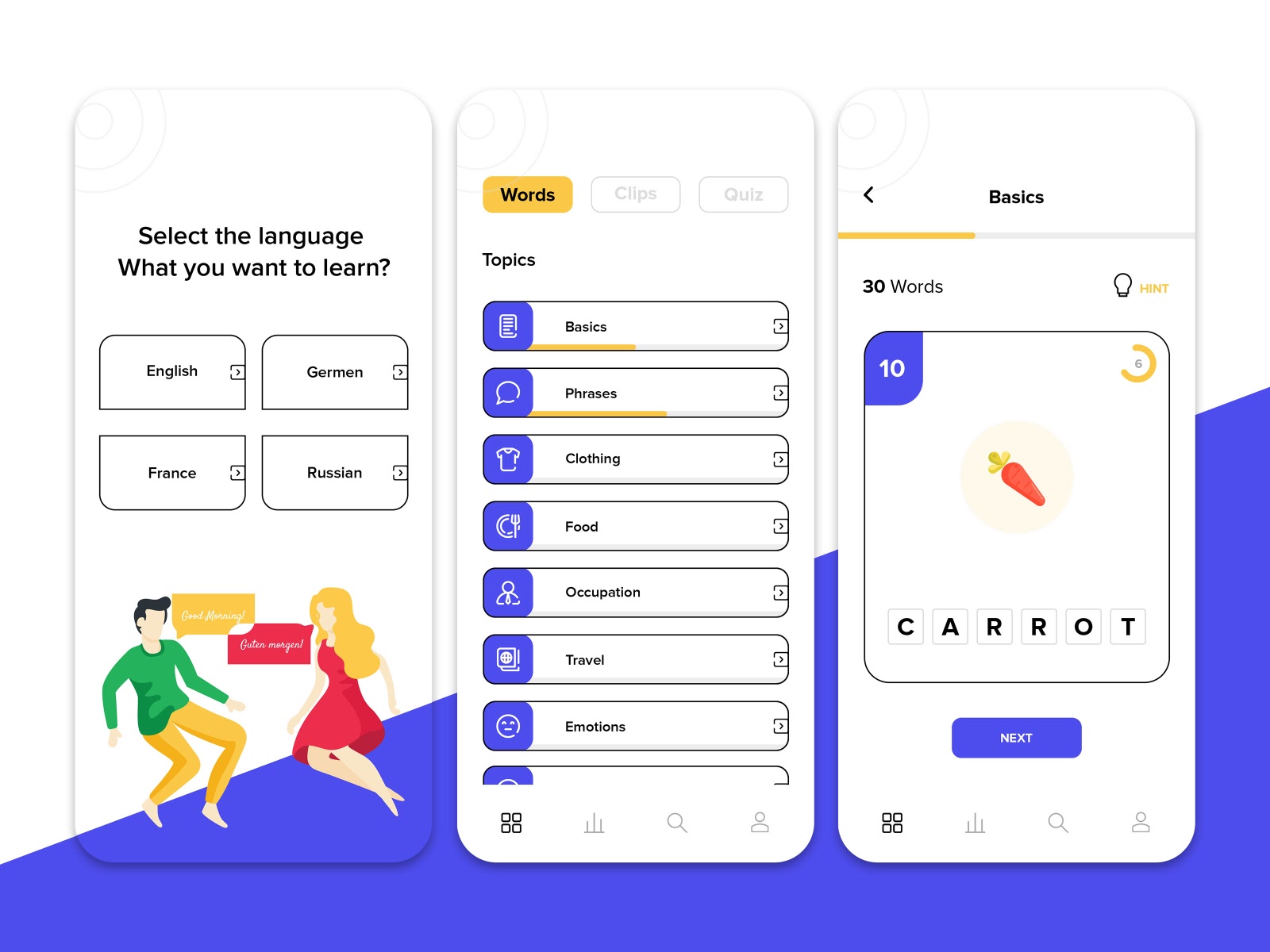 A language learning app helps in learning different languages through exercises, audio lessons, and case studies. It is useful for students who want to make a career in a foreign language or who want to get education or job opportunities in other countries.  
Programming Learning Apps

: 
Students who want to make a career in web or software development, can start learning the basics of computer science through online apps. They can also develop advanced programming skills through apps offering programming courses. 
Top Innovative App Ideas for Teachers 
As the whole education sector is turning to online tools and mobile apps for handy and useful solutions for pretty much everything, there are many apps that are increasingly making the teaching and administrative jobs easier. 
Here we showcase some of the most lucrative app ideas for teachers. 
Student Performance Tracking App

: 
Teachers no longer need to be on the tiptoe to observe student progress and come out with relevant findings. They can simply monitor and keep constant track of student progress through this app in a data-driven and precise manner.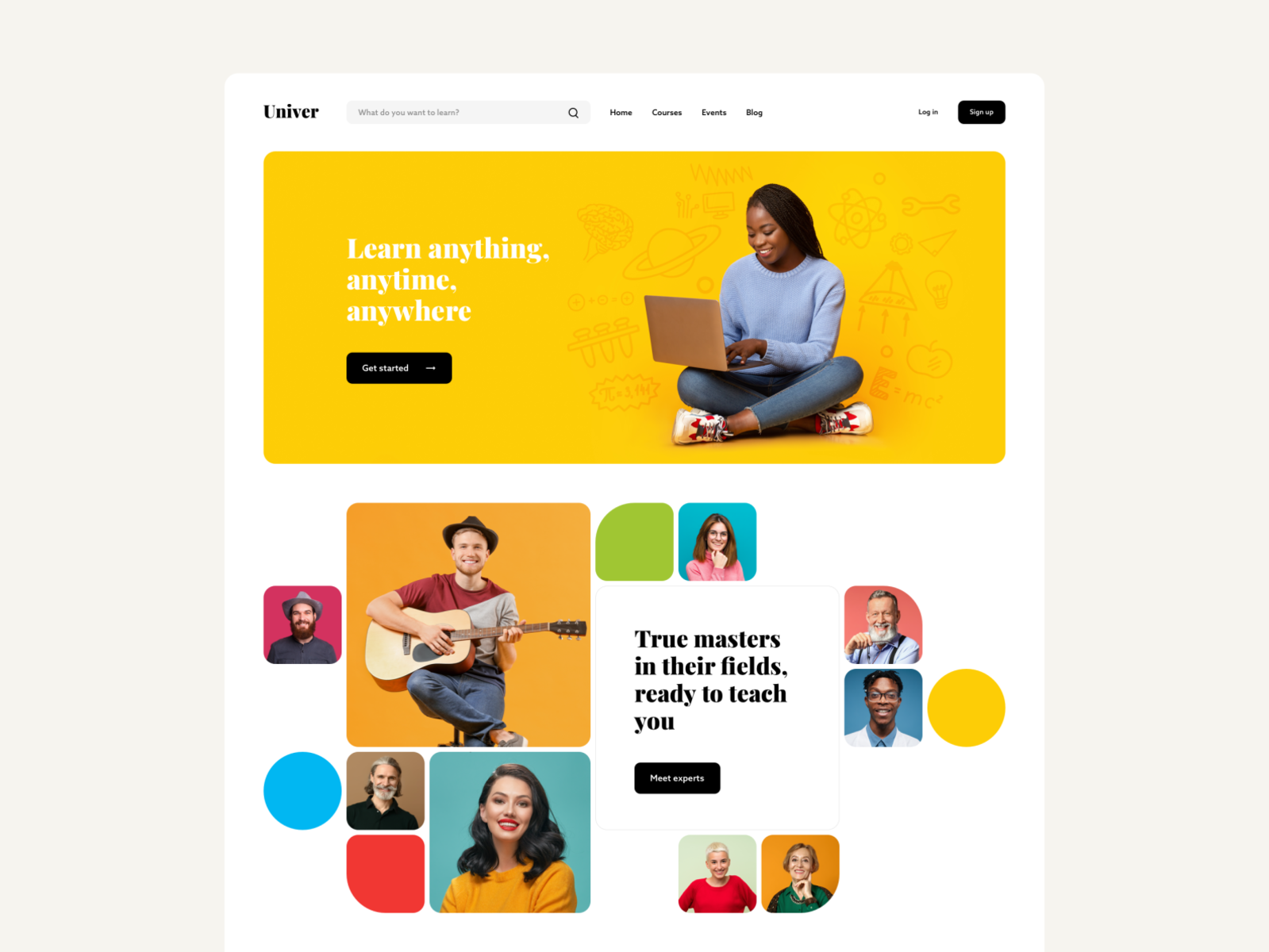 An on-demand personal tutor app is equally beneficial for the students, teachers, and guardians as such apps are making education more accessible. The teachers can easily enlist their specialties and credentials and find students for private tutoring. 
Since traditional schools have become non-functional during the pandemic, registering attendance for distant learning classes had less priority. But the attendance apps are still popular to make the job of administrators and school teachers easier. 
Read More: How To Build a Successful Language Learning App? A Step By Step Guide
App Ideas for eLearning 
Although the students and teachers of actual classrooms turned to online learning apps and tools due to the pandemic, e-learning apps were always there and eLearning App Development continued to grow popular for skill-driven education. 
If you want to come with an effective e-learning app, here are some effective app ideas.  
Professional Job-oriented Training: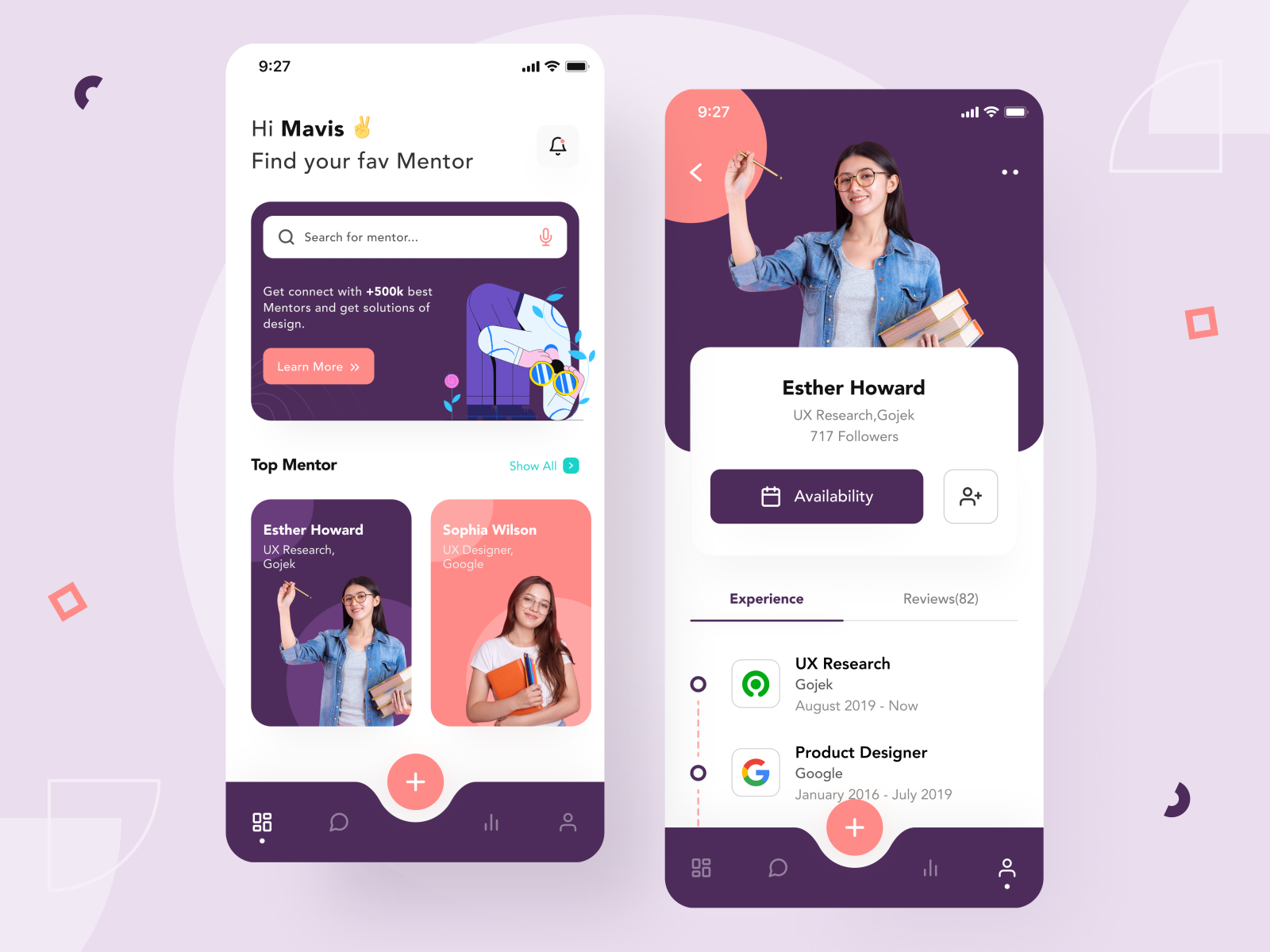 An e-learning app that facilitates multiple professional job-based training across a multitude of job categories and skills can easily become popular among the students, blue-collar workers, and white-collar professionals. 
Education Aggregator App

: 
Just like food aggregator, an aggregator app in the education sector can really do wonders. Simply by making the learners connect with their required professionals and teachers, an aggregator app can become a hub of learners and teachers across the niches. 
E-learning Video Streaming App

: 
An YouTube-like platform for all educational video content can be created where learners, educators, and institutions can upload their learning content, queries, and researches and monetise through ads and paid media content.  
CMARIX Helps You Build the Required Education App
As of now, you must have had an overwhelming feeling seeing so many great ideas and so little execution in the actual education app development market. Yes, a great app idea is nothing without befitting development and deployment. 
CMARIX has been a leading e-learning and education app development company india with a great number of engaging e-learning and education apps for all learning niches and categories. 
We can help you build the future-ready education apps that cater to the learning demands and trends of our time.