Just as mobile apps have influenced all aspects of our human lives, Fintech apps continue to transform the financial industry and make financial transactions easier. The way financial institutions and banks have embraced mobile solutions, an increasing number of businesses are now capable of offering cashless transactions.
In more ways than one, Fintech apps are playing the role of game-changer for many industries. Some Fintech apps in recent years have played a bigger role in transforming businesses and people's financial activities than others. These apps are likely to play a bigger role in the Fintech industry in the coming years.
Here we have picked some of the leading apps that any finance app development company can draw inspiration from.
Top Fintech Apps to Transform the Fintech Industry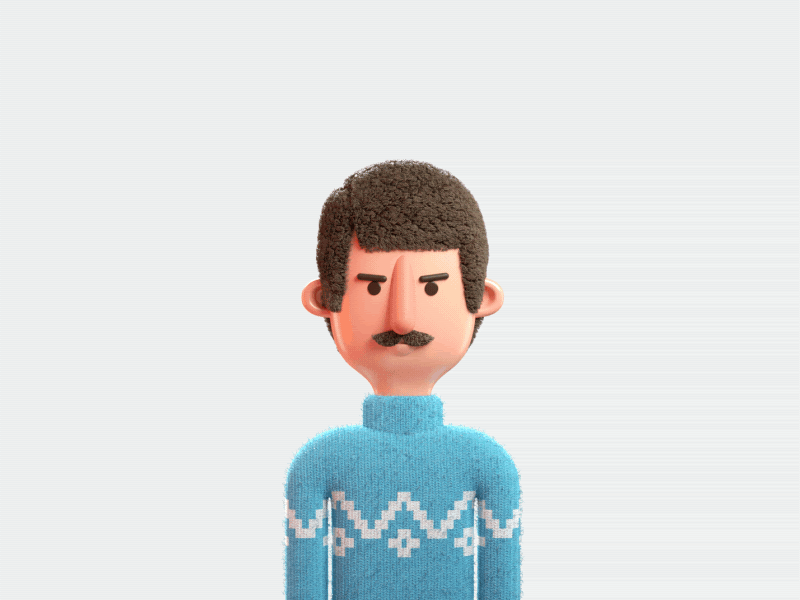 By using this app, one can easily invest in stocks, options, and various cryptocurrencies right from the smartphone device. This app by using innovative technology reduces transaction cost and offers a better value proposition compared to other financial institutions.
This savings from reduced transaction cost is then passed as the no-commission trading to your account. Without any commission, one can easily invest in the markets, stocks, shares, options, and cryptocurrencies. The app also works as an expert consultant and planner to guide you through the tit-bits of investment decisions. The app can be downloaded from Google Play Store and Apple App Store.
Read More: 4 mobile App Development Ideas for Fintech Companies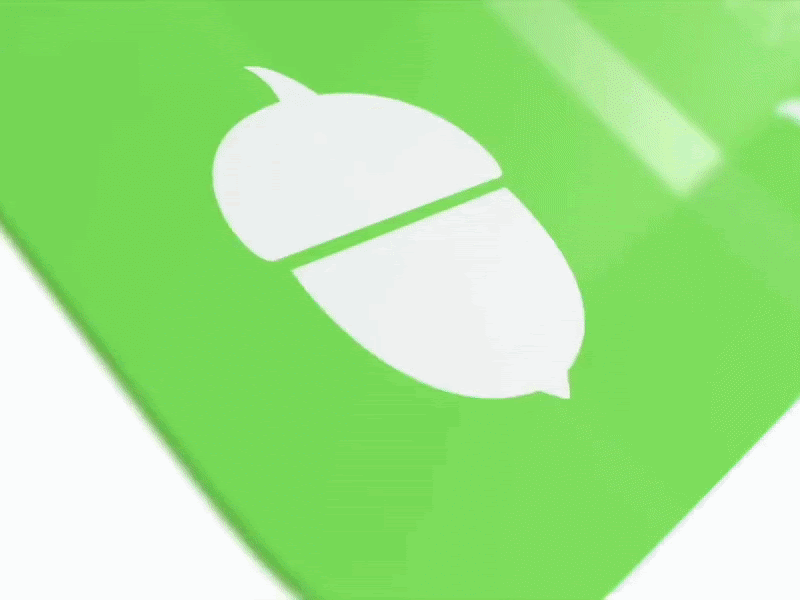 This free fintech app which is available on both iOS and Android is actually a rich resource of guiding articles and analytical videos about financial products and decisions. The app can easily allow users to withdraw and deposit money in financial products whenever they find suitable.
Acorn is a great app for investors who want to know about the intricacies of investment decisions. The app guides people to earn up to 10% investment bonus from the selected local businesses.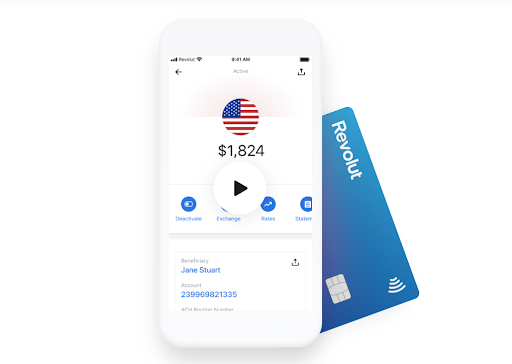 This free of cost personal finance app which is available on both iOS and Android helps investors to manage money wisely and with discretion. The investors also get instant notifications whenever they make a transaction through cards.
This app supports as many as 150 international currencies and thanks to this the users can make transfers of money at real exchange rate across all international locations. The app also allows buying, selling and holding cryptocurrency through the app. It supports a wide range of cryptocurrencies such as Litecoin, Bitcoin, Bitcoin Cash, Ethereum, and XRP.

Mint is the app which can easily manage all types of financial transactions with ease. It has emerged as the leading money manager and financial tracker app in the markets.
Based on the information corresponding to the user's accounts, credit cards, bills and investments the app suggests the financial choices and recommends best investment options. The app also helps you to manage and pay bills and make money transfers.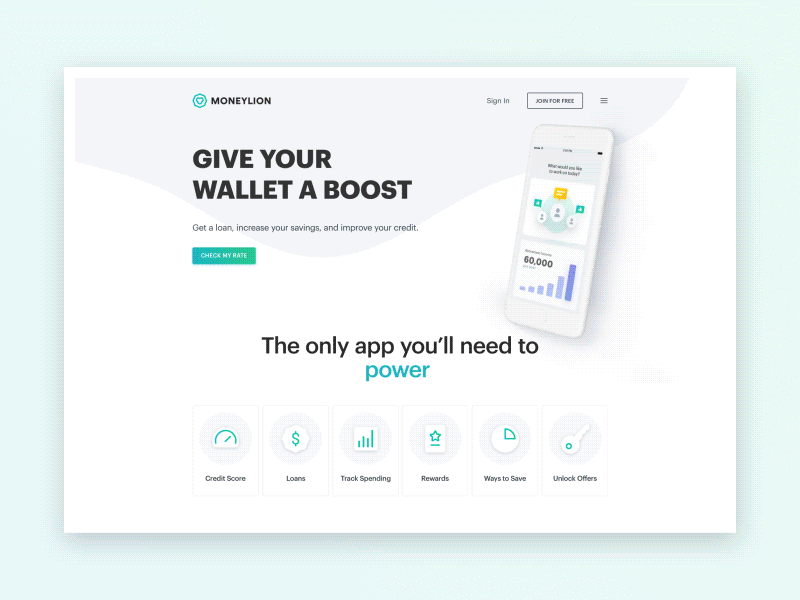 This is a highly popular US-based mobile banking app that helps users to access loan products apart from providing them financial advice and recommendations. It is a complete personal finance app that allows features related to lending, savings, and wealth management.
The app earns revenue through subscriptions as the app costs $19.99 per month for each user. Some of the key features of the app include online banking service across 55000 fee-free ATMs, 5.99% APR loan for keeping a record of savings instant money transfer with zero-fee checking, tracking credit score, real-time notifications for transactions, etc.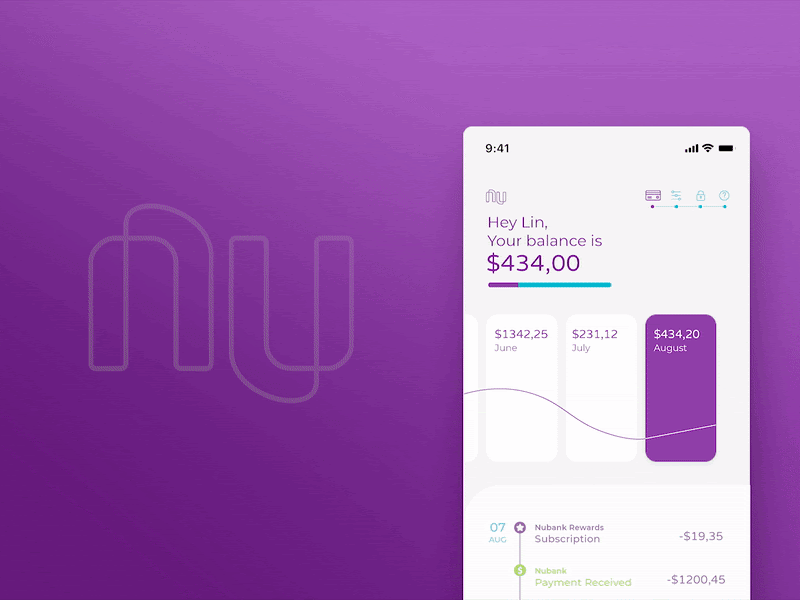 Nubank is a fintech app from Brazil that provides a wide spectrum of financial services under the hood. Nubank app from keeping track of invoices and payments to keeping track of spending through classified categories to offering reward points against transactions, offer almost everything that you can think of a fintech app.
The app offers real-time updates with an accurate and very precise view of the financial condition. The app is continuously popular has recently raised a whopping half a million dollars of venture capital to materialise expansion.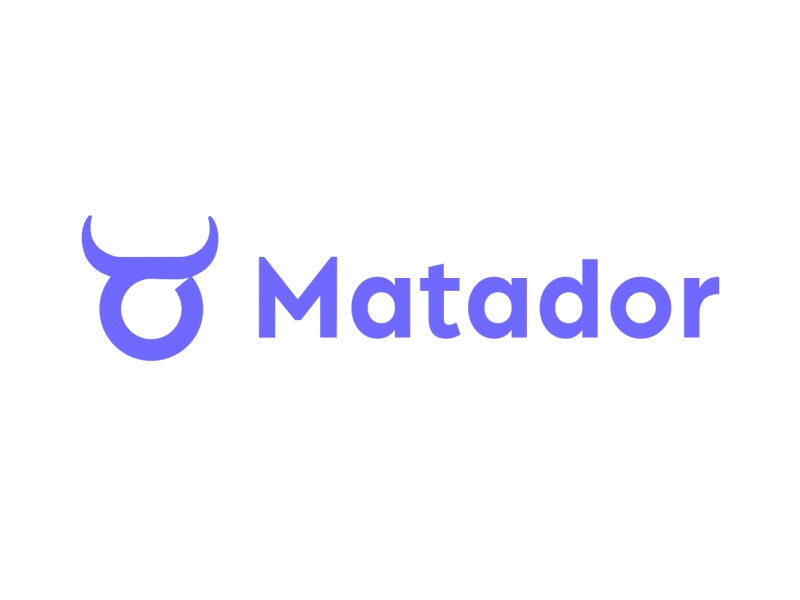 Matador is a unique fintech app that allows socializing alongside trading. Matador as a fintech app incorporates the two most crucial features that can make investors happy. It allows you to invest in the app while you can keep in touch with your friends. Some of its functions seem to be inspired by Twitter and Robinhood to materialise these social transactions.
The app comes with a detailed guide corresponding to the offerings in the financial world and investment options. Thanks to the app one can easily get useful information on financial companies, the history of stock prices, and all the aspects one needs to know for investment.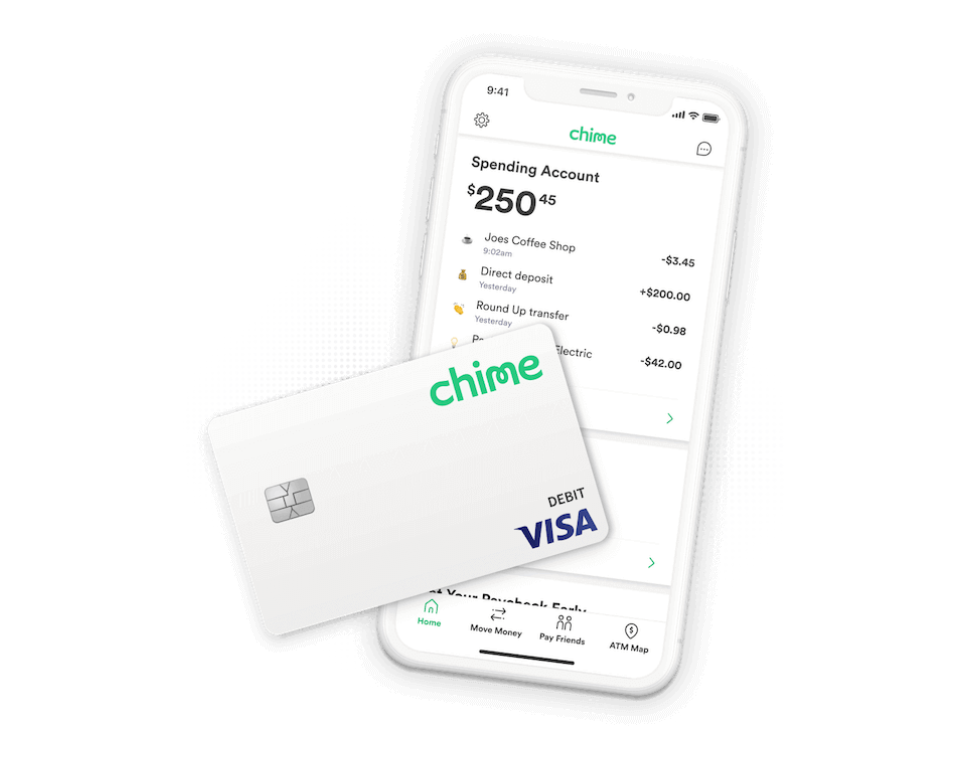 Chime is a popular and growing app that is widely referred to by users in the US as a mobile bank. From the same app, users can manage their spending and saving activities while paying no hidden transaction fees. The app also works as one of the most useful budgeting tools with a lot of options to allow automatic saving.
Some of the key features of this fintech app include making deposits and getting payment, making transactions without hidden fees, money transfer to family and free without any cost, depositing checks, support of other mobile payment apps, and many others.
SEE ALSO: How to Build a p2p Payment App?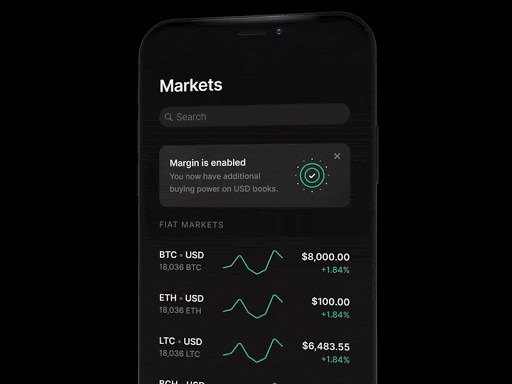 Coinbase is basically a cryptocurrency app that uses the Blockchain technology so that many other apps can subsequently help the users manage the shared transactions. As far as cryptocurrency apps are concerned, Coinbase looks to be one of the best now.
This app with a clean and intuitive interface helps to make transactions and dealing with all in-app tasks with a simple menu and easy navigation. One of the crucial features of the app that help users immensely is keeping track of the transactions for different cryptocurrencies such as Bitcoin, Litecoin, Ethereum, and Bitcoin Cash.
Read More: FinTech App Development: Choosing Between iOS and Android Platform
Conclusion
There are obviously several other equally great and innovative fintech apps to take inspiration from. But if you take these apps as representatives of the fintech industry, you can figure out the features and user experience attributes that you should focus upon while building your fintech app. Whether you decide to hire an iPhone app developer or an Android developer for your upcoming fintech app, these apps can really help you to embrace the right measures for your app projects.