Ecommerce stays as a promising field for both small and big businesses to make their presence felt, create more customers, and achieve more sales. Thanks to mobile commerce there has been a considerable boost to the e-commerce business in the past few years. According to some predictions, eCommerce revenue on a global scale is destined to cross the $4.2 billion mark in 2020.
While web stores and mobile e-commerce apps are trying with new experiments to stand apart from their competition, there has been a renewed focus on the user experience (UX) and user interface (UI) design. Thanks to exceptional UI and UX eCommerce web stores and mobile commerce apps can deliver a unique shopping experience and boost customer loyalty and business conversion significantly.
When it comes to unique eCommerce UI and UX design with credible design changes that help to boost performance speed, and ease of use while not losing on aesthetics and elegance, the following UI design trends for 2020 e-commerce design may be helpful.
Utilizing Color Psychology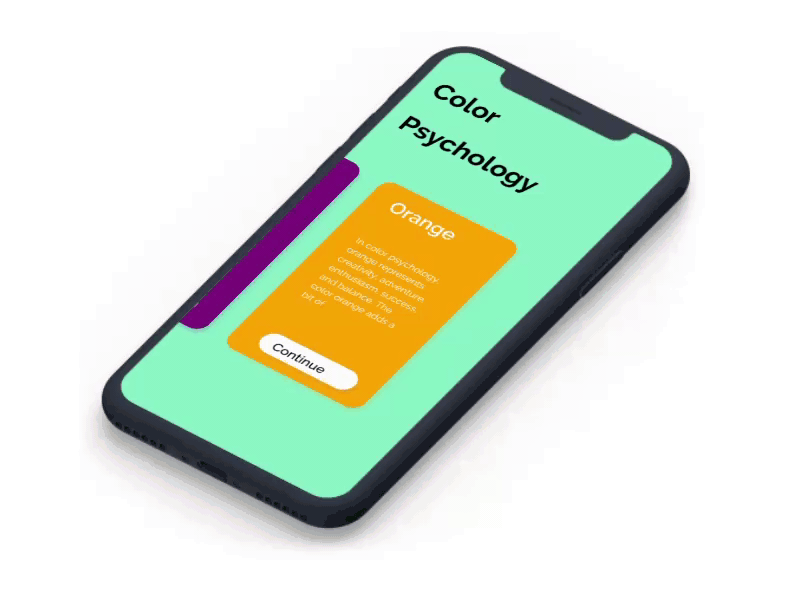 A principal thing that modern UI design specialists should remember is that they have to be meticulous and precise about using the right color. While black, gray, and white remain dominant colors in UI design, choosing other colors need to be thoughtful and based on the niche and audience. Leading eCommerce Development Services are now utilizing colors to their real advantage. The online stores are often utilizing bright and bold hues interspersing somber background colors and thus to create instant visual appeal.
A vast majority of consumers openly say that visual appeal created by images and the right use of color schemes make the best impact and influence on making their decisions positive about buying products or taking an online store seriously. This is why in 2020, fir e-commerce stores to stand out from the competition and become successful, utilizing color psychology is a must.
Read More: Latest and Most Exciting Trends in Mobile App Design In 2020
Micro Animations
There are other innovative ways to boost the shopping experience and create scopes for the quick engagement of customers. Using micro animations in the web store can be highly effective. Micro animations or tiny animated effects can be utilized in many areas including menu, buttons, toggles, and also in images. These animations create enhanced visual delights and thereby opens a better scope of customer engagement.
For example, some clothing brands are now using animated mannequins to allow customers to see the look and fit of their chosen items before actual purchases. Obviously, this unique and innovative way of experiencing a product online offers customers a lot of ease and flexibility that can encourage them to tap on the purchase button.
Voice UI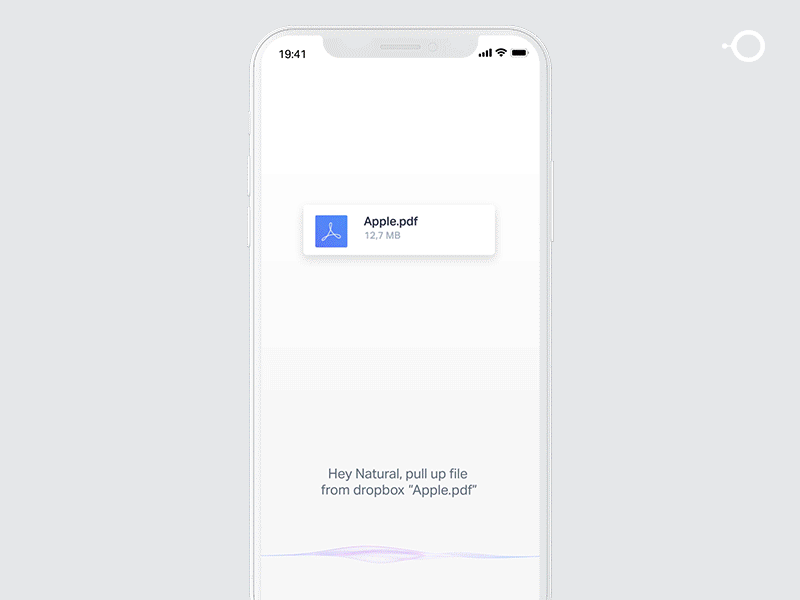 Voice UI or voice-capable interface is increasingly becoming popular as a unique way to engage customers and push them for more shopping. This has been a big trend in recent times and is likely to remain dominant in 2020 and beyond. Voice UI or voice interfaces are not only great for easier access and usability, but this trend also goes well with the recent popularity of voice interactions.
As per the recent statistics published by ComScore, around 41% of people across platforms perform voice searches in every single day. According to the latest predictions, 50% of web searches by 2020 are going to be carried out by using voice only.
Mobile Thumb Rule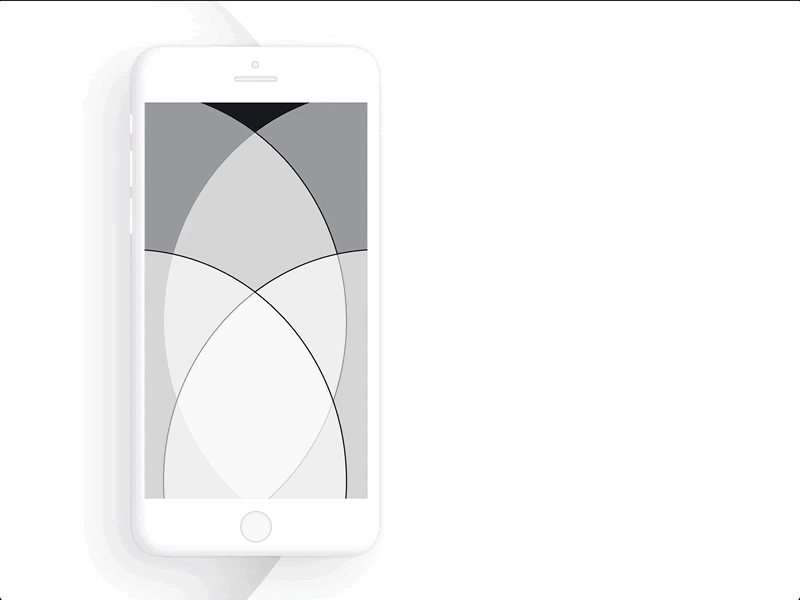 Another crucial aspect of mobile UI design is the ease of accessing on-screen elements by moving the thumb. Thumb friendly navigation helps customers to find and shop products with simpler thumb movement while holding the phone in one hand. Thumb friendly design basically means putting menus, navigation bars, and all must-have buttons within the reach of the thumb.
It has been already predicted that in 2020, close to half of eCommerce purchases are going to happen through smartphones. Three fourth of mobile users navigate screens with one hand. This shows how important it is to offer thumb navigation for your e-commerce app.

Artificial Intelligence and Machine Learning
Two leading technologies such as Artificial intelligence (AI) and machine learning (ML) are pronounced with the same breath and they are increasingly becoming common across all digital applications and solutions. Now, they are also being incorporated to advance improvement in e-commerce stores. Thanks to AI and ML more personalised shopping experience can be created based on individual customer behavior and past product preferences and searches.
From Amazon to all other leading e-commerce stores, most of them are now using personalised product recommendations and suggestions based on individual user behaviour and preferences. Incorporating AI and ML, Amazon already built an algorithm capable of making audience-specific recommendations and product suggestions based on earlier product searches and purchases. In 2020, it will be a dominant trend among e-commerce stores to offer personalized shopping experiences for customers.
You may like this: How to Create a Shopping App?
Chatbot Communication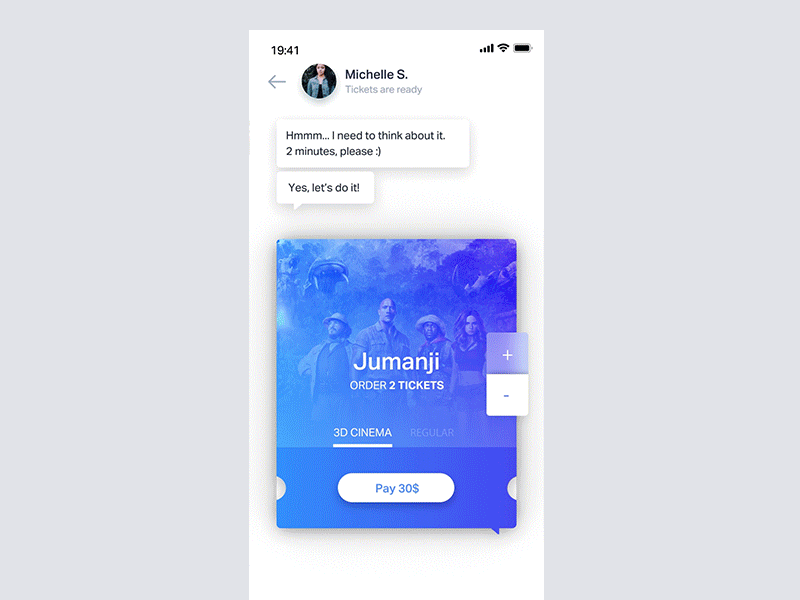 Lastly, chatbots became a persistent trend across web and mobile apps of all types and niches. Thanks to AI-powered chatbots UI and UX design could be taken to an altogether different level now. Since UI and UX for eCommerce stores mainly depend on the ease of use, ease of browsing, and ease of purchase. On all these aspects, intelligent chatbots play a great role. Thanks to chatbots, customer query handling, upwelling, cross-selling and making time conscious audience-specific recommendations became easier than ever before.
Most studies indicate that the vast majority of companies are going to embrace some kind of chatbot automation by this year. This is why, as an e-commerce UI trend this is going to play such an important role.
Read More: UI/UX Design Trends: Top 7 Trends to Watch Out
Conclusion
By embracing these eCommerce UI trends for your business, you can allow your customers to browse and search products, select their choices, and purchase their needs in a more effortless and easy manner. When every e-commerce store wants its customers to spend maximum time on the store or website, maintaining optimum ease of use and flexibility are crucial requirements.