Online education is no longer just a special option but a key aspect of modern learning processes. Moreover, Covid-19 pandemic actually forced traditional schools and institutions to embrace online classes. Now, online classes have become the point-blank choice for students across institutions as public health measures have still shut the schools to minimise the exposure of people to the highly contagious Coronavirus. This is when learning management systems are gaining more importance than ever before.
But since there is no dearth of high-quality learning management systems (LMS) in the market, your choice is wide and you can get into meticulous considerations of various pros and cons. Here we provide the most important tools and features that an ideal learning management system should have.
Video Streaming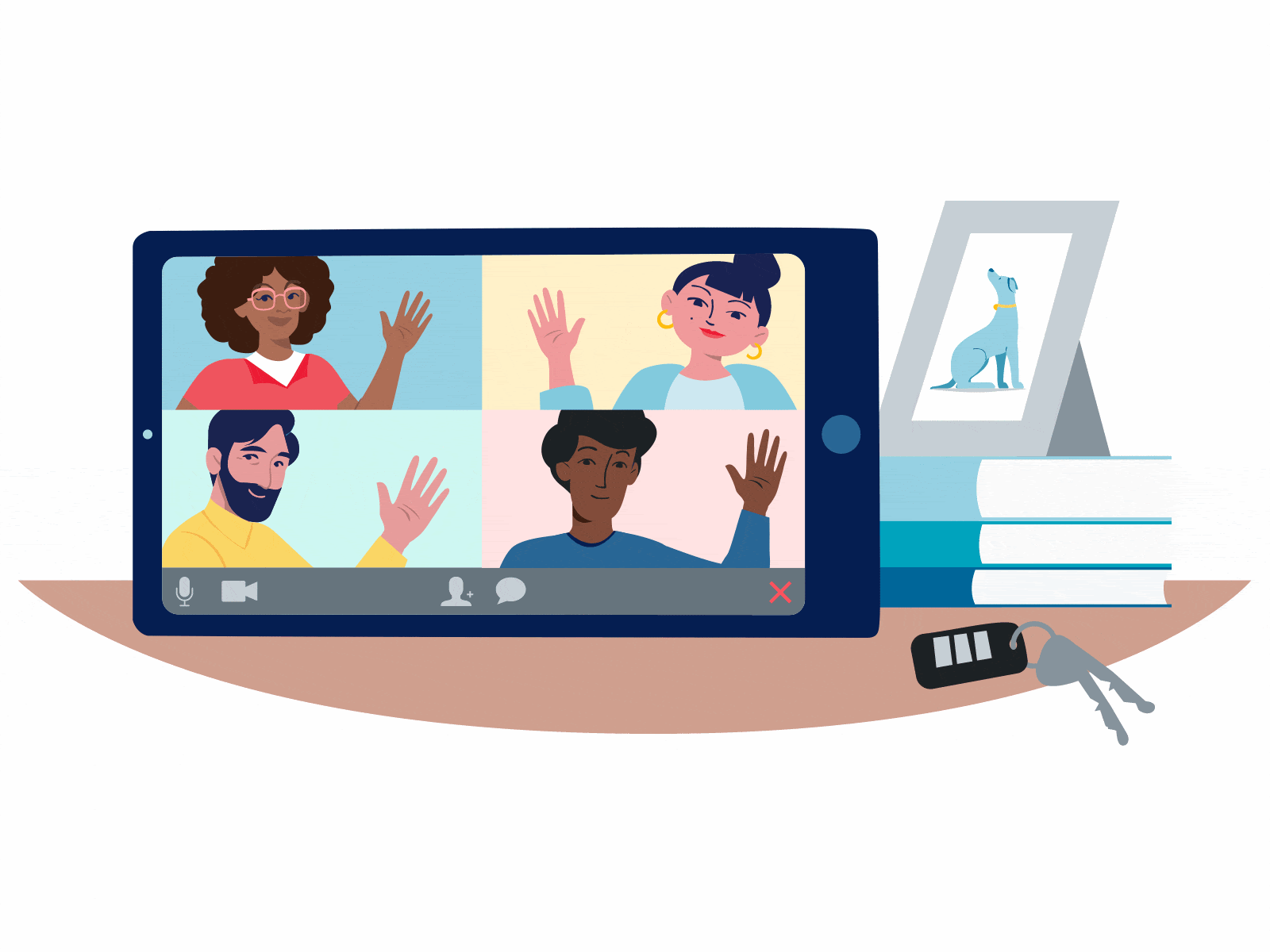 Per-recorded classes can only deliver a passive learning experience which is less effective for many classes and learners. This is why video streaming or video conferencing has emerged as a must-have feature or tool for the vast majority of LMS services and solutions.
Video streaming can actually beat traditional classroom learning as well. The classrooms where distractions are plenty thanks to the presence and attention of other students, often curbs the freedom of making queries and the attentiveness of the students. Especially learners who prefer the ease of studying online can actually find video conferencing as a better alternative bringing both the interactions and the ease of remote learning.
Lastly, video streaming with the help of webcams can easily be integrated with online classes and the feature can be made available for classes of all grades starting from the intermediate schools to the engineering classes to the corporate professional training.
Social Sharing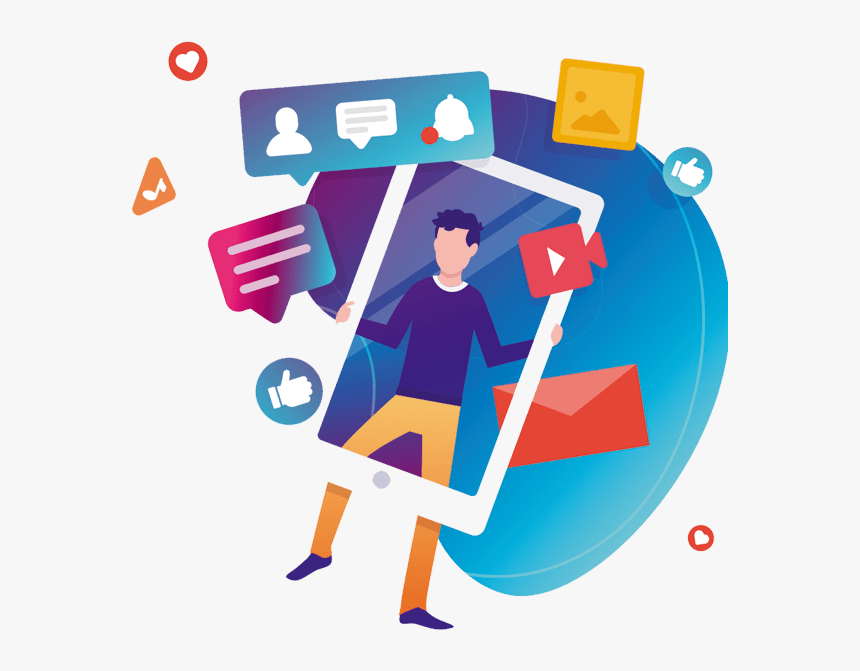 Earlier social media used to be regarded as the source of distractions for students, learners and employees in different environments and parents, faculties as well as corporate bosses used to take all sorts of measures to prevent students and employees from accessing social media platforms while in the classroom or at the workplace. This has been completely changed now. Social media is part of the learning and workplace environments everywhere now.
Since social sharing opens up the scope of real-time collaboration among learners and helps them reach out to the community for practical help to problems, social platforms can no longer be kept out of the orbit of learning and knowledge development. Social learning is the new fad for online courses across the different learning niches and categories and as social media has become an irreplaceable component of modern learning environments, social learning through LMS solutions will continue to keep the momentum for the years to come.
Staying Updated With Notifications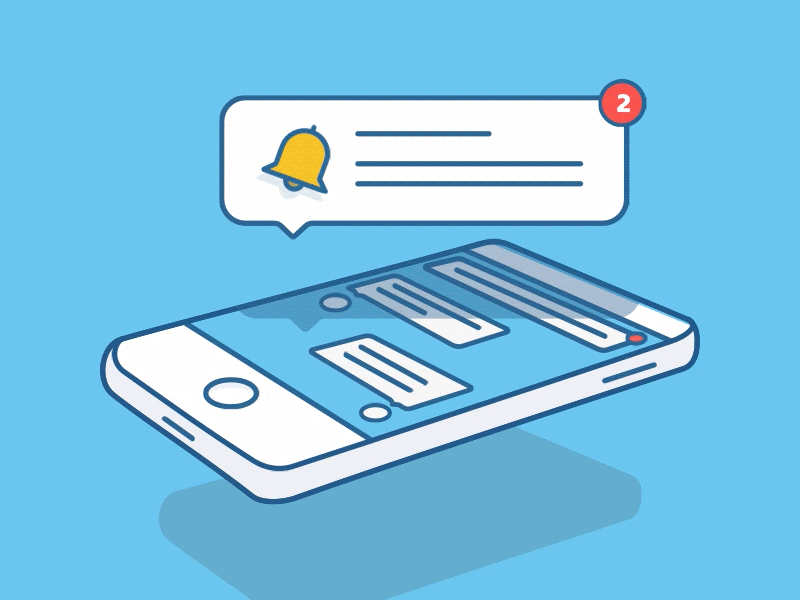 Modern LMS systems must behave like mobile apps to ensure optimum engagement. Just as notification messages sent by mobile apps keep users updated about the latest content, any offer or deal meant for them and other value additions, LMS systems through integrated notifications can send timely alerts to students about the commencing of classes, their unfinished tasks, and the pending tests.
By keeping the learners informed about the events and course milestones, an LMS system continuously helps learners to stay on track. In an enterprise setting or in advanced curriculums where trainees or learners need to collaborate frequently, the notifications can inform them about the presence of other learners and about messages from each other.
Learn more: How To Transform Conferencing And Live Events Through Video Conferencing Apps?
Real-time Collaboration & Communication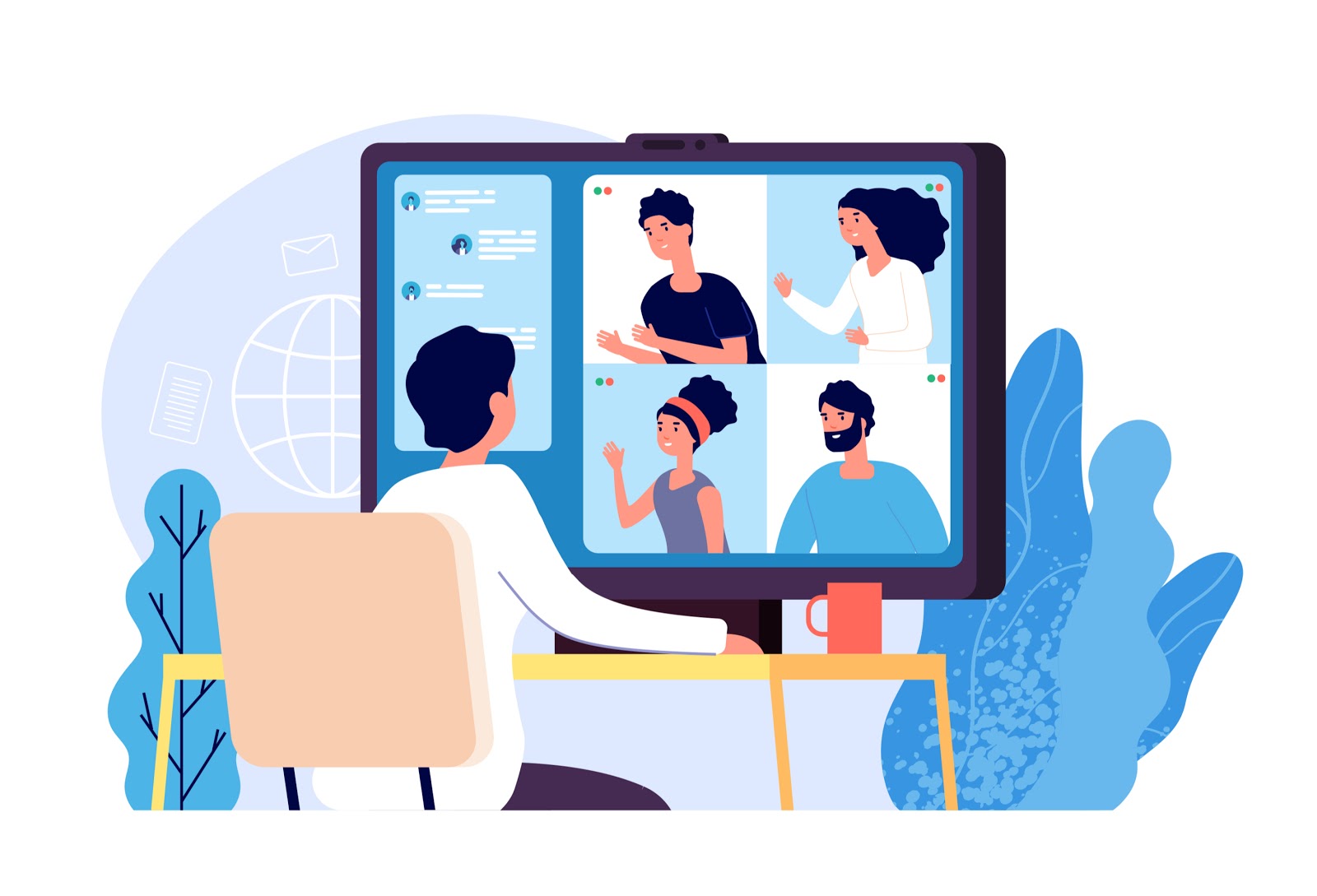 LMS solutions primarily facilitate remote education and the absence of proximity to other learners used to be regarded as a negative aspect of online classes in comparison to traditional classrooms. But thanks to several real-time collaboration and communication tools LMS apps now can allow easy collaboration and communication of learners.
The integration of a chat messaging tool can help learners stay in touch and communicate whenever they need it. A file-sharing tool and real-time docs tool can help several participants to engage in a project remotely. Such remote collaboration and communication actually give LMS apps the benefits of collaborative learning just like traditional classrooms.

Report Card
This is a common feature that exists with most LMS solutions in the market. But modern LMS solutions should actually go deeper into the learning behaviour of students and their capabilities by utilising data analytics and technologies like artificial intelligence (AI). The AI and deeper data analytics will only help to create rich reports for each individual student showcasing every area of weakness, strength, and potential.
The in-app report cards powered by artificial intelligence and data analytics can reveal a lot of attributes about the learner's progress and potential pitfalls that need to be addressed. By addressing these data-driven insights about learners, trainers can take appropriate measures to improve learning in the next classes.
Intelligent Notebooks and Presentation Tools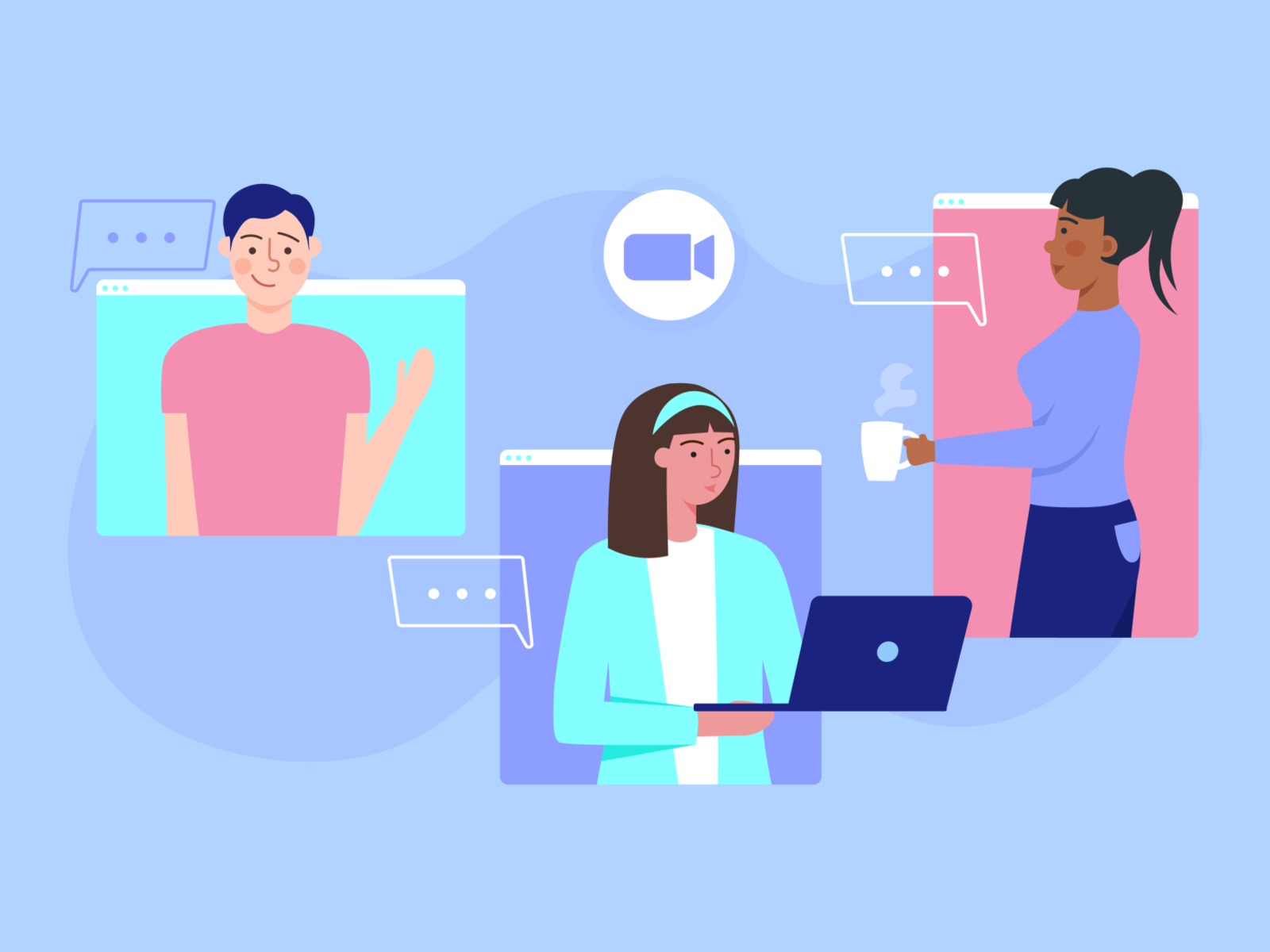 An LMS solution catering to advanced learners should be well equipped with all the essential tools that are required from time to time. For example, if the students can get access to an in-app tool for taking notes and sharing them with others in real-time, they don't need to use an app like Evernote for the purpose. The LMS solution should also come with cloud computing support to keep data in-sync across devices and platforms. A cloud supported in-app drive where learners can keep their documents and access them anywhere anytime can be handy.
Some LMS solutions also need to offer integrated presentation tools to help students make presentations for their projects. If your LMS solution is addressed to corporate employees or students of technical education, providing an in-app presentation suit will be more advantageous for the learners. A LMS solution today needs to be fully equipped and loaded with all tools and features that learners find helpful. This will help reduce the distractions caused at the time of accessing different apps and web platforms.
Conclusion
LMS solutions will continue to play a bigger role across institutions of all niches and categories. The LMS app developers and strategists should consider making their solutions full proof by integrating the above-mentioned features and tools for that you can hire mobile app developers or company.