Peer-to-peer fundraising has emerged as an effective strategy when you need to raise funds for a cause. Though the idea looks promising with a lot of advantages, it is important to know how it works and the way you can use it as part of your fundraising strategy. Do you want to build a website for running your peer to peer fundraising campaign? Before you hire dedicated developers or companies, just take a moment to understand the basic idea and how it works.
What Exactly is Peer-to-Peer Fundraising?
Peer-to-peer fundraising refers to an online fundraising strategy that allows individuals and organizations to raise funds for a great cause shared by other people. Such campaigns allow the fundraisers to share their own campaign pages on social networking platforms. If these campaigns follow the best practices and can build a consensus concerning the cause, they can raise substantial funds for the cause.
Peer-to-peer fundraising offers not only a great way to boost revenue earning, but it also offers a great strategy for retention and acquisition of donors for future campaigns. This is also the way to build a dedicated community of supporters and donors who will actively donate and help reach out to more people for different campaigns.
How Does The Peer to Peer Fundraising Campaigns Work?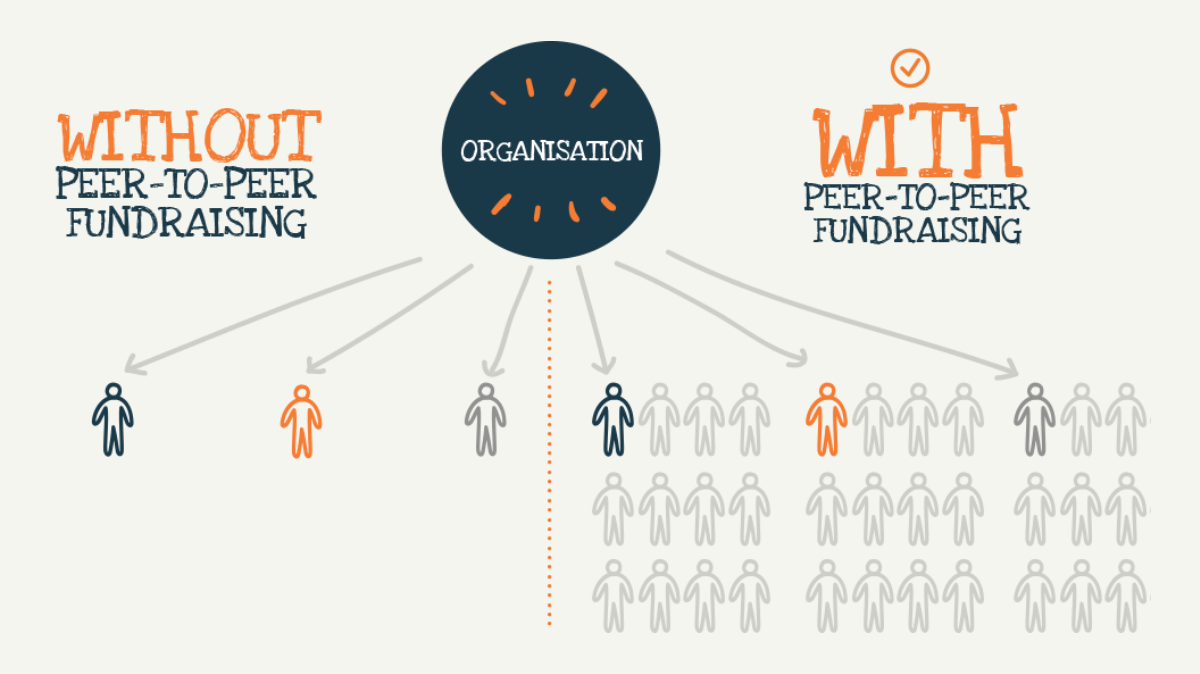 It is important to understand each and every step that builds a successful peer-to-peer campaign. Let us look at the various steps of a peer to peer fundraising campaign.
First, having a cause for raising funds is necessary. Undoubtedly, the cause must be motivating enough to make people interested and engaged as donors.
Secondly, you need to set a specific fundraising goal. The fundraising goal should be decided based on the revenue objective established on the basis of your earlier successes. It is ideal to set a higher goal than your last campaign but avoid making it too high so that you don't face hardships in meeting the goal.
Now, you have to choose a peer-to-peer fundraising software. The choice obviously depends on your budget and specific campaign needs.
Now the web and app development team needs to design and build the main campaign page for carrying out peer-to-peer fundraising. This is where you need to convey the message about the cause and motivate the donors and supporters.
Now get on board an expert fundraising team of volunteers and let each one of them build a personal page. For this, you need to hire some passionate volunteers, donors, and supporters who naturally feel aligned to the cause. Among these people, several will take initiative to create their personal pages and try to connect their near and dear ones for the cause.
Now it is time for promoting the campaign to reach out to potential donors far and wide. You need to make everybody in the team informed about the latest status with regular updates. You need to get on board more volunteers and motivate them to share their personal pages corresponding to the campaign.
How To Get Optimum Results From Peer-to-Peer Fundraising Campaigns?
Now you need to know about some tested and tried measures that have been successful in making the most of a peer to peer fundraising campaign. To motivate the donors you can launch corporate matching gift programs. The matching gifts for donors can be provided at different ratios such as 1:1, 2:1, or 3:1 ratio. This allows a single donation to have a bigger impact on the campaign.
For this, you need to offer your donors access to a database of matching gifts. This allows the organizations to check the requirements for meeting the eligible donation for matching gifts. Many campaigners put a minimum donation amount that can encourage the supporters to double the donation making a bigger impact on the actual donation amount received by the company.
Best Practices For Peer to Peer Fundraising Websites
Though there are too many variants of fundraising campaign methods, the peer-to-peer campaign is the most straightforward and affordable one involving some cautious steps and a little mastery over public communication.
Setting up The Fundraising Website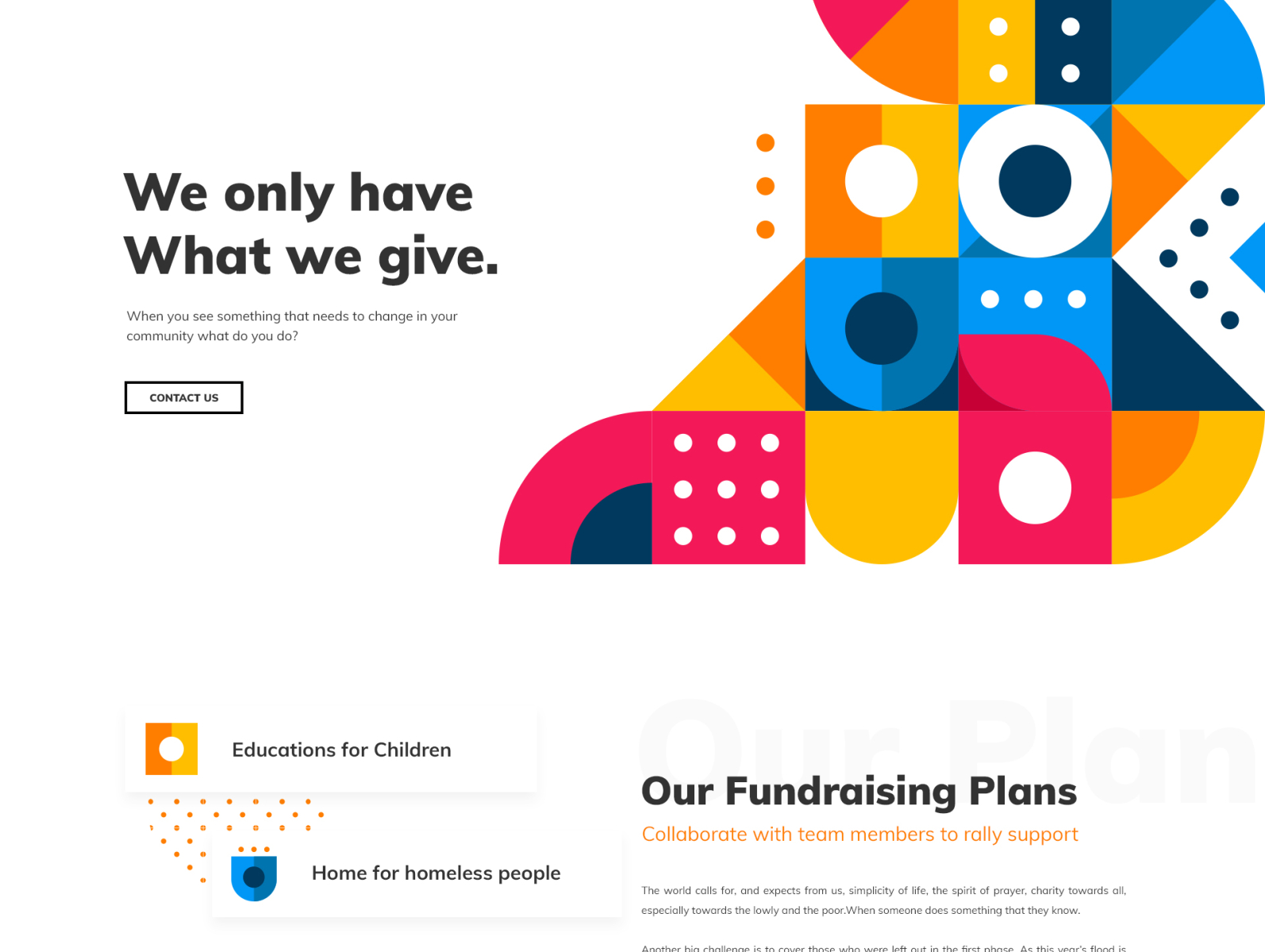 As you are going to begin an online fundraising campaign, you need to have a well-equipped fundraising website that will work as the launching pad and hub for all activities. This is where you tell your campaign story, describe the cause, and provide all details. From here the volunteers and supporters will take information to run campaigns in their own capacity through their pages.
The website is the place where the overall fundraising progress and success will be tracked. For the teams of fundraisers to collaborate the campaign website will work like a hub. It is needless to say that the campaign website should be easy to use for all teams and personnel to collaborate easily. The software application running the campaign should be powerful enough to allow easy data transfer.
The fundraising website should help all core members to orchestrate the campaign and raise funds easily. This is why you need to insist on using modular solutions and should avoid any program that requires coding or involves some learning curves. Instead of consuming time on efforts of using the features, everything should be effortless and easier. For example, you need to build a very intuitive dashboard for the campaign.
A Mobile Optimized Campaign Website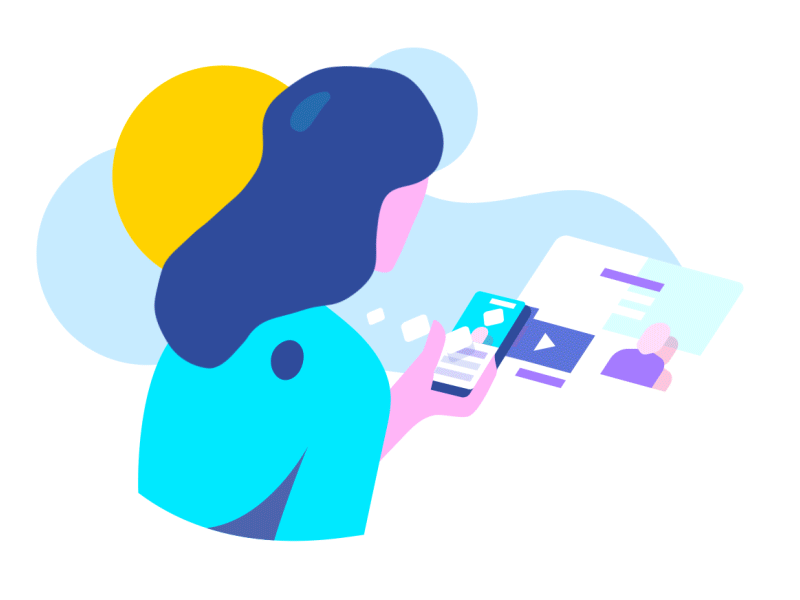 One of the crucial requirements is that the fundraising website should be thoroughly mobile optimized and easily accessible by smartphone users. You need to choose a highly responsive website design to ensure that the fundraising website maintains a consistent look and feel across both desktop and mobile platforms.
A Simple and Attractive Design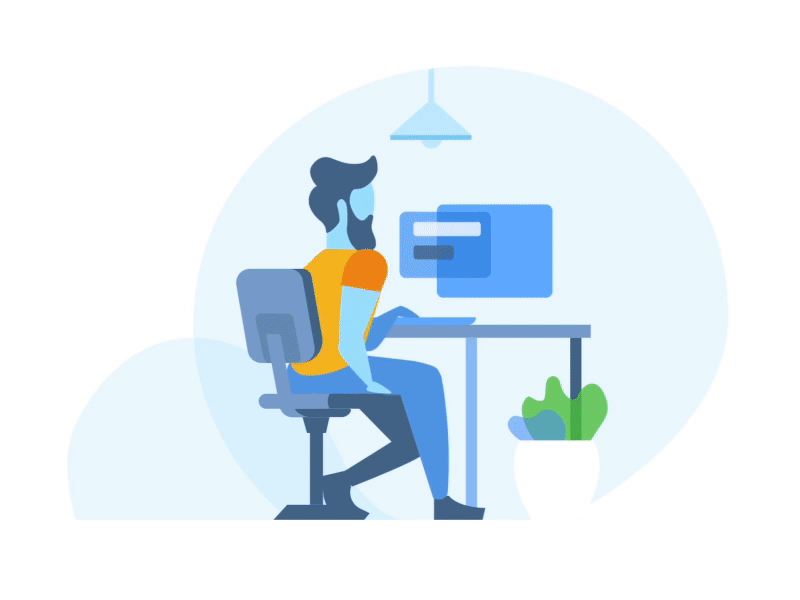 For fundraisers and supporters to feel comfortable while using your website it is important to deliver a simple and attractive interface and user experience. Make sure the website has a lot of white space around the on-page design elements, contents, and buttons to attract user attention easily.
Make sure the website doesn't make a lot of cognitive loads preventing users to get engaged. A simple and smooth user interface will help to engage the users easily and converting visits to donation and supporting activities.
Make sure the design doesn't look too generic and similar to other popular campaigns. The design should be unique while incorporating colors and design elements specific to your brand and relevant to the campaign cause. Most important of all, make sure the design looks great on all devices including smartphones and desktops.
Easy Integration of Other Software Apps
In case you have not integrated other software with your fundraising platform If your fundraising platform, this would lead to unnecessary waste of time and energy for transferring data. There are many fundraising platforms out there but choose the one that can easily integrate with other software apps and solutions.
Choose a platform that connects easily with leading tools such as Zapier,
Salesforce, MailChimp, Google Suite, Evernote, Quickbooks, and various others. Thanks to these integrated tools you have to spend less time and energy on managing backend work so that you can concentrate more on fundraising.
A fundraising campaign demands to take creativity as a priority. The creative way to tell the story of a cause and motivate people ultimately results in successful campaigns. You can always choose innovative ways to engage people and take part in a campaign. The choice of the theme or the creative means should depend on the impact you want to make.
The creative ways to motivate people in taking cognizance of an issue is key to the success of a fundraising campaign. You need to choose the launch date appropriately to make an instant impact. For example, when you want to raise funds for disabled people, picking a day commemorated for disabled or differently-abled people will be more effective. Choosing the right way to tell a story is also important. For example, if you are trying to do something for the people in drought-affected areas, making an event with people walking a stretch with water buckets in their hand can instantly send out the message.
Conclusion
Lastly, make sure your fundraising website uses some gamification features to engage users easily. For effective peer-to-peer fundraising campaigns to be successful it is important to boost the morale of the participants by celebrating every milestone with some buzz and recognition of the efforts.