BigQuery has emerged as the cloud-based warehousing solution which is completely serverless. Another two aspects that go in favor are optimum availability and huge scalability. Moreover, just in contrast to other options, you don't need nodes to plan, scale-up, or configure.
BigQuery warehousing solution deploys key features of Dermal which is a Google created distributed system used for the purpose of querying large-sized datasets and which comes equipped to save data in the column-based format.
BigQuery basically uses a tree architecture to make parallel queries across multiple machines. Since the queries can scan the entire table, it can come with insight-rich findings in no time. Do you wish to hire AWS developers for your data warehousing and enterprise data analytics needs? BigQuery can perfectly fit your needs and the AWS platform.
Let us understand how BigQuery works and benefits users.
What is Google BigQuery?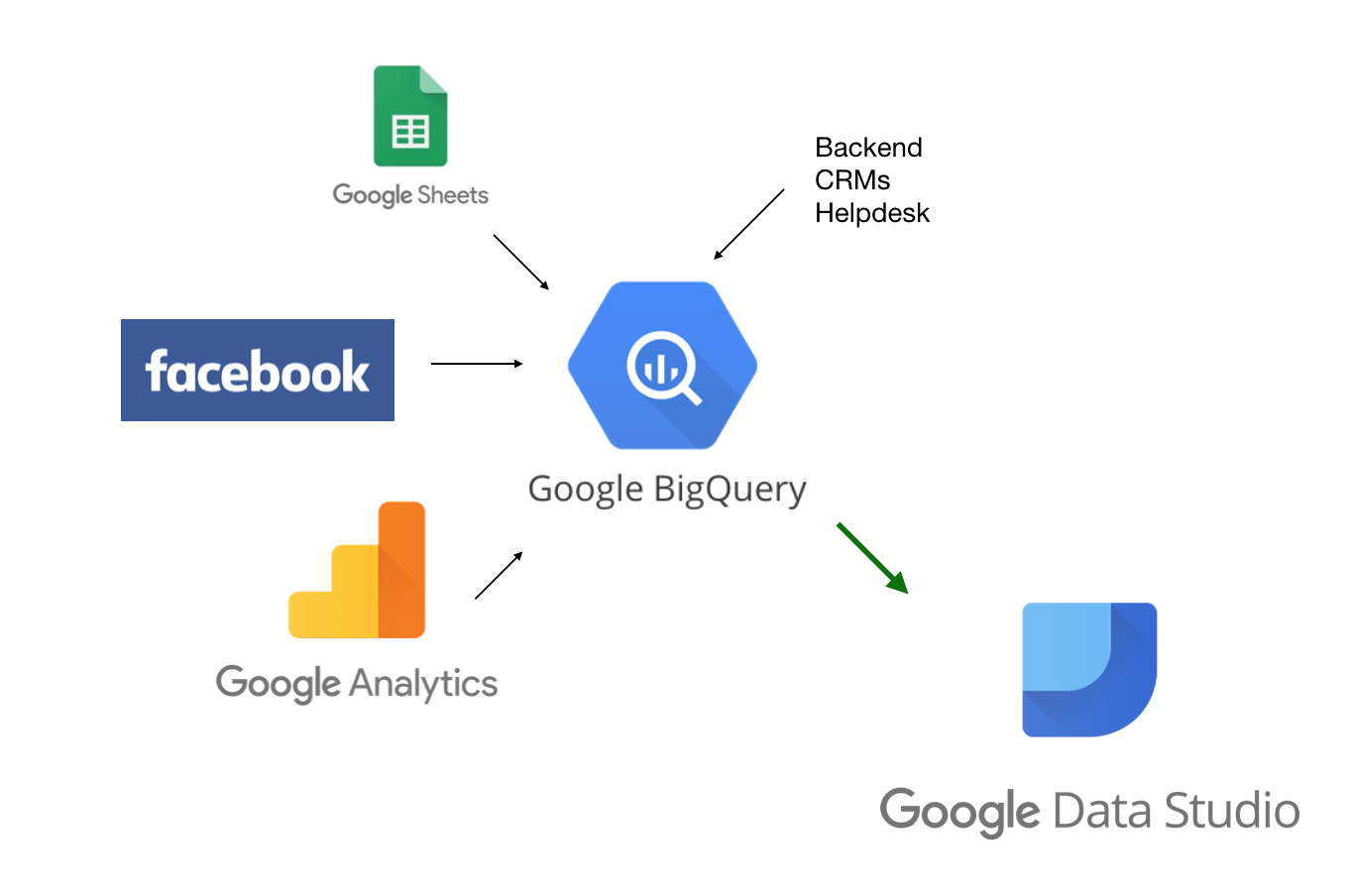 Google BigQuery is a cloud-based warehousing solution or Infrastructure as a Service (IaaS) model which is mainly used for storing and querying massive data sets and while doing that it uses multiple SQL queries for the purpose.
Key-Value Propositions of BigQuery?
BigQuery coming out of Google Cloud Platform (GCP) is the competitor of Microsoft Azure Data Warehouse and Amazon Athena. But it offers several unique benefits like the below-mentioned ones.
Scalable and Low-Cost Warehousing Solution
BigQuery is a completely managed service that offers a pay-as-you-go cost model, which is perfect for low-cost projects with scalable opportunities. The usage-based cost rate makes it more flexible and cheaper.
At any point, if time enterprises can opt for higher or lower packages as per their need and spending capacity. This makes the solution highly scalable and flexible.
Integrated Rich Analytics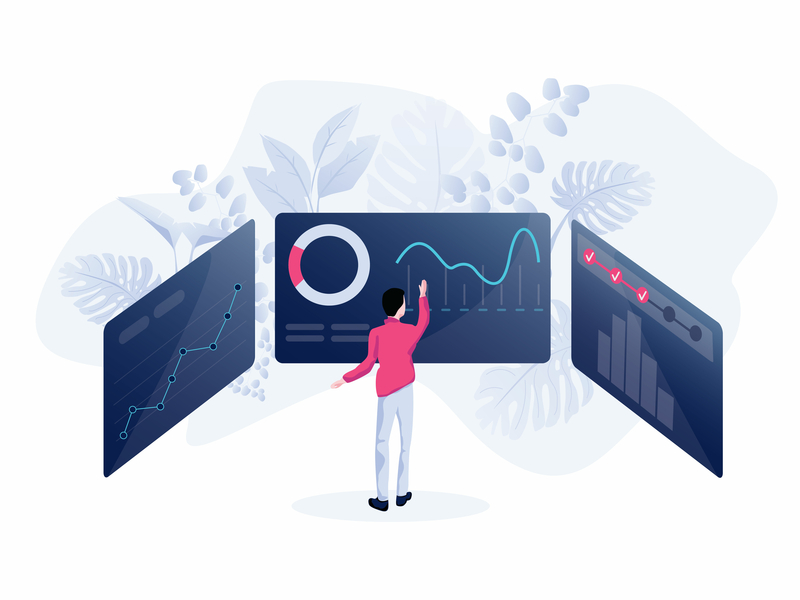 One of the biggest benefits of BigQuery is the ease of querying data and running with optimum scalability.
The warehousing service comes equipped with built-in connectors for instantly accessing popular and useful ETL tools such as Informatica. The solution also allows easy and inbuilt connection to Data Transmission Service (DTS).
Building and Testing Machine Learning Models Through SQL Queries
BigQuery also offers a feature BigQuery ML which helps the users to build, run, and evaluate machine learning models just by using standard SQL queries.
Thanks to this developers can find Machine Learning help within the solution itself.
Thanks to BigQuery ML, the developers can bring the model along with the entire build, run environment, and evaluation process directly to the data. This helps implement machine learning faster in solutions.
Comes As a Fully Managed Service
Just because it is a fully managed service, it allows you to focus on innovation instead of maintenance. The updates of BigQuery are automatically delivered to the systems so that you don't need to worry about infrastructure for managing the service.
You have Google on your side that takes care of all maintenance, security patches, and feature enhancements from time to time. Naturally, you and your entire team get enough time and room to focus on other important areas.
Inbuilt DR and Data Protection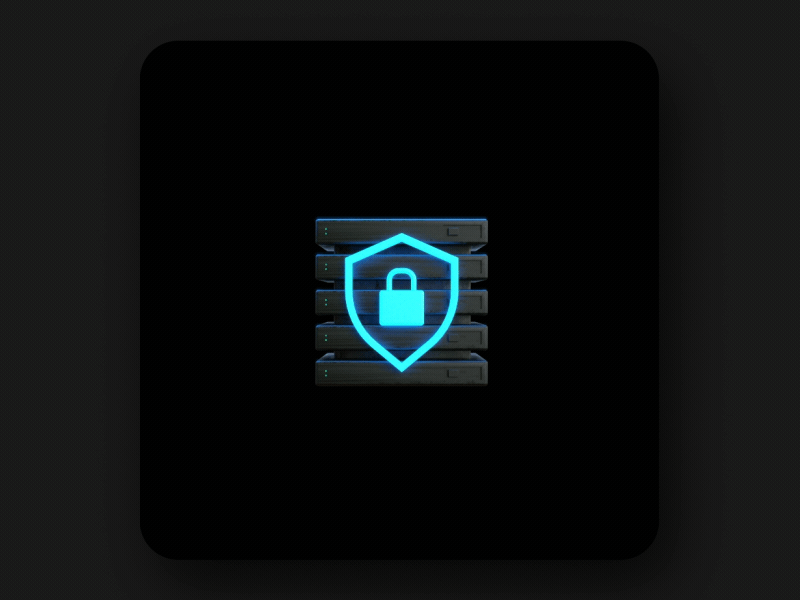 Apart from providing a 99.9% service level agreement (SLA) with absolute guarantee of uptime, BigQuery also ensures strong data governance and data security.
Since the data protection and safeguarding the integrity of the enterprise data is always a priority, these integrated security measures give companies complete relief from worries over data security.
BigQuery also safeguards data from disasters and calamities through automatic data replication and inbuilt disaster recovery (DR) protocols. The solution also ensures optimum data availability in case of any downtime for any reason.
Read More: How To Set AWS Automated Backup For An eCommerce Store?
BigQuery as the most well-equipped data warehousing and data querying engine offers a whole array of advanced features. Let's have a look.
BigQuery Omni comes as a flexible, scalable multi-cloud solution for analytics. The solution equipped by Anthos, actually helps you to analyze data across multiple cloud platforms. It uses a standard SQL database and a user-friendly interface to deliver quick answers to questions.
Data QnA is an interface for natural language processing for large scale analytics on BigQuery. It is highly useful to make data democratically accessible to all besides helping the business analytics team by allowing integration with common tools such as Docs, Sheet, chatbots, etc.

BigQuery ML allows data scientists and data analysts to develop and maintain the operations of multiple ML models on a large volume of structured or unstructured data right within the BigQuery just by using simple SQL queries.
BigQuery BI Engine is a high-speed in-memory analysis tool for the BigQuery platform that helps users to put large and complex datasets into the analysis. The tool also allows interactive analysis maintaining millisecond response time for queries. A high level of concurrency in solving queries is another trait of this tool. On top of all these, the BigQuery BI Engine allows easy integration with well-known data tools such as Data Studio.
Connected Sheets is another great feature that helps users to deal with huge volumes of live BigQuery data for analysis in Google Sheets. The best thing is one can do that without having any SQL knowledge. The feature also allows you to use other tools such as pivot tables, charts, formulas, etc. to generate data-driven insights.
Conclusion
BigQuery is a data warehousing and data query platform for the cloud that will continue to grow popular because of its versatility, usefulness, and robust features. If the future belongs to Big Data and Clouds, tools like BigQuery will be a mainstay of that future.