The World Wide Web has been an important tool ever since its public release to the social community. It is the place where people hope to obtain the answers that they seek. The Web is an interconnected international information center. Nations from every corner of the globe can access it through a telecommunications service provider. Arpanet which was once used solely by the United States Military is now known as the Internet. It now lies under the collective authorization of every person on the planet. The Web is useful in the sense that it contains an unlimited resource of valuable information. The internet makes it possible for the general public to access that information from anywhere in the World.
But, change has affected the World Wide Web again. However, this time it may not be initially obvious. Until now there were two versions of the web which are – Web 1.0 and Web 2.0. These web versions were earlier used to interchange data and information across the planet. However, that scenario is about to change with the introduction of Web 3.0. Inquiring about the present evolution of the web will help you to fetch the answer that it's on the dawn of Web 3.0. It is always advised to Hire a developer to make sure you get the best for your investments. So what is Web 3.0? Let us take a small journey through time over the earlier web versions.
Web 1.0
Web 1.0 was a one-way platform through which people were able to access content over the Internet. These websites facilitated the first business sites and were used by media marketing firms such as CNN and BBC. Web 1.0 comprised of web pages that contained plain texts and static images. The first version of the web neither offered any facilities like personal content development and deployment; nor did they provide user interaction. Web searches were rather very rigid which operated on particular phrases.
Web 2.0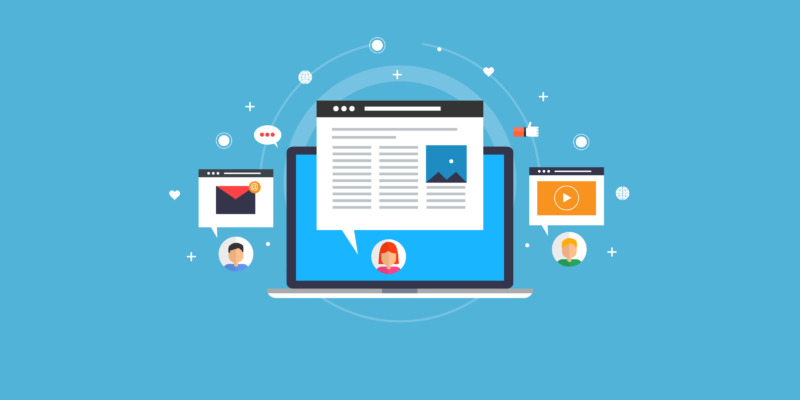 The birth of Web 2.0 brought forth new development in the designs and browsers of websites. This latest version focused more on the online interaction between individuals and social prospects. The results turned out to be amazing. Web 2.0 introduced vibrant and reactive web design as seen in the present. It has also paved the way for web apps that are software applications converted from the web pages. These web apps software applications possess matching potentiality with Mac and Windows. Web apps can perform a range of complicated tasks.
Web 2.0 not only expanded the content consumption but also brought in the concept of user-generated content. Web 2.0 has facilitated publishing tools for the interested public who prefer to publicize their written contents, audible podcasts and video productions.
Now we are about to enter into the rising future of the World Wide Web with Web 3.0.
What is Web 3.0?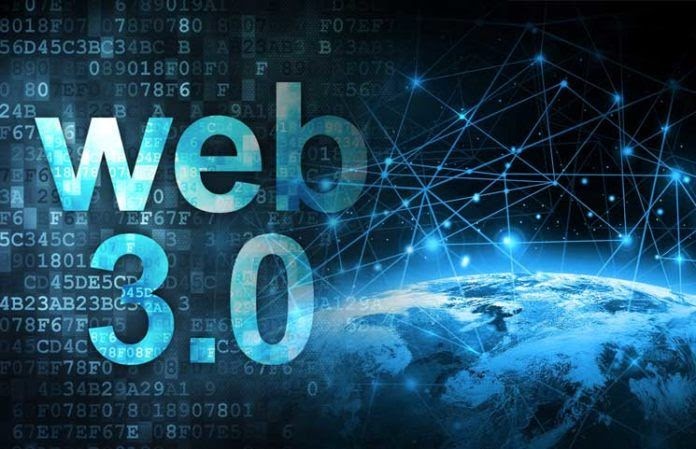 W3C stands for World Wide Web Consortium which is a multinational community. It involves Web Standard developments through collective activities by Member organizations, round-the-clock staff, and the general public.
Web 3.0 is an intelligent version which deals with vast data management and machine learning capabilities. It offers a personal experience in web browsing with the analysis of user behavior and data. Therefore, Web 3.0 is also called the semantic web. Semantic Web is the vision of W3C over which data remains linked on the Web. They enable individuals for Web datastore creation, vocabulary development, and writing data-handling rules. In a practical sense, the effects of Web 3.0 become evident as product or service promotions pursue its concerned online customers on the basis of their interests.
Web 3.0 is more user-friendly than its first two predecessors. A web application recognizes the needs of its users and determines what they want to achieve. The third-generation Web enables application sharing between the users. Web 3.0 docks effortlessly with a mobile internet application. It can integrate the complete process that includes product query, customer experience, goods purchase and custom-need sharing on e-commerce applications.
A node is a data point or device present within a vast network. It can be a communication endpoint, connection point, or redistribution point. Semantics networks are schemes that represent knowledge that contains nodes and their interconnected links. If the nodes are considered as concepts or objects; then the links are the relationships or connections in-between those nodes. The structure of a simple semantic network can indicate its meaning – revealed by the nodes that carry a pointer. The semantic network defines binary relations over a node-set.
Web 3.0 is independent of web browsers as it possesses node compatibility over the network. Semantics offer information within the web application. It will broaden its standardized configuration setting before unlimited users.
Other website specialists believe that Web 3.0 enables a swifter and comprehensive online experience. Users no longer have to use search phrases that consist of command lines. Rather, they can use their vocal commands to instruct the search engine to gather details for their desired information. Service providers can Hire full time developers to meet their Web 3.0 requirements.
The Practical Life Implications of Web 3.0
There might probably be three main causes with which Web 3.0 can benefit our daily lives.
1. Personalized Browsing Experience
Intrusion advertisements might be unpleasant yet, the convenience it offers is also undebatable. Users can gain access to a better offer on their necessity that they could have overlooked or missed.
Web 3.0 offers a better browsing experience at a personal level. The websites are flexible enough to be operable across various devices, areas, or access needs (if any).
2. Refined Search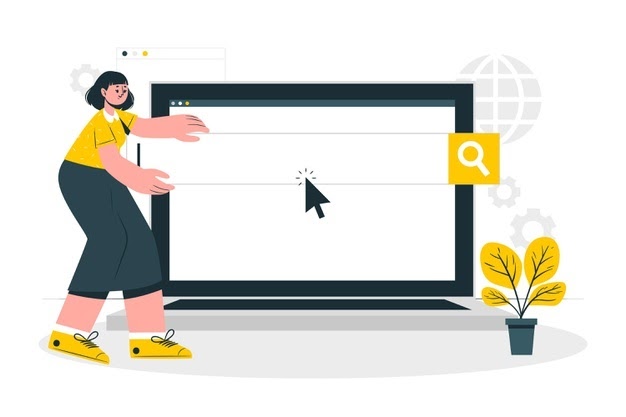 The capability of a search engine to process and understand natural human language is surpassing. This feature eliminates the complex learning curve associated with keyword usage. Product-or-service-centered businesses can approach their customers in a natural fashion.
3. Enriched App Experiences
The transition from Web 2.0 to Web 3.0 will also influence web apps. They can provide users with more enriched experiences. The implementation of Web 3.0 can be depicted with the mapping service provider Google. Google can now not only pinpoint a map location; but can also offer routes, live traffic conditions, hotel bookings, etc.
Conclusion
Similar to a digitized connected society being introduced by IoT (Internet of Things); the remaining lingering web complications with greater access to a higher population density are being solved by Web 3.0. The third generation of the World Wide Web is more efficient than its predecessors.
CMARIX delivers the best Web 3.0 solutions to its clients at affordable rates to ensure they get the best of everything.