Apple just released iOS 13, the latest operating system loaded with a whole lot of new features and value additions. From a new Dark Mode to the Find My App to refurbished photo app to several new privacy features, the new iOS 13 offered a lot more than any previous iOS updates in recent years. Naturally, it instantly grabbed the attention of iOS developers and Apple users.
Both iPhone app development services and users are now looking forward to using iOS 13 on their old device and with their old apps. This is precisely why we are here to explain how app developers can make their iOS apps compatible with the latest iOS 13.
Basic Compatibility Check for iOS 13
Let's start with the device. iOS 13 is only compatible with iPhone 6S or later versions. iPhone SE and iPod Touch Seventh Generation are also among the compatible devices for this latest iOS update.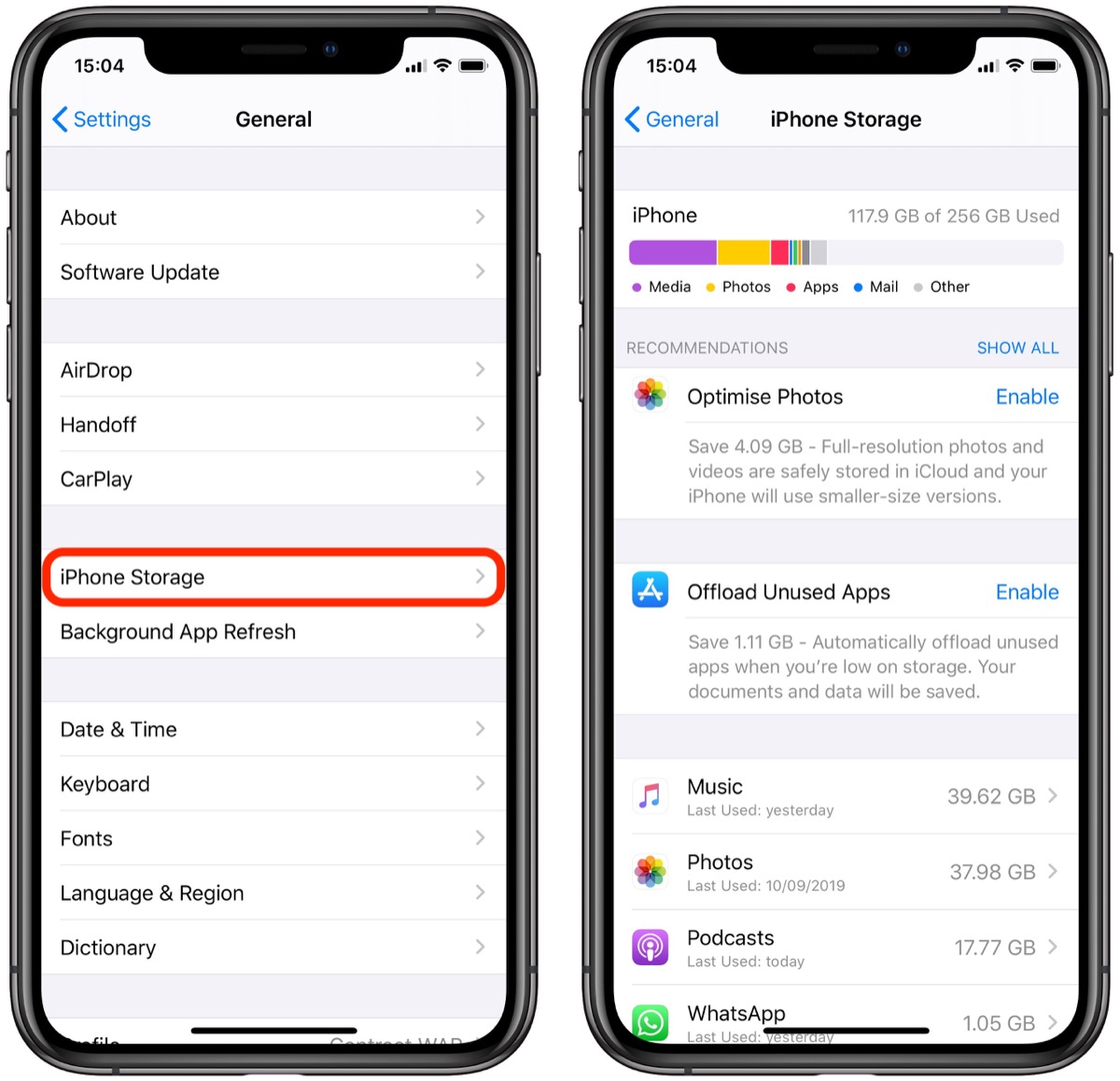 Among the key improvements brought by iOS 13, Better utilization of device storage through a smaller app footprint is a crucial one. Apple this time made the packaging of the apps in the App Store better to ensure apps downloaded are at least 50% smaller in size compared to their earlier versions. To get these benefits users first of all need to create enough storage space to install iOS 13. This requires a complete evaluation of the apps that you really need and the apps that you can actually delete to create space.
With that in mind, it's worth looking at what apps you currently have installed on your devices and whether you really need them. Swipe through your home screen and check inside your folders to root out any long-forgotten apps that are taking up precious storage space. Apart from this, create space by utilizing iCloud storage for all your high-resolution images and video files.
Archive the iTunes Backup

To play safe with all your downloads and files in the storage space, you can create a backup file and store the same in your computer. This will prevent the loss of any data in case something goes wrong while upgrading to the latest operating system.
The archived iTunes backup also keeps the present state of the iOS device and most importantly, prevents overwriting the data. Doing it on Mac us relatively easier. Though Windows users can also take an archived backup of their iPhone by downloading and signing in to iTunes on the computer.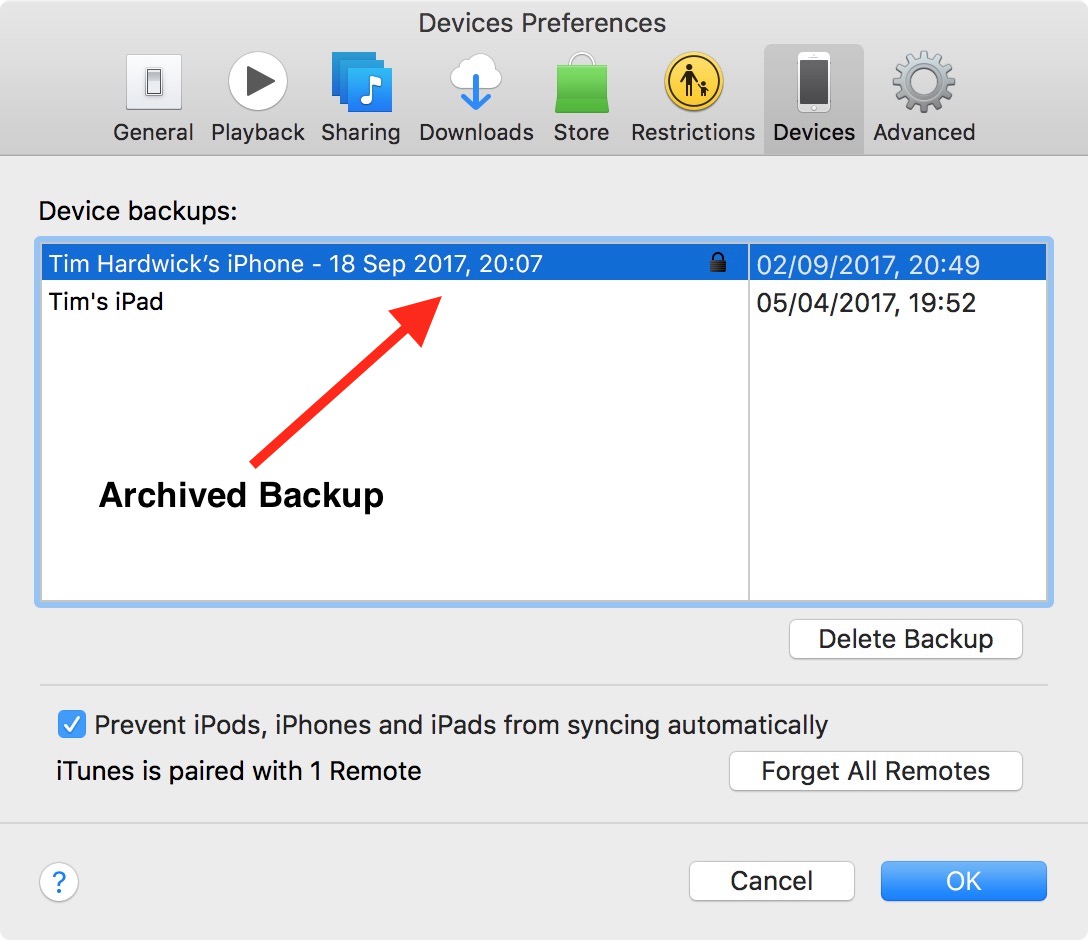 For archiving the backup you need to go to the iTunes menu, select Preferences and tap on the Devices tab. Thereafter, click on the new backup and select the Archive option. When the archiving is completed, a date and time is given to the label of the backup.
iOS 13 after being officially available will be made available to the iPhone and other iOS device users through iTunes. It will be either available through iTunes on your computer or through on-air updates. The update being heavier in size will need Wi-fi connectivity and for you need to keep your device charged at the time of accessing the update.
How Developers Can Make Apps Compatible with iOS 13?
As iOS 13 update is just released, developers need to pay attention in making apps compatible with iOS 13. A business can also decide to hire an iPhone app developer team to make their app compatible with the latest OS version. Here is a step by step guide for the developers to make the iOS apps compatible with the latest iOS 13 update.
Preparing the App For iOS 13 Environment
First of all, developers need to make sure that all the app elements are fully compatible with the iOS 13 version. You need to upload the app to the iOS 13 test environment to detect all kinds of issues corresponding to inconsistencies, performance shortcomings, and bugs.
Now, when the inconsistencies, performance issues, and bugs are revealed through testing in iOS 13 environment, you need to have a list of priorities to tackle these issues one by one. Here are the questions you need to ask.
– How can you make your app iOS 13 compatible by incorporating minimum changes?
– Which features are most important for your new iOS 13 compatible app?
– Which features are still good but not particularly relevant for an iOS 13 app?
Add New iOS 13 Compatible Features
After the initial evolution, your development team should start incorporating iOS 13 features to your app. Here are the key iOS 13 features that most apps will need.
The new sign-in method with Apple ID should be integrated. As of now, the sign-in method for iOS apps mainly uses two-factor authentication and random email authentication.
New User Interface comestible to the latest iOS 13 UX standard is another key requirement for the app. This requires the QA engineers to extend their test automation to evaluate the new UI changes for iOS 13. The results of the UI changes are required to be shared among the developers and designers for further value addition and evaluation.
Other key new features that apps can consider in order to be more iOS 13 Friendly in look and feel include functional changes and the addition of UI elements such as Dark Mode, Photos, Maps, Geolocation, etc.
App Testing and Fixing Bugs
After incorporating all the relevant features from the iOS 13 lineage, the QA team should test the app, fix all the bugs and errors and ensure stable performance.
When all the bugs are fixed, and the application is running on iOS 13 smoothly, the team upload it to the App Market.
SEE ALSO: How to Create an App for iOS?
Conclusion
iOS 13 comes loaded with an array of new native features for the users of Apple devices. As iOS 13 is just in the public beta version, there is enough scope for the app developers to make their apps better with a proper choice of new features and value additions for a superior user experience.