If you want to build a great cross-platform app with native experience while keeping the development cost, time, and efforts at a minimum, you don't have a better technology choice than React Native framework, the most loved framework by developers, according to many studies.
But for your mobile app project, hiring React Native app developers can be very challenging as you always have plenty of choices with tall claims about expertise and skills. This is why we are here to explain the key considerations to hire React Native app developers who can align with your project objectives easily.
Make a Thorough Assessment of All the Required Skills
The best thing is to know what you require in the very beginning. So before you actually indulge in the hiring process, make a thorough assessment of all the skills that you require for your app development project.
Basically, you need a developer with a solid command of the React.js language and experience in various React projects. But going deeper into the skills, we found these key requirements.
Proficiency in coding with JavaScript including components, application logic, services, structure, and flow.
The developer must be well versed with all key React assumptions such as JSX, Virtual DOM, and life cycle of the components.
Typically the proficiency with React Native is only sharpened by actual project experience. Hence, finding an experienced React Native developer is a must.
The developer must have enough experience in working on iOS and Android app projects and should have a clear idea about the key constraints and attributes of these two platforms.
The developer should be well versed with some other frequently used tech tools such as Redux, Hockeyapp, and Enzyme.
Last but not least of all the required skills is the team-playing personality and communication skill of the developer.
Find the Right Talents from Appropriate Places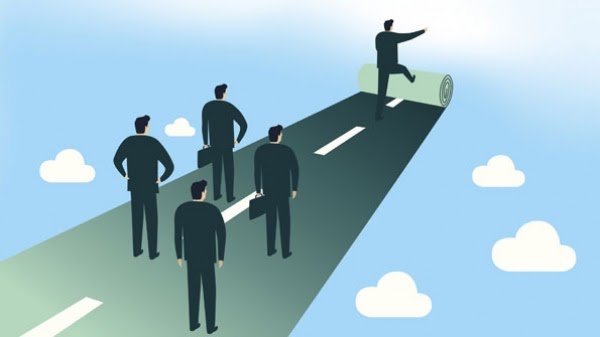 Now where on earth you can get to know the best React native developers and you can approach them? Well, there are several leading websites and web platforms where most React Native developers hang out. Here we mention a few of them.
This is the leading platform for programmers of diverse tech expertise to hang out. It also allows you to post your requirements through a job board.
It is a tough platform that takes only the highly skilled and experienced developers through several rounds of screening. So if the cost is not a big problem, from here you can hire the industry's most talented React Native developers.
This widely popular platform used by programmers to learn new skills also boasts of a great community of React Native developers. They assign a project manager to help you with the hiring process.
This is another quality platform from where you can hire React Native developers either for one-time or full-time projects.
Besides the above-mentioned ones, you can always look for developers in platforms accommodating professionals of all kinds of skills and platforms showcasing Front-end Development Company. These platforms include Freelancer.com, Upwork, Clutch, Goodfirms, etc.
Related: How to Build a Progressive Web App (PWA) by Using React Native?
Prepare a Perfectly Written Job Description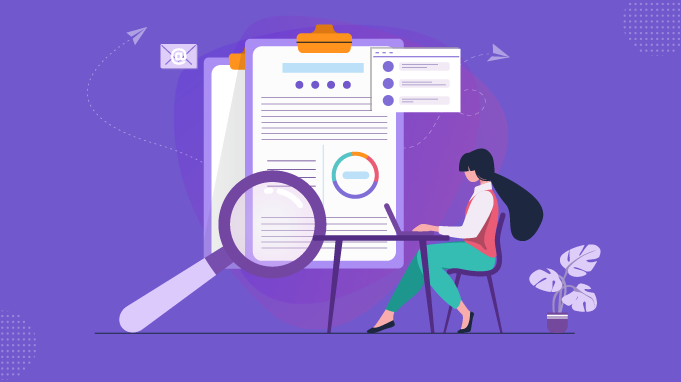 Let us remind you, creating a job description is not just about writing all the required skills. There is more to it.
Through a job description, you should also showcase your company's profile as a lucrative one for the prospects to consider seriously. When you are approaching the very best of the industry for a specific skill set, you need to give an idea about your credibility as well.
Apart from drawing the attention of deserving candidates, a well-written job description will also help you to discourage the candidates who are least likely to be fitted in the desired job roles. Precise mention of the required skills and the experience level in different types of projects will keep time wasters away.
Even a lengthy description is completely fine if you can articulate all the requirements for the job responsibilities in a clear and transparent manner.
Interview the Candidates with Right Questions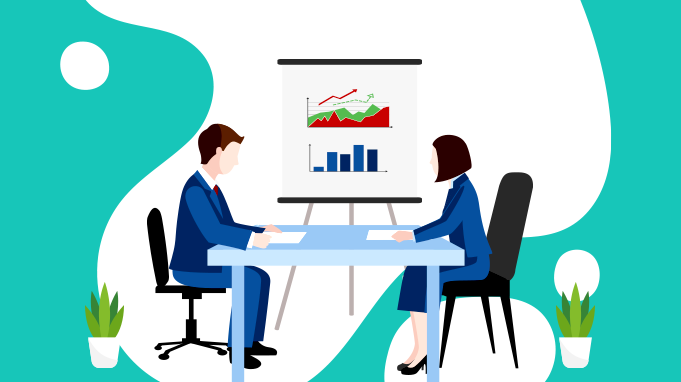 This is the most crucial and ultimate step in the selection process. As of now you have only made assessments through papers and sorted out the applicants as per your required skills. It is time to go deeper by evaluating their skills by asking the right questions.
In this respect, it is advisable to keep general biases away for so-called years count of experience or academic degree representing skills. Whatever experience and skills they claimed to have, should be evaluated through the interview before taking a final call on their recruitment.
Here we mention the must-ask questions while interviewing React Native developers while hiring for your project.
What is React Native and what good it does for app projects?
Explain the differences between React and React Native.
Explain the key strengths of ReactJS?
What are the pros and cons of React Native?
How can you describe the React component lifecycle?
What are you supposed to do to optimising the React app performance?
What are hooks in React? What purpose do they serve?
What purpose the stateless components in React serve?
Why does Virtual DOM make a key value proposition for React?
What you can do to create an event in React?
Why does React use Flux and how does it differ from MVC?
Tell us what you know about agile development?
Why is the DevOps development approach good?
Obviously, each of these questions can further be followed up with other questions based upon the replies of the candidate. The questions in the interview should have a balanced approach to understand both the theoretical training and practical command of the developers with React Native.
You may like this: How to Find an App Developer?
Choosing the Developer Aligned with Project Objective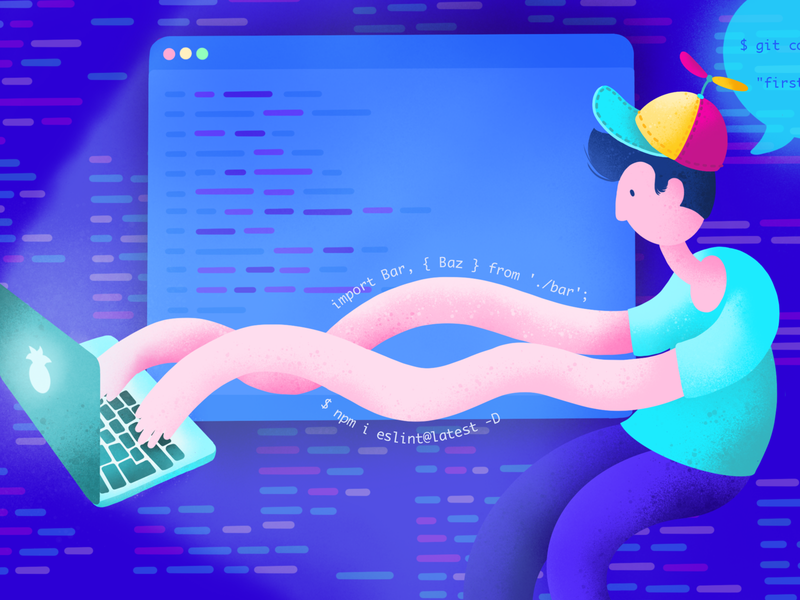 Now after finishing the basic review process corresponding to the development skills and knowledge, you need to understand how well the developer can align with your project objectives. Thus us when you need to ask questions about her familiarity with your business niche or industry-specific attributes.
Conclusion
Finally, you need to hire dedicated developers who can create maximum value for your app project. Apart from technical skills and business understanding, communication skills, team personality, and collaboration are important considerations when hiring a developer to work on your project. A developer who aligns with the company vision besides having all the skills and personality attributes is the one you need.