Many of us have great design ideas for our garments or regularly useful items. Many of us find the idea extremely enticing to create simple items with our company logo or name carved on them. Well, this has become much easier thanks to the print-on-demand services.
Print on demand basically refers to the online services of a third-party company who as per your wants can deliver products with customized prints on them. They can take custom design orders for different items, pack them, and deliver straight to the customer. You can hire a woocommerce development company to build a print on demand store.
While the printmakers do the actual work of printing the items, you can open a design store showcasing all sorts of designs for various items and take orders from customers and make it printed by third-party companies. This is exactly how print-on-demand business works.
Is the Print On Demand Business Just Right for You?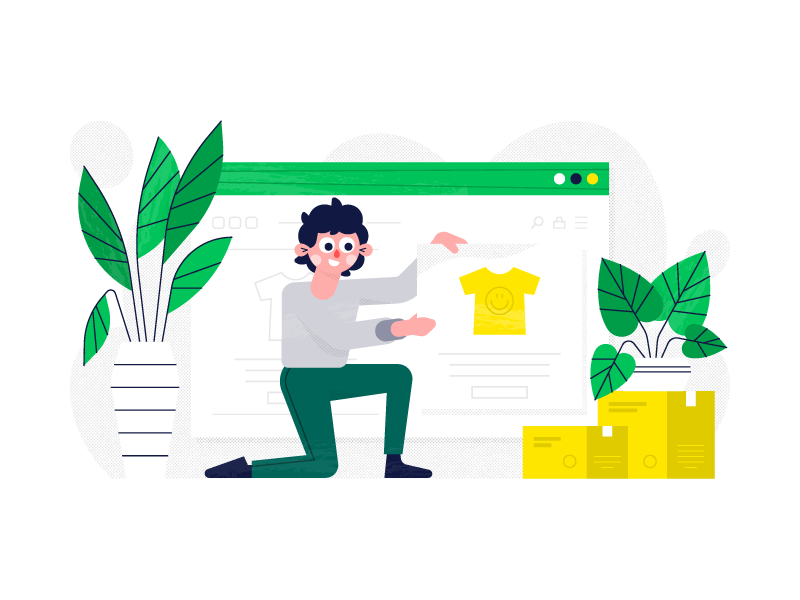 Well, obviously not anyone should pursue this business career without a creative bent of mind and taste for artistic products. The business is just right for you if you are a passionate designer yourself or can access artists to design products as per your needs. WordPress and woo-commerce make the right combination of platforms for Print on Demand apps.
Apart from all the lucrative and bright sides, print on demand business has its darker sides as well. It may not give you total control on the shipping and delivery of products. You cannot guarantee a great shopping experience for every customer and lastly, you may need to run the business with very lower profitability as you have to pay the artists the best price and offer a competitive price in the market.
The Pros and Cons of Print On Demand Business
There are both promises, great many success stories, and several challenges. Considering both sides of the dime, here we explain the key pros and cons of the print on-demand apps.
Pros
It's a really low-risk business as you don't need to buy the products physically. When the sales are low, you are not stuck with a store full of unsold products.
You can start a business like this real quick and all that you need is to have several designs for different items.
Most of the manual tasks like shipping and packaging are taken care of by the printmaker company.
This also comes as a comparatively cheaper option as most such apps offer similar shipping rates all over the world,
Cons
It has serious limitations in offering full customization of design since many items are purchased en masse from the market before printing them.
It doesn't offer a very lucrative product as the artisans and artists will make the most while you need to be very competitive in terms of rates.
You have very little control over shipping and sometimes longer shipping and hefty shipping cost or mishandling of items can cause danger to the reputation.
Read More: Progressive Web Apps: The New Promise For The Future of eCommerce
Some Effective Tips to Build and Print-On-Demand App
Now that the pros and cons of the business are already explained to you, let us mention here some effective tips. These tips will help you establish and run a successful print-on-demand app.
1. Have a Clear Business Idea and Specific Niche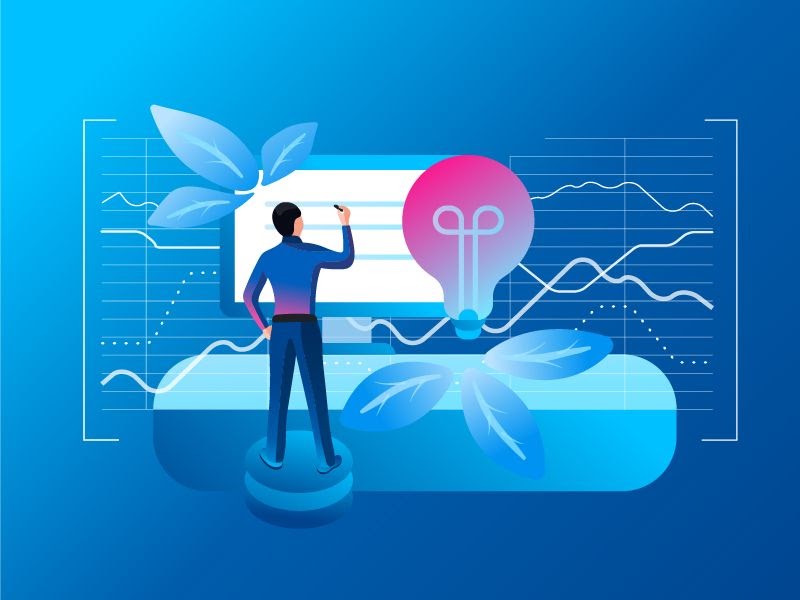 Just like any type of business you have to start with a credible and unique idea. You need to know which type of people will be more interested in your designed items. As per this target group, create a very detailed and well-defined profile of the target market and your buyers.
Create a specific niche of items with a specific design focus. For instance, instead of selling generic t-shirts, you can concentrate on creating and selling t-shirts for fans of particular sports teams, fans of celebrities, or for a particular vibe or social cause.
2. Create a Business Brand
Branding is a crucial aspect that will help you to make a reputation for your designer items. Figure out the ways to stand out from the competition with some unique value proposition. Understand the ways to position your business brand within the market in more assured terms.
For branding also focus on coming with the voice of the business that clearly engages customers. Make sure your presentation of the items remains thoroughly engaging while doing away with the shortcomings or elements that users are likely to dislike. Lastly, make sure the business appears in looks that clearly showcases the typical vibe and charms of your target audience.

3. Selecting the Perfect Fulfillment Partner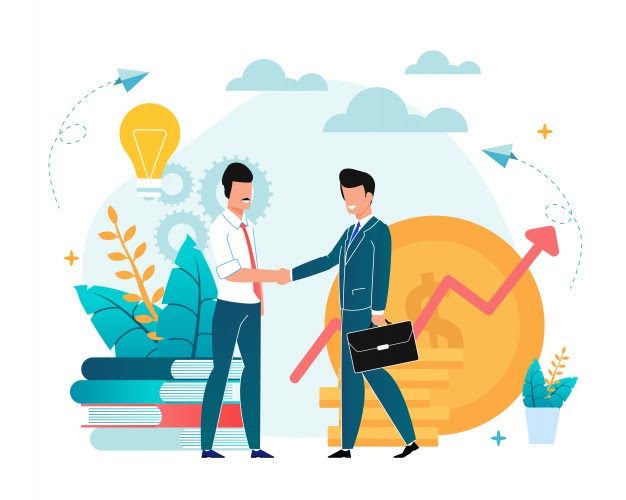 As soon as you have decided about the products you want to build and offer to your customers, it is time to find the right fulfillment partner to develop and deliver the products to the customers.
Choose the fulfillment partner of only the respective niche and having years of experience and skills in creating such items and delivering them. Make sure they follow the right printing processes and ensure optimum quality and durability. Lastly, make sure they offer a faster turnaround time and provide a lesser shopping charge than the competition.
4. Creating the Online Store
When it comes to the development of an online store for print on demand items the combination of WordPress development with WooCommerce plugin offers a great option. It is scalable, flexible, versatile, and offers a global outreach to integrate fulfillment partners from all over the globe.
In the WordPress ecosystem, you can always find a wide variety of extensions helping you to integrate an online store with the fulfillment partners making way for easy syncing of inventory and orders and smooth processing of production to delivery. Some of the most helpful plugins in the WordPress ecosystem for print on demand store include CustomCat, Acutrack, Printful, Printify, Scalable Press and many others.
Conclusion
Print-on-demand apps offer exceptional business opportunities for the creative man in you. You can easily sell your designs printed on almost any product you can think of including coffee mugs, phone cases, notebooks, t-shirts, stickers, and too many others. The best part is, you can make a business depending on your creative potential while remaining free from all worries concerning investment or shipping orders.
For a successful print on demand business, always invest time to research your audience and come with designer items that your audience craves for. Lastly, make research well to find the best fulfillment partner for the store who can handle the printing and delivery professionally to help your business brand grow in reputation and sales.