It is not uncommon for people to seek peace and relaxation in their daily life sandwiched between work pressure and the constraints of personal life. In their quest for tranquillity and relaxation, people often prefer to meditate as and when they get some free time. Many of these people want breaks from their hectic schedules and daily office chores only to calm their wandering minds and senses. Sometimes just by practicing deep breathing while listening to some pleasant sounds and looking at cool nature pics, they can calm down their minds and senses. This is exactly what the phenomenally successful mobile app "Calm" could achieve.
Why Build an App like Calm?
These days, millions of urban folks take part in meditation regularly by using many top meditation and tranquillity-inducing apps such as Calm, Pacifica, Shine, Headspace, Simple Habit, The Mindfulness, and many others. These apps collectively made one of the leading app trends in recent years. No wonder, many new app development startups want to pitch in their own app products.
Since digital solutions for calming down our minds and senses continue to be popular, the opportunity for such mobile apps is literally huge now. Some of the crucial factors leading to the popularity of these apps include increasing work pressure for the urban population, especially the millennials, increasing depression and loneliness of urban people and people's quest for a digital well-being solution.
Are you looking to build your own meditation app like Calm or Mindfulness? Before considering hiring a Vue or Angular or React Native development company for your project, you need to start with the basics. As the market for this niche is still a virgin and there are a lot of scopes out there, making another app success story as Calm is not impossible at all, provided you take the right steps and follow the proper guidelines and incorporate the most important features.
Read more: Guide to Choose the Right Technology Stack for Mobile App
Create a Meditation App like Calm
Here we are going to provide detailed guidance about building a meditation app like Calm.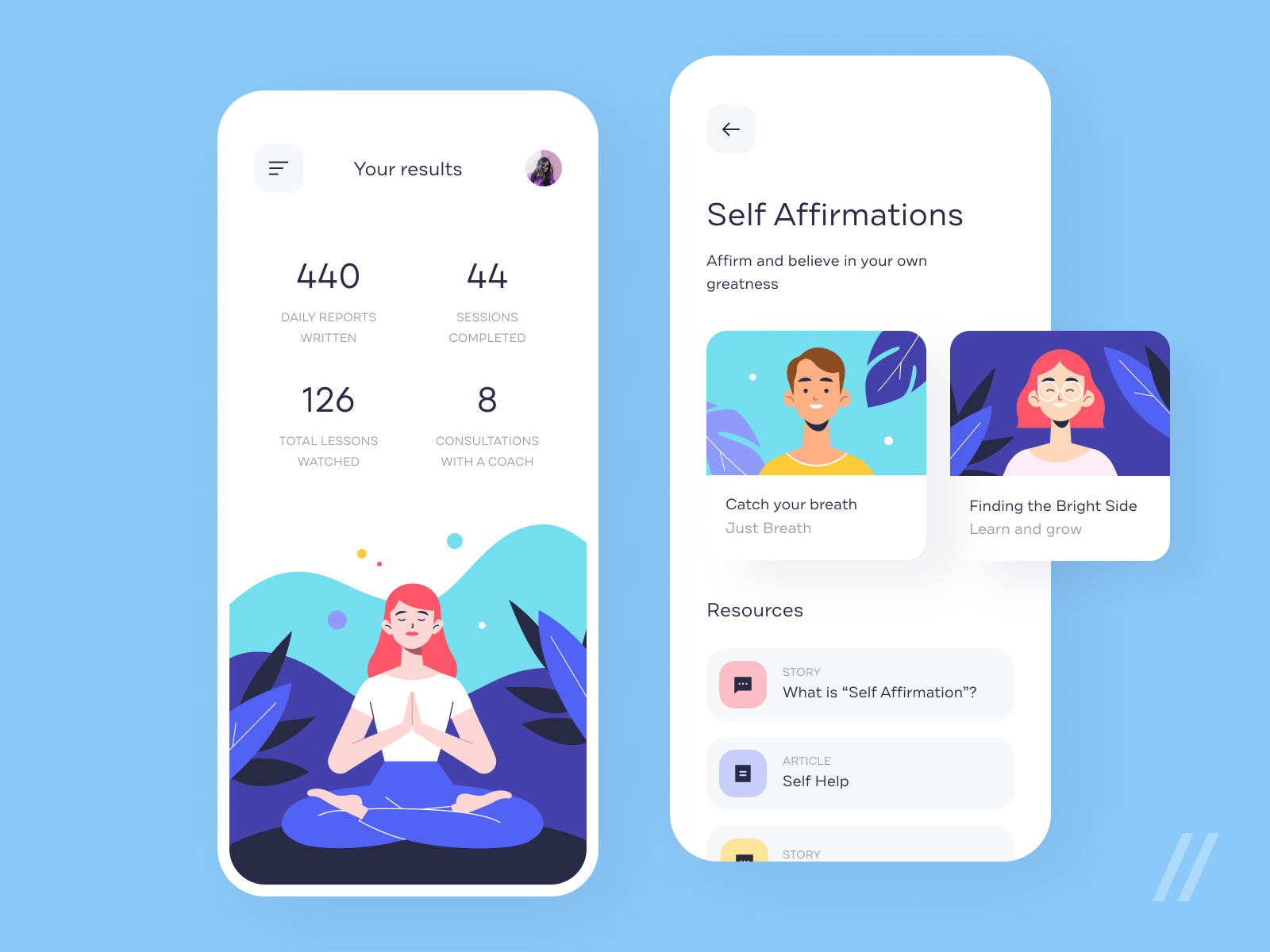 When it is about building an app like Calm, you should begin with the User Profile creation. This is about allowing users to create their own application profiles where they can store and access all their information related to activities and their personal data.
You have to create multiple sleep stories that users can opt for as per their preference for the sake of relaxing their body and mind and induce sleep.
Creating Guided Masterclasses
The guided masterclass in any app helps users availing exclusive training on ways and measures to induce calm and become mindful. Such masterclasses are conducted by experts of the field.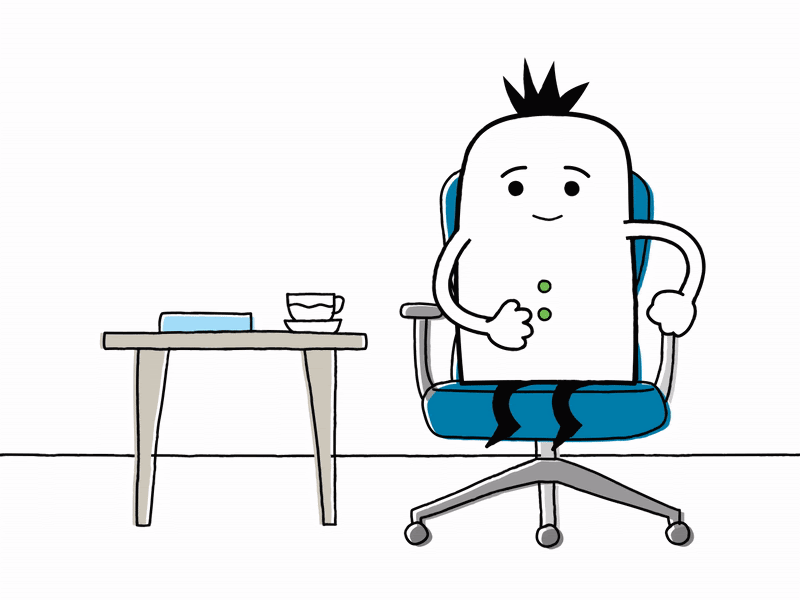 This feature allows the users to set the duration of breathing exercises and practice these exercises for calming their nerves and senses before they take part in meditation.
A calming or mindfulness app also showcases a plethora of cool scenes as the app background for users to concentrate and feel pleasant.
This is a module to help users know about the best ways to relax their bodies all through the day and nights.
This is the feature for the mobile app to send different reminders to the users and help them keep updated on the ways to live a stress-free life. The reminders may include steps for practising mindfulness, sleeping, and app check-in.
UI/UX Design Attributes For Meditation Apps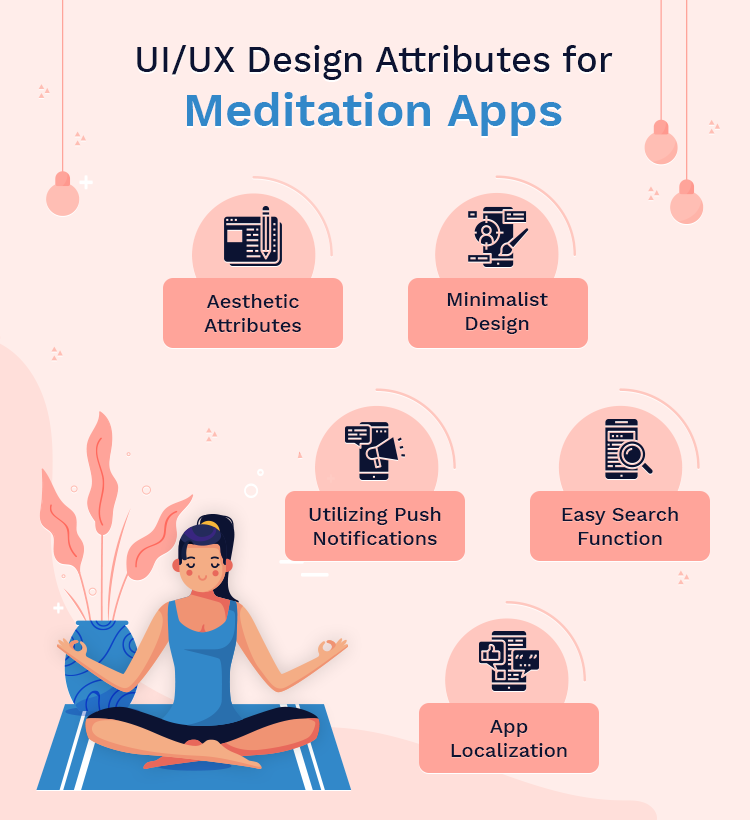 Now that you have a clear idea about the key features needed for an app like Calm, it is time to take a look at the key UI/UX design attributes for such apps. Here are the key UI/UX design considerations for an app like Calm.
Beginning from the app icons to the typeface, colors, layout, and other visual elements that we can find in the Calm mobile app, you can instantly experience a feeling of tranquillity and mindfulness. This has been possible because the UI/UX designers of the app consciously stayed away from all design elements that invoke stress, anxiety, pressure, and distractions.
In the Calm application, we can also find a minimalist app design throughout the design. The app always restricts itself within the most important features and visual elements that are relevant for the essential user experience of the app.
Read more: How Minimalist Design Can Enhance Customer Experience?
Utilising Push Notifications
Calm does an excellent job by using the power of Push notifications for the purpose of reminding users about all their priorities, levels, activity schedules, and various other things. This is actually helpful in engaging users and converting business through in-app purchase options.
Any user of the Calm app can instantly find the content they need across different content categories and labels. This ease of search makes the user experience so comforting for the users.
Since such apps have a global audience across countries and continents, localizing these apps for different language speaking audiences is crucial. The app content of Calm is available in as many as six different languages that include leading language options such as French, English, German, and Spanish.
How Can You Generate Revenue Through Meditation Apps like Calm?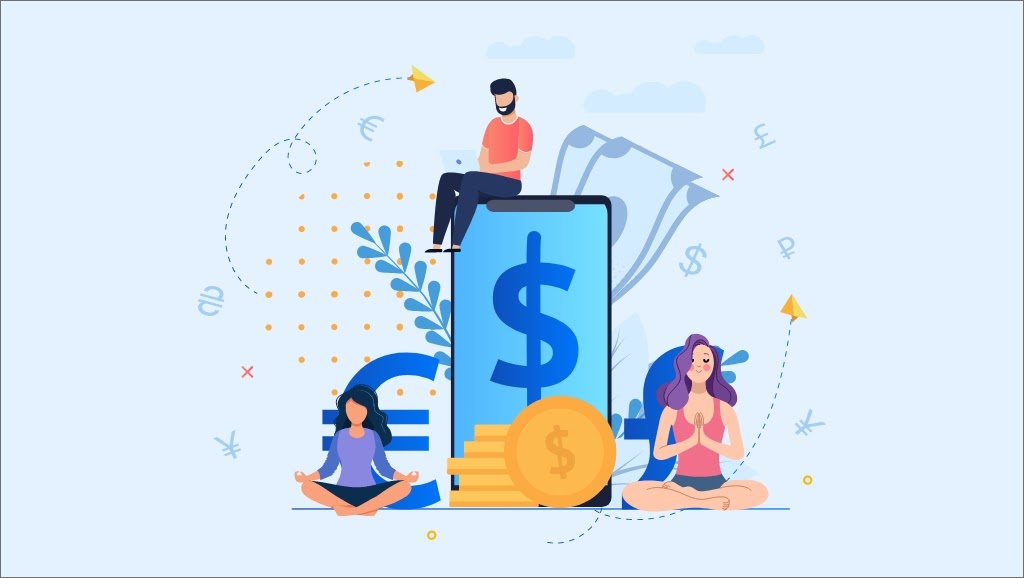 Finally, you must have a clear idea about generating revenue from such medication apps like Calm. Here below we provide two monetisation models that are popular among meditation apps like Calm.
Most of the mindfulness meditation apps including Calm depend mainly on subscription models for earning revenue. This means, for using the app the users need to pay a fixed subscription fee. Some apps make the basic app free while keeping most features covered under the subscription model.
At the same time most of the leading meditation and mindfulness apps including Calm and HeadSpace also allow users to opt for more services and in-app features by paying extra.
This shows that both revenue or monetisation models are used by most of these apps while all of them keep the basic app free just to introduce the app to a wider audience.
Read More: How to Outsource App Development?
The Cost of Developing an App like Calm?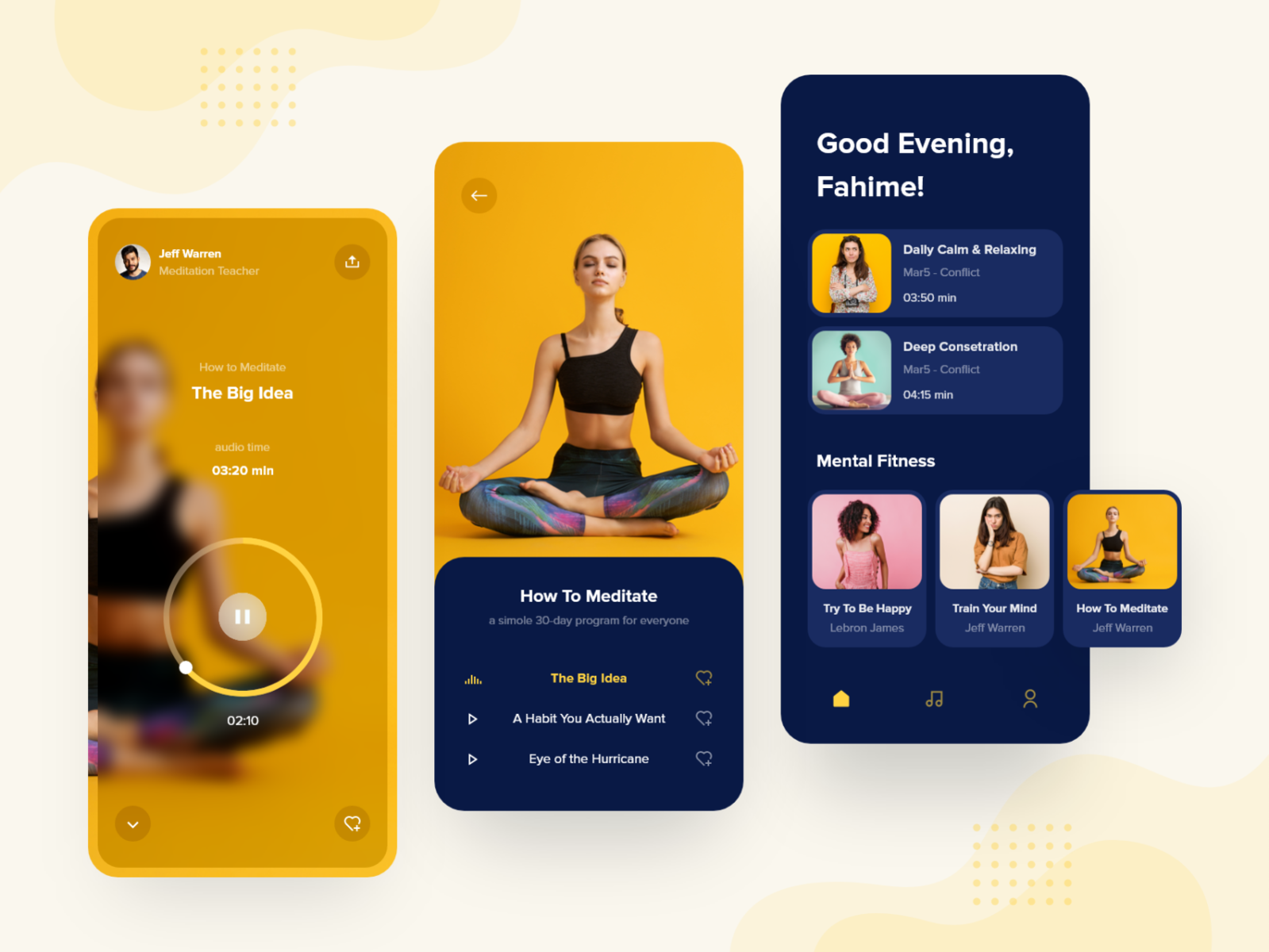 The cost to build an app like Calm as we described in detail above depends on both the features and the UI/UX elements. Some of the crucial factors for determining the development cost include the following.
The development cost also depends tremendously on the technology stack you choose including your chosen programming language, tools, third-party APIs, and other technologies required for building the app.
The development cost value is directly proportional to the number of app features, size, and complexity. So, in case you want to build a fully-featured app you may require a bigger development budget
The size, location, skillset, expertise, and experience of the app developers you hire considerably influence the app development cost.

Conclusion
Do you want to get a very precise development estimate for your new meditation and mindfulness app? Well, it is advisable to consult experts and development companies having solid experience in building similar apps.
CMARIX is a leading mobile app development company with a global footfall and a number of successful apps across iOS and Android platforms. Let us explain your app requirements and budget considerations in detail. Just drop in a message.