Adobe has adopted Magento within their eCommerce package for some time. Adobe has already made Magento a part of the Adobe Experience Cloud running on Amazon Web Services (AWS). According to Adobe, this will give the businesses a smooth and seamless way of maintaining a consistent web presence across both the brand eCommerce store and the presence on Amazon.com. A Magento Development Company is likely to achieve this through native integration of tools like Amazon Pay and Fulfillment with the Amazon.com platform.
Thanks to this new integration of Magento eCommerce and Adobe, we will be able to experience faster page loading speed and increased business conversion. This will also help to scale a Magento store for certain shopping periods when the conversion remains at its peak.
With this Adobe also facilitated completely serverless business operation to help one-click checkout and fast-paced rendering of dynamic media. This will also boost the trustworthiness and security of the transactions.
How Magento Commerce has Boosted eCommerce business revenue?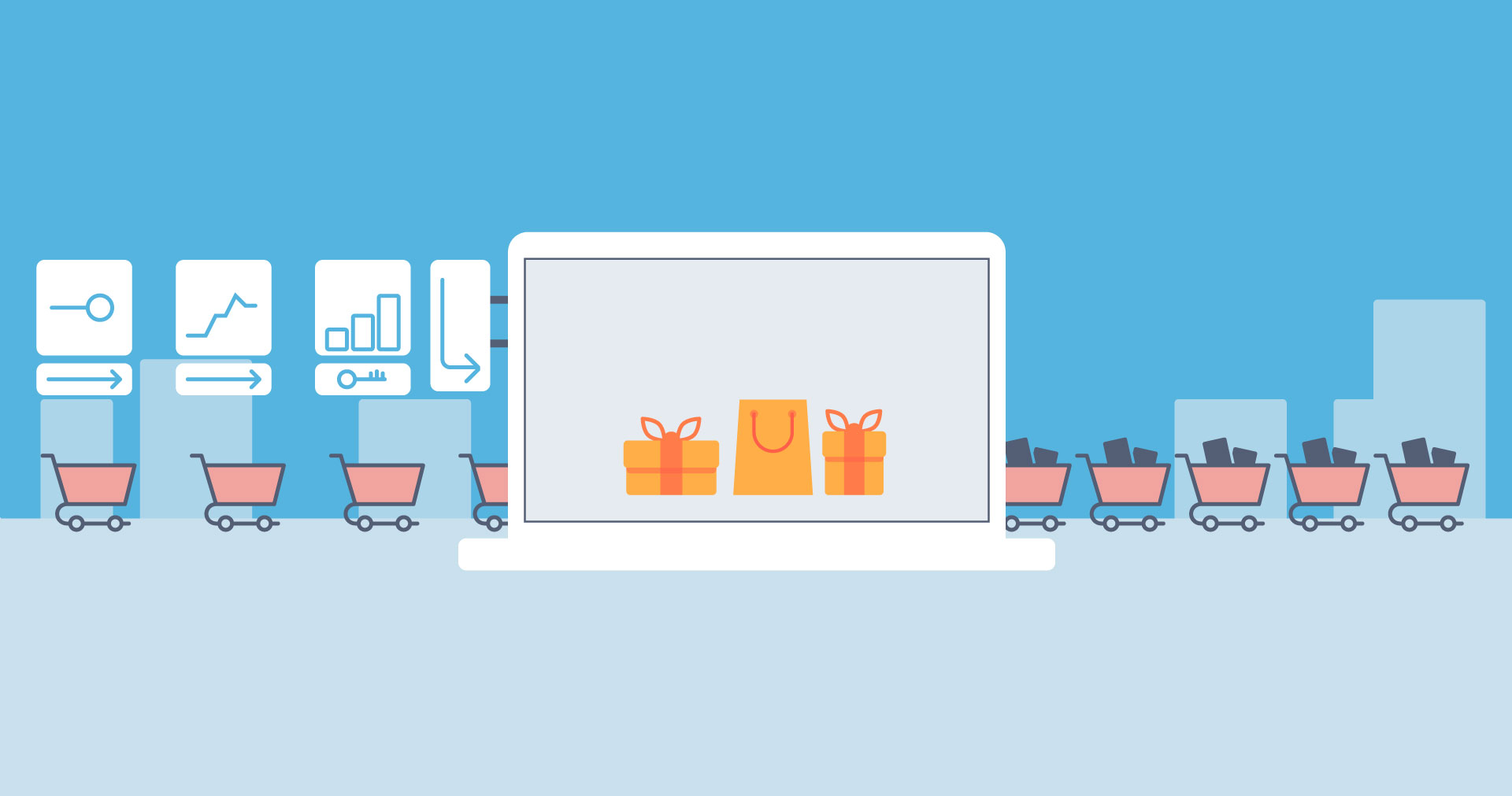 When referring to the advantages of Magento integration with Adobe eCommerce offerings, we must take a look at the key ways Magento can boost the revenues of the eCommerce stores. Here we are going to explain a few of the most important ways Magento does this for eCommerce stores.
Magento as a CMS solution for eCommerce stores comes with a rich set of features used for marketing the products, running promotional campaigns and for boosting business conversions. Magento commerce for B2B and B2C segments will get the boost of an array of out of the sales conversion features. Let us have a look at some of the key features of Magento 2 that can have a positive impact on business conversion and sales.
It allows effortless creation, management and monitoring of the coupon codes and can facilitate sending coupons for offline usage, distribution, email, newsletters, etc.
Magento allows multiple pricing options including Minimum Advertised Price (MAP).
Magento also provides promotional tools for new products added to the store.
Magento comes with inbuilt and persistently available shopping cart.
Magento 2 also offers separate catalogues for promotional pricing.
Catalogue promotional pricing
Magento 2 also offers a variety of flexible coupon creating options based on different pricing rules.
Magento 2 offers a variety of SEO features that are crucial for the operation of eCommerce websites. These features will help you to push contents of your Magento 2 website in the search rank and generate quality traffic. Let us have a look at some of the key SEO specific features of Magento 2.
Google Site Map
Search engine friendly website URL's and URL Rewrites
Meta-description of products, categories, and content pages
Auto-generated sitemap
A page with auto-generated popular search terms
A separate catalogue for promotional pricing
Flexible coupons based upon different pricing rules
How Adobe has given more value to Magento Commerce?
Adobe known for its popular Experience Cloud platform bought the Magento platform for creating tailored eCommerce solutions. Within a year the marketing team of the company came with specific enhancements for the new Magento. It is reported that many of these enhancements are basically created for the small and medium sector businesses. Let's have a brief look at some of the key enhancements.
Amazon Sales Channel has been now made available for all businesses working with Magento. This will help Magento users quickly integrating their product catalogues with the Amazon retail platform. This will also help to create branded stores on Amazon by using Magento CMS solution. Both Amazon Pay, Fulfillment and other Amazon features will be available for them.
For merchants, there will also be a new and unique solution from Adobe. Touted as Google Shopping ads Channel this will help businesses to manage campaigns and advertise all over the Google network right from the admin dashboard of Magento.
There will be new functions with the existing Magento Order Management. Some of the added new functions are multi-tender payment workflows and granular level permissions.
There will also be a new and user-friendly Page Builder drag-and-drop tool for editing tasks and page building.
There will be also integrated Braintree payment gateway from PayPal to work with the Progressive Web Applications (PWA) Studio of Adobe. This will enable faster payment processing.
How Businesses will Benefit More?
To understand the specific business benefits with the new value additions made by Adobe to the Magento eCommerce platform, you need to take a deeper look into the various aspects of the new Magento in the post-Adobe acquisition and their effective roles in the eCommerce shopping context.
First of all, Adobe took significant steps to boost overall customer experience by handling and addressing customer expectations in a better way. Adobe after being known for its well-applauded tools for creative designers and content developers now tried to the extent its role in the field of Customer Experience Management (CXM). This has now become a new and promising segment, where the company is expecting steady growth.
According to Gartner, CXM basically refers to a field of practice which is geared to meet or overachieve customer expectations through innovative customer interactions and responses. The objective of the practice is to raise the satisfaction level of the customers.
The Experience Cloud of Adobe is the robust field of expertise responsible for the creation and marketing of contents as well as market-focused tasks such as advertising, analytics and commerce. Experience Cloud basically helps organizations improving the customer journey to drive sales by turning the prospects into actual customers. Undoubtedly, the power of the Experience Cloud and Customer Experience Management of Adobe will deliver a lot of firepower to the Magento and help steadier business conversion.
In addition to this, Adobe Analytics will also add more power and strength to the existing Magento eCommerce platforms. This new analytics engine is equipped with a new way of approaching problems and interpreting data in real time. The new Journey IQ tool within Adobe Analytics will make sure that at the right context and time the ideal customers are targeted by marketing messages and campaigns. This will help a Magento eCommerce store to target customers with specific brand engagement leading to sales. The Journey IQ will help a business to come with a granular analysis of the customer motivation and leanings behind brand interactions.
Conclusion
Magento was always a great eCommerce platform with the unmatched scope of customisation and for scalable and flexible eCommerce stores. Since Adobe took it onboard, Magento only prospered with new capabilities and became more equipped to meet customer expectations.