Electronic health records (EHR) technology was basically developed to ensure better healthcare processes to serve patients efficiently. According to a Yale study, most healthcare professionals consider EHR systems to be highly useful but according to them most of these systems need upgrades with new features for the modern healthcare ecosystem.
So, in spite of its value propositions, EHR systems lack cutting edge features and elements that any modern healthcare IT solution needs. This is exactly why most advanced healthcare systems these days are considering developing custom EHR systems.
Why Build Custom EHR Solutions?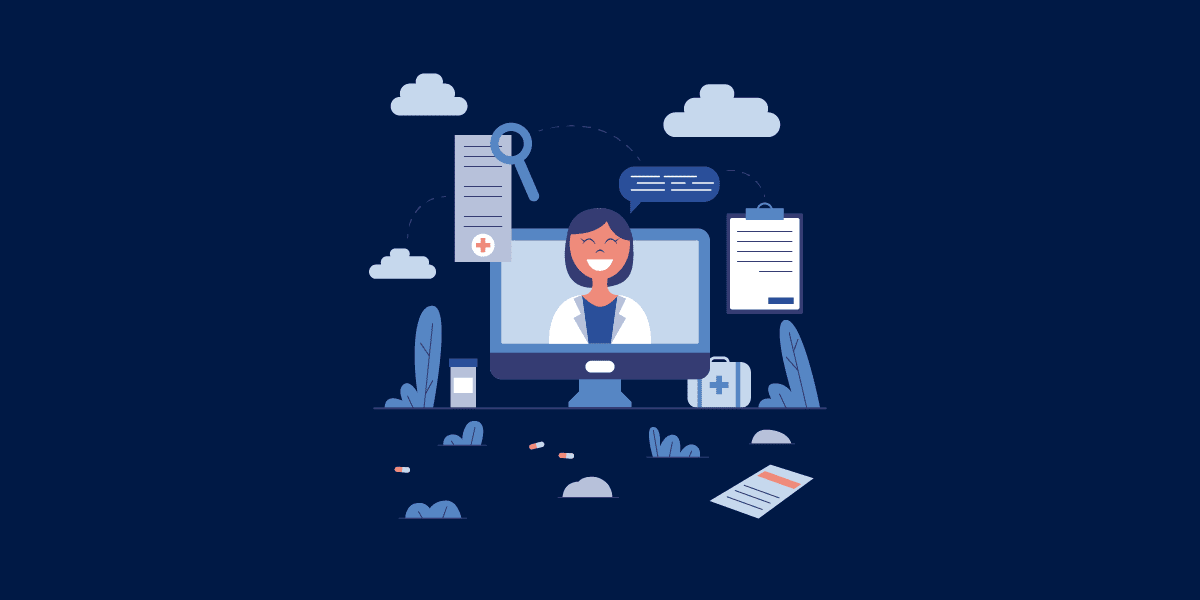 A fully equipped EHR solution for modern healthcare systems should have features for managing chronic diseases, support mechanisms for behavioral health, e-prescribing features, and features helping to prepare for surgery. A full-scale EHR system should also offer drug diversion tools to help with more accurate prescribing methods. With a custom EHR system in place, healthcare practitioners can easily choose the right features for their medical practice.
Let's have a quick look at the crucial considerations for custom EHR solutions for healthcare facilities.
Faster Value Additions and Proactive Support
As most complaints about EHR solutions argue that they fail to offer quick and responsive support and come with quick improvements for making task completion easier, one can easily see that a custom EHR built keeping these aspects in mind can provide better solutions.
In case of building custom EHR software by hiring a development partner, you should remain prepared with great length of research output regarding these pain points and should carry out testing of each and every feature by the end-users. You should also facilitate collecting feedback from users and practitioners regarding various features undergoing testing. The development should facilitate prompt fixes, as the systems will play a crucial role in serving patients.
Making the End Users Trained on Correct Practices
The software development partner working to build a custom EHR solution should also train the medical staff and provide continuous support and maintenance. Apart from that the development partner should be accountable to respond to the needs of developing any new functionality based on demand.
How to Start with EHR System Development?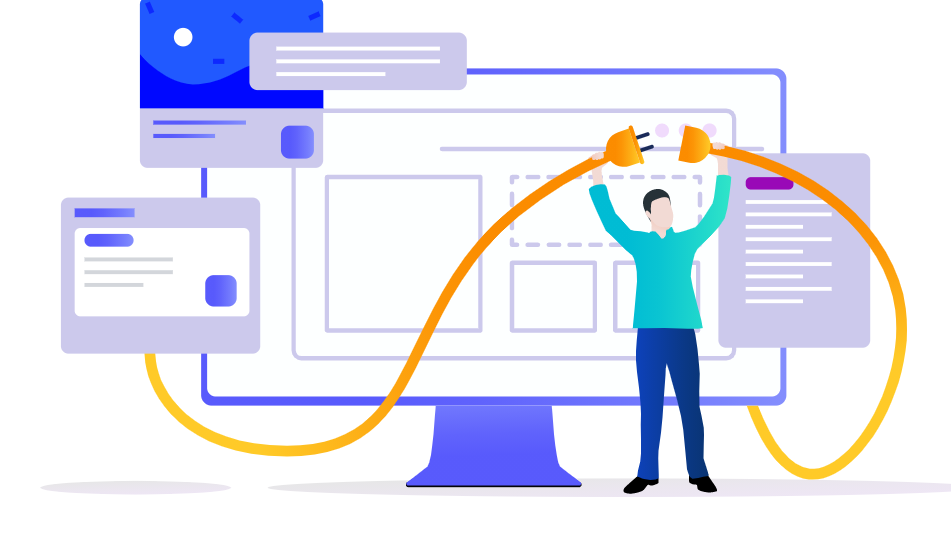 Let us now explain the practical steps for building EHR systems. With a custom EHR app several key business challenges can be overcome in the healthcare sector.
First of all, have a clear idea about the strategic goal. The basic objective can be of different types including lowering the patient turnaround times or treating more patients with the same resources.
At the very next step, you need to interact with the users and know their needs. The users of EHR systems ranging from patients, clinical staff, insurance providers and laboratory technicians can offer you the most actionable insights about improving the software.
Lastly, you need to put all the requirements and their corresponding basis in a document. As per this documentation you can take a step forward to develop the EHR system.
Learn: How Patient Management App Improves The Health Care Experience
The Key Requirements a Well Equipped EHR System should Address
Understanding key requirements for modern EHR systems is crucial to create a system that enhances productivity and efficiency while using healthcare to better people's lives. Here we explain the key requirements from EHR systems.
Reducing Paperwork and Easier Data Management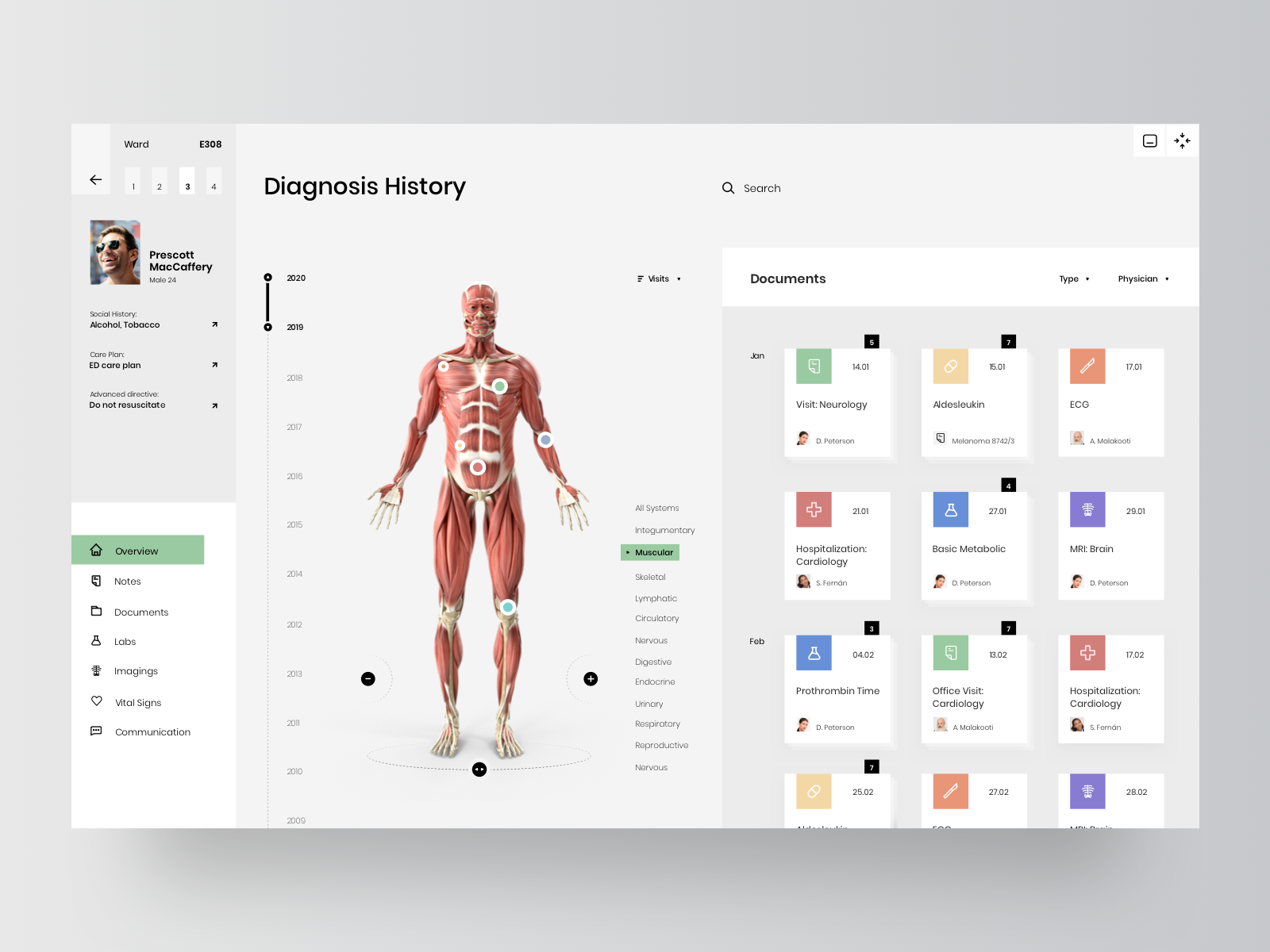 Human errors by medical staff and doctors are quite common but these mistakes can also put the lives of patients in danger. This is where a management approach with reduced paperwork can play a great role. This will also help to streamline medical data for easy use.
An EHR system can guarantee precision-driven data collection and maintenance of data-centric processes to drive unprecedented efficiency. With a centralized data matching capability and automatic updates of data, the EHR system offers the greatest ease in streamlining treatment processes.

Easy Search, Decision Making Support, and Detailed Reports
To help the medical facility users and patients generate queries for healthcare data, an EHR system also needs a robust search engine capable of handling all kinds of documents. The EHR further can ensure easier search with a flexible and scalable search function.
In spite of the constantly needful search function, you also need to stay clear of presenting all treatment data through progress dashboards. You should also provide information that really matters for the patients and medical stuff and that too in an easily understandable data format.
Enhancing Patient Engagement with a Focus on Transparency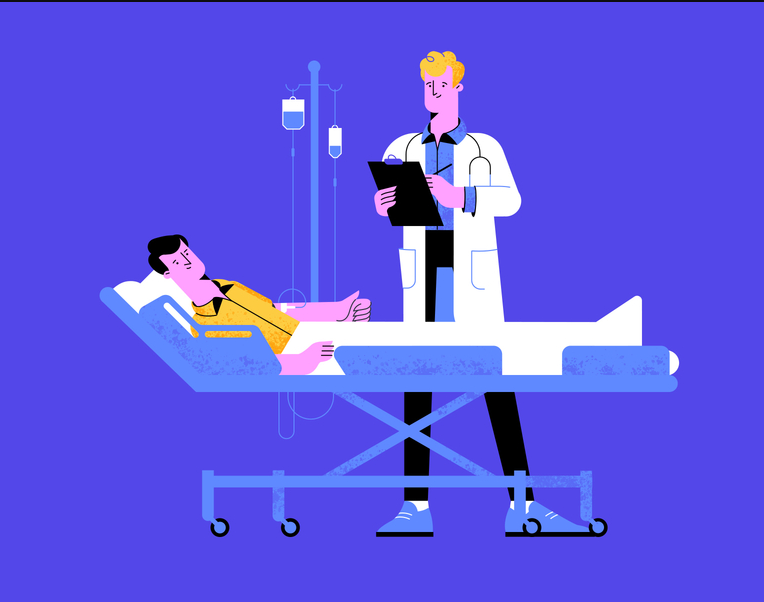 The patient engagement features of the EHR help patients allow them to exercise more control of the health measures. The same system also helps clinical stuff to give more focus and priority to patient wellness and care.
Scheduling Doctor Visits or Appointments
Thanks to EHR solutions online appointment scheduling with doctors and medical staff has become easier than ever before. This aspect besides enhancing patient satisfaction improves staff efficiency and reduces their time on treating and taking care of every patient. Thanks to chat and social media messaging the EHR system can also help people to stay connected with medical caregivers and professionals.
Easy Access Medical Labs and Medication Data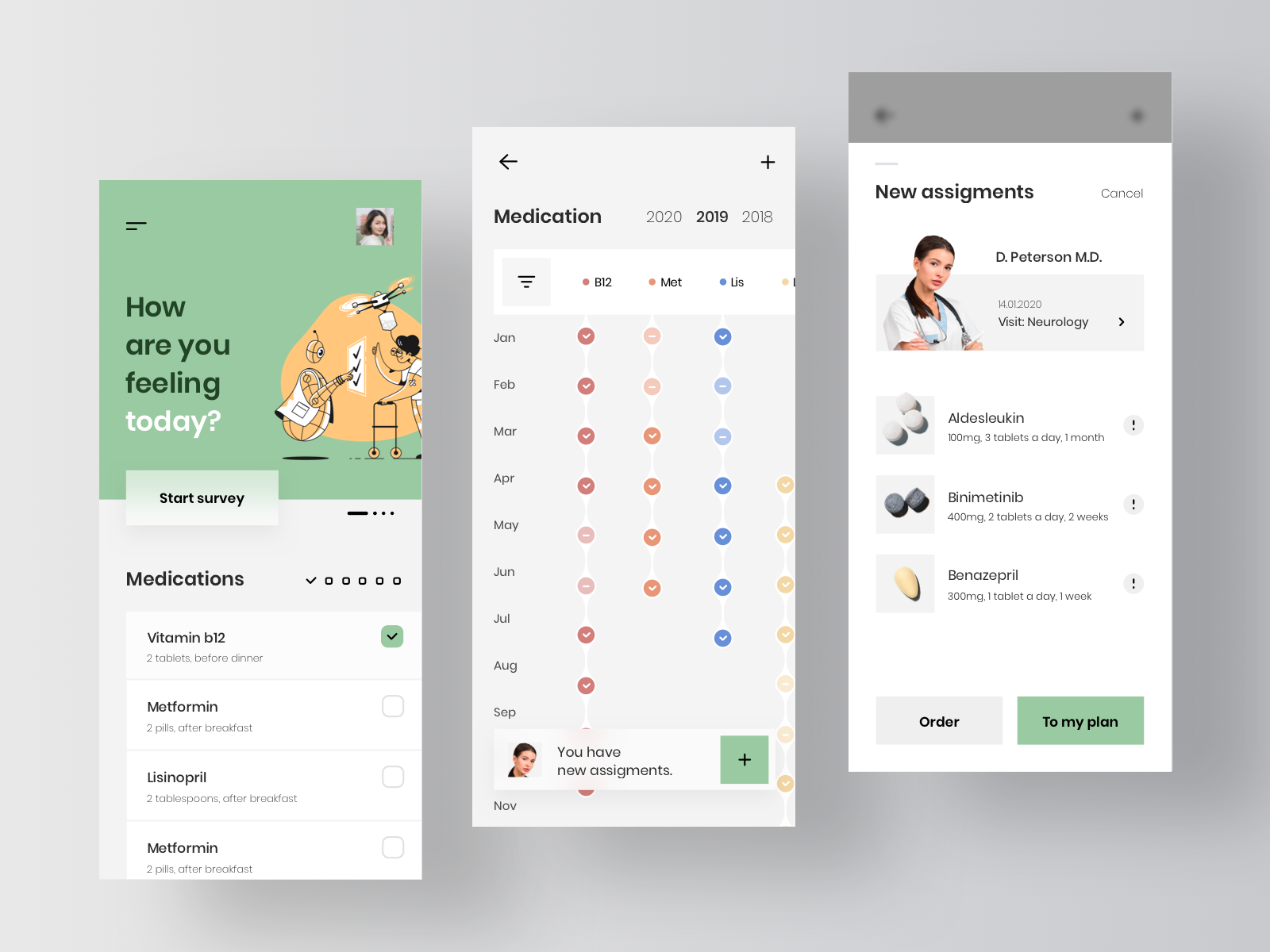 The EHR system with its lab integration and integrated medicine data can make important diagnostic and treatment information available for both patients and doctors as well as caregivers. This helps establish a better understanding between patients and doctors and vice versa.
Ensuring Safeguards for Medical Data
The EHR system must also follow industry-specific compliance and medical security guidelines such as the HIPAA Security Rule. According to this rule safeguarding the private information of patients and medical staff is of extreme significance. Make sure the EHR app is fully equipped to follow these compliance and security guidelines.
Read More : Best Healthcare Web Development
Conclusion
From the above-mentioned requirements, it is clear that the vast majority of the leading EHR systems mostly lack features addressing these requirements. This is why custom EHR development can be a highly effective step towards better healthcare.