For every healthcare provider, the first and foremost priority is obviously caring for the patients and there are lots of tasks involved in that including everyday paperwork, scheduling, billing, etc. this is where patient management software comes into play. A patient management software through a number of efficient automated systems can track patient data, diagnoses, prescriptions, interactions, and all the encounters within healthcare facilities. 
Here we are going to explain the benefits and features of patient management software. 
Benefits of Patient Management Software 
Patient management software systems offer a wide range of benefits to healthcare service providers irrespective of their size. No wonder, in many countries around the world advanced healthcare systems are unthinkable without robust patient management software. Let's have a look at some of these advantages.
Ease the Burden of the Employees
Staffing to run administration is one of the key drivers of high healthcare costs across facilities. Automation of various routine processes such as patient flow management can allow medical clinics and hospitals to reduce their staff load and cut administrative expenses.
Healthcare Practice Management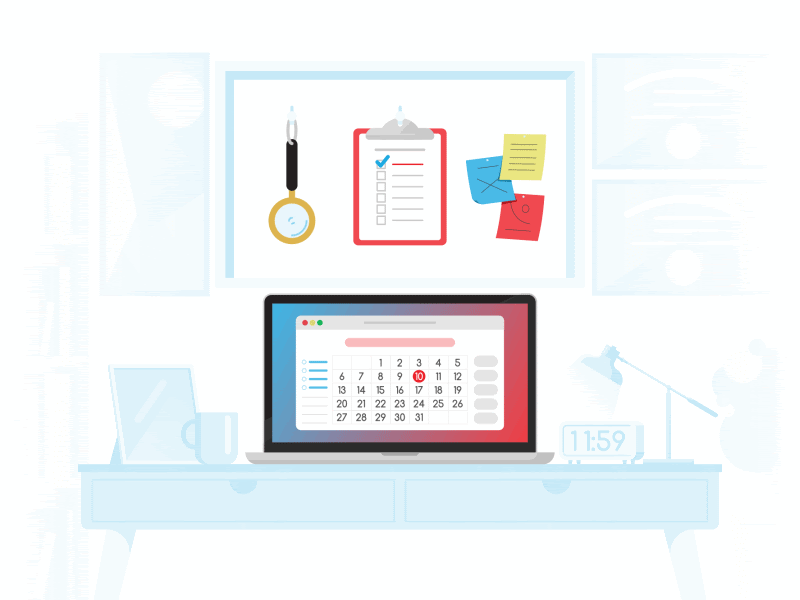 A patient management software helps streamlining all processes and data within a medical office. These processes include recordkeeping, charting, patient scheduling claims processing to billing functions. Unlike big facilities who can buy such software solutions for every single individual need, small service providers need a more comprehensive software package that can take care of all. 
Read More: Key Principles and Trends for Building a User-Focused Healthcare Website
Less Stress for Employees 
We all remember those days when charts used to be kept in file cabinets of hotel basements. Often those charts were manipulated to ask some staff to take extra workload, the stress of healthcare staff can reduce the quality of care to a great extent. A streamlined charting process through software can be the best option to avoid this.
In a big where the heavy patient flow is normal, the scheduling features of such software can help things to be more efficient and punctual. With an organized patient intake flow can actually reduce the waiting time while putting everything in order. 
Key Features of Patient Management Software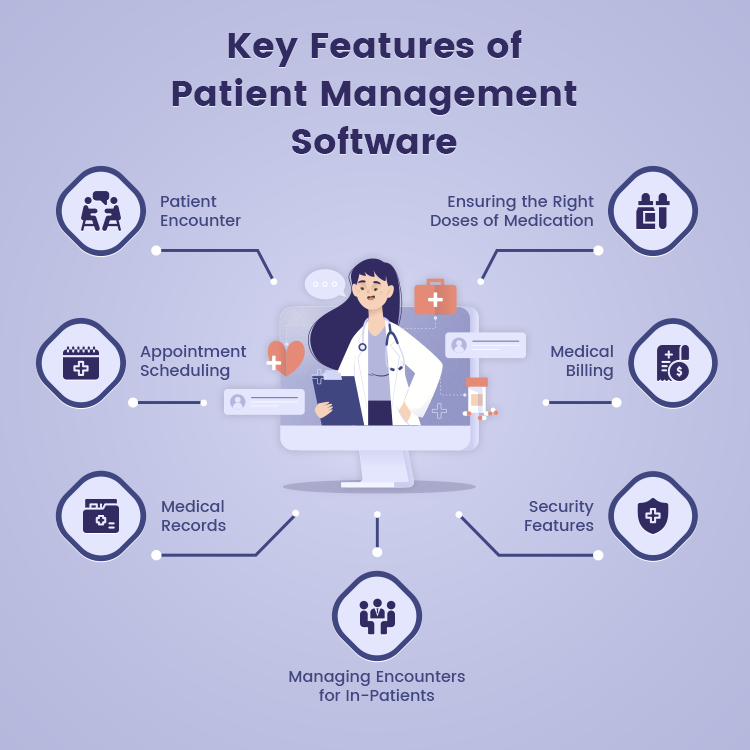 Though there are loads of features for such software, not all of them are a must for a single software solution. Here we would like to put together the most important features that modern patient management software solutions should have. Before you decide to hire Angular or React Native app development services for such solutions, knowing the key features is important. 
Another major healthcare management system feature is scheduling. Already the telephone calling and making appointments is getting obsolete. The software offering a patient scheduling module can help patients to book appointments on their own at any time during the day or night.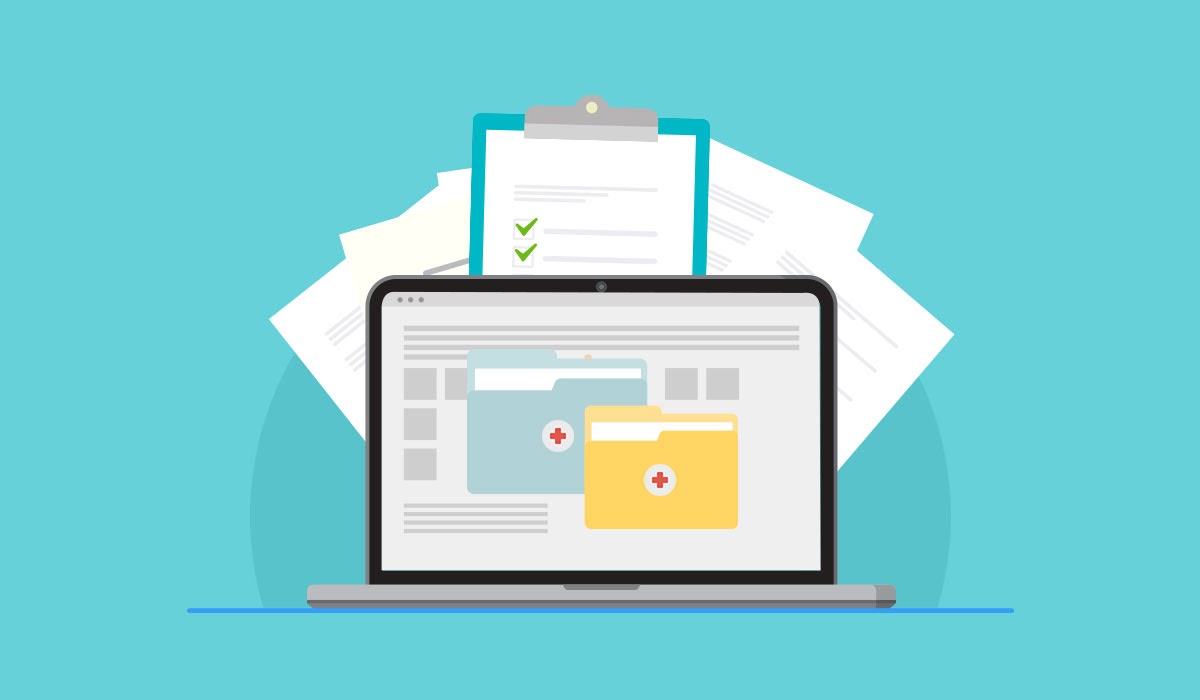 The foremost feature should be keeping patients' electronic medical records in an easily traceable and accessible manner. There are also patient tracking software solutions that come with its own charting module and can be integrated with other independent EHR/EMR solutions.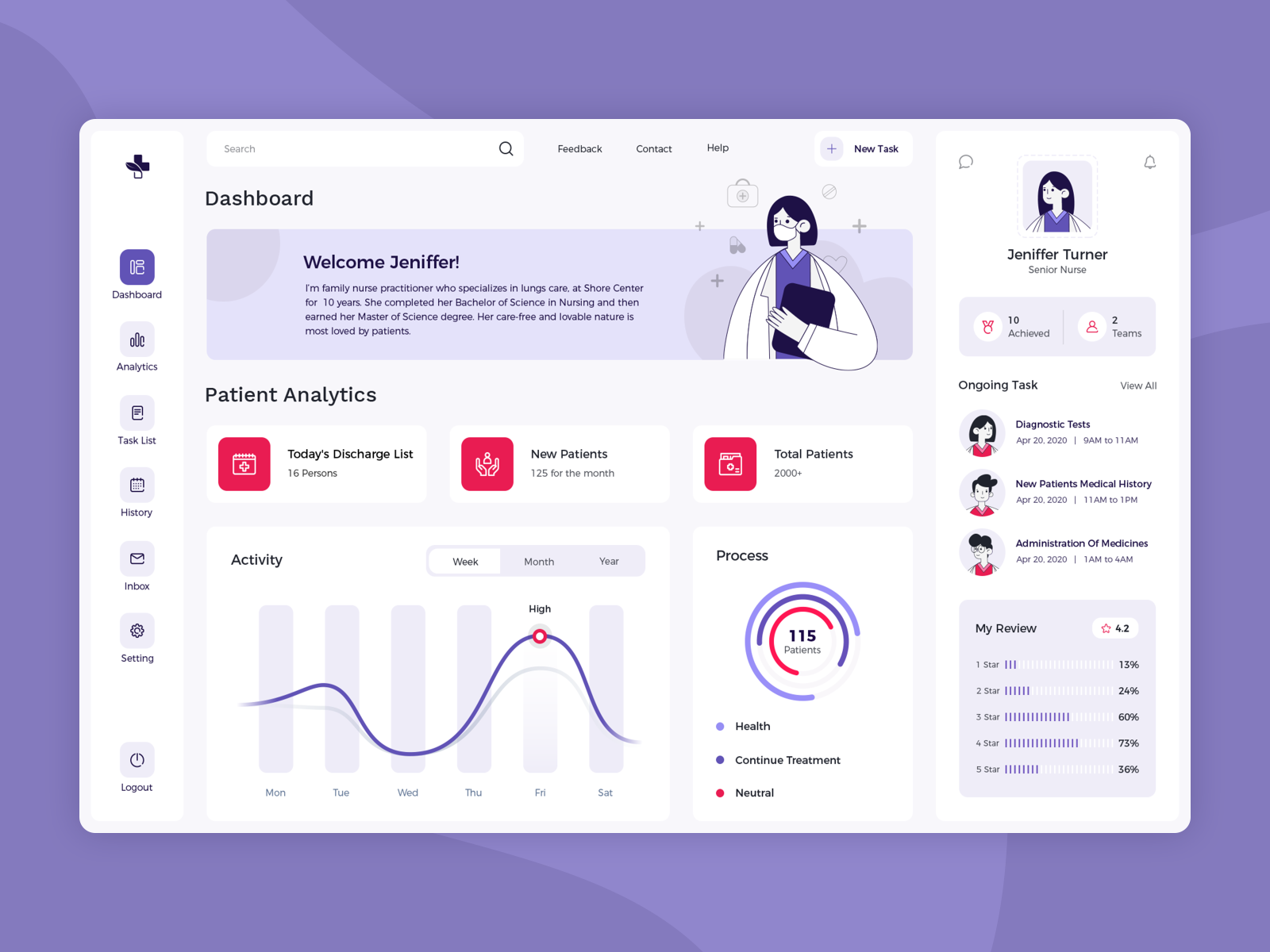 This is a kind of clinical management software feature that can play a crucial role in tracking and managing the patient encounters way before they happen to visit a clinic or healthcare facility. Patient check-in modules of the software create electronic intake forms for the patients to fill out before they visit. This tremendously helps in streamlining a patient's visit to a clinic or hospital and reduces wait times. Patient management software solutions can also keep track of the test room availability and can track the progress of each test. 

Managing Encounters for In-Patients
Patient information management software can also be used to manage patients within the hospitals. These software solutions can manage admissions and can keep track of patient wait times to get on board as many patients as possible as per the availability of the caregivers and infrastructure. As soon as the patients are admitted, the patient care management software can allow users to track patient locations, make a schedule of surgeries, and coordinate medical responses for dealing with medical emergencies. 
This feature plays a particularly crucial role as the users can easily schedule bed occupancy and maintenance to safeguard the infrastructure from overcrowding or unhealthy conditions. 
Ensuring the Right Doses of Medication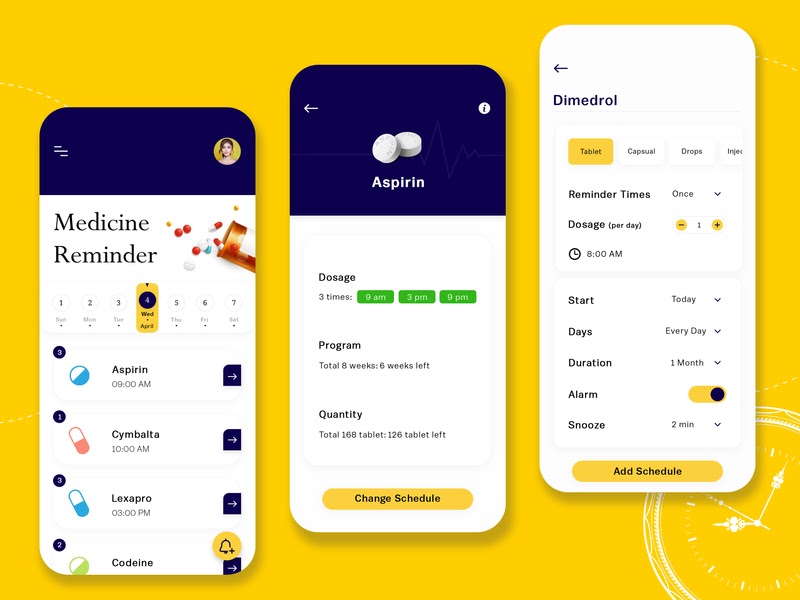 A comprehensive medical management software solution also helps manage medication doses to make sure that the patients receive timely medication and the right doses in scheduled intervals. All such information is graphically charted to ensure easy utilisation by the staff.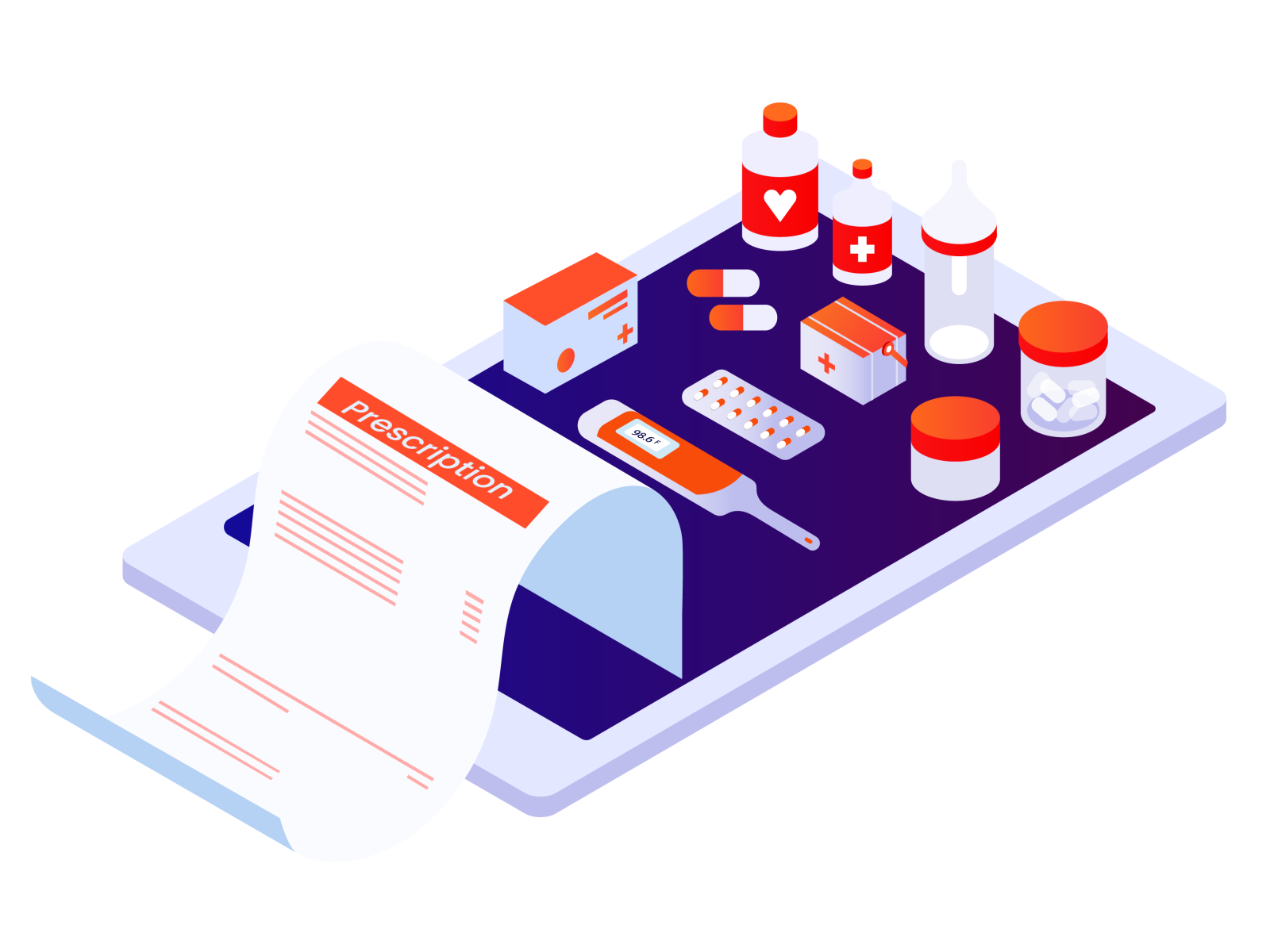 The financial aspect of healthcare is one of the crucial beneficiaries of such software solutions. The patient management systems in hospitals and clinics come equipped with billing modules that help to reduce the entire stress experienced by the process of revenue cycle management.
The billing feature in the patient management software keeps patient accounts along with all the records of past and present payment data and diagnoses. Thanks to this as soon as a patient checks in, the billing module can instantly evaluate the patient's insurance eligibility before proceeding with the treatment. Such software can also send patients reminder messages or alerts about their pending bills and schedule of payment as and when necessary, 
Read more: Healthcare E-commerce Store: What are the Opportunities and How to Build It?
Securing the patients' data is one of the most crucial aspects upon which the entire reputation and trustworthiness of a medical facility depend. Every medical practice and patient management system should be fully HIPAA compliant and should meet federal security standards. Meeting the standard data security protocols as suggested by the respective guidelines will be important for the software solution as well. In this regard, you must remember that the direct messaging system for the patients to contact their doctors can expose crucial patient information. 
Conclusion 
Patient management software in the healthcare industry not just set new standards of excellence, but it created a level playing field for large and big facilities to take advantage of technology to deliver the best patient care. Such software solutions deliver healthcare facilities irrespective of size greater pace in terms of economy and ensure enhanced quality of service.