We all know that the companies around the world are going through rapid digital transformation and the increasing use of digital solutions, services, gadgets, and applications are producing a robust volume of digital data full of promises to churn out most effective insights for decision making and strategy building. Latest technologies like Big Data, Cloud Computing, Internet of Things (IoT), Big Data, and Artificial Intelligence (AI) together made a huge impact in giving data boost to these organisations.
While the increasing volume of digital data is posing a significant challenge for the enterprise IT managers, this huge pool of data has also come as the most potential and promising area for the enterprise managers to gain relevant business insights. In spite of the huge opportunity that the ever-increasing pool of digital data offers, the enterprises need to deal with the following challenges.
Having very low-quality and unreliable data
Overload of information
Incapability to evaluate the data quality
Getting caught in the cycle of useless data and resulting useless data insights
Lack of capability and apparatus to contain and analyse the ever-changing data
Those days are gone when data analytics use Pd to focus on all available business data to produce the most relevant insights for the businesses. Now, it is more important to get your hands on the most relevant data and to evaluate the data continuously to optimise the utilisation of the capacity of data analytics tools.
Various Established Techniques of Data Analytics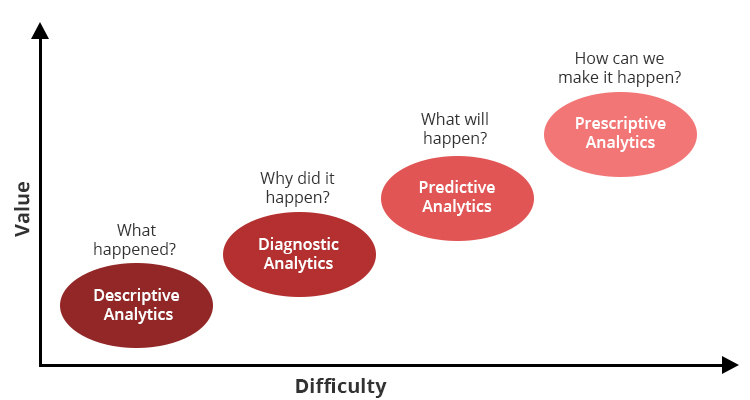 To analyse the ever-expanding pool of business data relevant for the business processes companies are now embracing a variety of data analytics techniques. Let us briefly introduce them one by one.
Descriptive Analytics: This refers to the basic reports accessed by the company management and business intelligence (BI) carried out by the majority of business organizations.
Prescriptive Analytics: This technique involves statistical models and simulation of contexts to deliver data-driven insights focused on dealing with an upcoming problem or issue.
Predictive Analytics: This technique is basically about foreseeing future human actions based on the present-day data driven insights, recommendation engines, and optimization models.
7 Key Features For Analytics Tools Used by Businesses 
A software Development Company India engaged in building most advanced analytics software for businesses should have a clear understanding of the standard features from where they can take a further start to upgrade. In spite of the varying degree of ease, complexity and the other UI elements of the data analytics tools used by the businesses, most of these tools require the below-mentioned analytical features.
Intuitive and easy to use interface.
Ability to carry out analytical operations through the intuitive UI without having any knowledge of coding or programming.
Capability to blend data that come with a wide variety of sources & different data characteristics.
The BI tool should be capable of producing instantly useful and readily consumable data-driven insights that can add value to the business process.
When running in a multiuser environment, the tool should have fully-fledged sharing capabilities to deliver insights for multiple users.
As per the changing business requirements and growing proportion the analytics should be scalable enough to accommodate custom analytics easy development of new modules.
The tool should be able to easily integrate with other major and well-accepted BI and data visualisation tool to help easy transportation and access of data-centric insights.
Big Data Analytics in the Context of Software Development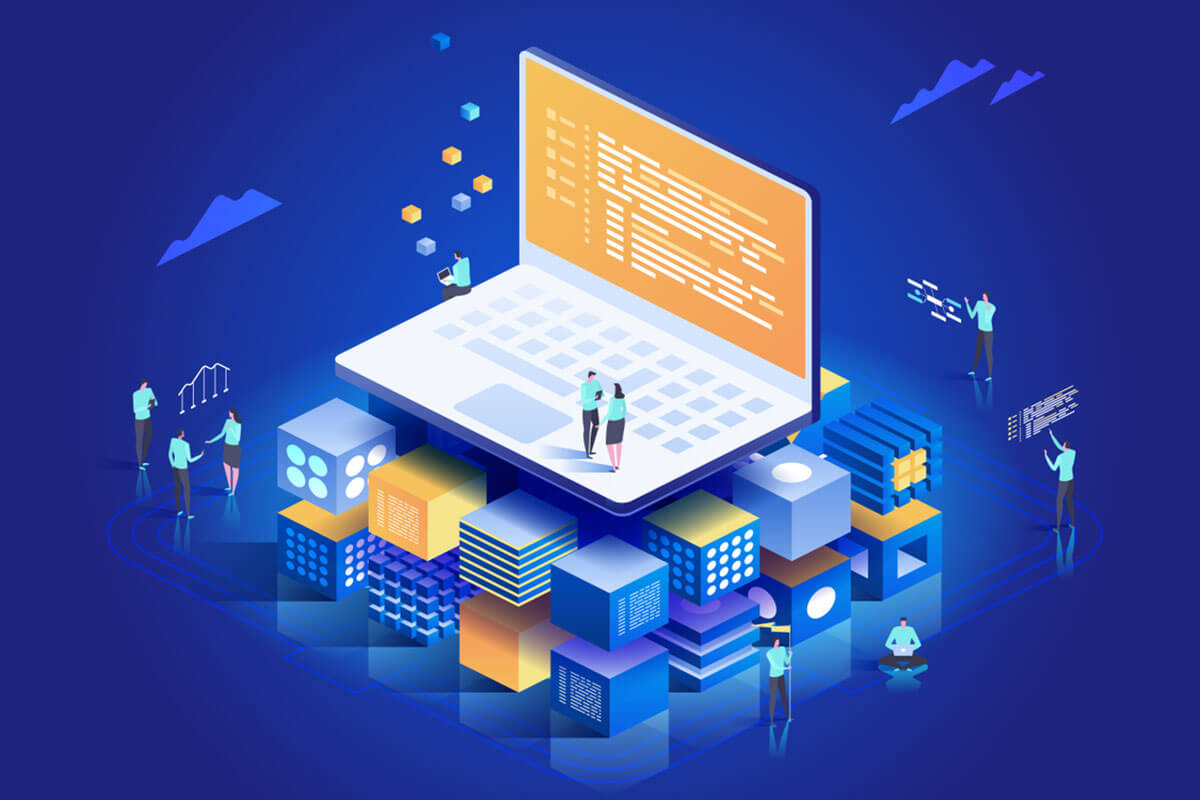 When the regular data storage and analytics could no longer accommodate the increasing volume, velocity, and variety of digital data, the emergence of Big Data technology was literally unavoidable and indomitable. Well, Big Data analytics emerged as the most promising and powerful data analytics and data management technology to keep pace with the data creation, proliferation, increasing demand for analysis and data management across different business and organisation niches.
No wonder, soon the so-called data analytics software solutions started to embrace the Big Data technology for more efficient and productive output. Now, hardly business analytics can be thought without considering in the context of Big Data analytics. The BI software particularly found Big Data as a helpful and ideal technology because of the never-before data visualisation capacity and structuring of the complex as well as multifaceted data.
Predictive Analytics And Software Testing
If one area of data analytics proved to be most valuable for the businesses to stay competitively ahead in the market, it is nothing but the predictive analytics. Powerful predictive analytics systems can easily be intertwined into software applications and through them into business processes. As data is increasingly being refined as per their relevance and context, organisations started to reap the benefits from the pool of business data by using predictive analytics in a never-before manner. The pulling of relevant and context-aware data for algorithms to produce the most valuable business insights took an upturn with predictive models.
Another way software developers are getting huge benefits by using predictive analytics is in the way they started blending two different testing approaches from programmers. Predictive analytics by extracting relevant information from a variety of statistical data-based algorithms and from Machine Learning algorithms can help to predict trends and behavioural patterns of the users. When it comes to software testing, predictive analytics helps in numerous ways to boost the efficiency and output of testing. Basically, predictive analytics helps to identify what you need to test and identify the quality issues whenever they appear prior to the production or after it.
Conclusion
In conclusion, we must say that the relationship between data analytics and software development remains to be intertwined and mutually inseparable now. After the analytical abilities of the software solutions became a crucial competitive factor for many developers and development companies, they now share the same package of a value proposition. The development cycle, testing, analytics, and latest data-driven technologies, all of them together become the crucial elements for the core capabilities of the software.