Entering into an outsourcing partnership works just like any other relationship – both parties have to exert a decent amount of effort for it to actually produce the desired results. And just as a software development company you don't go into a partnership with a person you have scant respect for, a contract between your organization and your outsourcing company should be one based on mutual trust and respect.
Have Realistic Expectations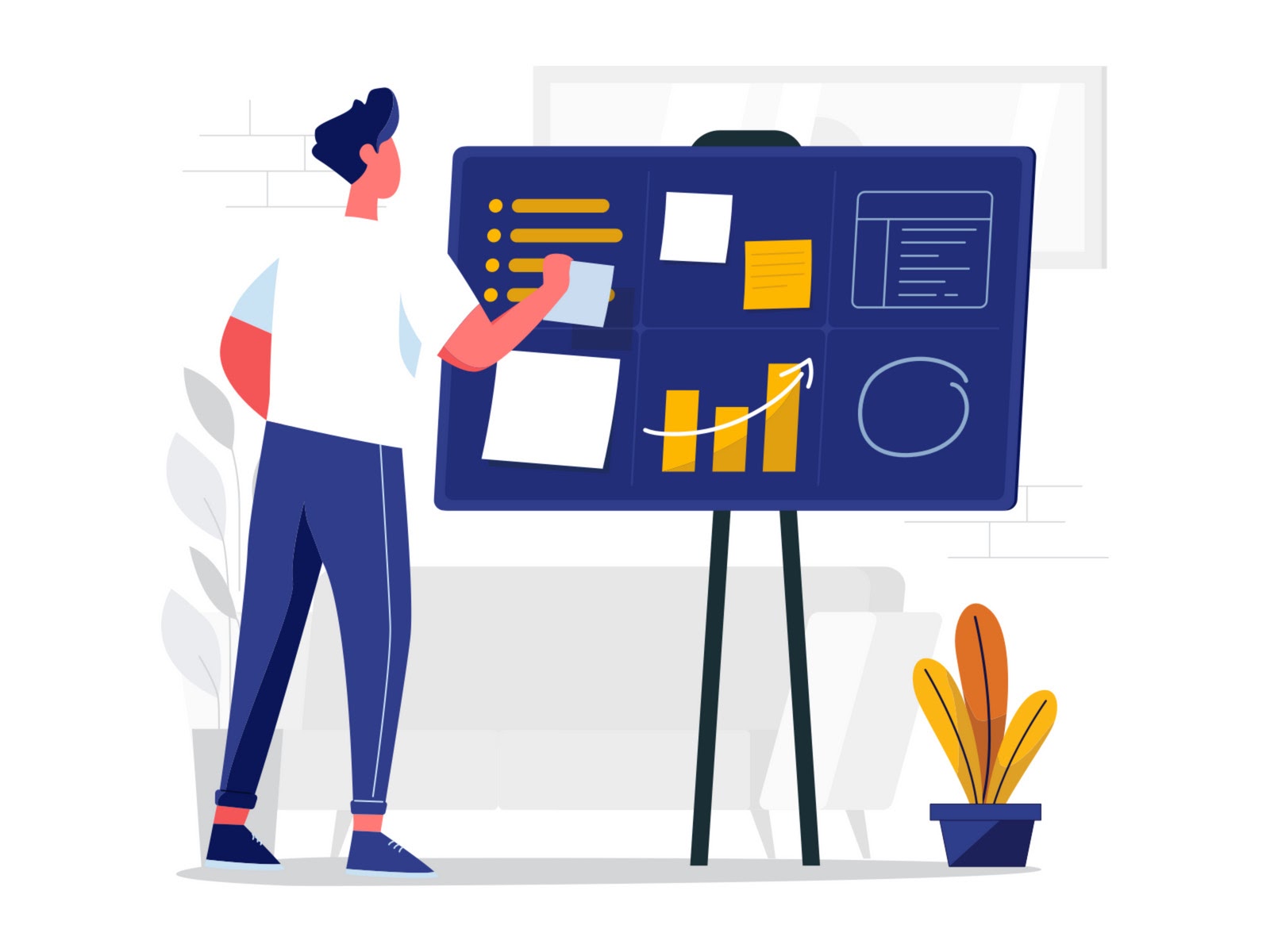 Perhaps the most common misconception that clients have when it comes to outsourcing is that they think the service provider will take care of everything that they (the client business) themselves cannot handle, and with the outsourcing company having little knowledge of the project. We know this to be a fact because having been in this industry for so long, we've handled such concerns or received such requests from potential clients.
It's important to understand that this is a partnership, and both will thrive on the success of the project. Therefore as a client, you need to temper your expectations regarding what your outsourcing partner can do. Yes, the offshore team may have the right talent and technical skills needed for the job, but you need to understand that they don't simply get on board and hit the ground running.
Usually, we recommend starting with a reasonable team size (about 2 to 4 developers) to integrate with the existing team members on your side. A good ratio is 2 to 5 outsourced developers for one in-house senior lead. It's also important to have them start on projects that are less critical and are not under extreme time pressure.
In addition, be realistic regarding the rates. Take time to understand what value for money means in outsourcing, based on your particular needs. When you hire dedicated developer, it can't be as cheap as 5 dollars an hour. But at a rate of US$30/hour, you can already avail the services of a fairly skilled developer with cost savings of more than 50% compared to the local price. Further, this comes without the hassle of recruiting, managing, payroll, office space, and so on.
Have a Solid Technical Person On Your Side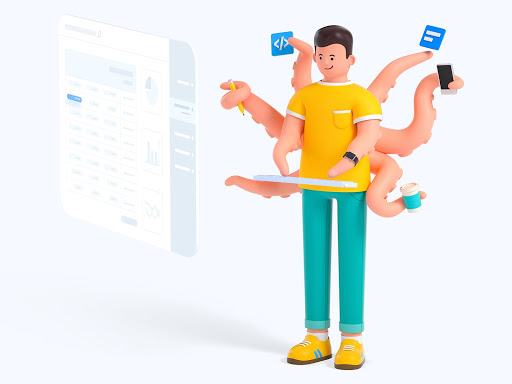 As a client, you need to have at least one technical lead who has a solid knowledge of your software products in general, and the project at hand in particular. You will realize how critical this is, as soon as you also become fully aware that the responsibility for the project essentially remains with you, the client.
In some cases, we do take over the whole technological team, but then we would need to have at least a part-time CTO (very high level) on our side to look after the project. This arrangement may lead to some issues (e.g. potential delays and/or additional costs), that would otherwise not be present if the client has a reliable technical person, to begin with.
Read more: Offshore App Developers – What Needs to be Considered to Gain Maximum Benefits?
Get the Requirements Ready
As much as we like to work agile, when the team starts working, code and features should be shipped rather quickly. This means that the client must make sure that he has enough requirements to keep the team busy.
Where applicable, the outsourcing provider can collaborate with a business analyst to help manage or complete the requirements. However, when knowledge of the business domain is critical the client needs to primarily handle the requirements.
Have a Clear, Long-term Strategy
Outsourcing one shot for the short term rarely pays off. The value for money is more interesting and becomes more apparent when you're in it for the long term. The right strategy for outsourcing requires some preparation and groundwork, so if you're thinking of getting an outsourced team for less than six months, it's probably not worth it.
As a client partner, it's always much better for you if you allow your provider to have some visibility into your business plans. This way, they can assist you, mainly by developing the skills that will be needed in the coming months, and eventually by giving inputs as well, as they gain more familiarity and knowledge with your products. This also helps the outsourcing partner plan out the hiring and training of talent, so they can have the developers ready when the clients need them.

Make Sure You're Aligned on Culture and Values
Communication is an absolute key to success, and the alignment of culture and values is a huge part of it.
An outsourcing contract is often entered into between parties from two countries with different cultures. This is a very important aspect that should figure into your choice of the country where your extended software development team will be based in. There are a host of factors to take into account-the language, time zones, cultural differences, even national holidays-and these can all affect the progress of your project.
A good provider should raise the level of awareness of both the business owner and the outsourced team on these differences so that they do not become divisive issues as you move forward. The client and the developers have to understand each other's cultures and be sensitive to nuances in their respective use of the English language to maintain good communication and avoid misunderstanding.
Also, it's important to understand what the vision of your outsourcing provider for the long term is, and see if it's aligned with your future needs and vision for your organization. Since most of the time this kind of partnership bears fruits in the long term, it is critical to set the expectations early on. And as business goals may inevitably change, update each other with these changes so that the other party can also adjust and recalibrate expectations.
Conclusion
When deciding to augment your software development talent with an offshore team, the choice for your outsourcing partner could be the most important one you would need to make. Keep in mind that your tech partner can only bring so much to the table; the equally significant part of the effort should come from you. Only then can your outsourced software development team work smarter, and, more than just contributing time and skills, they would be motivated to put in their highest quality of work.