When a company finds a growth track and needs to employ a lot of professionals, keeping employee data security becomes a major concern. In large companies where outdated software is still in use, frequent data breaches became a common concern. On the other hand, growing companies because of their increasing manpower capacity, often find old employee management software as inept maintaining productivity.
This is where modern HR management and payroll software solutions play a great role. Some of these software solutions not only come equipped with great security measures but they also offer management tools and practices to ensure optimum employee productivity. You can also hire a software development company to develop your custom HR management software solution.
Here through the length of this post, we are going to explain how payroll and HR software solutions can play an important role in improving security as well as boosting employee productivity.
Evaluate Software Solutions For Right Security Measures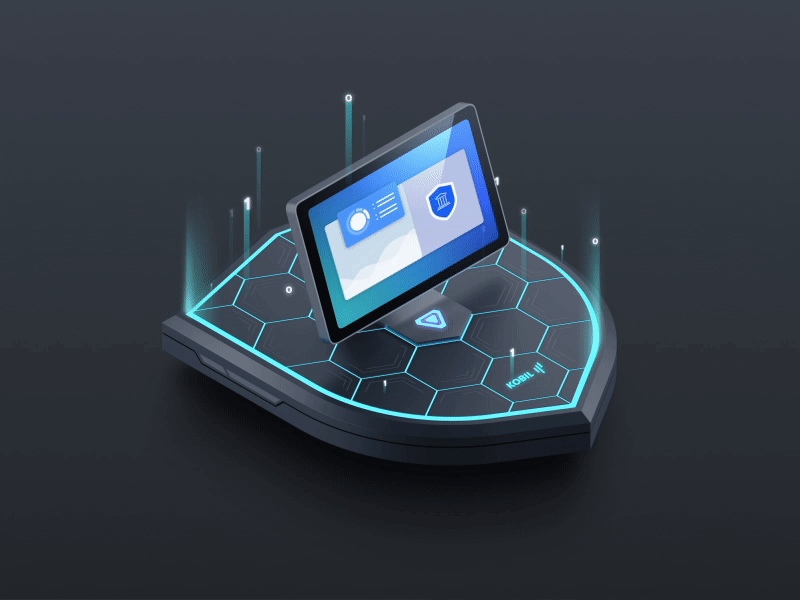 For the payroll and HR software solutions to make a positive impact on the security of a company, one needs to choose the right software solution. Remember, every software application has its loopholes and shortcomings. Even the so-called leading software programs may not meet the security needs of a specific enterprise environment. This is why taking multiple security aspects into consideration is important.
It would be best if you make a shortlist of the most acclaimed software solutions for payroll management and Human Resource and then evaluate the security measures and features of each. Upon evaluating multiple software systems you can find the one with most robust security.
Securing Employee Data From Malicious Threats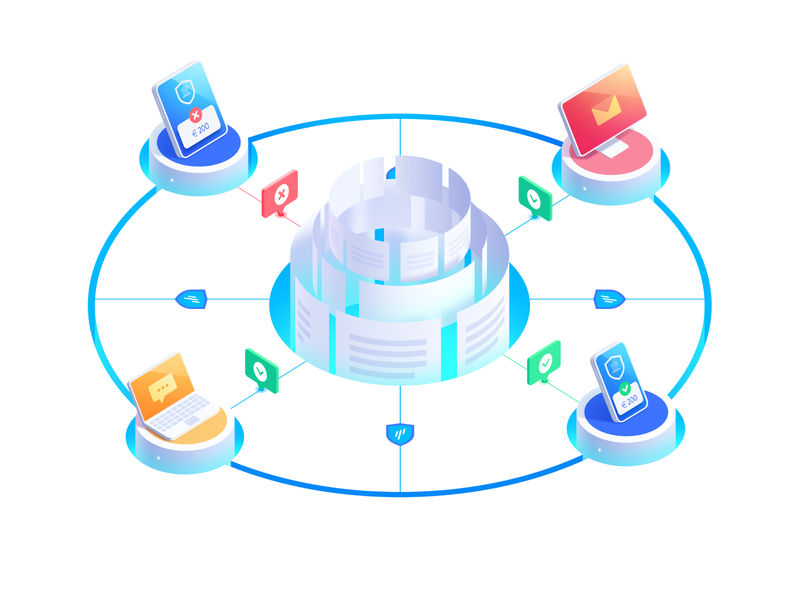 These days hackers and malicious programs are also increasingly getting sophisticated to break through on the most fine-tuned security settings. This is why it is important for a payroll or HR software to provide data encryption capabilities. Thanks to encryptions, the data of a company can get an extra layer of protection and security. Apart from preventing unsolicited access through encryption, the software should also come equipped with proactive authentication measures to prevent malicious attempts to access data.
In addition to the integrated security features and settings of the employee software, the company should also provide enhanced protection to databases from spyware, viruses, malware, phishing, and other threats.
In case you want your employee software to allow employees to create accounts for accessing reports and their individual data by using company systems, there should be a more reliable system that can accommodate restrictions for making changes to the data and accessing certain documents without prior permission. The software should also allow comprehensive management of roles and responsibilities and corresponding permissions and capabilities.
Managing Audit Security
Many companies still just rely on accounting software which is only mastered by the head account and few staff. This often makes way for frequent errors on various levels that ultimately gets accumulated for the accounting team to solve. An integrated auditing and accounting software application that comes loaded with the employee software can actually make things easier. This is doubly beneficial for small companies with limited staff who cannot maintain a standalone accounting team.
You need to opt for a payroll and HR software solution that can automate financial calculations corresponding to the wages, salary components, employee benefits, overtime, bonuses, retirement, and tax components. Such software solutions can provide enhanced precision and accuracy and can prevent business processes from unwanted errors. Thanks to such integrated calculation tools your payroll software can take extra responsibilities and make employees free of manual workloads.
Enhancing Employee Productivity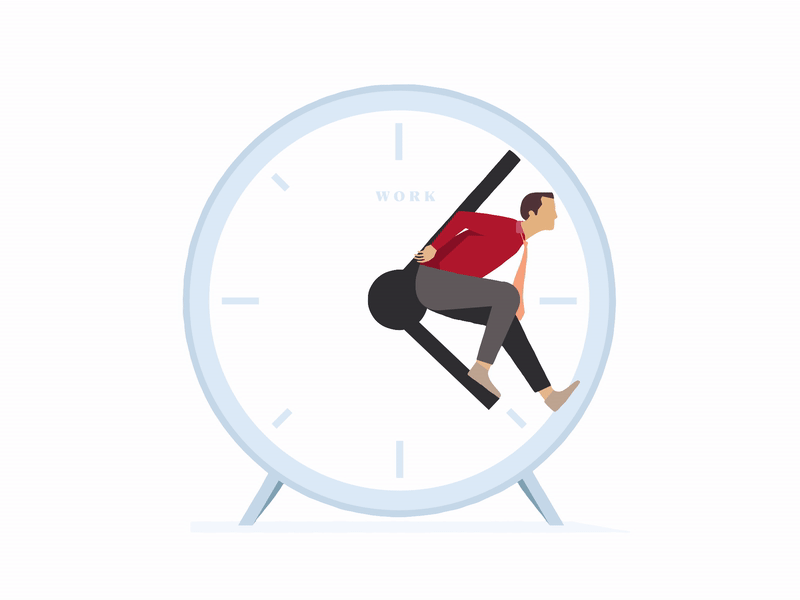 Now that the security benefits of using the payroll software are explained, we should shift our attention to the other important aspect. Employee software systems can help boost employee productivity and output to a great extent. Let us explain some of the effective ways employee software programs can enhance productivity.
Attendance and Timing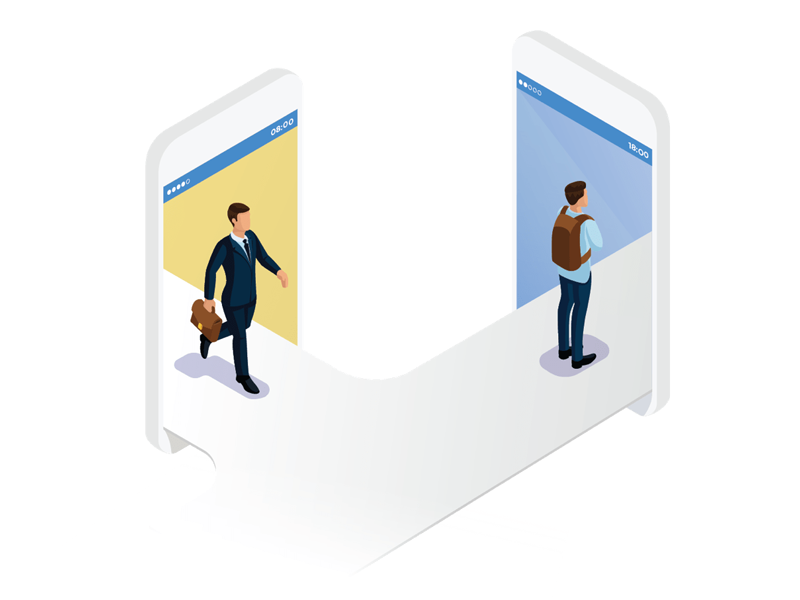 Payroll and HR software can maintain a real-time record of the entry and exit time of employees. Such software solutions can also keep track of the number of monthly leaves taken by the employee and other leaves such as maternity leaves. The HR software systems can help monitor the login and logout time of the employees on a daily basis. The same software by tracking these data can come with an analytics-driven report about the productive hours spent by each employee in the workplace. These integrated reports can also use multiple metrics to evaluate the productivity and output of employees.

Accuracy and Precision
Thanks to the automated payroll and HR software systems, human errors will be minimum resulting in work output free of errors. Thanks to such impartial and error-free systems companies can ensure more transparency and fully impartial work process. Thanks to the reduction of errors, you can process employee benefits and salaries in time and thus can improve employee satisfaction.
System Automation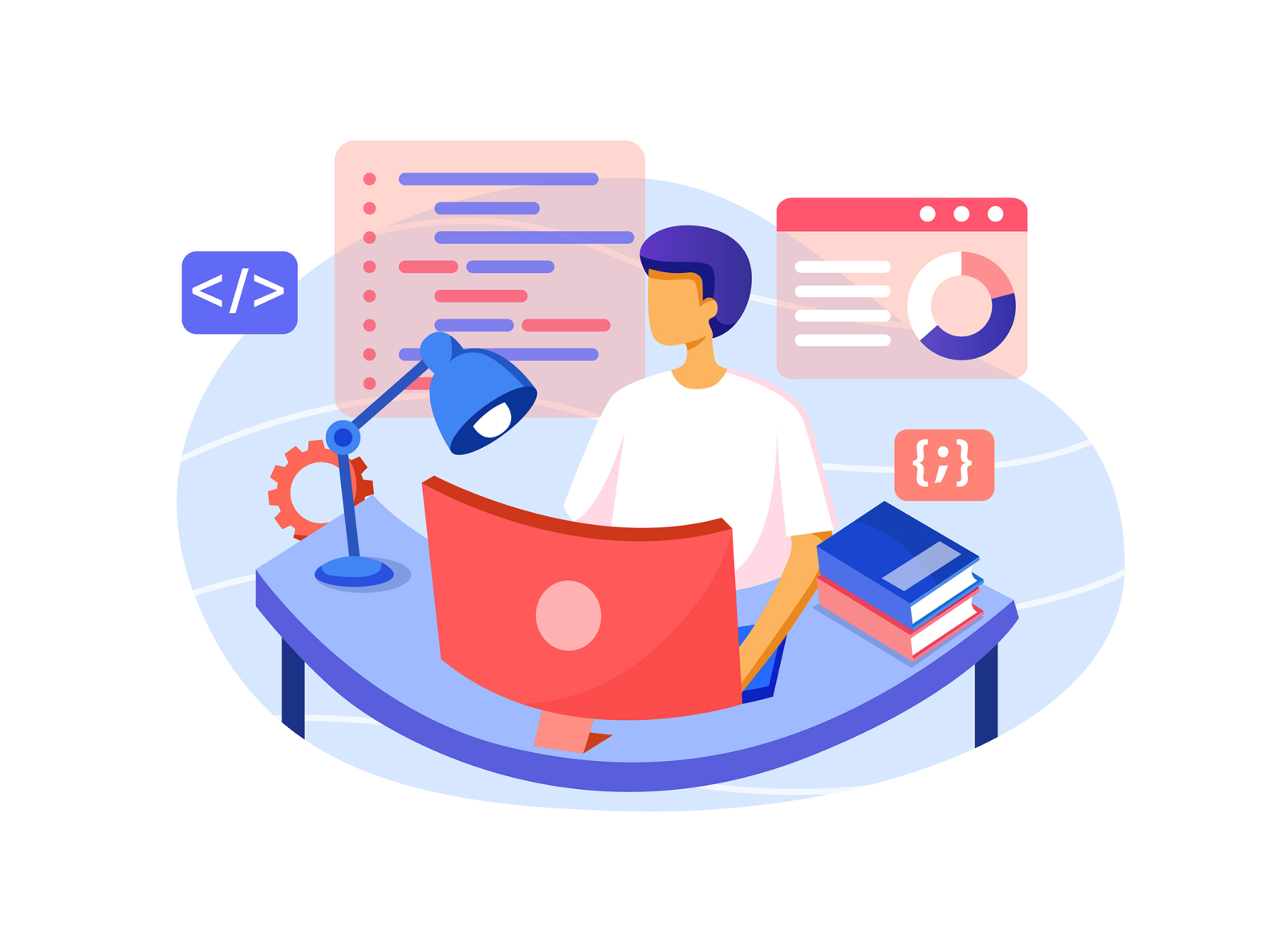 Payroll software solutions also help in upgrading your entire company process and facilitate automation to ensure faster response time and speedier completion of internal tasks. System automation helps to keep employees engaged with constant workflow and supply of new tasks. System automation also helps in reducing miscommunication among employees.
Overtime Management
In certain companies where overtime work is part of the standard business process, employees taking extra loads get enhanced pay for the additional working hours they spent at the workplace. A payroll software solution can help manage overtime work management and processing of dues in a streamlined manner.
Handling Rate and Other Changes
In enterprise environments where unpredictable changes in the rate and other aspects continue to happen, payroll software can play an important role by adjusting to these changes and quickly updating the changes. Thanks to payroll software automation, incorporating new rates and cost components becomes easier and the negative impact of the changes on productivity can be avoided.
Conclusion
Having a payroll and HR software solution is key to streamlined employee management in enterprises. Both from security and productivity points of view the impact of such software solutions is huge.