Every year, several trends conquer the technology sectors and again within a few days, the trends and disciplines fade away and other new trends take their place. It is truly challenging to keep up with the changing trends and remain updated. It needs skills and innovations to produce high-quality services.
CMARIX is an India-based software company. The company is heading towards success with constant hard work and practical and effective strategies. We are one of the leading technology outsourcing companies in India and we specialize in different sectors. CMARIX not only offers services in India, but the company has expanded its services to the USA-based countries and states as well. The company was established in 2009, and since then, CMARIX has been the recipient of several national and international awards. The company's journey has begun like that of the other medium-sized companies, but CMARIX with the help of its skilled professionals and upgraded technologies has reached success within a short period. The 2015 certified company is a top Mobile App Development Company California, along with another office in San Francisco. 
We provide our clients with turnkey software development solutions to help them achieve quick growth. CMARIX always has a strong emphasis on updated and trendy software applications. The company professionals work very hard on the projects with the best efforts to satisfy the customers with results.
CMARIX Services:
1. Native App Development
-> iPhone App Development
-> IPad App Development
-> Android App Development
-> AR (Augmented Reality) Development
-> VR App Development
-> IoT App Development
-> OTT Platform Development
2. Cross-Platform Development 
-> Ionic App Development
-> Flutter App Development
-> React Native Development
-> Progressive Web App
3. PHP Development
-> Laravel Development
-> Yii Development
-> Symfony Development
-> Zend Development
-> CodeIgniter Development
-> Laminas Development Services
4. JavaScript Development
-> Angular Development
-> ReactJS Development
-> Meteor JS Development
-> Express JS Development
-> Vuejs Development
-> Nodejs Development
5. Microsoft Development
-> MVC.Net Development
-> Asp.Net Development
6. CMS Development
-> WooCommerce Development
-> Magento Development
-> WordPress Development
-> Drupal Development
-> Shopify Development
7. Design Services 
-> Mobile App Design
-> Design Prototyping
-> Responsive Website Design
-> PSD to HTML

CMARIX provides services to e-commerce, finance, healthcare, media, education, real estate, insurance, and security sectors.
Recently, our company has been declared as one of the top-notch companies from California by Topappfirms. CMARIX services have been greatly appreciated for their effectiveness and efficiency.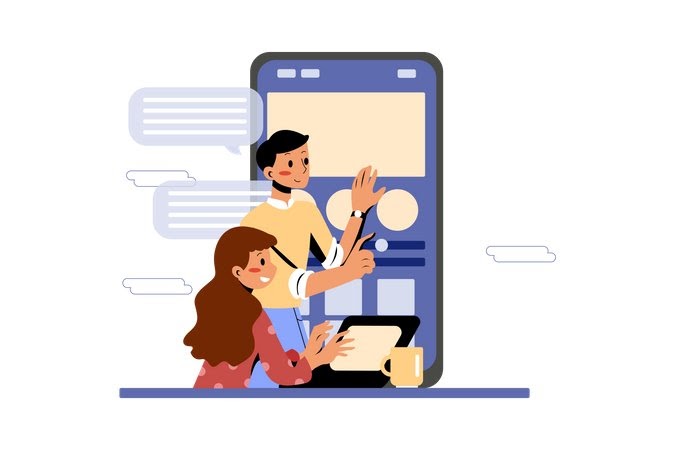 Topappfirms is one of the leading B2B rating and review companies that provides the companies with correct data and detailed analysis. The research agency helps the companies to find the best Mobile App Developers, Web Application developers, e-commerce developers, React Native Development Companies, Mobile Game development companies, Hybrid App development companies, web design companies, custom app development companies, etc. Every year, the agency selects the best performing company based on their thorough research across the barriers.  Topappfirms is respected and renowned among the companies for helping them with the right solutions and suggestions.
We have been very fortunate to receive this declaration from a company called Topappfirms. We are delighted to be recognized as one of the top listed companies in the USA. As Topappfirms research presents quality and unbiased analysis, it is an honor for any company to receive an award from this B2B Agency. Potential users can read the neutral reviews of the agency before they hire any outsourcing agency.
CMARIX, the Mobile App development company California has become renowned for its innovations, creativity, brilliant user interface, user experience, and other aesthetic features. CMARIX also has offices in Los Angeles and San Francisco. We, from CMARIX, are extremely delighted to rank high on the Topappfirms' profile.
Our expert and skilled professionals will help you with the right suggestions and advice concerning mobile and web application development, designs, JavaScript, and Microsoft development companies worldwide.
We thank our hardworking employees and clients for having faith in our words. We are proud to be on the list of Topappfirms as a leading company in the california. We cannot wait to see what is waiting for us in the coming year. Our whole team is very excited about the coming projects and new challenges. We know one thing: there is no shortcut to success. You need to work hard while maintaining a patient and diligent attitude to reach success. We have walked a lot along the road, more is left to cover. We are gearing up for our journey afresh.
Have new projects in mind! Do not waste your valuable time!
Come to us!
We pledge to help you with honest and genuine solutions. You can read the blogs and reviews of our company to get an idea.
We are waiting for your move! Hurry up!