It is not long ago when online shopping as a revolutionary new idea struck the web users as a never-before opportunity to shop products and services without bulging feet. Soon, just within a span of few years online stores swept the business ventures of all types and niches. We have seen the overwhelming expansion and rapid proliferation of the concept in the years to follow. Now, there are nearly 24 million ecommerce stores all over the world. Surprisingly, only 650,000 stores actually make out a sales figure that exceeds $1000 per year.
With more people hitting the internet for everything they need and more businesses across niches are turning to ecommerce, there is no dearth of opportunity for online stores in the time to come. Online stores as of 2016 accounted for nearly 11% of total retail sales and the figure is continuously growing.
When looking at the various ecommerce stores under the scanner, we can see that a vast majority of most successful and world-famous brands actually use Magento CMS platform. Any leading eCommerce development company prefer Magento as it has hugely contributed to the success of the world's top ecommerce brands. Let's showcase here some examples.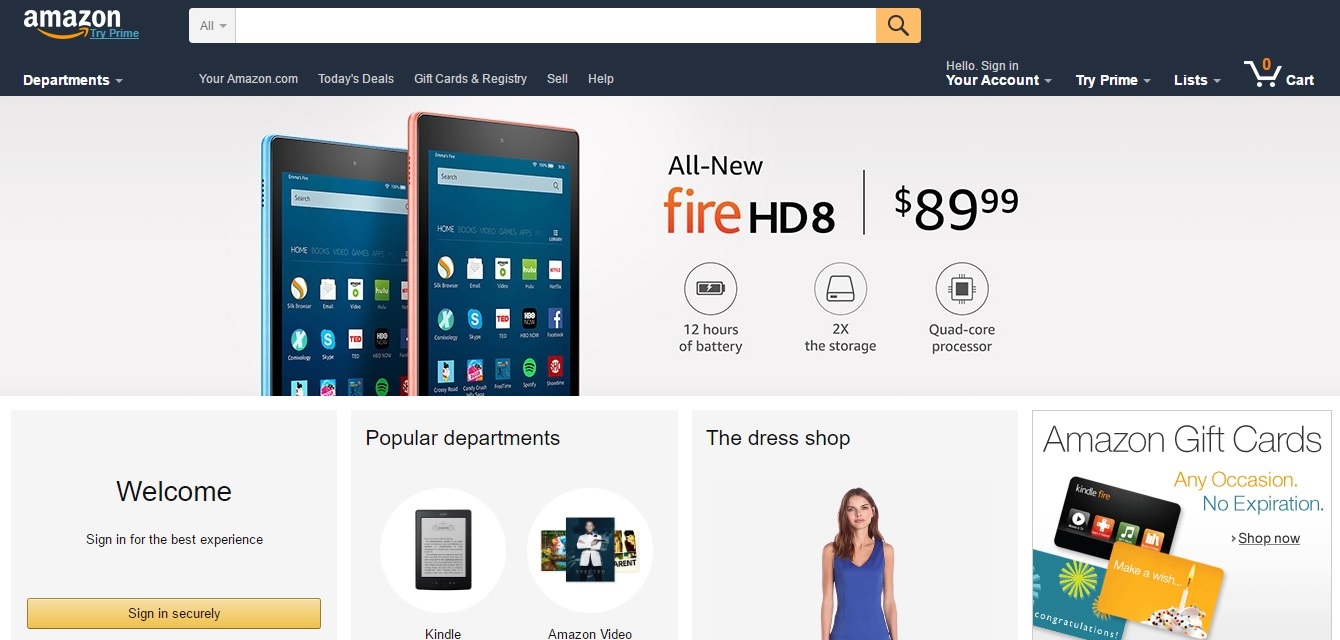 Amazon started in 1994 by Jeff Bezos as an online marketplace for books. Since then Amazon continued to grow and embrace all niches if products and presently stands as the world's highest-earning ecommerce company. In 2017 alone Amazon produced a sales volume amounting to $177.9 billion.
Now coming to the uniqueness of Amazon Store, you can have a shopping experience that stands apart from any other store in terms of simplicity, ease of finding products, personalised recommendations, checkout and payment processing and sales promotions. Amazon uses Magento premium edition CMS platform for its online store with an unlimited scope if value additions while maintaining a consistent and customer-focused shopping experience. When you hire Magento developers, always aim for creating such robust and customisable user experience as Amazon.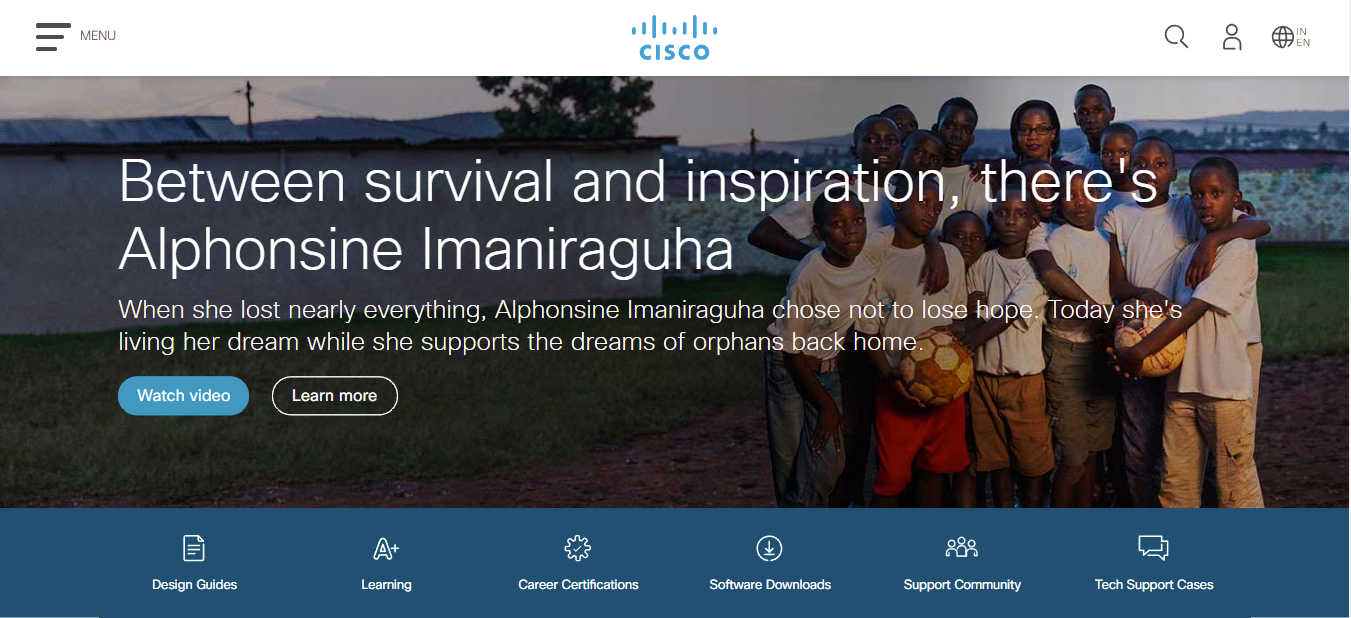 Cisco Systems is one of the leading B2B technology brands that garnered a whopping $6.65 billion in online sales in 2015. Cisco is regarded to be one of the leading and most acclaimed software developer and technology companies with an array of cutting-edge products for B2B companies across niches. Cisco Systems uses Magento as the CMS platform for their store. Fortunately, many of the top Magento extensions are built keeping B2B customers in mind.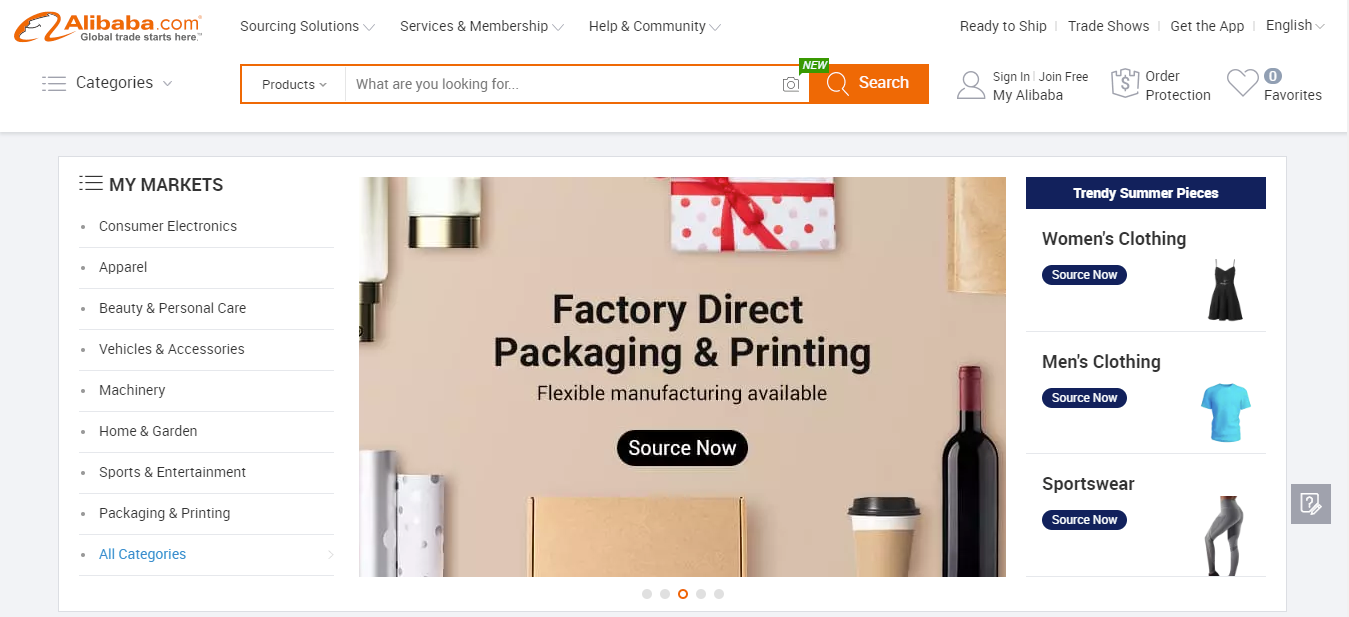 Alibaba is one of the biggest ecommerce stores that was founded in China way back in 1999. To this day Alibaba stands as the world's leading wholesale marketplace with a vendor and customer following that comes second to none. Alibaba also offers its own popular online payment solution called Alipay that works just like the Paypal. Alibaba marketplace is created with Magento CMS and has been customised as per its needs.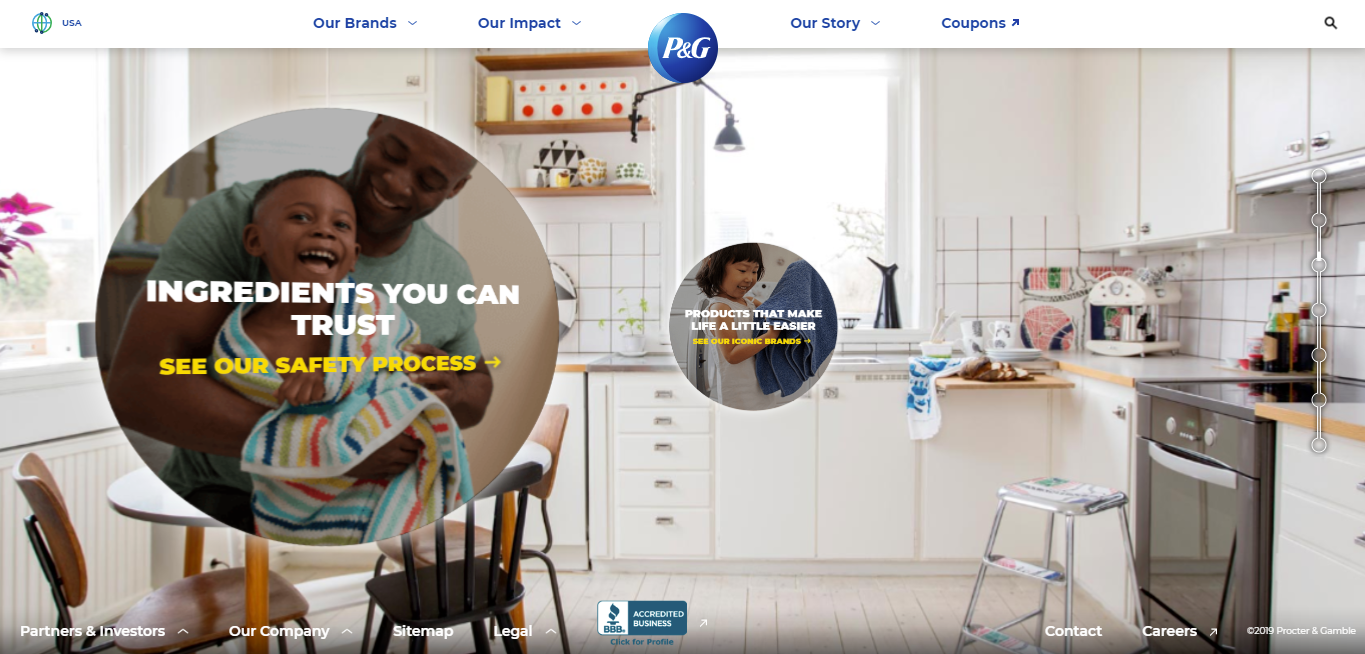 Popularly called as P&G, it is the world's leading FMCG brand with a robust market share in both B2C and B2B ecommerce sales. P&G has a total of 29 websites representing each of its successful brands. The company for all their online stores and brand websites use Magento CMS.

eBay is one of the leading ecommerce marketplaces with a unique positioning to accommodate a market for both B2C and C2C transactions across all niches and categories of products. It is one of the most unique stores with a standout bidding feature to help sellers making sales to the highest bidders. eBay also uses Magento CMS as the platform for its online store.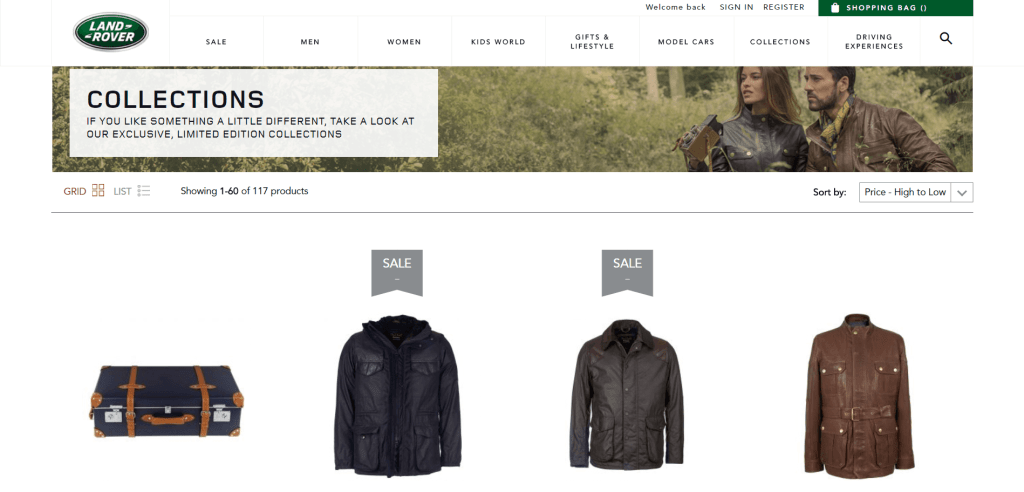 Land Rover is the world's leading luxury automobile brand with a great presence in the accessories market as well. The brand apart from selling high-value vehicles for Safari and adventurous trails also sells a whole array of apparel products like shirts, polos, sweatshirts, jackets, gilets, and hoodies. Land Rover as a high-value respected brand decided to build its online store on Magento 2.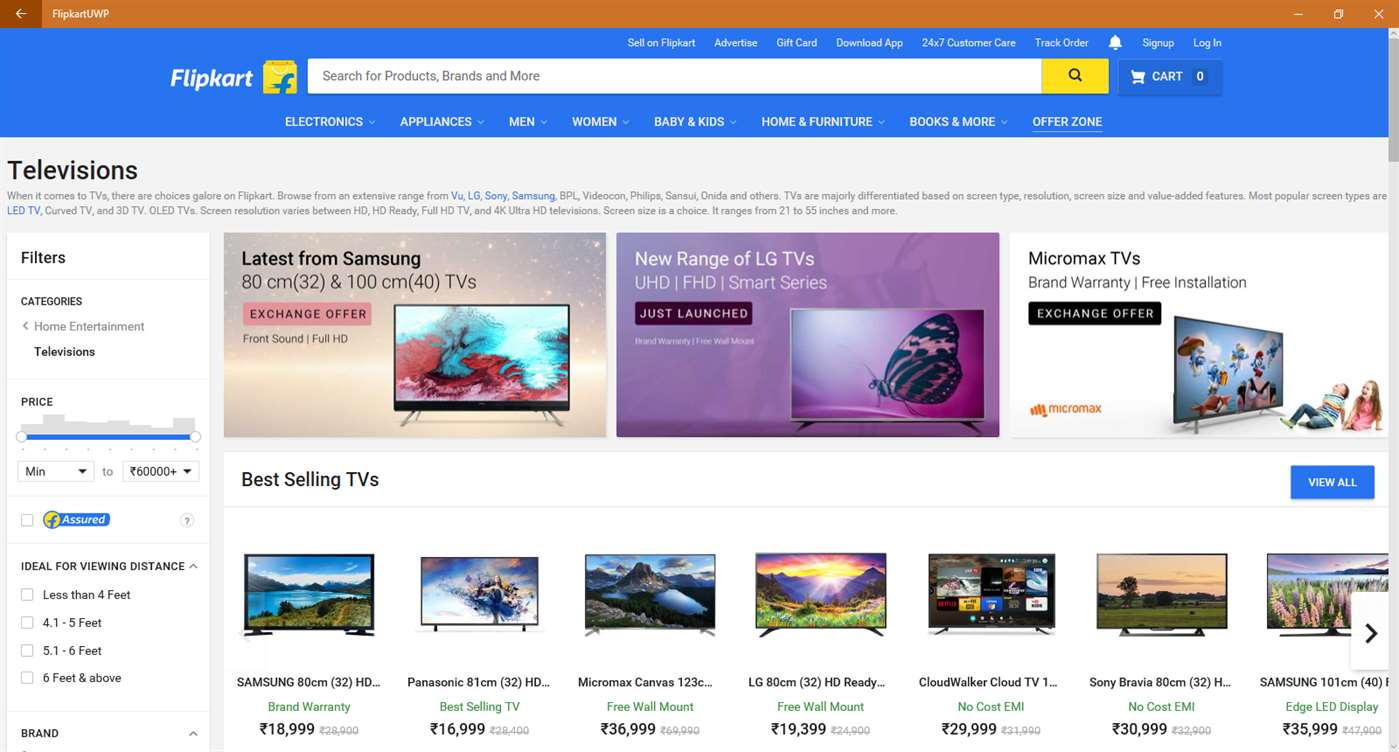 Flipkart is originally a Singapore based online retail venture that operating from the city of Bengaluru in South India experienced phenomenal success in the booming online retail market of India and South East Asia. It started with a humble beginning as the local flag-bearer of Amazon and soon started their own ecommerce store in 2007. Flipkart much like the Amazon made online shopping a pleasure thanks to their unique look, feel and feature-set. No wonder, like Amazon Flipkart also relies on Magento CMS solution for their ecommerce store.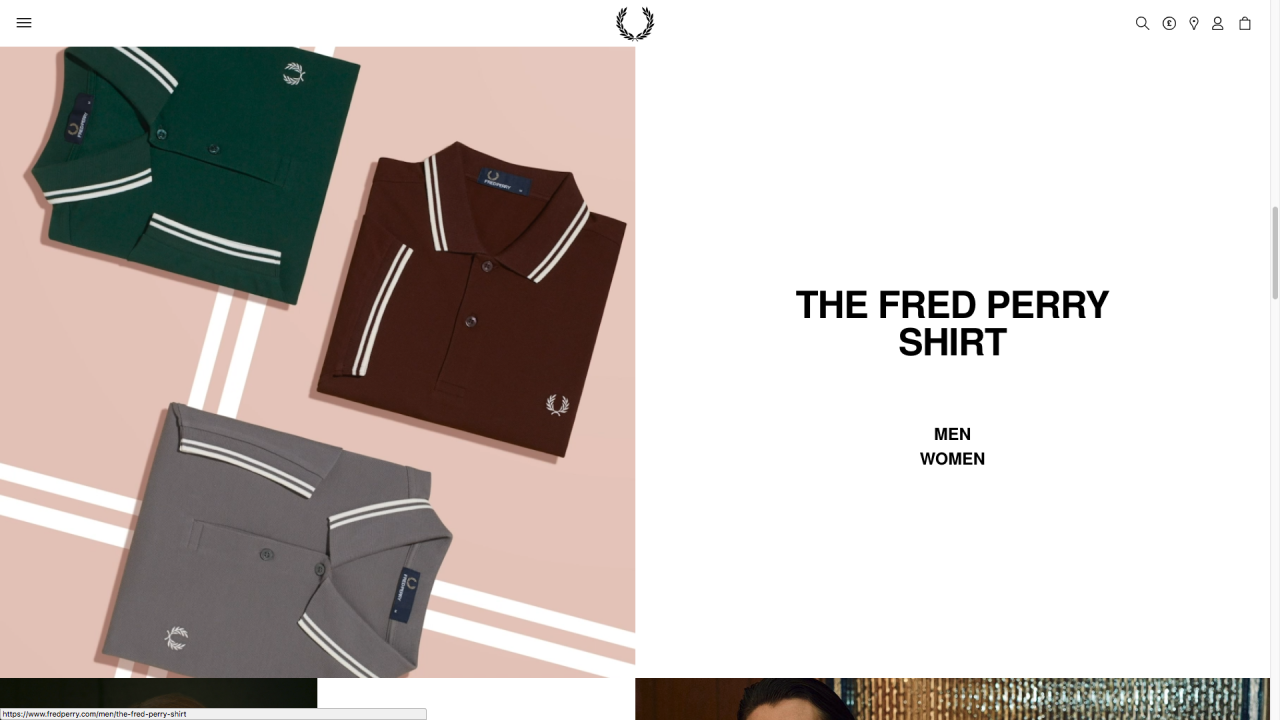 Fred Perry is one of the leading and most acclaimed fashion brands worldwide that is known for designer jackets, T-shirts, polo shirts and trainers for both women and men. With a humble beginning as a fashion brand, it continued to remain in focus and became one of the most acclaimed iconic fashion brand with influence spread across generations. Fred Perry offers its merchandise through a widely popular ecommerce store built with Magento.
Conclusion
A vast majority of the world's most sought-after ecommerce stores across niches prefer Magento as the CMS platform for their businesses. This explains the power of Magento in developing highly brand-specific, unique and customer-focused ecommerce stores.