Mobile apps have already penetrated every area of our private and public lives. Mobile apps apart from adding value to our lives at home, workplaces, retail stores, vehicles and factories have also made a grave impact on the election process of the lawmakers. For some years, mobile campaigns have become an integral part of the election campaigns all over the world. In the last Presidential Election in the US mobile and social media campaigns played a crucial role in deciding the winner. From political protests to election campaigns, mobile apps are continuing to play an important role in politics and political campaigns.
It is said that the principles are best learned through examples more than anything else. This is why, we would like to showcase some of the leading apps for political campaigns from all over the globe before explaining the ways how such apps help in shaping political campaigns of different types.
The White House App
The White House app besides offering a virtual tour of the most coveted premise to the users also helps in bringing out political articles and opinion pieces from the incumbent political thinkers close to the ruling dispensation and the President. As White House as the most significant place in the political map of the country attracts the attention of millions of US citizens, influencing through articles and opinion pieces becomes much easier.
Congress App
Congress is another important political app having presence on both Android and iOS platforms. Through this app the users can easily track upcoming political events and agendas from the party think tanks. The app also keeps users informed with the latest political news updates through notifications.
iCitizen App
iCitizen is another popular political app with 300,000 downloads as of now. It comes with an array of sought after features helpful for political activists and supporters across the spectrum. From allowing the users to track most relevant issues to conducting and taking part in opinion polls and studies, the app offers pretty much everything.
Indian Politics
Indian Politics is another great app representing the chaos and clamour around the political landscape of the world's second largest democracy. From providing latest news and updates on issues as well as events, it keeps users informed with real time coverage of the entire political landscape.
The Key Ways Mobile Apps Benefit Political Campaigns?
From the above examples the wide ranging benefits of mobile apps for creating political consensus and opinions is clearly visible. Since the political campaigns have shifted to the mobile apps and social media, reaching out to the audience and influencing opinions of people through informative and smart campaigns became easier than ever before.
Let's now have a quick look at the key benefits of mobile apps for carrying out political campaigns.
Mobile apps allow politicians to reach out to their supporters and audience quickly with their agendas, plans and value propositions. The app can also help them to create awareness for events such as rallies, meetings, protests and gatherings.
Some leaders enjoy a mass appeal thanks to their magnetic personality and capability to create public image and perceptions. Mobile apps coupled up with social media outlets can play an important role in projecting a politician with larger than life messiah image that directly transfers into ballots.
Today promotional political campaigns are expensive and they involve billions of dollars spending. Political parties often meet this huge cost by running fundraising campaigns and amassing money to carry out rallies, media ads and other modes of campaigns as required.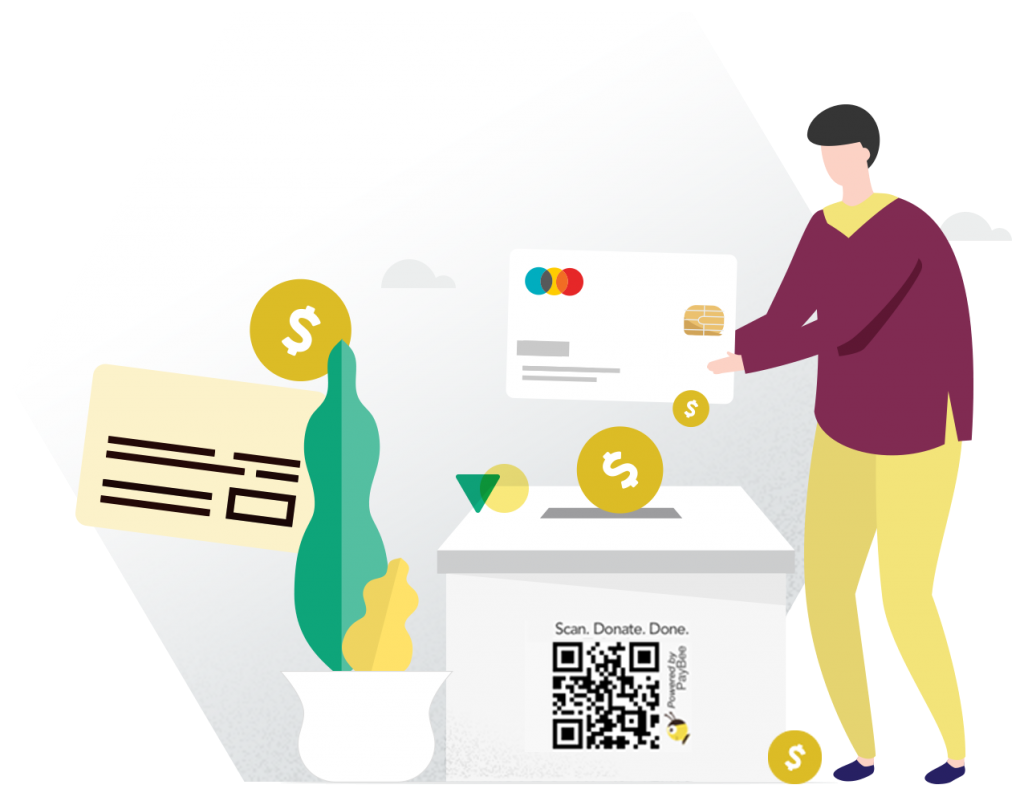 Mobile apps are handy tools to remain informed and become involved with political messages and campaigns of all sorts. Political leaders and election candidates can easily showcase their work profile, personal credentials and future plans. This ensures better communication and engagement with the polity.
Read more: Key Steps to Provide User-focused Mobile App Onboarding Experience
Social Media Collaboration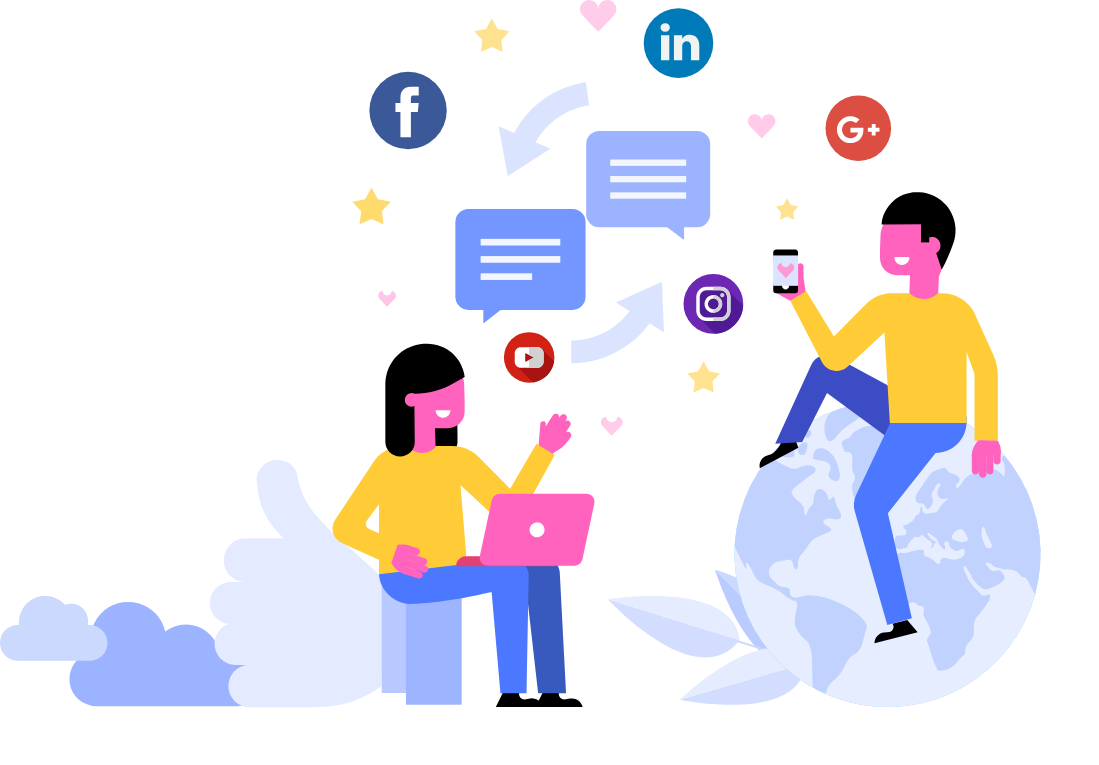 Since social media platforms presently pay the most important role in the digital campaigns of political parties and leaders, they share an inseparable relationship with mobile apps. The vast majority of social media apps are used mostly on mobile devices and hence the standalone political apps always through social sharing boosts their audience engagement.
Surveys and Opinion Polls
Most politicians to test the murky and often unpredictable water of the highly contested elections use opinion polls and surveys. The surveys on relevant issues and political topics also help them to know the dominant public sentiment and opinions. These surveys and opinion polls help them to rectify and shape the agenda of politicians in a way that can be more effective and result-driven.
Key Features Used By Most Political Apps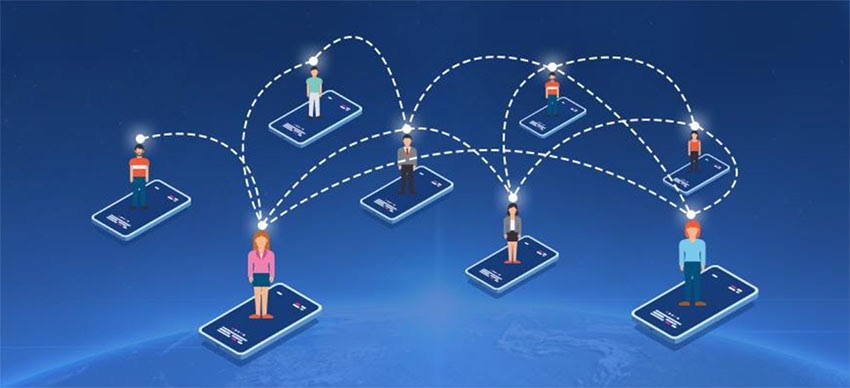 Now that we have a basic idea about the benefits of political apps and their best representative examples, it is time to have an overview of the important features and qualities that should make political apps.
A simple user interface with an "at a glance" readability of the content.
Faster loading speed and intuitive navigation.
Interactive features to keep users engaged through interactions.
A news feed showcasing most important events and political issues.
A section for publishing in-depth opinion pieces and articles on various relevant issues.
A fundraising feature to collect donations from supporters and users.
A registration page for new volunteers.
A detailed "About Us" page.
An integrated opinion poll and survey feature to carry out polls and surveys from time to time.
An elaborate social sharing option for every content comprising major social platforms.
Comment section to accommodate opinions of people with each content.
Live chat feature to engage the audience in real time.
Conclusion
Mobile apps have appeared as a definitive factor in the political landscape of many countries around the world. As the recent pandemic forced political parties and other campaigns to depend more on digital media instead of physical presence of people, mobile apps will become invaluable for political outfits across the spectrum.