If your organisation strives for a digital footprint, it should begin with a sophisticated mobile app representing your brand. As most people access the web and their digital needs mainly through mobile, mobile apps became indispensable in the digital strategy of companies across the niches.
But for building a mobile app for your business brand with all the potential advantages for your target audience, you need certain features that help boosting not only download numbers but also the number of users who stick to the app over time. When engaging a mobile app Development Company India, you need to have a clear idea about the indispensable or must-have features for your app. Remember, the selection of must-have features for enhancing user acquisition and retention largely depends on the nature of the business and the app, the target audience and business goals.
1. Integrated QR Barcode Scanner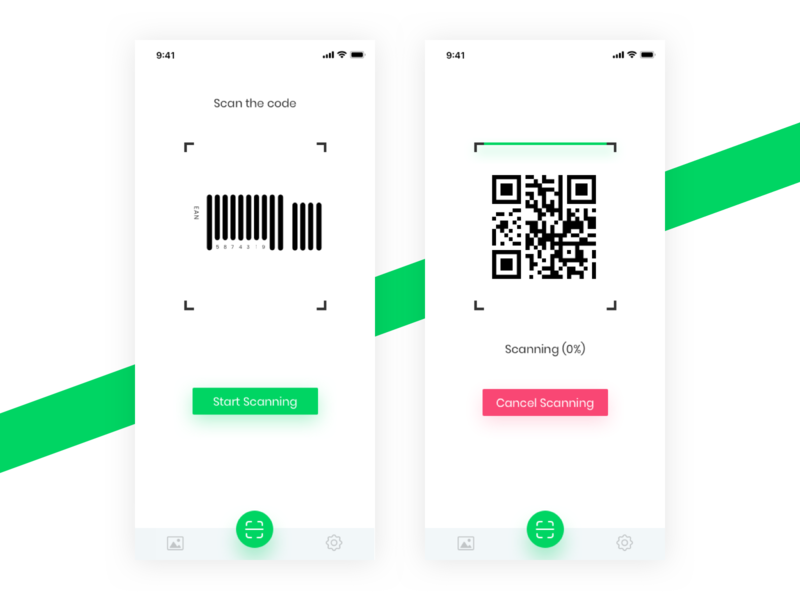 What do users primarily expect from an app? Well, it is the ease of use, flexibility and simplicity of doing things that users love most. In this respect, an integrated QR barcode scanner within a mobile app can help to redirect the users easily to an app through other web pages or digital channels. This feature saves time, enhances the user experience and improve business conversion for all apps focused on product sales.
2. Integrated Chat App Sharing
Social integration as a feature has already become common to most mobile apps. Social media profiles and sharing options integrated within an app helps the users to interact easily and effortlessly with their social media audience. But while this has already become common, some apps are even exercising the ways to share apps and app contents through integrated chat apps like WhatsApp. These chat apps are more powerful to spread a message and sensitize a wider audience and they can really play a great role in creating buzz around an app.
3. Enable Offline Experience
These days, thanks to cloud storage we are habituated to work with the same app across multiple devices without any difficulty. Thanks to modern data caching technologies most websites and apps can also now help you access data while you are offline. Being able to access application data offline is a great advantage that most UI/UX Design Services will suggest to ditch the poor connectivity.
4. Push Notifications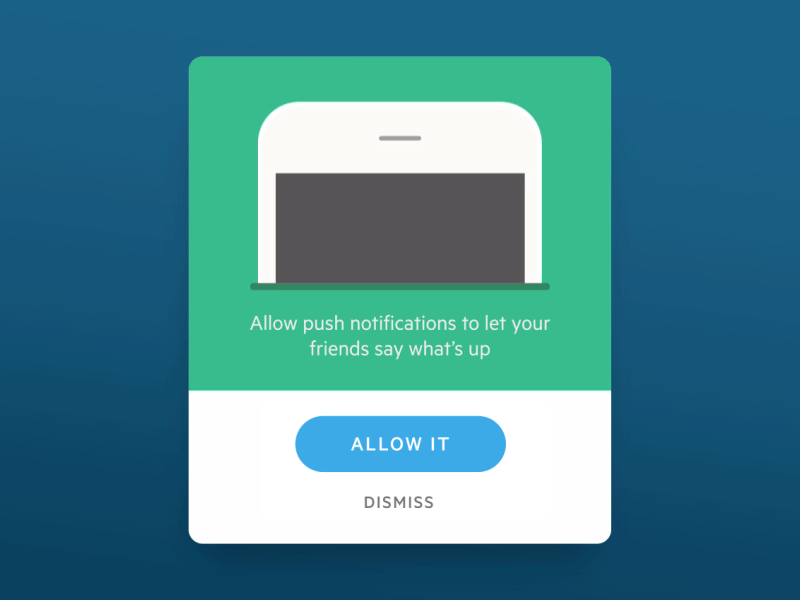 Push notifications that almost establish a lively relationship with the app users boost user engagement to a great extent if they are utilized appropriately by the apps. It is an undeniable fact that an app having consistent user engagement experiences higher user retention rate than others.
There are thousands of apps that are never used after the first download or use. Push notifications can help their users reminding about the app in the proper context. Push messages for some apps can actually customize the communication based on user preferences and behaviour. On top of that, push notifications also help promoting products and services marketed by a business or ecommerce app.
While using the push notification feature the only thing the user should take care of is the context-aware sending of messages that Can help users in particular contexts or situations. Instead of "one size fits all" approach the push notification should be used to address the specific need of the moment for the individual user.
5. Promotional Features
For any business app dealing with B2C segment products and services, pushing sales conversion through promotional features and incentives is a key way to boost user acquisition, user engagement and user retention. Businesses often rewards their users through their apps by using hot deals, discounts and coupons.
How you can utilize this feature to the best of your advantage obviously depends on the nature of the respective app. For example, any app using in-app purchases as a key monetization model will be benefited by the promotional offers and discounts. In contrast, the apps running on Freemium revenue model can find use-based rewards and recognition more effective as a promotional feature.
6. Eliminate Clicks
Effortless filling-up of forms and information is something most users like as it saves time and allows faster engagement. The sole objective of every app user is to get things done as fast as possible. In that regard, less the number of clicks and inputs users need to use, the better it results in overall user experience. Autocompletion of certain form fields and elimination of obvious clicks are two key features that can ensure effortless user experience to a great extent.
7. Visually Appealing and User-optimized UI/UX
A visually appealing User Interface (UI) and an easy, as well as frictionless User Experience (UX), are two key attributes of great mobile app design. When the app UI perfectly appeals to the user aesthetics and the importance of user experience (UX) is evident in boosting user acquisition and retention rate.
When talking about UI design, we must spare a few words on the visual appeal created by a beautiful color scheme. The choice of colors has a grave psychological effect on the users as explained by the established color theory. In coherence to your app nature and the users, you need to pick colors that enhance engagement and encourages frequency of use. For example, if you have a food app a vibrant, energetic and appetizing color scheme combining shades like red, yellow, white, green, etc. can be more effective.
8. Easy Payment Processing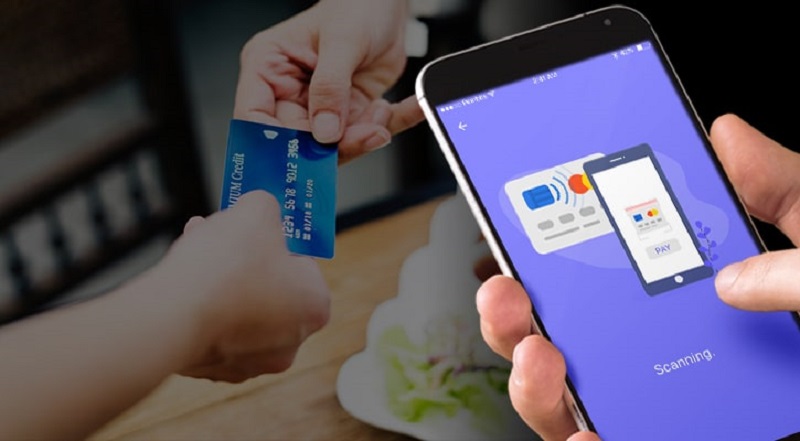 An increasing number of businesses are having their own mobile apps representing their business brands, helping customers to pay for the products and services is a key feature that most apps need to incorporate. When coming to the payment feature, the business and eCommerce apps must provide as many payment avenues as possible and ensure optimum ease of processing payments for the purchases.
9. Quick and Easy Registration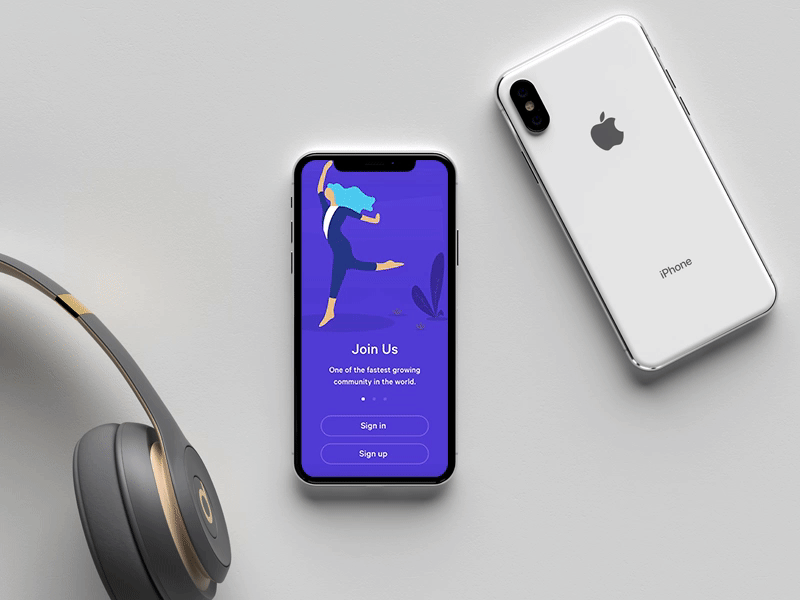 Last but not the least of all the indispensable features for boosting user acquisition and retention is a quick and easy registration process that doesn't make users wait for too long before he starts using the app.
Easy user registration requires minimum number of mandatory form fields while keeping others optional for the users. Secondly, the app must allow the user to sign up by using his social credentials already available in the device. Lastly, for all instance, the users should be allowed to sign up with a guest login feature in case he or she is reluctant to sign up for the app.
Conclusion
Certainly, this selection of indispensable mobile app features for user acquisition and retention is not above argument. You can add several other features to the list. But, at least these features remain a priority for mobile developers across the niche for ensuring great acquisition and steady retention.