AL (Artificial Learning) and Machine Learning are the two vital-most weapons in technological advancement. These two terms define the root of changing technologies in different corners of the world. Your lifestyles are entirely manipulated by technology at present. Artificial Intelligence and Machine Learning are often considered equivalent, but there are some fundamental differences between these two. What will you choose to improve your technological performance?
In this blog, we will show you the basic differences between Artificial Learning and Machine Learning.
Definition of Artificial Intelligence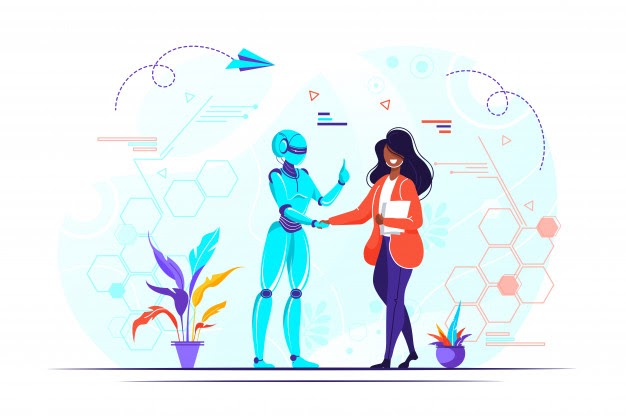 Artificial Intelligence works on building machines and computers that can copy human behaviour. The phrase "Artificial Intelligence" is a coinage by John McCarthy. The great engineer invented the term in 1956. Mr McCarthy explained the term like "the science and engineering of making intelligent machines".
In brief, the technology can imitate the human-decision, making power to perform various intelligence-related tasks. It can solve complex issues, classify images, track stocks etc.
Definition of Machine Learning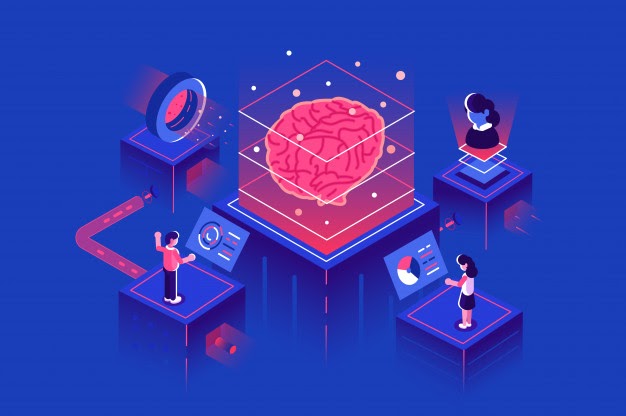 Machine Learning is way more modified than Artificial Intelligence. The prime feature of Machine Learning is the decision-making power. Arthur Samuel said that technology of Machine Learning is a significant field of study where computers are taught to learn without being programmed thoroughly. Computers were enabled by the engineers to think and decide which became more effective than only programming. Machine Learning is not dependent upon the provided data; rather, the system learns on its own.
In today's technological era, machine learning is primarily used to create applications that can track human behaviour. The technology can recommend you a song of your choice. The technology continues to keep suggesting entertaining items for you based on your search. It also enables computers to understand various human languages and respond to human liking naturally. The natural language mostly depends on Machine Learning. Machine Learning has initiated many innovation processes in the digital world. You can easily consult for Machine Learning Development Company in India for creating custom and cutting edge ML solutions.
Crucial Difference between Artificial Intelligence and Machine Learning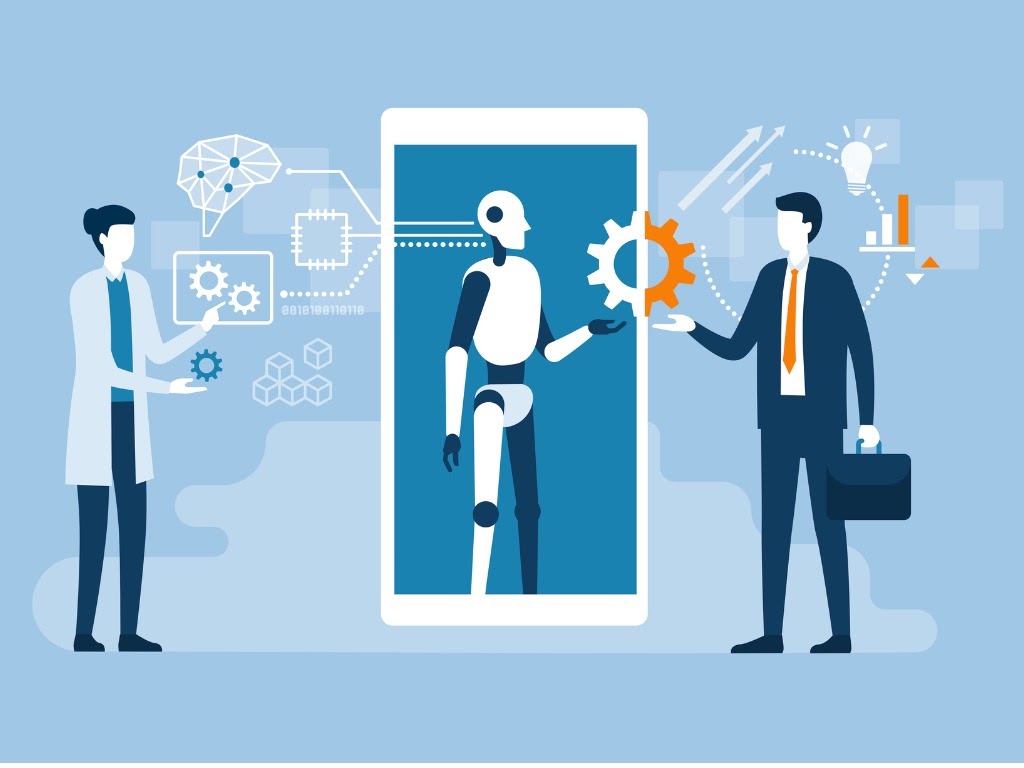 The primary difference between two is that the Machine Learning system can change it while being exposed to vast information. It can learn on its own. The intelligence level and decision-making power of Machine Learning distinguishes it from Artificial Intelligence. Machine Learning can use processed information automatically and make timely decisions through statistical patterns.
Two advanced technologies of Artificial Intelligence and Machine Learning have already been in the leverage of software test automation. Artificial Intelligence will continue to play a significant role in the test process. AI technology has unveiled many job opportunities. In a nutshell, you need both of these tools to create a successful software technology.
A few to name the most significant functions of both Artificial Intelligence and Machine Learning are,
Optimization of Testing Suites
Log Analysis
Optimum Test Coverage
Defect Analysis
Predictive Analytics
You will need experienced and efficient mechanical experts to execute the technical functions of AI and ML properly. The advanced conceptualization will enable you to contribute to the field of Machine Learning with expertise and excellence. Machine Learning helps in the production of speech recognition, spam detectors, postal services etc.
Machine Learning App Development offers several technological benefits.
Prediction of human behaviour followed by lead-up sell and cross-sell
Enhancement of product sales
Refinement of marketing issues
Processing of natural languages
Machine Learning is a programming technique that will help the applications to imitate and improve performance automatically. Machine Learning is best suited for applications that make use of unstructured data like text and images. Android is a perfect platform in the development of machine learning tools and methods.

Machine Learning App Development uses the different types of learning processes mentioned below,
Supervised Learning
Unsupervised Learning
Reinforcement Learning
A few examples of Machine Learning App development,
Mobile Finance Applications
Healthcare Applications
Fitness and Health tracking Applications
E-commerce Applications
Transportation Mobile Applications
When you develop an application for android with the support of Machine Learning, you must focus on designing the products, implementing algorithms, and deploying existing models. Machine Learning enables applications to show relevant ads and suggestions. To name the major Machine Learning Apps are, Facebook, eBay, Tinder etc.
Major functions of Machine Learning app developments,
Logical development
Improvement of the 'search' option
Inclusion of solid security through the Identification of frauds, threats
Innovation
Engagement booster
Identification of Application user's choice and behaviour
A Predictive Approach
Filter of spam
Machine Learning serves for application development based on a few factors,
Tracking Quality
Easy Search
Data mining
In-App authentication
Supervision
Read More: Top Combat-Competitive Ways To Use Machine Learning For Ecommerce Startups
Machine Learning helps in the improvisation of application development in a few ways like,
Utilization of Previous Models
It is vital to keep an eye on the functions of the pre-built models to simplify your task. In this case, the chance of mistake becomes lesser. You might add some extra features to the previous model and create an upgraded one out of it.
Focus on the Native Application Development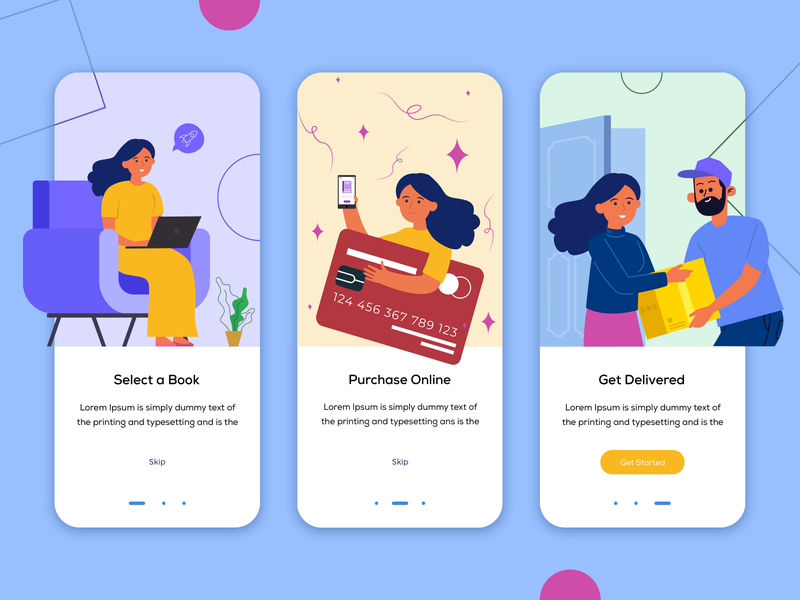 When you invest in a new application, try to depend on the Native Applications. You can integrate some of the functional features of Machine Learning and incorporate those in the Native Apps. The development process of Native apps through machine learning is more accessible and less risky.
You must apply Machine Learning in different application models to get the best result out of the process. If you can convert one model and formats, you might easily convert those in Machine Learning format, which will make your way easy.
Machine Learning is a kind of application development that evolves at an exponential rate. There are possibilities that this Machine Learning process might become the yardstick in the field of application development. The robust security system, a decrease in cost and time and an improved process have made the Machine Learning format more practical.
To conclude the topic, we must talk about the Machine Learning Company India. The Machine Learning companies of India stand at an advanced stage at present. If you need to upgrade your Machine Learning technology, you must have a consultation with the experts of CMARIX. Then, it will be up to you which will be the best option to improve your business?