These days many brands actually depend more on visuals to create impression than any other means. From fashion, garment and accessories to eyewear to personal luggage and baggage, the look of the product depicted through contextual images and videos make a bigger impression than the text content. This is precisely the impetus behind the emergence of concepts like Lookbook.
Lookbook boasting of looks of products along with their users instantly creates an irresistible impression on the visitors of an eCommerce store. The concept has already shown immense potential for business brands of all sorts. For any eCommerce Development Company, this offers a new vista of promises for visual marketing.
Here we would like to explain the definition of Lookbook, how it influences eCommerce sales conversion, key features of Lookbook and the way it works.
What is Lookbook?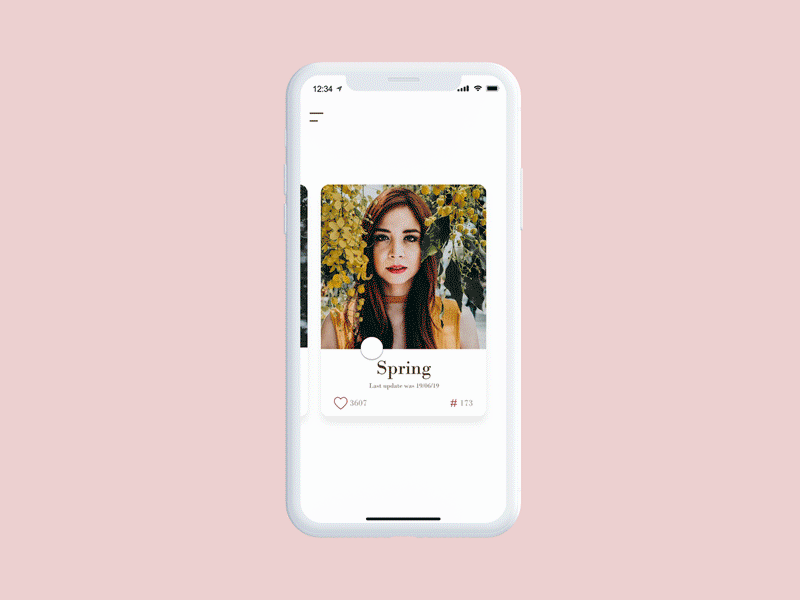 The lookbook is basically a gallery of images, videos and other types of visuals that boasts of the look and feel of a product range. Typically Lookbook images and videos show the products in use while vividly portraying different aspects of the product and the style statement. Lookbook as a concept mainly became popular among fashion and garment brands who always try to impress customers with the look and feel of their products.
How Apps and Videos Are Influencing Sales?
When we are discussing about Lookbook, it is quite imperative to understand the impact of images and videos on business conversion and sales for business brands on eCommerce stores. Well, since marketers these days mainly has to deal with impatient and restless audience who can switch between websites and apps ruthlessly in search of their preferred items, catching their attention early and convincing them of the value proposition early is what matters most for the success.
Let us now point out some of the key ways visual apps and videos are impacting sales and sales conversion for eCommerce stores.
Visual apps and videos represent a product range in its entirety and boast of the personality attributes that can attract many users or customers.
Visual treatment and videos help the business to do away with unnecessary content creation and all those "beating around the bush" stuff.
Videos and apps clearly depict the look and feel of the app along with an ideal backdrop or setting. This becomes easier for the user who is taking any decision on the products.
With videos and a gallery of images right on your mobile screen, you can actually make a detailed comparison of the fabric, styling elements, and multiple aspects.
Videos also show how and when to use the products for the best benefits.
Image gallery and video contents also build credibility for your business and products.
Features Of Lookbook App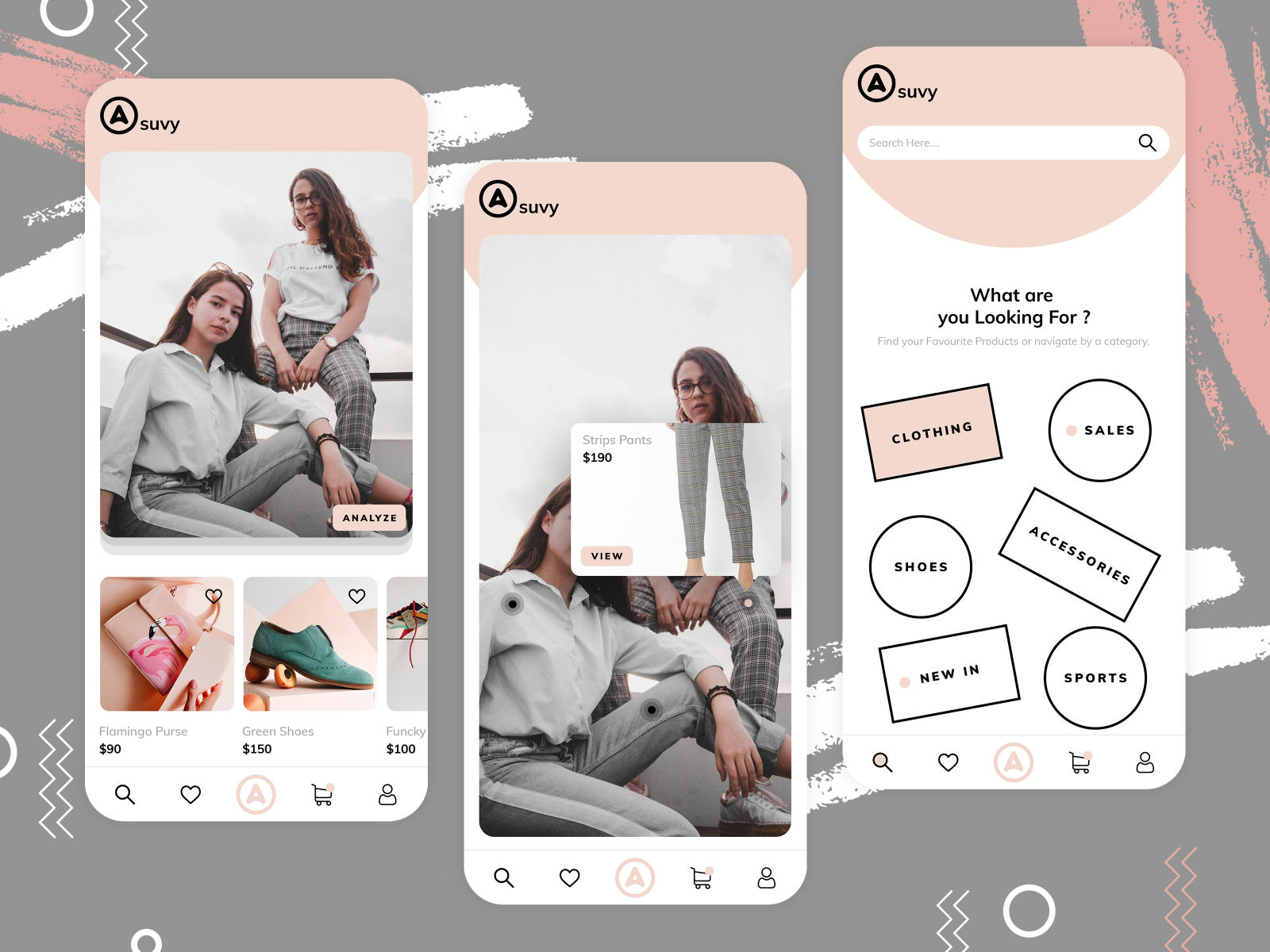 Lookbook comes with an array of important features to drive user engagement. All the features of Lookbook help business brands to sell looks and thus marketing the products featured in the Lookbook. Whether you hire iPhone app developers or developers with Android development credentials, for eCommerce apps having a solid idea about Lookbook and similar visual marketing is a must.
Let's explain the key features of the Lookbook app in brief.
A fashion brand can create a particular look by making models wearing some of their products. A Lookbook allows uploading the looks as decided by the brand marketers.
A customer instead of purchasing products separately can decide to buy the entire look comprising everything that the model in the image is wearing.
An image gallery comprising multiple images or looks offers a more vivid and meticulous description of the products.
Video Gallery, Youtube & Vimeo
A Lookbook app or website can also utilise video gallery comprising videos from both YouTube and Vimeo showcasing the products and their looks in detail.
Tag Multiple Products Gallery
A Lookbook also allows tagging multiple galleries of products to help buyers switching between different product options while choosing the one they prefer.
Lookbook also allows tagging multiple product pages so that users can easily go to those product pages with a few simple clicks.
How Lookbook Influences Influencer Marketing?
We all are aware of the huge and most impactful role influencer marketing plays for business brands across the niches. As most buying decisions these days are directly influenced by social recommendations and opinions, business brands increasingly look up to the industry influencers who dominate the opinions of a vast majority of the population.
Lookbook, product videos, and infographics together play a great role in creating a positive impact on the shoppers when they need to decide about a product. Simply the visual content and visual storytelling help influencers to assess the business value proposition of a brand and this further promote them to tell others positively about a brand.
Is Lookbook App the Future Of eCommerce Business?
To be precise, there is no going back from the influential role of imagery and visual content on marketing. Marketers across most of the product niches already use visual content as part of their marketing strategies. As people's attention span is steadily decreasing, the future is likely to favor visual content and imagery more than ever before. For example, you can consider the lookbook videos or haul stories available on Youtube. Intuitive, attention-grabbing and instantly engaging visuals comprising video, Lookbook, image galleries, and sliders will continue to provide eCommerce and product marketers a more effective way to connect with their audience.
Conclusion
The lookbook has emerged as another promising visual marketing concept that eCommerce stores can find highly useful and effective. For displaying fashion products, accessories and all sorts of wearable future eCommerce stores are likely to use Lookbook and similar visual content more than ever before.