E-commerce stores experience the most scorching heat of competition among all web based businesses just because it is often the user experience that drives user engagement and business conversion. User experience and store performance together works like a double edged sword for any e-commerce store. On the one hand, it offers a level playing field for a small business to compete with a big brand just by offering a high performance web shopping experience and on the other hand, a store in spite of great brand value and product range just can be sidelined because of poor user experience.
No wonder, every e-commerce store gives user experience so much importance more than anything else. Well, this is why product auditing for the e-commerce store is so important. Auditing just leaves bare the performance issues, loading problems, user experience skirmishes, security vulnerabilities and user pain points that are continuously pulling down user engagement and sales.
But above all, the most merciless aspect is the e-commerce security that no store can compromise for just a few transactions. Just once with one customer you make an impression that his transaction data is compromised and the information spreads like bonfire drastically bringing your brand reputation. So security audit is the most important aspect that your store should give maximum priority.
Here we are going to explain the key security areas that most e-commerce audits primarily focus upon.
Evaluating User Authentication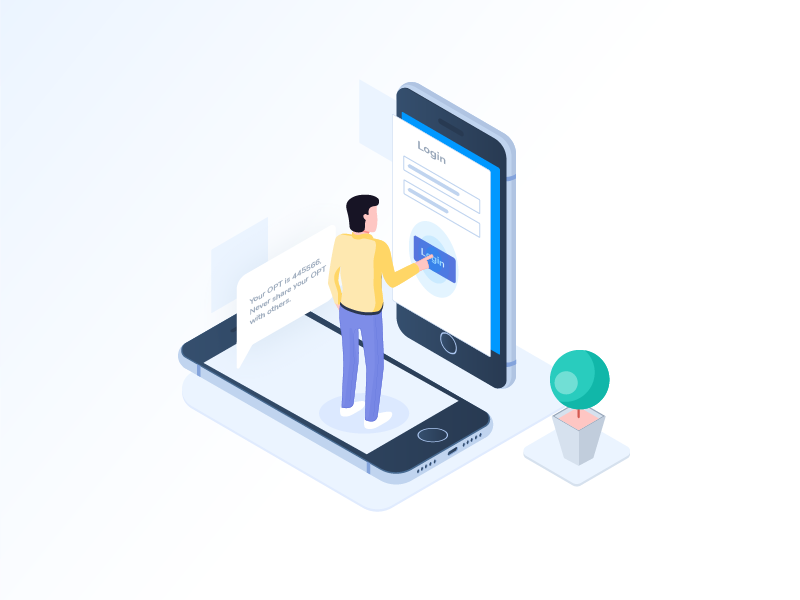 The first and foremost objective of the e-commerce security audit should focus upon the user authentication measures that the store uses. Does it use two factor authentication and strong passwords? How hygienic the password policy is to prevent malicious intrusions? Does the store allow social login to help users save time? Does it offer other advanced authentication technologies such as biometric authentication or face recognition? The security audit should ask all these questions.
As for passwords, make sure your audit recommends using complex passwords comprising upper and lower cases, numbers and special characters. To protect your credentials the store can also ask you to change the password every six months just like any net banking app. It is also important to ask users not to use the same password twice within a year. On top of all these, your store must ensure using two factor authentication to keep security risks at bay.
Auditing The Website Code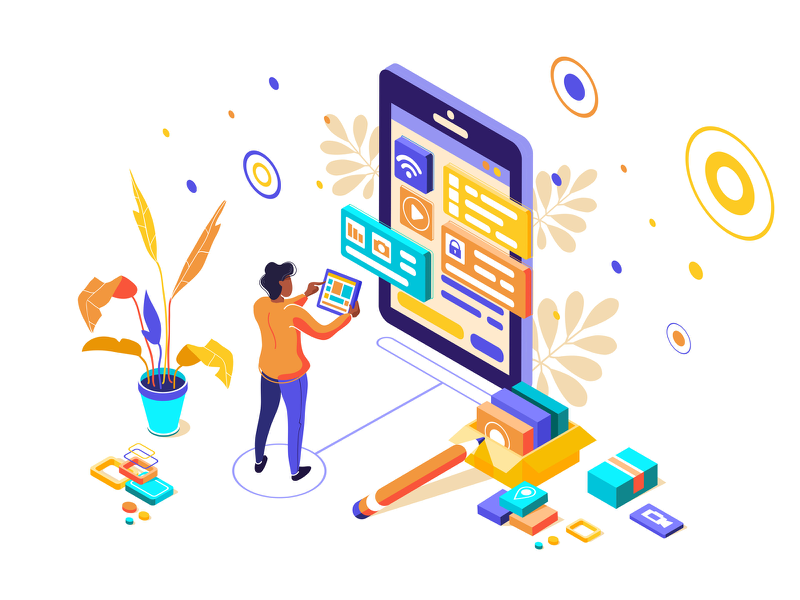 The e-commerce audit should also take into consideration all the security risks emanating from the coding errors and faulty code lines that can easily be fixed. If you have built your e-commerce store from the ground up and customized too many things, there are better chances that the underlying code may have some fault lines or problems.
Using HTTPS and SSL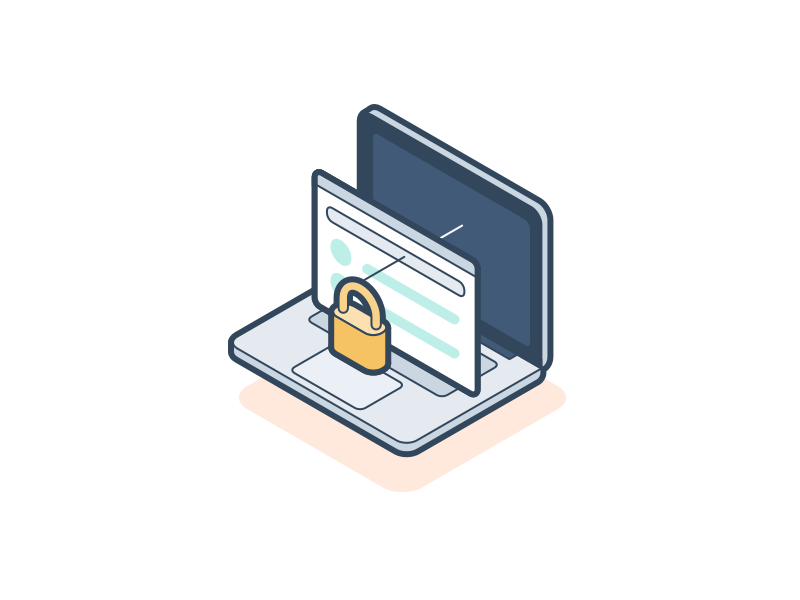 HyperText Transfer Protocol Secure (HTTPS) is the more secure protocol for the internet domains that prevent malicious attempts to force their way in any website. Since HTTP becomes HTTPS protocol with the addition of SSL security certificate that certifies the domain as secure, security audit always finds HTTP with security shortcomings. Because of having security certificates, HTTPS websites are more trusted by the web users.
The best thing is businesses for the purpose of enabling the HTTPS, need to get a Secure Socket Layer (SSL) certificate. After getting this certificate, your website will be deemed to be fit and secure for receiving and sending data over the internet. Apart from establishing a security standard for the web store, HTTPS protocol also enjoys priority in Google search rank over HTTP websites as the former is trusted more by Google. The most important thing is, many tech savvy and seasoned online shoppers will simply find a web store secure and trustworthy because of the SSL certificate that turns a HTTP website into HTTPS website.
Auditing The eCommerce Platform Security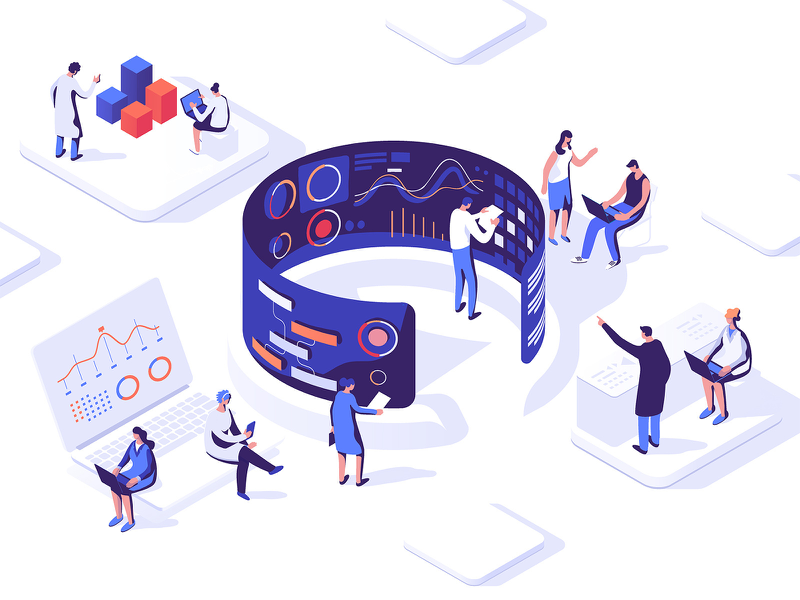 Now, e-commerce audits should take care of the security issues and vulnerabilities with the e-commerce platforms. There are multitudes of e-commerce platforms out there with a variety of features, design attributes and features. Similarly, these e-commerce platforms also vary in terms of security elements and security features. The e-commerce audit should evaluate whether the platform offers SSL certificates, inbuilt encrypted payment gateway, secure authentication systems, automatic backups, security scans, checkups and alerts.
The managed e-commerce platforms that pretty much take care of everything starting from the store set up to the hosting to security and customization, are better in terms of security features. But managed platforms offer the best security and other features with their top plans and hence are more expensive.
If you go for a self hosted eCommerce store platform, you can still build a rock solid security by following the best security practices and using the right plugins and tools for eCommerce security. When going for an e-commerce platform where you have better control on each and every aspect of design and development you can actually strengthen security gradually as the traffic increases.
Auditing The Data Sensitivity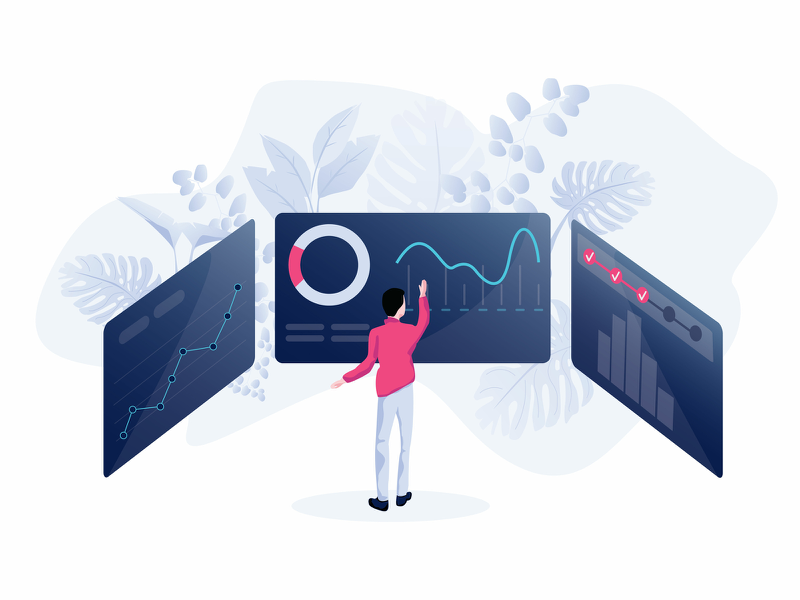 How your website deals with the most valuable and mission-critical data and what kind of measures you have to keep this data out of the reach of hackers and intruders is a crucial aspect of e-commerce store audit. How good is an e-commerce store in safeguarding the privacy and security of user data and transactions? This is the most important question that your e-commerce audit should find out.
The key consideration is whether the data collected from the customer to carry out transactions are used only once or are stored. In the second case, the stored user data becomes more vulnerable to security glitches. On the other hand, the more data a store collects from its customers, the more vulnerable the situation gets from the security point of view. This is why it is advisable to collect only the most essential user data and once it is used make sure the data is destroyed or dumped into oblivion. In case saving some information about the users is absolutely necessary, make sure the data remains encrypted to prevent unsolicited access.
Learn More: Why Code Audits are Essential and What Purpose Does It Serve?
Auditing The Plugins and Themes
Now let us point out the biggest source of security vulnerabilities and security risks across multitude of e-commerce stores all over the globe. Every e-commerce platform comes with a multitude of themes for shaping the look and feel of web stores. Not all themes come from certified publishers and irrespective of the publishers themes can have bugs and issues leading to security risks.
Plugins can often add to the security risks as they are built by unknown publishers and come with a lot of security issues. Moreover, often many plugins just remain without updates for years and they become the source of security risks. An e-commerce audit must find update history, credentials and security issues of the themes and plugins.
Conclusion
Security audit does the job of guarding your online store from unwanted and malicious data breaches and security attacks that can put your store off its balance. After conducting the thorough security audit, automatically you know the specific areas where you need to improve for delivering a better shopping experience.