Data is widely being referred to as the new gold as data-driven insights are increasingly paving the way to success for business brands across the niches. Naturally, every business is working hard to manage, store, and analyze data for their needs. Ask any IT Consulting Services Company and it will definitely say, a document management system is the most important building block in modern enterprise data management. With a single document management platform in place, you can easily gather, process, and store the business data in a streamlined manner. With such a consolidated document management software, customers and enterprise clients can also access their required information from any location of their preference.
Before we explain building your own document management software, we are going to explain the key purposes served by such a system. Then we would explain the steps in building and managing this software platform.
Why Does Your Business Need Document Management Software? Key Reasons to Consider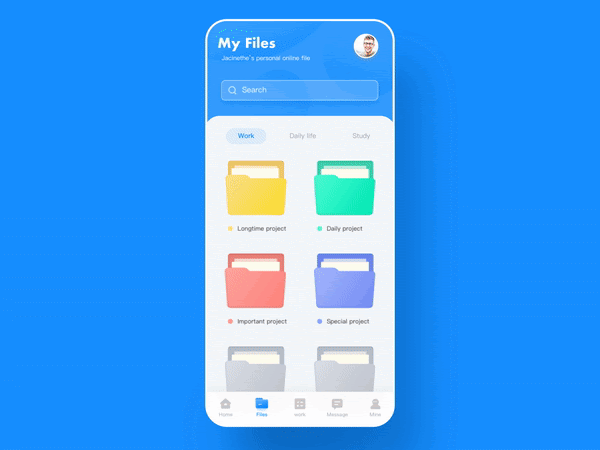 Document Management Software systems are basically used by business organizations to manage and store business data in an easily accessible and useful manner. In big organizations where the business data volume tends to be bigger, there are more complex workflows for managing and utilizing the data in different contexts. Moreover, large organizations and their multiple units are also located across cities and locations and this further adds to the complication of data management. On the other hand, large conglomerates operating across locations need to allow their customers and stakeholders access to data for easier business conversion and streamlined business processes.
All these data management challenges typical of large companies made document management software so invincible. But such software systems are equally required by the small firms and startups if they want to manage data more professionally and generate more potential out of business data. Storing and processing data through a shared platform is beneficial for businesses irrespective of sizes and niches.
While big enterprises may need very complex and multilayered data management systems, smaller companies will require simple and more straightforward software solutions to store, manage, and process data in an accessible manner.
But traditional businesses still handle a lot of paperwork and for the large volumes of data represent non-digital paperwork. This is where electronic document management can help these industries to transfer their paperwork into digital formats while allowing them to store and access them as per necessity. Some industries that need to deal with continuous inflow and outflow of bills, orders, invoices, permits, and worksheets are particularly benefited by document management software. Industries like supply chain and logistics, distribution, manufacturing, and construction particularly find themselves overwhelmed by documents of all sorts.
If you still have not made up your mind whether you need document management software for your company or not, just ask these following questions and you get your reply.
Does my company need to handle a lot of paperwork on a daily basis?
Do the manual processes involving paperwork actually make my work process slower?
Do the errors in filing or lost documents are making a difference in the efficiency of the business process or the business outcomes?
Do most employees find paperwork to be hugely unproductive and misfit to their capabilities?
If the answers to the majority of these questions are yes, you need a document management software for your company at the earliest.
Learn: Is Your Idea The Next Successful App Idea? What To Do next?
How to Shape A Document Management Software for Your Company?
Now that the advantages are explained and requirements are established, it is time to describe the step by step process of shaping a document management software for your business.
Plan How Documents Will be Stored and Managed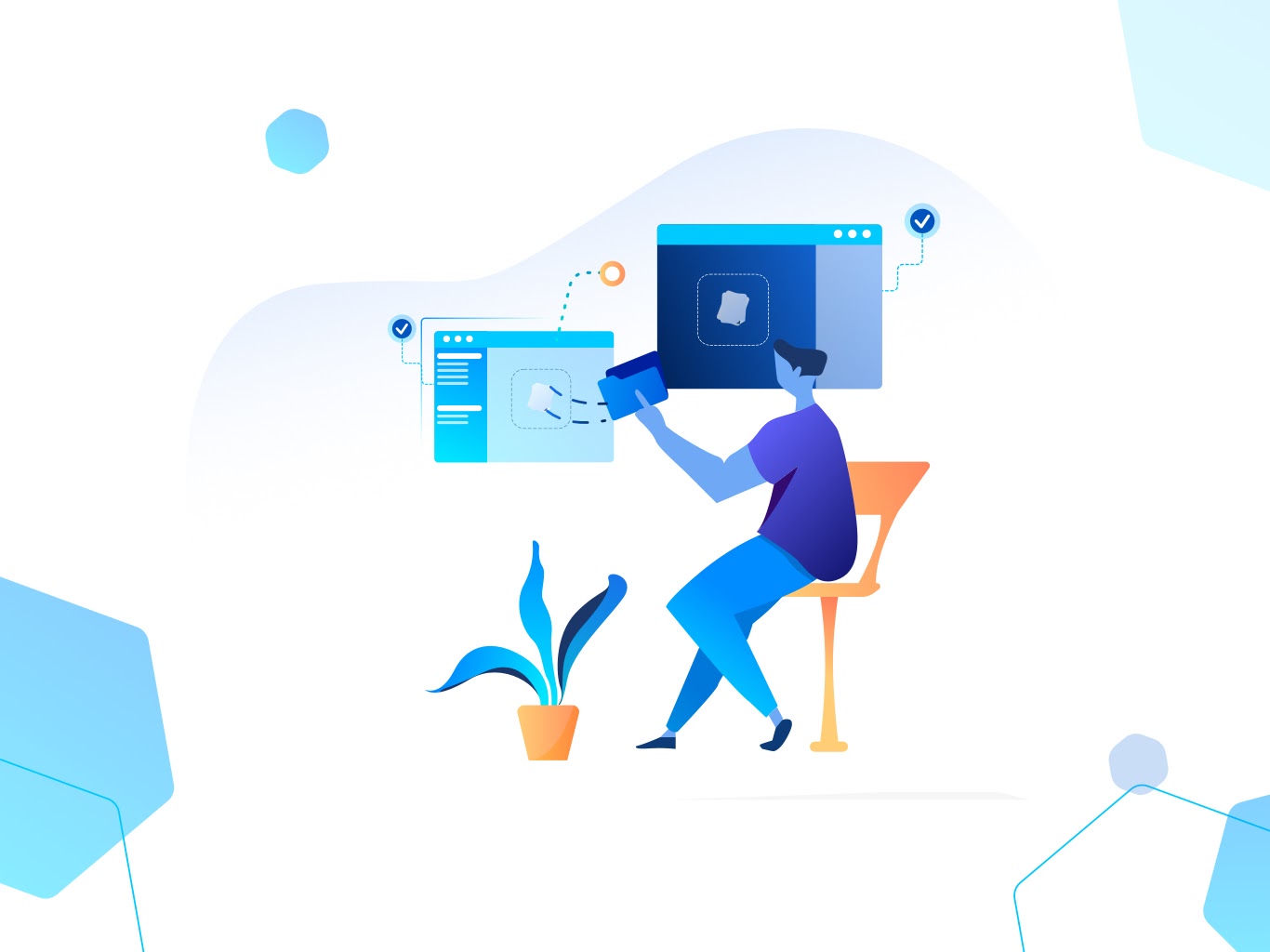 Make a list of all the documents that your business needs to handle ranging from proposals and quotations, contracts, worksheets, invoices, bills, and many others. You need to create all these documents through the software besides uploading your existing documents. Now, create these document types that can be created digitally by using the software.
According to the sensitivity of every document, you need to make rules for sharing documents and you need to specify rules for internal and external document sharing. For certain documents, you may need email verification as well in the permission settings.
Now you need to come with specific storage options for documents. This obviously depends on your budget for the software project. Here you also need to come with specific categories for document files such as size, group, department, etc.

Choosing the Right Software Solution

Now that you have a clear idea about your needs, you have to choose a file organiser system that suits your purpose. The key considerations will be features, capabilities, integrations, scalability, etc. Let us briefly explain some key considerations.

The first and foremost consideration will be an easy to use and engaging interface that can be easily used and accessed by your employees, stakeholders, and customers.
Make sure the software can be accessed and utilised in offline mode and through desktops as well as mobile devices. This will ensure optimum usability for all users.
The software should be absolutely easy to integrate with your existing office software system and should sync well with the company website, email, etc.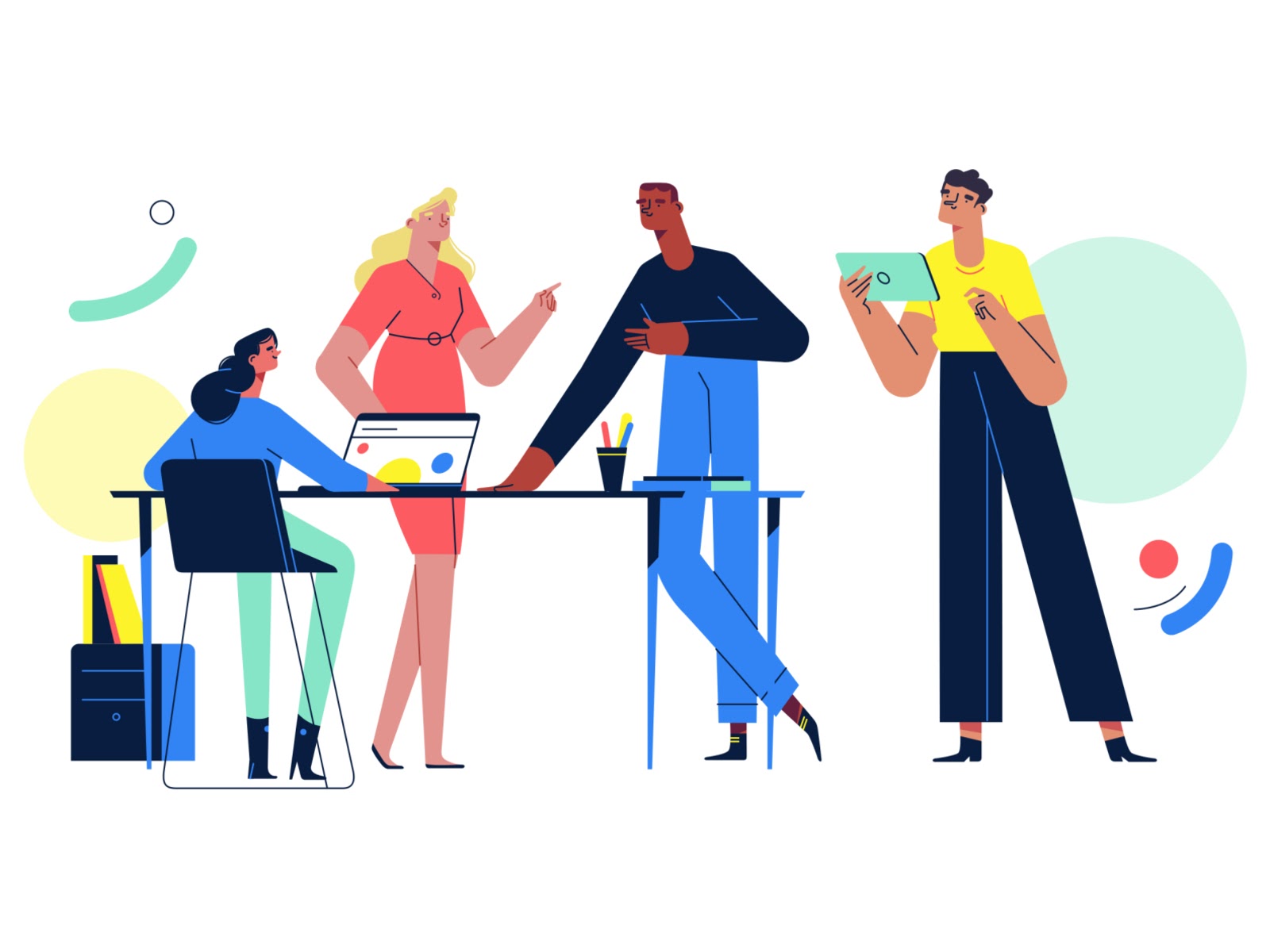 Now when you have chosen the right software tool for your purpose, it is time to set it up in your company workplace and make it sync with existing enterprise software systems and the current set of tools that are in use.
First of all, you need to make the specific rules and permissions of access to the different types of data. Apart from that, you should also create different hierarchies for editing, authoring, viewing, and ownership of documents. On top of all these, you must make a system to help everyone follow a naming convention of the documents and folders.
The second most important thing is to ensure that all the transfer of documents from paperwork to the digital versions works smoothly and digital documents don't undermine the viewing quality. You have to create a proper system and guide users about converting the paper documents to electronic ones.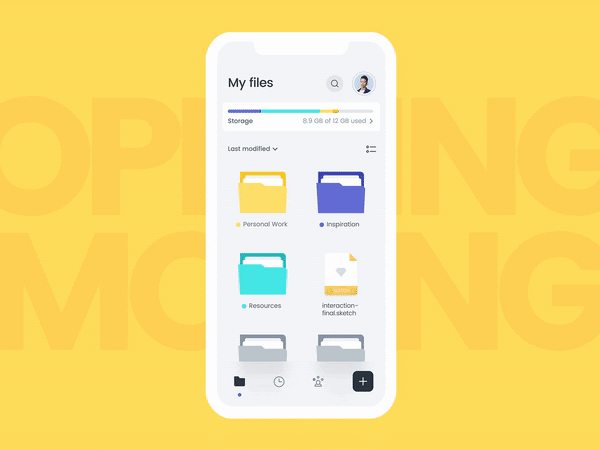 Now when the entire software is ready to work it is time for creating storage where the uploaded documents will be saved and from where users will be able to access the documents.
For storing the data create different categories and subcategories to help users find and navigate to the documents they need to access. Furthermore, make sure all files are named as per a useful naming convention that makes finding out documents easier.
Give Importance to the Maintenance
Finally, every document management system requires meticulous management and upkeep to make sure that the documents by piling in various folders ultimately create a mess where finding something becomes very difficult. It is important to create more categories and subcategories when new types of documents are added.
To clear the old documents from the regularly used folders, it is important to come with an archive whereby dates older documents can be saved. Frequent checkups are required to make sure that the naming convention is properly maintained and the duplicate documents don't pile up. Make sure
Conclusion
Since businesses are increasingly getting digital and relying more on managing documents through company software than paperwork, these document management software systems represent the future of business in many ways. In the years to come businesses of all sizes and niches will have zero dependence on paperwork and document software will handle their document load.