Magento is probably the most well-equipped eCommerce platform that offers the full scope of customisation in every regard. From customising the look and feel of an eCommerce website to making people feel comfortable with a personalised shopping experience, an expert Magento Development Company can deliver wonders for all niches of online brands and eCommerce stores.
The scope of customisation must apply to the key aspects of the eCommerce product cycle. Let's have a look at these key elements that help fulfilling customer needs.
Receiving the supply of goods
Stock management
Order Processing
Product Shipping Management
Product Return Management
Magento is the fully-equipped eCommerce platform to deal with all these crucial and irreplaceable needs for any online store and brand. From placing timely order, convenient and timely delivery to providing customers personalised and rewarding shopping experience, Magento does it all with exceptional grittiness and sophistication.
Let us first explain various aspects of custom Magento Ecommerce development.
Custom Magento Ecommerce Development: Key Considerations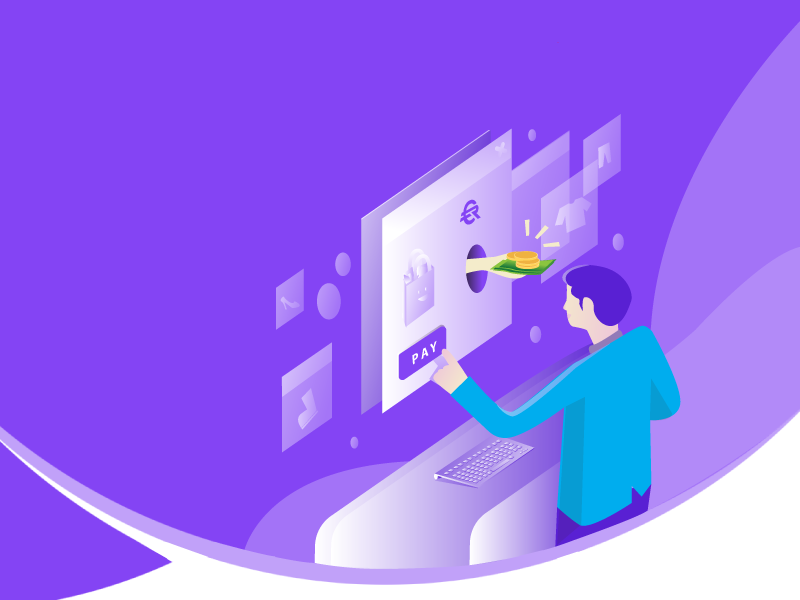 Magento custom eCommerce development involves taking care of every aspect of the product life cycle starting from the order management to shipping and return product management. Here we will explain each of these aspects that ecommerce Website Development Services must give utmost importance.
Magento helps the online stores to get a full view of the order status to facilitate fulfilling the orders as per specific requirements like splitting the orders to make shipments in installments. The order management function also allows routing orders to different shipment centers and facilities and track the unfulfilled orders.
Single-channel Order and Inventory Management
Magento helps not only integrating all the stocks across different locations with a comprehensive stock view but also allows any store to step in as the local order fulfillment facility. Furthermore, the local stores can also assign local delivery logistics and can manage return products. To make things further easier, all products in transit can be tracked across all store locations.
Managing Risks and Vulnerabilities
With active fraud control Magento ensures streamlined processing of orders. As far as tracking your products and customer data is concerned Magento offers an inexhaustible range of feature options as per the control you want to exercise.
In this respect, third-party extensions like Custom Carrier Trackers and Multi-warehouse Inventory extension can be highly useful. The first one comes with a lot of custom options to track an array of shipping carriers while the second offers a variety of stock and inventory management options. Order Number Customizer is another great extension to manage the numbering of orders in your preferred fashion. Order numbering options coupled up with customer ID tagging helps customer service teams while addressing customer queries.
Delivering Custom Shopping Experience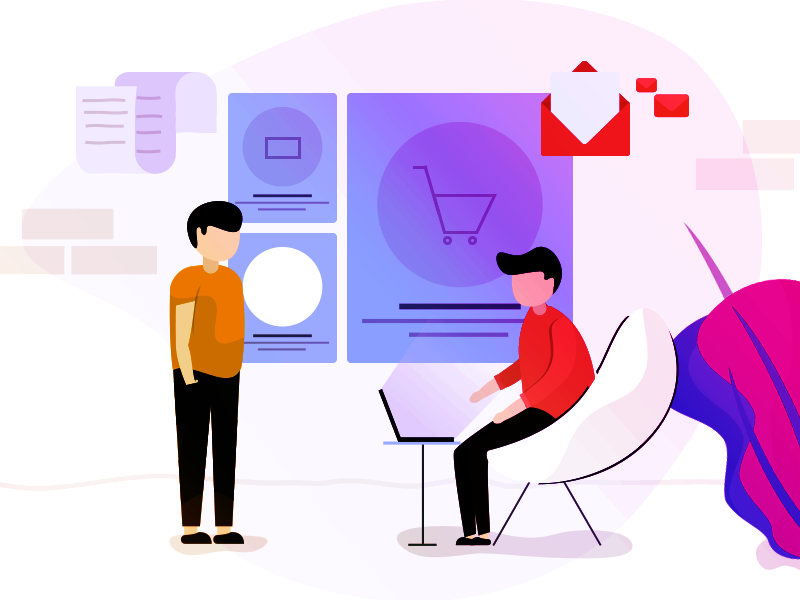 Magento customisation also gets our attention with a whole array of attributes for an improved shopping experience. Often these customisation measures actually end up boosting sales conversion. To explain how you can deliver a more customised Magento shopping experience to your eCommerce customers, here we explain some of the time tested measures.
Make Repeat Purchasing Easier
Some niche eCommerce brands that basically thrive on making a personal relationship with the customers, can take on innovative measures to help customers remember and make repeat purchases again and often. For example, the store can allow customers to incorporate a personal twist to the labels of items that would be gift-wrapped. Such creative additions can tremendously help in boosting business conversion for certain product categories. Fortunately, Magento is a great eCommerce platform to incorporate such custom elements into the mix of shopping experience attributes.
Delivering to Customer Needs by Magento Business Intelligence
By utilising the customer data processed through Magento Business Intelligence, an eCommerce brand can incorporate creative merchandising for high-value customers. This strategy for many brands actually helped to increase the order and cart size to a great extent. The analytics always suggests products based on the products lying already in the customer cart.
Customer-Driven Personalization
We all know that personalisation is a must-have strategy for eCommerce success. Well, but you can't successfully implement personalisation without customer interaction. Interactive elements will push customers to share relevant information about their needs and choices that you can further utilise for recommending the right products.
All you need is to convince customers that they will benefit by choosing from products that are more relevant to their taste and needs instead of searching hundreds of heterogeneous options across all types and varieties. For example, it is easy to convince a customer that a piece of eyeglasses cannot be a "one size fits all" product and so, they need to specify certain details.
Give Utmost Importance to Customer Profiles
Finally, there is not a better way to get insights about your customers than getting access to customer profiles. Customer profiles holding together most relevant demographic, purchasing and browsing data helps marketers to create merchandising, recommending and listing products that gain more attention from each target customer.
To encourage customers making profiles, the first rule is to make it easier and effortless for them. Help customers sign up easily in just one or two simple steps and allow them signing up with the social media profiles to make things quicker. When a customer completes shopping as a guest, provide a simple checkbox to complete his customer profile without any extra step.
Conclusion
Didn't you hear about leather brands hiring tattoo artists to give their products a personal twist? Well, for designer products such as personalisation has already been a mainstay trend. Now, as an increasing number of brands and businesses are turning to an online platform to claim their spare of the promising eCommerce pie, it is time to give a chance to such personalisation a renewed scope through product design, innovative shopping experience and highly customised product lifecycle management. Magento as the most versatile, customisable and feature-rich eCommerce platform is always at the forefront for allowing customisation.