Since having mobile presence has become a must-have for any business across the niche, the demand of building mobile apps for business brands has reached an unprecedented level. But corresponding to this growth in demand, the availability of expert mobile app development services with niche experience, portfolio, and proven track record is not that high. This is precisely why any business willing to build its own branded mobile app needs to consider several factors for evaluating development companies.
Obviously, the consideration begins with the development experience and expertise. Whether you want to hire an iOS or Android app development company you first need to evaluate the track record, experience, and expertise of the development service. Instead of believing their claims in face value you need to dig deeper and make sure they are suitable for the development job.
The experience of a development company ensures that that the company has already undergone several challenges and successfully built apps as per the client requirements. Experience also proves that the company evolved over the years with new niche expertise and development skills. Expertise and command over key programming languages is also essential to ensure success with the app projects.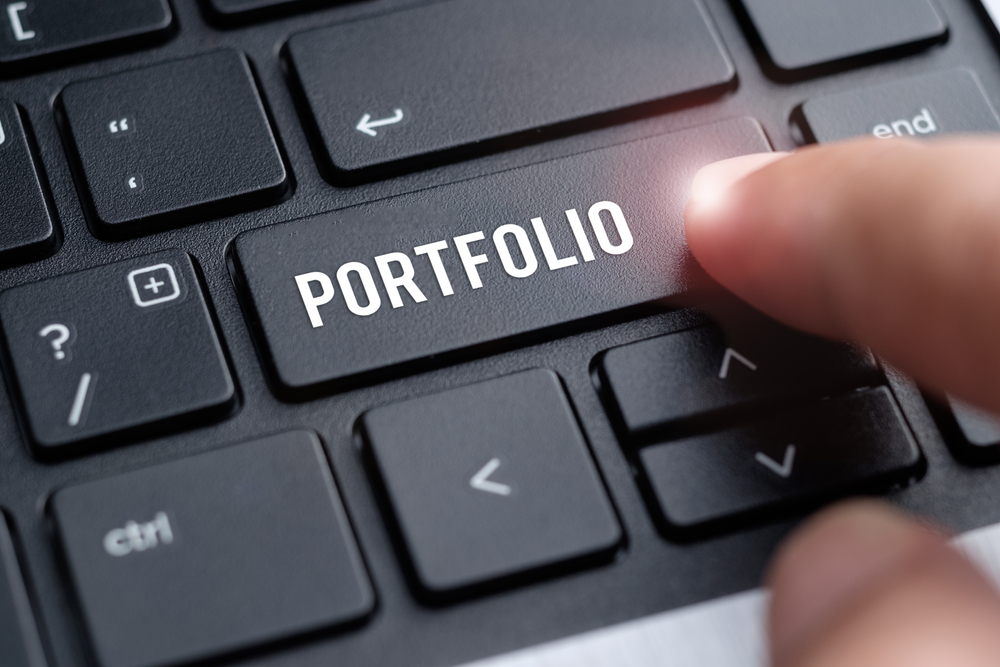 If a development company has built successful apps across the business niches and garnered positive responses from their clients, these apps and their links can be showcased from their service pages to present their credentials and proven expertise.
It is common knowledge that business clients no longer just believe in vague claims and tall words. They always want some valid proofs of the claimed expertise and development output. This is why the portfolio of a development company can be a single mover and shaker for winning projects from new clients.
Understanding of the Business Niche
Every business runs in its own way and the specialty of a brand and business process often gets reflected through its mobile apps. Most businesses look forward to mobile apps as a way to establish their unique brand positioning. This is why often the run of the mill development approach just doesn't work.
The developers engaged in the project should have a clear understanding of the business niche and the business process followed by the company. This may require several sessions of discussion but the project is actually worth it.
Mobile app development services catering to other businesses can easily be tracked on various well known B2B rating and review platforms where based upon client satisfaction and several other parameters the development companies and their credentials are explained in an objective manner. From GoodFirms to Clutch to several others, you can always have access to reviews and ratings to make an informed decision when hiring a development company.
Though we live in a connected global village where geographic location no longer matters for carrying out regular communication, for choosing the development company of your preference often the location plays a hugely important role. The biggest impact created by the difference in location is the uneasiness of working with people in different time zones. Apart from this, some regions also offer more cost-effective development solutions and hence enjoy more popularity for small budget development projects.
A company can provide a very professional development service but may not be good enough in nurturing the customer relationship in a consistent manner. This, in the long run, can cause several differences between the development company and its business clients. Lack of understanding can actually lead to a communication gap regarding various aspects of the project that can be detrimental to the success of the app in the long term.
Development Time and Cost
This is something that stays high on the list of priorities for every client including startups, small budget projects to large and ambitious enterprise projects. Faster development speed, timely completion of the project and low-cost development are key aspects that every development company tries to portray and showcase to their clients. Obviously, how far you can compromise on the development cost and time will entirely depend on your expectations and the challenges involved in the project.
Comprehensive Service Package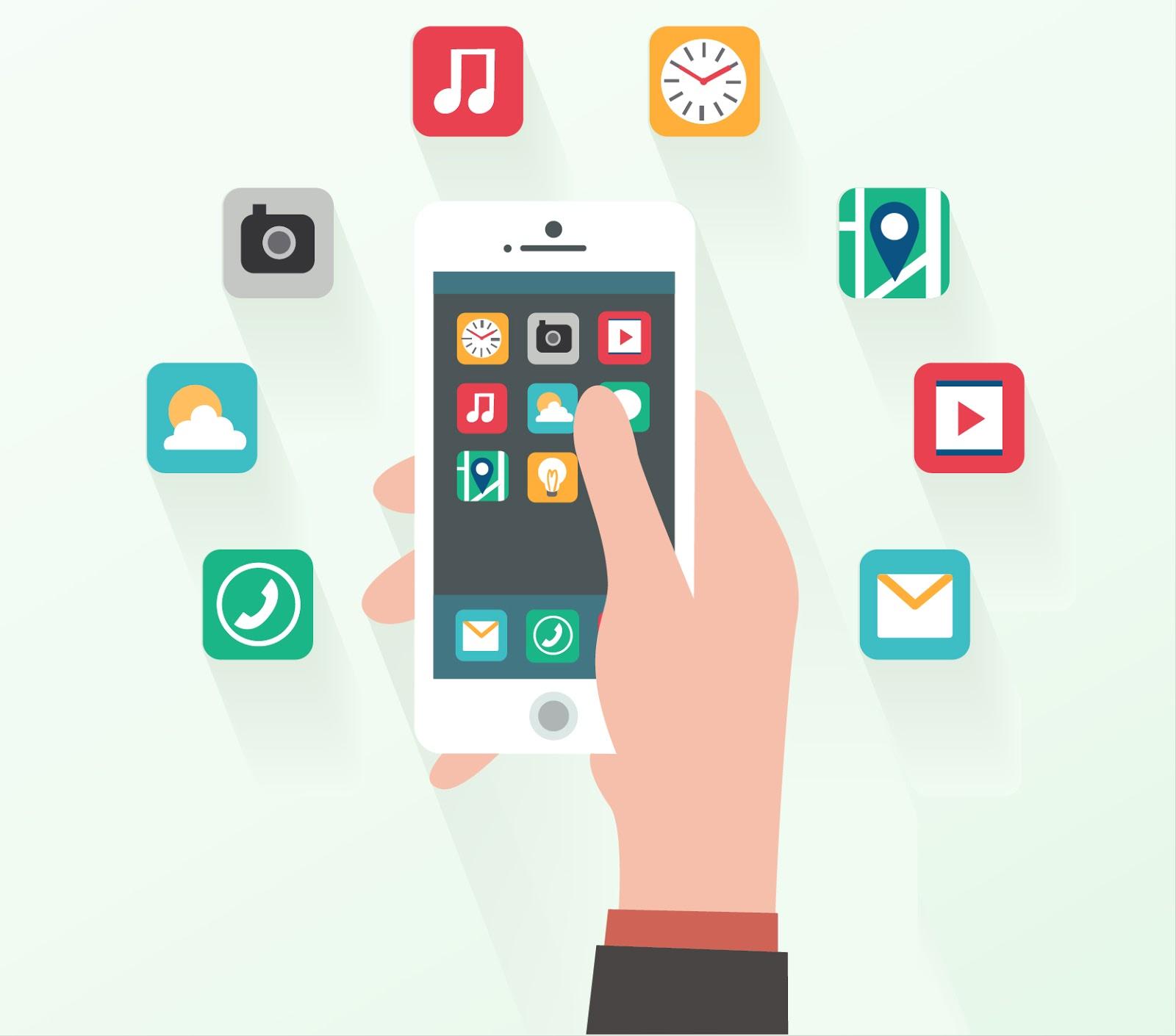 This is another key differentiating area that every mobile app client focuses on. Some Top mobile app development companies offer stand-alone development services without keeping the cost included in the project budget quoted to the client. On the other hand, there are development companies that basically offer a comprehensive package of services taking care of the entire development and life cycle of the app. You should only go for the comprehensive package if it actually suits your budget and if it can address your manpower or other shortcomings.
Clear and Transparent Communication
If you feel striking a deal with a reputed development company with a proven track record and solid portfolio is all that you should do for the project to take off, you are terribly mistaken. In fact, after the initial screening of the app development companies that are suitable for the project you need to have clear communication with each one of them to fix various aspects of the project including the reject deadline, the reporting structure and protocols and how the customer can be given feedback in different milestones. You also should inquire about how you can suggest changes and offer value additions when the project is still underway. When it comes to communication, take your time before fixing the responsibilities.
Conclusion
It is almost a no-brainer that having a reputed and credible development company onboard for your app development project is of utmost significance for your business and its digital footprint in the long run. Naturally, you just cannot make a decision in haste. You have to be meticulous in considering each and every aspect of the development process and the challenges that are likely to come.