Nowadays having a website has become inevitable for any industry or any business. Online shopping promptly replaces the traditional bricks and cement shop. We are living in an era of the eCommerce boom. Choosing to begin your own online store is a magnificent thought that could just lead to the next great online success story.
Every online business needs an online store, preferably one that's on their own website. When it comes to a shopping cart, woocommerce net 30 is among the most popular and important WordPress open source eCommerce plugins. WordPress is a very popular open-source mostly used for content management systems, blogs, and also eCommerce. As per BuiltWith, almost 13.18% of eCommerce websites are built using WooCommerce which is a popular way of implementing eCommerce functionality using WordPress.
It is very flexible, secure, and easy to use the plugin provided by WordPress. As per the research, WooCommerce has been adopted by over 171000 online stores, which is a strong reason for choosing it for building an online store on WordPress CMS.
One of the crucial parts of eCommerce is how the payment is made online. There are different methods involved in payment processing. Most of us are only familiar with online payment methods like paying using credit cards, debit cards & COD. However, there is one more type of payment in which the customers are given the ability for ecommerce pay later plugins the amount within a few days this term is known as NET-D term, whereby D stands for Days.
NetD terms is a type of trade credit where the payment is due for X days after the product is purchased. These liabilities are only given to those customers who are regular and purchase the products in bulk. There are different forms of Net D terms for example Net 10, Net 15, Net 30 & Net 60. These are forms of trade credits that specify that the net amount i.e. outstanding of the WordPress invoice plugin, is expected to be paid in full & received by the seller within 10, 15, 30, or 60 days after the goods are dispatched or service is completed. Net 30 or net 60 terms are often used with credit for early payment.
Interesting WooCommerce doesn't have a good ready-made plugin to facilitate the above functionality & hence it is important to create a custom WooCommerce plugin to provide that specific functionality.
Let's take an example of customizing WooCommerce to facilitate wooCommerce invoice payment terms.
What This NET30 Term Does?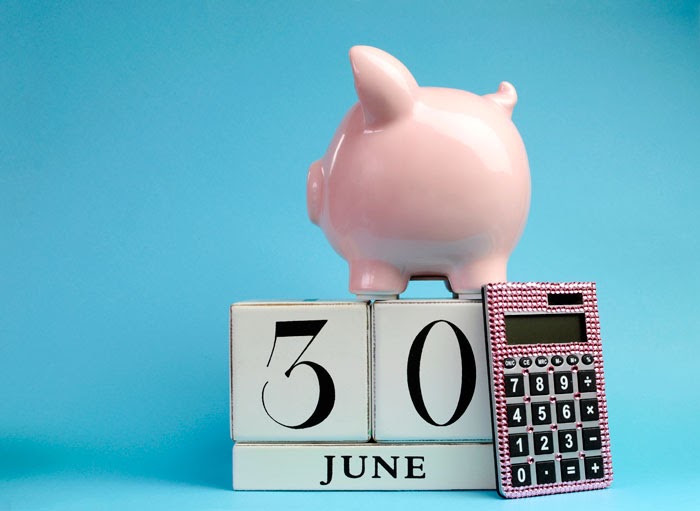 After customization, a check-box is provided in the Users section in the backend. Admin can select the check-box and provide this feature to some specific customers/users according to their criteria. For example, many businesses use these Net30 payment terms when it comes to Wholesalers.
Knowing more about integrating payment gateways into WordPress is essential to be able to choose between all of them. First of all, you should know that there are two main types of gateways: Redirection and direct.
A redirect-gateway is a gateway where a customer must leave your site to pay. They are sent to an external page in order to process a payment. In most cases, a customer is redirected to the site of the company that manages the gateway.
On the other hand, a direct gateway only processes payments on your site, and a customer doesn't have to leave your site to process a payment.
Redirection is the best payment gateway option if you don't want to be responsible for keeping your site more secure because getting hacked could mean all of your customers' credit cards and their personal information are stolen.
However, it is not as professional as direct gateways since customers have to leave your site to pay. It might make them uncomfortable if they're not familiar with the type of payment gateway you're using. This is why the best payment gateways for most businesses are direct.
This helps build the trust of your customers, but you need to make sure that your site's security is up to date.
Apart from the cost, it is also important to choose payment gateways that accept business from your country and your customers' home country. Otherwise, you risk seeing a drop in sales and an increase in customer complaints.
This is why mixing and matching your gateways may be the best solution if one of the gateways you choose does not cover a country where you have a lot of customers.
You can also choose a gateway that covers most people, and then offer an alternate payment method to customers who contact you. This might be the best option if you expect most of your customers to be covered by a single gateway.
Either way, tracking your site's analytics is a great way to find out where your customers live so that you can better plan what the best payment gateways are for your business.

1. Net30 Order Selection Admin
Those customers/users selected for this feature would get the mail or notification with the reference number.
The user can purchase the products with normal procedure and at the time of payment, the NET30 option would be visible to those customers/users at the front end.
This NET30 option would request a reference number and the user has to enter that number which he received in the mail or notification.
Read More: How to Boost The Woocommerce Store Performance With Simple Steps?
2. Front-end Checkout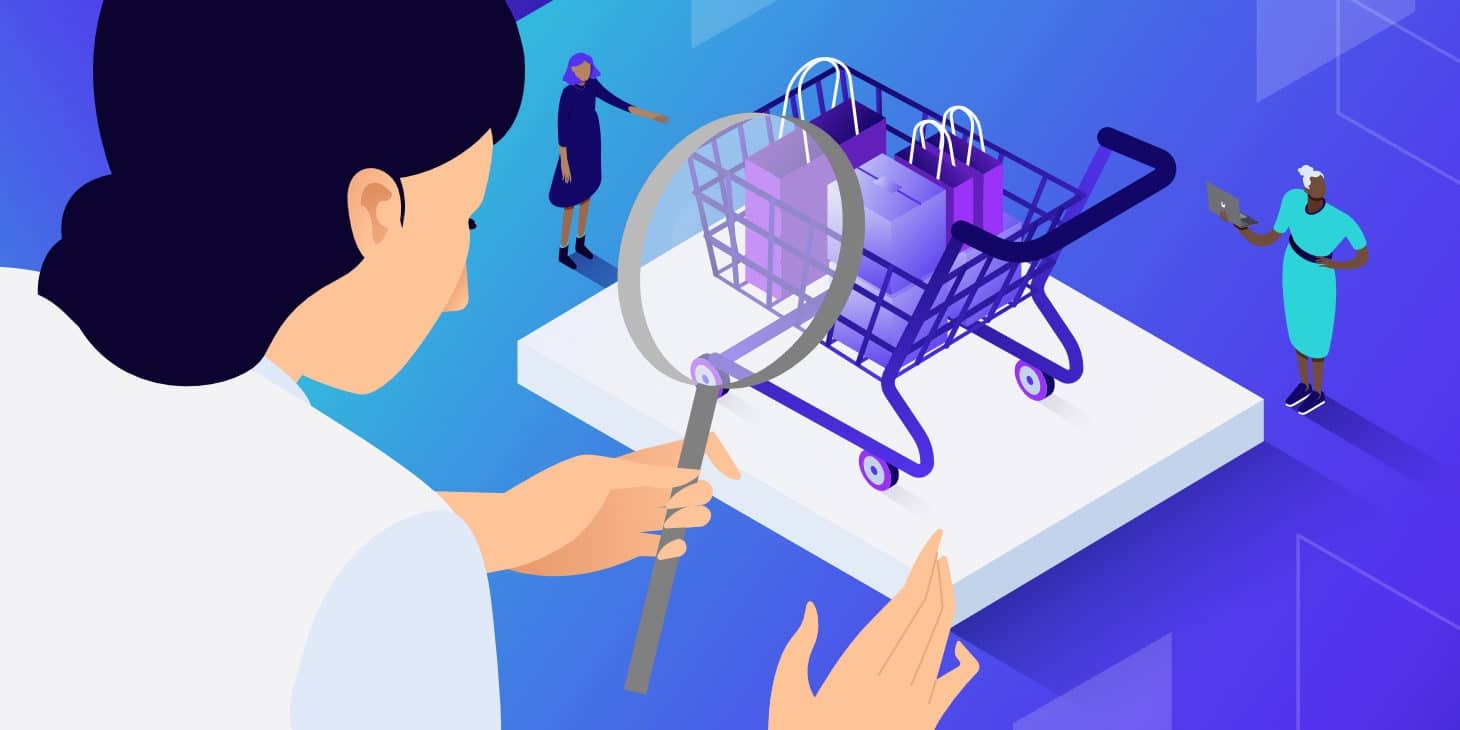 This skips the payment procedure and the user would receive a net-30-payment-terms of the purchased order. In other words, the user can now do the post-payment.
3. Net30 Order Confirmation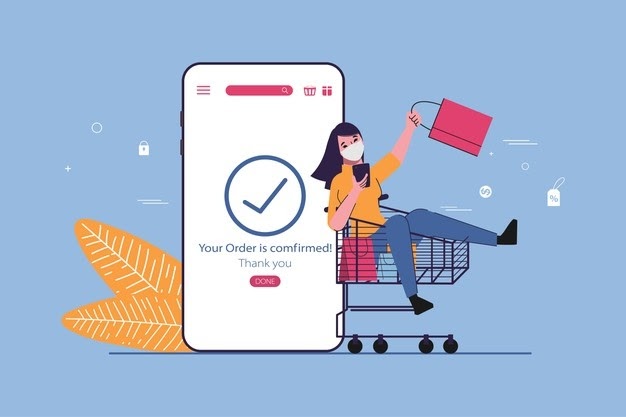 Admin would receive the notification of the purchased order. Initially, the status of these orders will be HOLD since the admin has to verify the reference number and the order. After verification, the Admin would confirm the order and would proceed the request for the shipping. This is the manual procedure performed by the Admin
WooCommerce is a WordPress plugin and it helps in attracting more customers to your website and boosts sales. If you have an eCommerce WordPress website and want to boost its web presence, WooCommerce development is definitely the way forward.
To place an order for the WordPress WooCommerce Net D terms plugin, please send us a request here.
We provide complete support for this plugin in terms of installation as well as any additional customization requests based on your business needs.